READ

Famous Male Industrialists

List of famous male industrialists, listed by their level of prominence with photos when available. This greatest male industrialists list contains the most prominent and top males known for being industrialists. There are thousand of males working as industrialists in the world, but this list highlights only the most notable ones. Historic industrialists have worked hard to become the best that they can be, so if you're a male aspiring to be a industrialist then the people below should give you inspiration.
List ranges from Henry Ford II to Nils Gustaf Dalén and more.
While this isn't a list of all male industrialists, it does answer the questions "Who are the most famous male industrialists?" and "Who are the best male industrialists?"
Henry Ford was an American industrialist, the founder of the Ford Motor Company, and sponsor of the development of the assembly line technique of mass production. Although Ford did not invent the automobile or the assembly line, he developed and manufactured the first automobile that many middle class Americans could afford. In doing so, Ford converted the automobile from an expensive curiosity into a practical conveyance that would profoundly impact the landscape of the twentieth century. His introduction of the Model T automobile revolutionized transportation and American industry. As owner of the Ford Motor Company, he became one of the richest and best-known people in the world. He is ...more on Wikipedia
Age: Dec. at 84 (1863-1947)
Birthplace: Greenfield Township, Wayne County, Michigan
see more on Henry Ford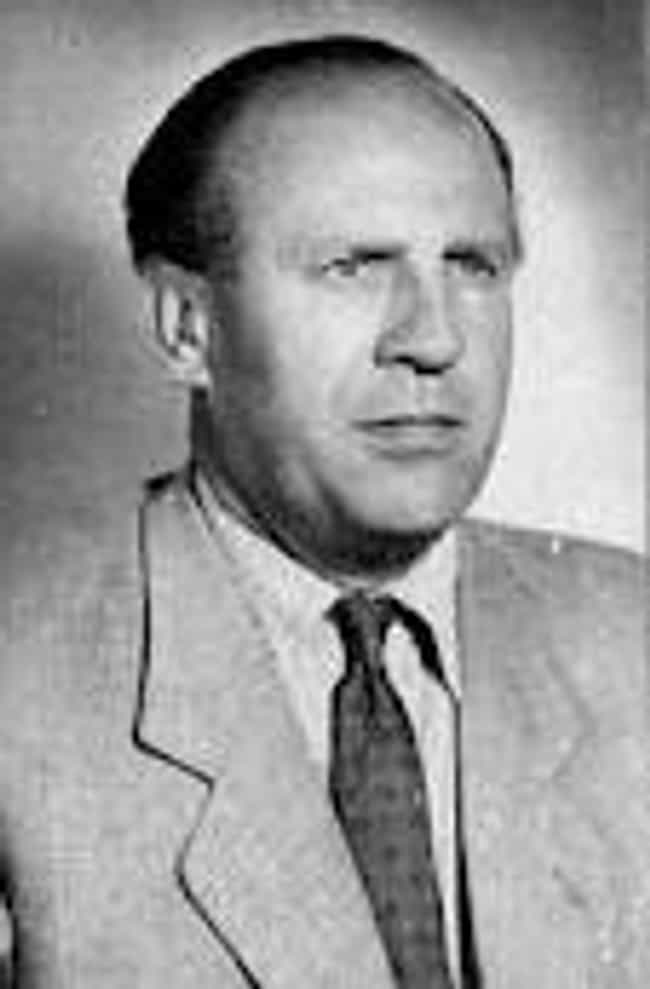 Oskar Schindler was an ethnic German industrialist, spy, and member of the Nazi Party who is credited with saving the lives of 1,200 Jews during the Holocaust by employing them in his enamelware and ammunitions factories, which were located in occupied Poland and the Protectorate of Bohemia and Moravia. He is the subject of the 1982 novel Schindler's Ark, and the subsequent 1993 film Schindler's List, which reflected his life as an opportunist initially motivated by profit who came to show extraordinary initiative, tenacity, and dedication in order to save the lives of his Jewish employees. Schindler grew up in Zwittau, Moravia, and worked in several trades until he joined the Abwehr, the ...more on Wikipedia
Age: Dec. at 66 (1908-1974)
Birthplace: Svitavy, Czech Republic
see more on Oskar Schindler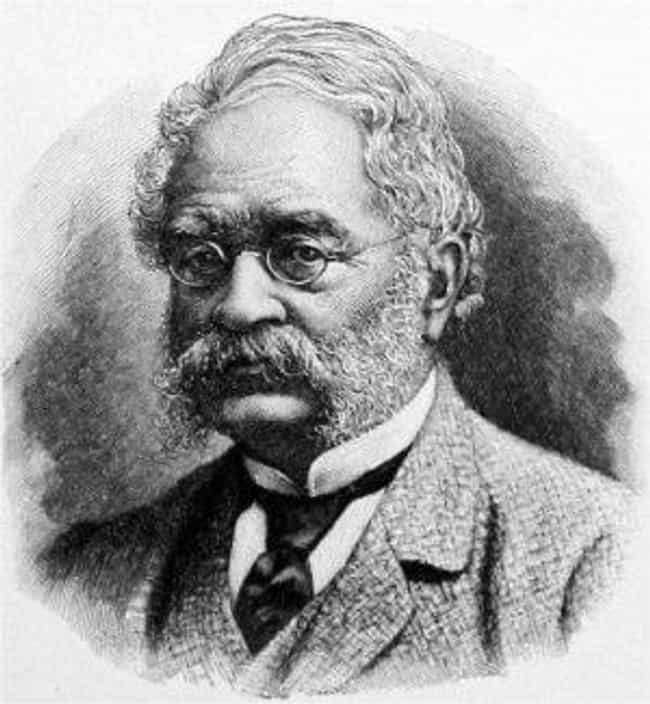 Ernst Werner Siemens was a German inventor and industrialist. Siemens's name has been adopted as the SI unit of electrical conductance, the siemens. He was also the founder of the electrical and telecommunications company Siemens. ...more on Wikipedia
Age: Dec. at 76 (1816-1892)
Birthplace: Gehrden, Germany
see more on Ernst Werner von Siemens
Manoel Cândido Pinto de Oliveira GCSE, GCIH was a Portuguese film director and screenwriter born in Cedofeita, Porto. He first began making films in 1927, when he and some friends attempted to make a film about World War I. In 1931 he completed his first film Douro, Faina Fluvial, a documentary about his home city Porto made in the city symphony genre. He made his feature film debut in 1942 with Aniki-Bóbó and continued to make shorts and documentaries for the next 30 years, gaining a minimal amount of recognition without being considered a major world film director. Among the numerous factors that prevented Oliveira from making more films during this time period were the political situation ...more on Wikipedia
Birthplace: Cedofeita, Portugal
see more on Manoel de Oliveira