READ
Famous Male Instrumentalists

List of famous male instrumentalists, listed by their level of prominence with photos when available. This greatest male instrumentalists list contains the most prominent and top males known for being instrumentalists. There are thousand of males working as instrumentalists in the world, but this list highlights only the most notable ones. Historic instrumentalists have worked hard to become the best that they can be, so if you're a male aspiring to be a instrumentalist then the people below should give you inspiration.
List contains people like Joey Newman and Bill Mumy.
While this isn't a list of all male instrumentalists, it does answer the questions "Who are the most famous male instrumentalists?" and "Who are the best male instrumentalists?"
Hamsalekha (born Govindaraju Gangaraju on 23 June 1951) is an Indian film composer and a songwriter who works in South Indian cinema, predominantly in the Kannada film industry since the late 1980s. He is also a screenplay writer, dialogue writer, instrumentalist and a conductor. Composed and written for over 300 feature films. Hamsalekha is usually referred to by the title Naadha Brahma (English: The Brahma of Music) who is considered to be the major cause for the change in the music composing and lyric writing style which would appeal much to the younger generation. He integrated folk and introduced western musical sensibilities into the mainstream cinema. He is also accredited for ...more on Wikipedia
Age: 67
Birthplace: Mysore, India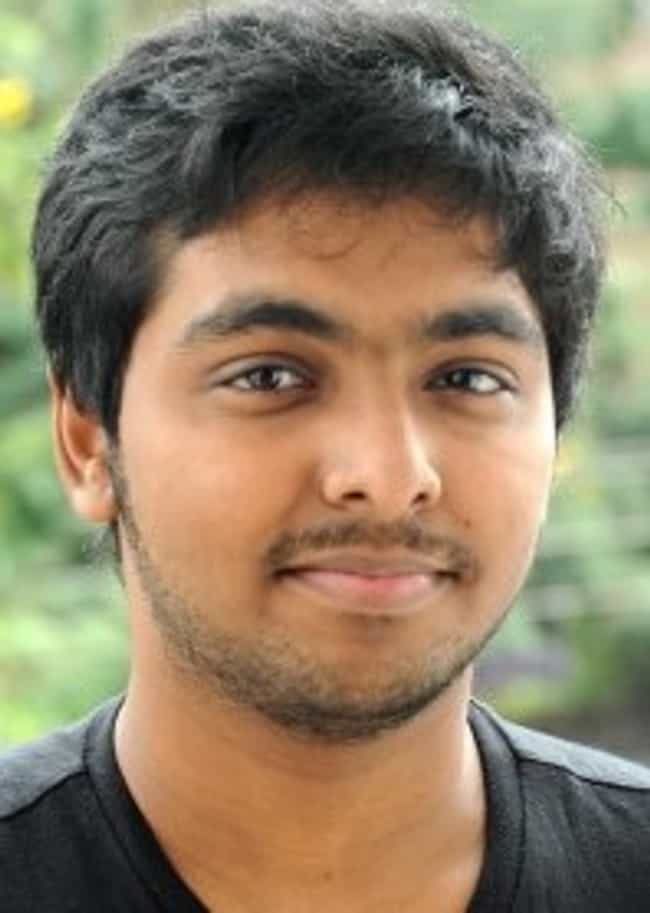 G. V. Prakash Kumar is an Indian actor, a composer of film scores and soundtracks, and a producer and singer. He has predominantly scored music for Tamil films. His first film was S Pictures' Veyyil (2006). ...more on Wikipedia
Age: 31
Birthplace: Chennai, India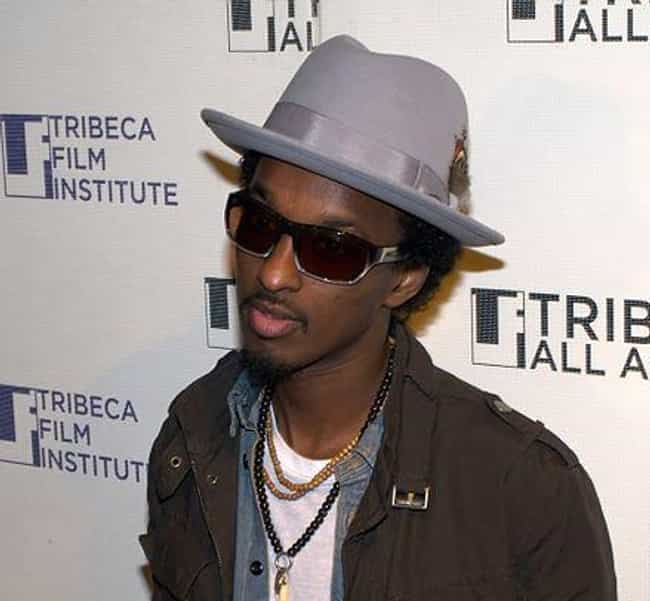 Keinan Abdi Warsame (Somali: Keynaan Cabdi Warsame, Arabic: كَينَان عَبدِ وَرسَمَ‎ Kaynān ʿAbdi Warsama), better known by his stage name K'naan (), is a Somali Canadian poet, rapper, singer, songwriter, and instrumentalist. He rose to prominence with the success of his single "Wavin' Flag", which was chosen as Coca-Cola's promotional anthem for the 2010 FIFA World Cup. Besides hip-hop, K'naan's sound is influenced by elements of Somali music and world music. He is also involved in various philanthropic initiatives. ...more on Wikipedia
Age: 41
Birthplace: Mogadishu, Somalia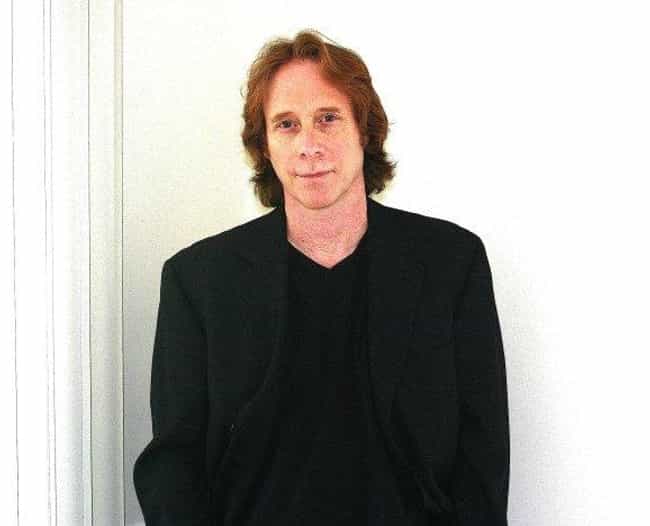 Charles William Mumy Jr. (; born February 1, 1954) is an American actor, musician, pitchman, instrumentalist, voice actor, author and a figure in the science-fiction community. He came to prominence in the 1960s as a child actor, when he was credited as Billy Mumy, an era which included appearances in The Twilight Zone and Alfred Hitchcock Presents television shows, as well as co-starring in Dear Brigitte, followed by an iconic three-season role as Will Robinson in the 1960s CBS sci-fi series Lost in Space. He later appeared as lonely teenager Sterling North in the Disney film Rascal (1969). He played Teft in the film Bless the Beasts and Children (1971). In the 1990s, he performed the role ...more on Wikipedia
Age: 65
Birthplace: San Gabriel, California, United States of America