History

Famous Male Inventors

List of famous male inventors, listed by their level of prominence with photos when available. This greatest male inventors list contains the most prominent and top males known for being inventors. There are thousand of males working as inventors in the world, but this list highlights only the most notable ones. Historic inventors have worked hard to become the best that they can be, so if you're a male aspiring to be a inventor then the people below should give you inspiration.
List ranges from Hércules Florence to Amos Whitney, plus much more.
While this isn't a list of all male inventors, it does answer the questions "Who are the most famous male inventors?" and "Who are the best male inventors?"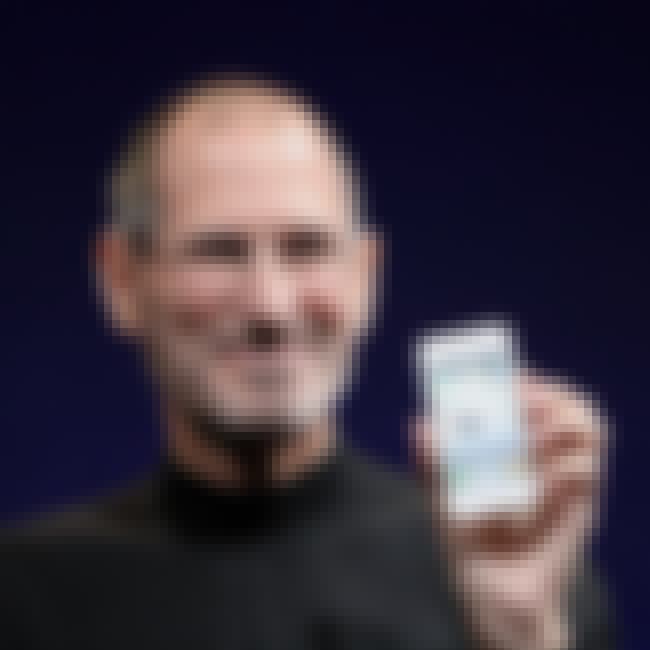 Steven Paul Jobs was an American entrepreneur, marketer, and inventor, who was the cofounder, chairman, and CEO of Apple Inc. Through Apple, he was widely recognized as a charismatic and design-driven pioneer of the personal computer revolution and for his influential career in the computer and consumer electronics fields, transforming "one industry after another, from computers and smartphones to music and movies." Jobs served as chief executive of Pixar Animation Studios; he became a member of the board of directors of The Walt Disney Company in 2006, when Disney acquired Pixar. Jobs was among the first to see the commercial potential of Xerox PARC's mouse-driven graphical user interface, ...more on Wikipedia
Age: Died at 56 (1955-2011)
Birthplace: California, United States of America
Also Ranked
#45 on People We Wish Were Still Alive
#57 on The Most Influential People of All Time
#93 on The Most Important Leaders in U.S. History
#53 on The Most Psychedelic People Ever
see more on Steve Jobs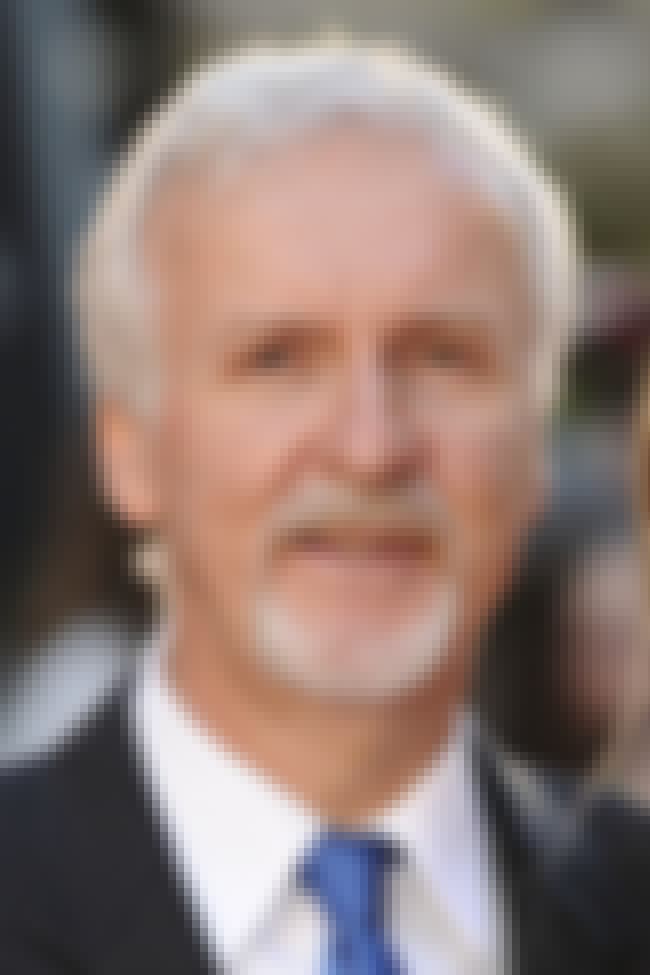 James Francis Cameron is a Canadian filmmaker, inventor, engineer, philanthropist, and deep-sea explorer who has directed the two biggest box office films of all time. He first found major success with the science-fiction hit The Terminator. He then became a popular Hollywood director and was hired to write and direct Aliens; three years later he followed up with The Abyss. He found further critical acclaim for his use of special effects in Terminator 2: Judgment Day. After his film True Lies Cameron took on his biggest film at the time, Titanic, which earned him Academy Awards for Best Picture, Best Director and Film Editing. After Titanic, Cameron began a project that took almost 10 years ...more on Wikipedia
Age: 63
Birthplace: Kapuskasing, Canada
Also Ranked
#12 on The Greatest Living Directors, Ranked
#27 on The Greatest Directors in Movie History
#25 on The Most Overrated Directors of All Time
#73 on Celebrities You Would Not Want as a Stepdad
see more on James Cameron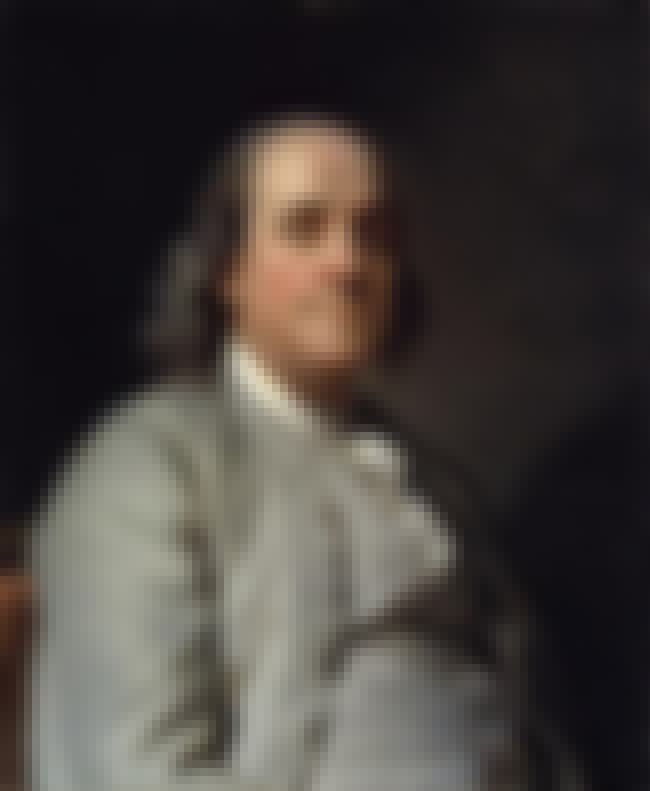 Benjamin Franklin FRS was one of the Founding Fathers of the United States. A renowned polymath, Franklin was a leading author, printer, political theorist, politician, postmaster, scientist, inventor, civic activist, statesman, and diplomat. As a scientist, he was a major figure in the American Enlightenment and the history of physics for his discoveries and theories regarding electricity. As an inventor, he is known for the lightning rod, bifocals, and the Franklin stove, among other inventions. He facilitated many civic organizations, including Philadelphia's fire department and a university. Franklin earned the title of "The First American" for his early and indefatigable campaigning for ...more on Wikipedia
Age: Died at 84 (1706-1790)
Birthplace: Boston, Massachusetts, United States of America
Also Ranked
#50 on People We Wish Were Still Alive
#10 on Historical Figures You Most Want to Bring Back from the Dead
#41 on The Greatest American Writers of All Time
#21 on The Greatest Minds of All Time
see more on Benjamin Franklin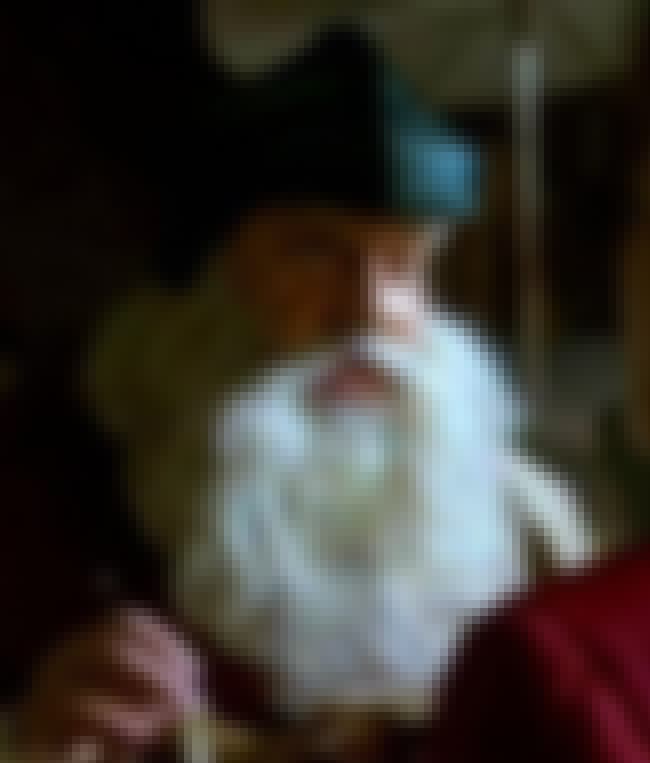 Leonardo di ser Piero da Vinci was an Italian polymath, painter, sculptor, architect, musician, mathematician, engineer, inventor, anatomist, geologist, cartographer, botanist, and writer. He is widely considered to be one of the greatest painters of all time and perhaps the most diversely talented person ever to have lived. His genius, perhaps more than that of any other figure, epitomized the Renaissance humanist ideal. Leonardo has often been described as the archetype of the Renaissance Man, a man of "unquenchable curiosity" and "feverishly inventive imagination". According to art historian Helen Gardner, the scope and depth of his interests were without precedent and "his mind and ...more on Wikipedia
Age: Died at 67 (1452-1519)
Birthplace: Europe, Vinci, Eurasia, Italy, Southern Europe, + more
Also Ranked
#81 on The Best Writers of All Time
#2 on People We Wish Were Still Alive
#1 on Historical Figures You Most Want to Bring Back from the Dead
#1 on We Asked, You Answered: If You Could Be Any Dead Historical Figure For 24 Hours, Who Would It Be?
see more on Leonardo da Vinci