READ
Famous Male Librarians

List of famous male librarians, listed by their level of prominence with photos when available. This greatest male librarians list contains the most prominent and top males known for being librarians. There are thousand of males working as librarians in the world, but this list highlights only the most notable ones. Historic librarians have worked hard to become the best that they can be, so if you're a male aspiring to be a librarian then the people below should give you inspiration.
This list below has a variety of people, like Christoph Ackermann and R. Edward Gosnell, in it.
While this isn't a list of all male librarians, it does answer the questions "Who are the most famous male librarians?" and "Who are
the best male
librarians?"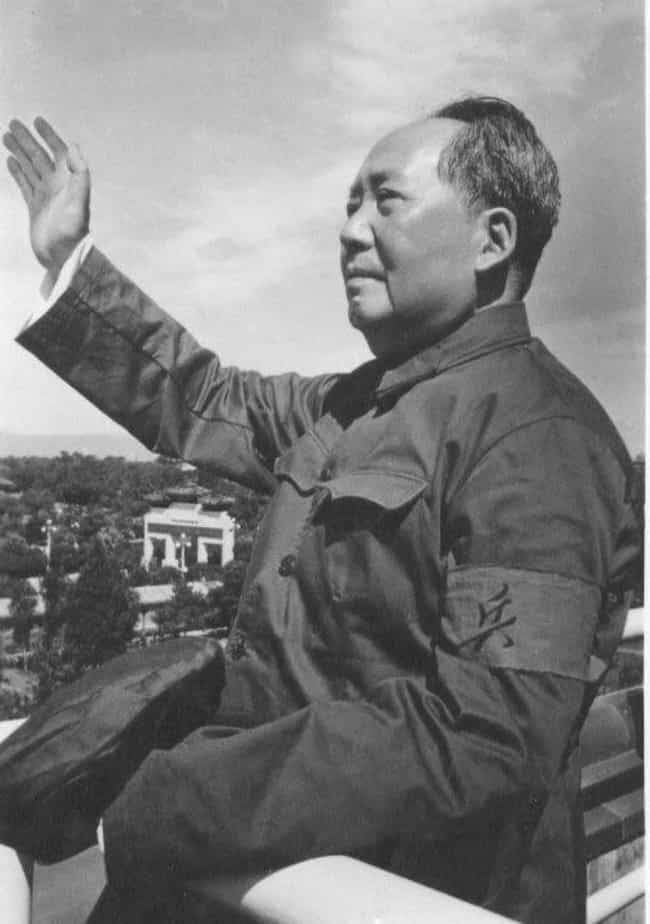 Mao Zedong, also transliterated as Mao Tse-tung and commonly referred to as Chairman Mao, was a Chinese Communist revolutionary and the founding father of the People's Republic of China, which he governed as Chairman of the Communist Party of China from its establishment in 1949. His Marxist-Leninist theories, military strategies and political policies are collectively known as Marxism-Leninism-Maoism or Mao Zedong Thought. ...more on Wikipedia
Age: Dec. at 83 (1893-1976)
Birthplace: Shaoshan, China
see more on Mao Zedong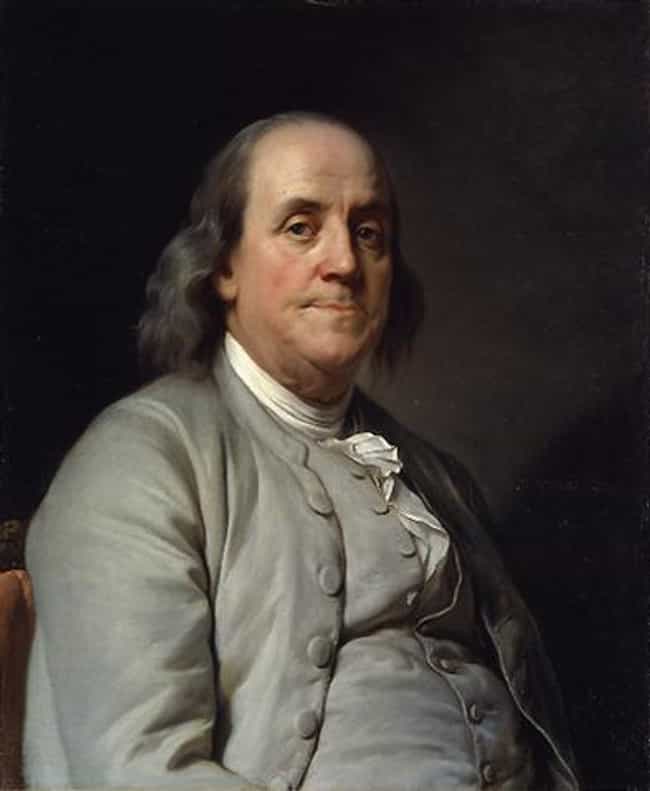 Benjamin Franklin FRS was one of the Founding Fathers of the United States. A renowned polymath, Franklin was a leading author, printer, political theorist, politician, postmaster, scientist, inventor, civic activist, statesman, and diplomat. As a scientist, he was a major figure in the American Enlightenment and the history of physics for his discoveries and theories regarding electricity. As an inventor, he is known for the lightning rod, bifocals, and the Franklin stove, among other inventions. He facilitated many civic organizations, including Philadelphia's fire department and a university. Franklin earned the title of "The First American" for his early and indefatigable campaigning for ...more on Wikipedia
Age: Dec. at 84 (1706-1790)
Birthplace: Boston, Massachusetts, United States of America
see more on Benjamin Franklin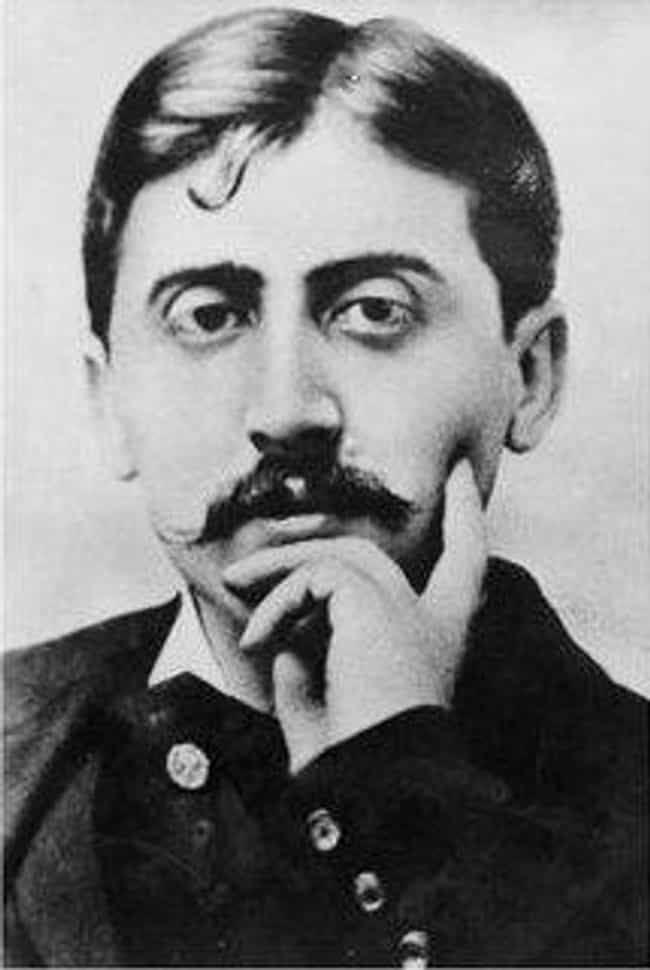 Valentin Louis Georges Eugène Marcel Proust was a French novelist, critic, and essayist best known for his monumental novel À la recherche du temps perdu, published in seven parts between 1913 and 1927. He is considered by many to be one of the greatest authors of all time. ...more on Wikipedia
Age: Dec. at 51 (1871-1922)
Birthplace: Auteuil-Neuilly-Passy
see more on Marcel Proust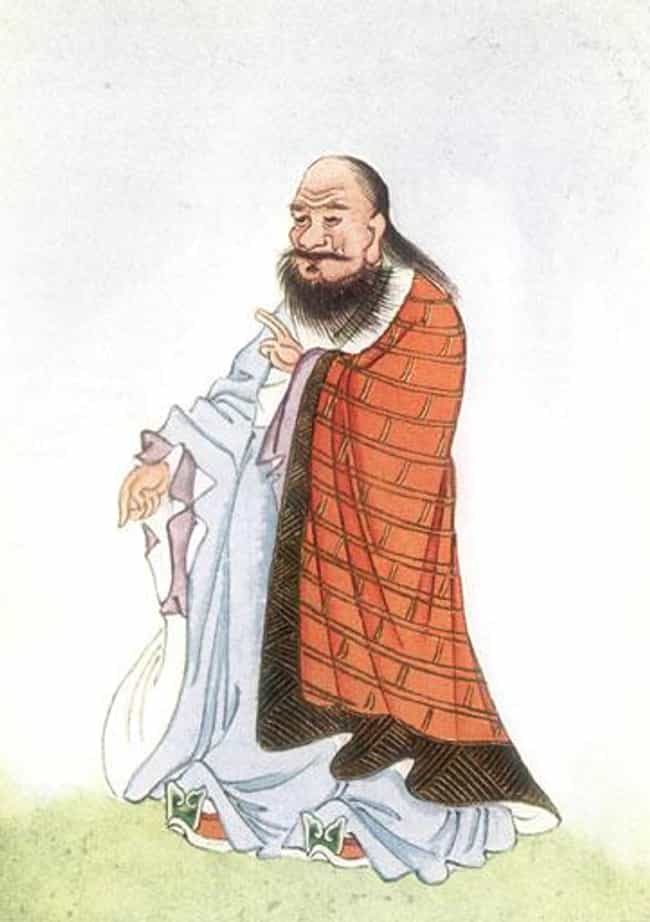 Laozi was a philosopher and poet of ancient China. He is best known as the reputed author of the Tao Te Ching and the founder of philosophical Taoism, but he is also revered as a deity in religious Taoism and traditional Chinese religions. Although a legendary figure, he is usually dated to around the 6th century BC and reckoned a contemporary of Confucius, but some historians contend that he actually lived during the Warring States period of the 5th or 4th century BC. A central figure in Chinese culture, Laozi is claimed by both the emperors of the Tang dynasty and modern people of the Li surname as a founder of their lineage. Throughout history, Laozi's work has been embraced by various ...more on Wikipedia
Age: Dec. at 73 (603 BC-530 BC)
Birthplace: Henan, China
see more on Laozi