READ

Famous Male Linguists

List of famous male linguists, listed by their level of prominence with photos when available. This greatest male linguists list contains the most prominent and top males known for being linguists. There are thousand of males working as linguists in the world, but this list highlights only the most notable ones. Historic linguists have worked hard to become the best that they can be, so if you're a male aspiring to be a linguist then the people below should give you inspiration.
List people include Fredrik Lindström, Robert L. Oswalt and more.
While this isn't a list of all male linguists, it does answer the questions "Who are the most famous male linguists?" and "Who are the best male linguists?"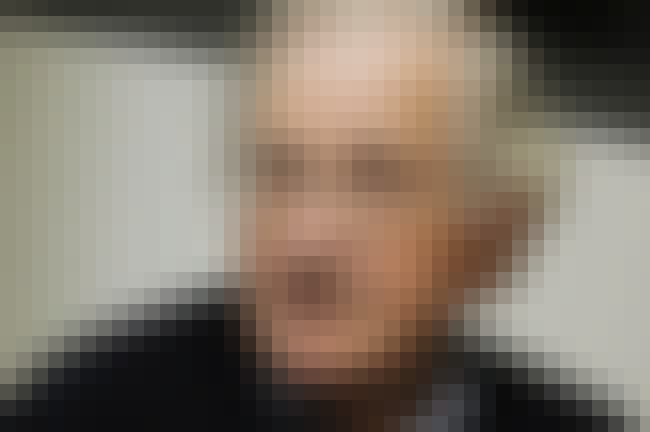 Avram Noam Chomsky is an American linguist, philosopher, cognitive scientist, logician, political commentator, social justice activist, and anarcho-syndicalist advocate. Sometimes described as the "father of modern linguistics", Chomsky is also a major figure in analytic philosophy. He has spent most of his career at the Massachusetts Institute of Technology, where he is currently Professor Emeritus, and has authored over 100 books. He has been described as a prominent cultural figure, and was voted the "world's top public intellectual" in a 2005 poll. Born to a middle-class Ashkenazi Jewish family in Philadelphia, Chomsky developed an early interest in anarchism from relatives in New York ...more on Wikipedia
Age: 90
Birthplace: East Oak Lane, Philadelphia, Pennsylvania, United States of America
see more on Noam Chomsky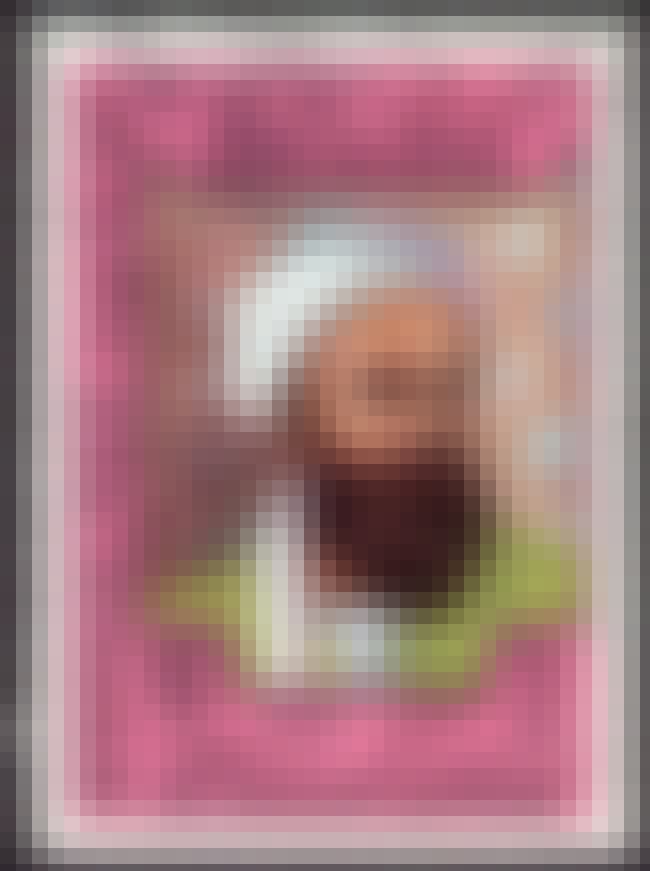 Abū al-Rayhān Muhammad ibn Ahmad al-Bīrūnī, known as Al-Biruni in English, was a Persian Muslim scholar and polymath from the Khwarezm region. Al-Biruni is regarded as one of the greatest scholars of the medieval Islamic era and was well versed in physics, mathematics, astronomy, and natural sciences, and also distinguished himself as a historian, chronologist and linguist. He was conversant in Khwarezmian, Persian, Arabic, Sanskrit, and also knew Greek, Hebrew and Syriac. He spent a large part of his life in Ghazni in modern-day Afghanistan, capital of the Ghaznavid dynasty which was based in what is now central-eastern Afghanistan. In 1017 he traveled to the Indian subcontinent and ...more on Wikipedia
Age: Dec. at 75 (973-1048)
Birthplace: Khwarezm
see more on Al-Biruni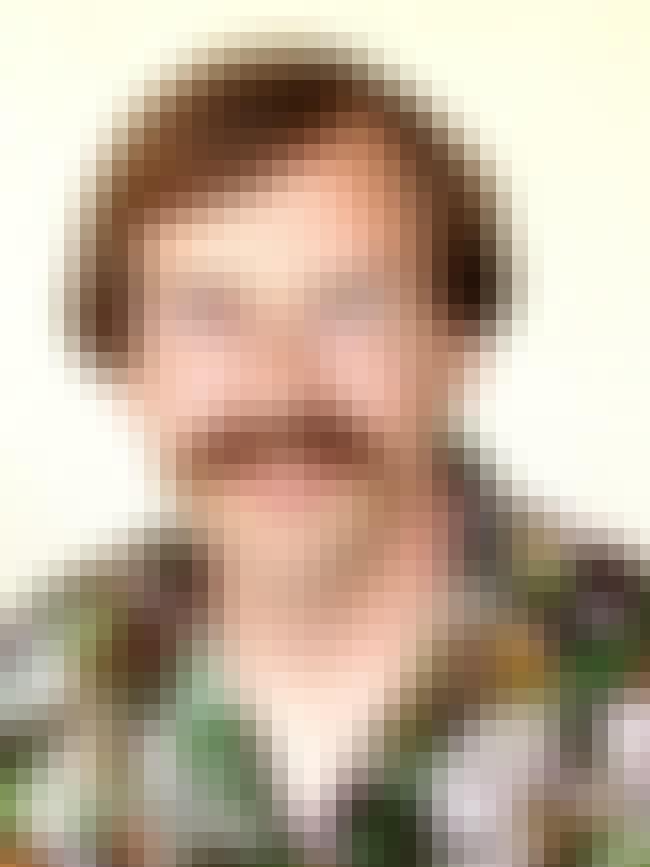 Larry Wall is a computer programmer and author, most widely known as the creator of the Perl programming language. ...more on Wikipedia
Age: 64
Birthplace: Los Angeles, California, United States of America
Also Ranked
#16 on The Most Influential Software Programmers of All Time
see more on Larry Wall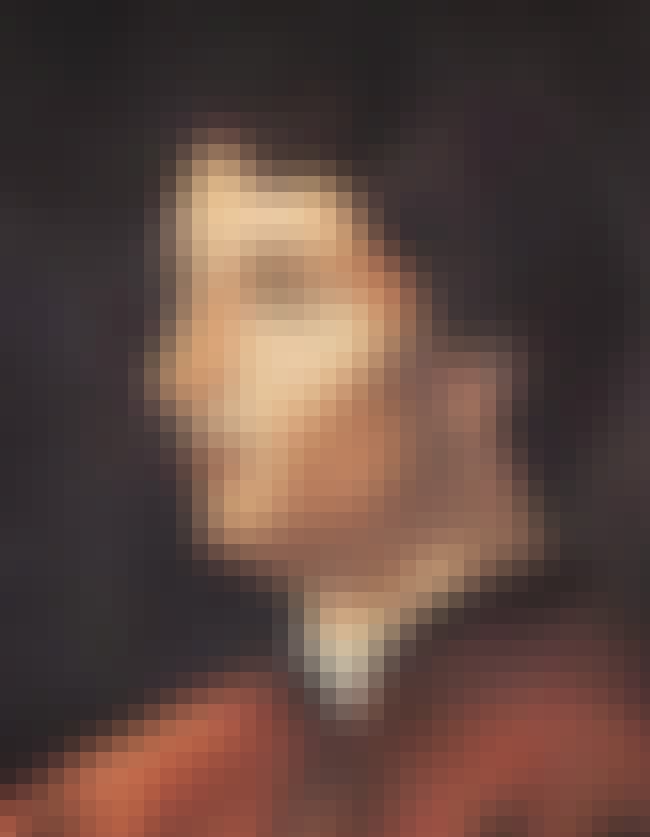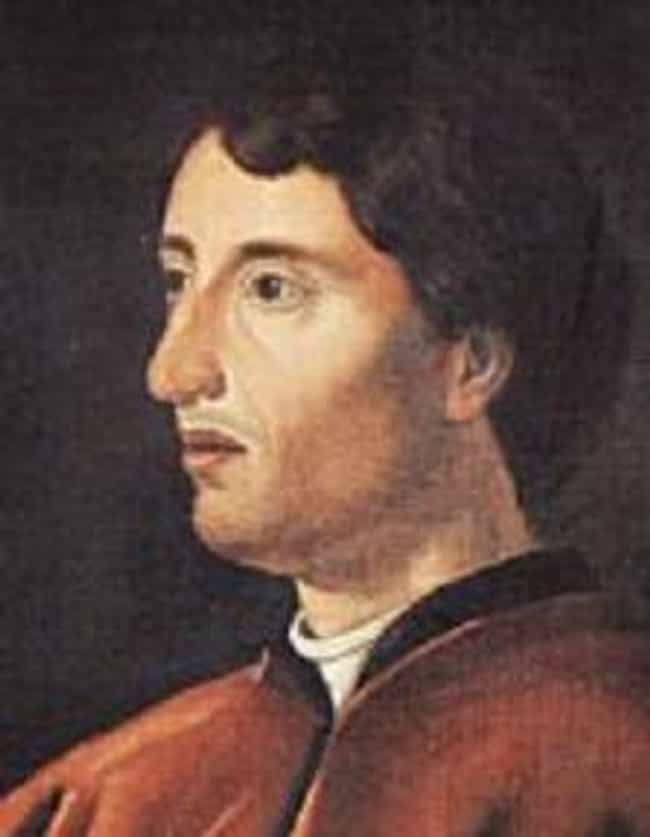 Leon Battista Alberti was an Italian humanist author, artist, architect, poet, priest, linguist, philosopher and cryptographer; he epitomised the Renaissance Man. Although he is often characterized as an "architect" exclusively, as James Beck has observed, "to single out one of Leon Battista's 'fields' over others as somehow functionally independent and self-sufficient is of no help at all to any effort to characterize Alberti's extensive explorations in the fine arts." Alberti's life was described in Giorgio Vasari's Lives of the Most Excellent Painters, Sculptors, and Architects. ...more on Wikipedia
Age: Dec. at 68 (1404-1472)
Birthplace: Genoa, Italy
see more on Leone Battista Alberti