READ

Famous Male Luthiers

3.3k views
25 items
Follow
Embed
List of famous male luthiers, listed by their level of prominence with photos when available. This greatest male luthiers list contains the most prominent and top males known for being luthiers. There are thousand of males working as luthiers in the world, but this list highlights only the most notable ones. Historic luthiers have worked hard to become the best that they can be, so if you're a male aspiring to be a luthier then the people below should give you inspiration.
List is made up of people like Martin Hoffmann and Antonio Stradivari.
While this isn't a list of all male luthiers, it does answer the questions "Who are the most famous male luthiers?" and "Who are the best male luthiers?"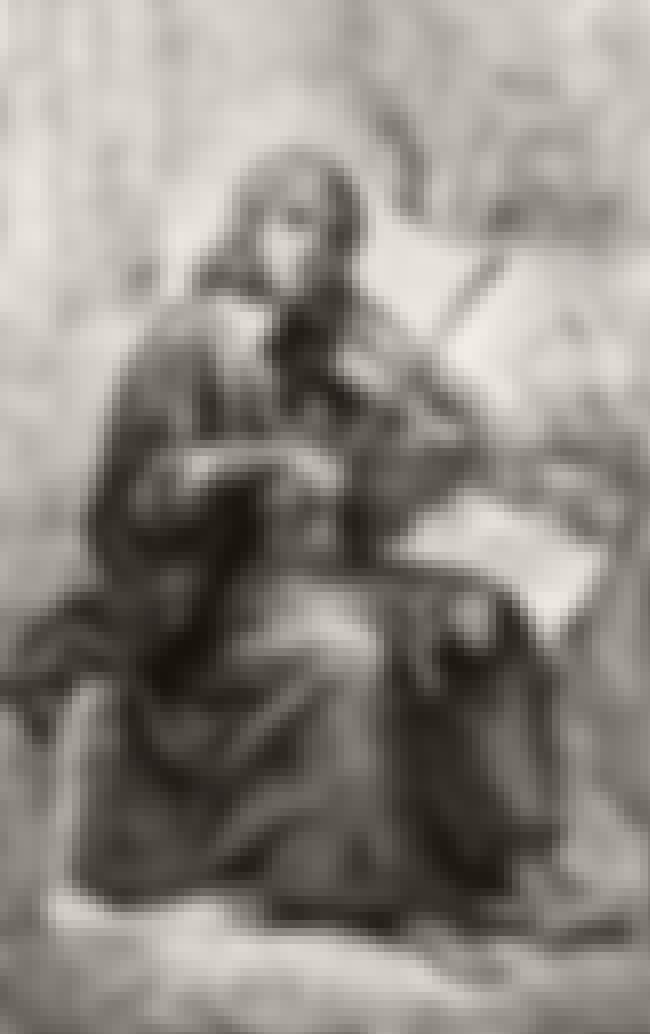 Nicola Amati or Niccolò Amati was an Italian luthier from Cremona. ...more
Age: Died at 88 (1596-1684)
Birthplace: Cremona, Italy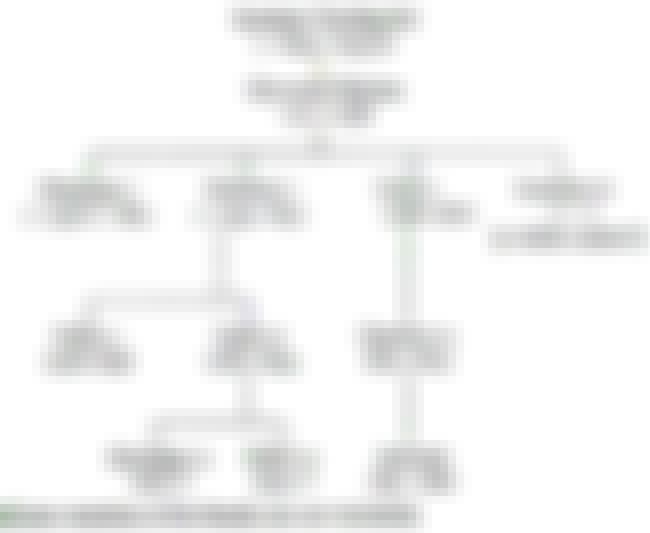 Giovanni Battista Guadagnini; was an Italian luthier, regarded as one of the finest craftsmen of string instruments in history. He is widely considered the third greatest maker after Antonio Stradivari and Giuseppe Guarneri "Del Gesù". ...more
Age: Died at 75 (1711-1786)
Birthplace: Borgonovo Val Tidone, Italy
see more on Giovanni Battista Guadagnini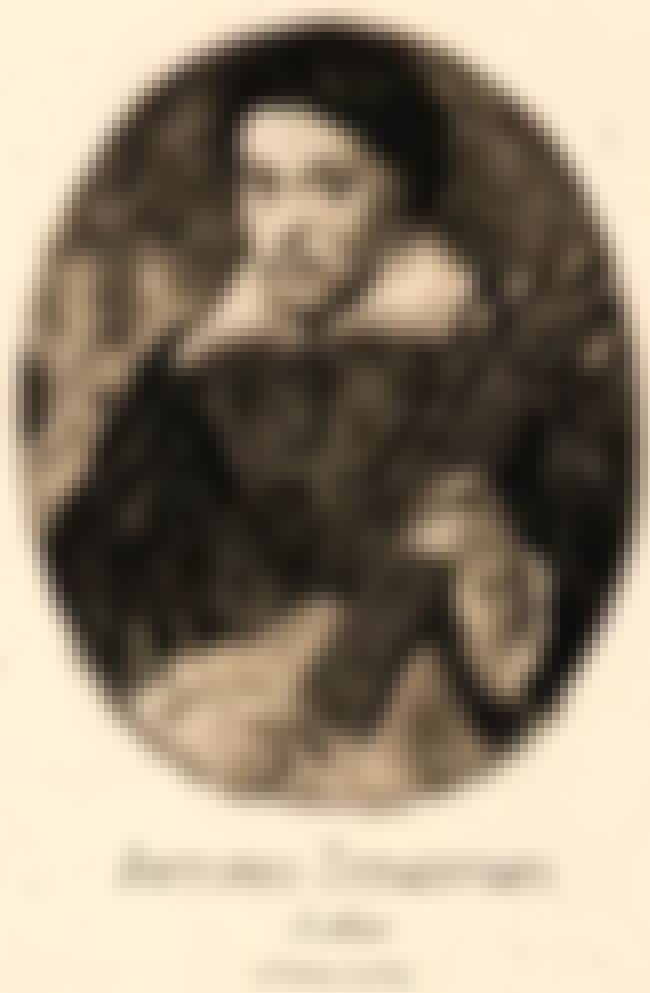 Antonio Stradivari was an Italian luthier and a crafter of string instruments such as violins, cellos, guitars, violas, and harps. Stradivari is generally considered the most significant and greatest artisan in this field. The Latinized form of his surname, Stradivarius, as well as the colloquial, "Strad", is often used to refer to his instruments. It is estimated that he made 1,000 to 1,100 instruments and that around 650 of these instruments survive, including 450 to 512 violins. ...more
Age: Died at 93 (1644-1737)
Birthplace: Cremona, Italy
see more on Antonio Stradivari
4
Bartolomeo Giuseppe Guarneri
Bartolomeo Giuseppe Antonio Guarneri, del Gesù was an Italian luthier from the Guarneri family of Cremona. He rivals Antonio Stradivari with regard to the respect and reverence accorded his instruments, and for many prominent players and collectors are the most coveted of all. Instruments made by Guarneri are often referred to as Del Gesùs. Guarneri is known as del Gesù because his labels after 1731 incorporated the nomina sacra, I.H.S. and a Roman cross. His instruments diverged significantly from family tradition, becoming uniquely his own style. They are considered equal in quality to those of Stradivari, and claimed by some to be superior. Guarneri's violins often have a darker, more ...more
Age: Died at 46 (1698-1744)
Birthplace: Cremona, Italy