READ

Famous Male Martial Artists

List of famous male martial artists, listed by their level of prominence with photos when available. This greatest male martial artists list contains the most prominent and top males known for being martial artists. There are thousand of males working as martial artists in the world, but this list highlights only the most notable ones. Historic martial artists have worked hard to become the best that they can be, so if you're a male aspiring to be a martial artist then the people below should give you inspiration.
List people include Koretoshi Maruyama, Weng Weng and many additional people as well.
While this isn't a list of all male martial artists, it does answer the questions "Who are the most famous male martial artists?" and "Who are
the best male
martial artists?"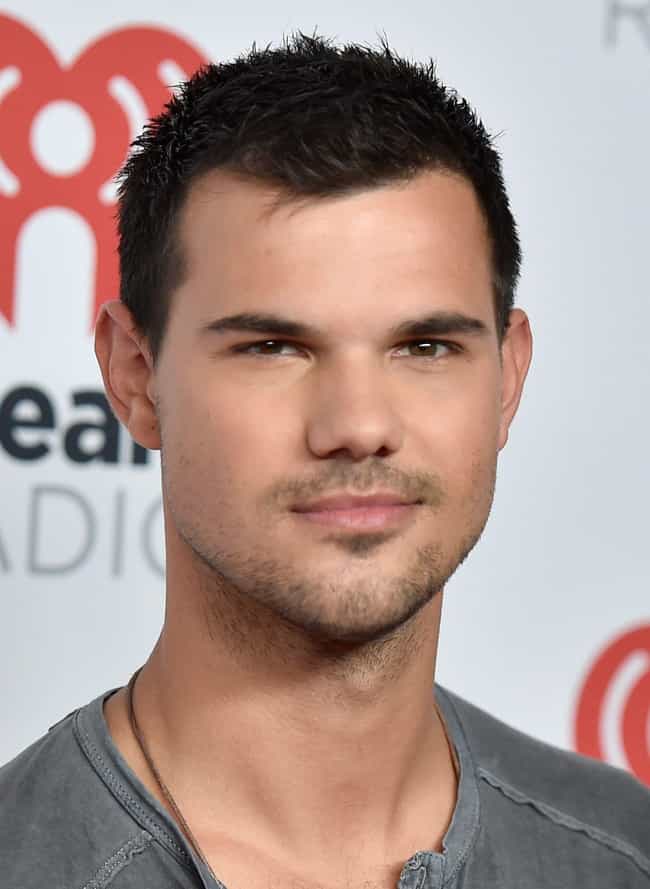 Taylor Daniel Lautner is an American actor, model and martial artist. Lautner is best known for playing Jacob Black in The Twilight Saga film series based on the novels of the same name by Stephenie Meyer. As a child, Lautner took up martial arts in Holland, Michigan and was ranked number one in his category by the American Sports Karate Association. Lautner later began his acting career, appearing in bit roles in comedy series such as The Bernie Mac Show and My Wife and Kids, before having voice roles in television series like What's New, Scooby-Doo? and Danny Phantom. ...more on Wikipedia
Age: 27
Birthplace: Grand Rapids, Michigan, United States of America
see more on Taylor Lautner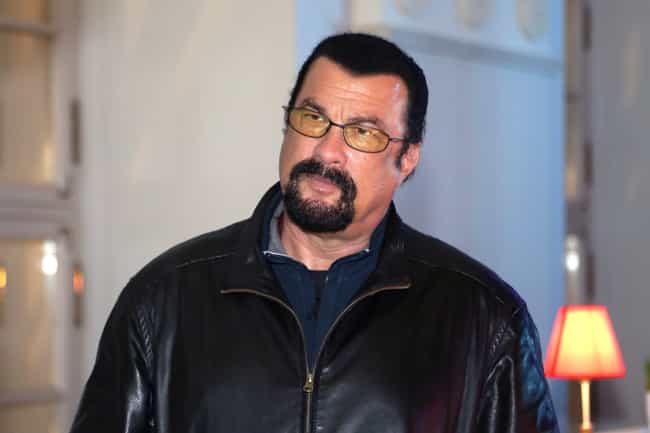 Steven Frederic Seagal is an American actor, film producer, screenwriter, film director, martial artist, musician, reserve deputy sheriff and entrepreneur. A 7th-dan black belt in Aikido, Seagal began his adult life as an Aikido instructor in Japan. He became the first foreigner to operate an Aikido dojo in Japan. He later moved to the Los Angeles, California, area where he made his film debut in 1988 in Above the Law. By 1991, he had starred in three successful films and achieved fame in Under Siege, where he played Navy SEALs counter-terrorist expert Casey Ryback. ...more on Wikipedia
Age: 66
Birthplace: Lansing, Michigan, United States of America
see more on Steven Seagal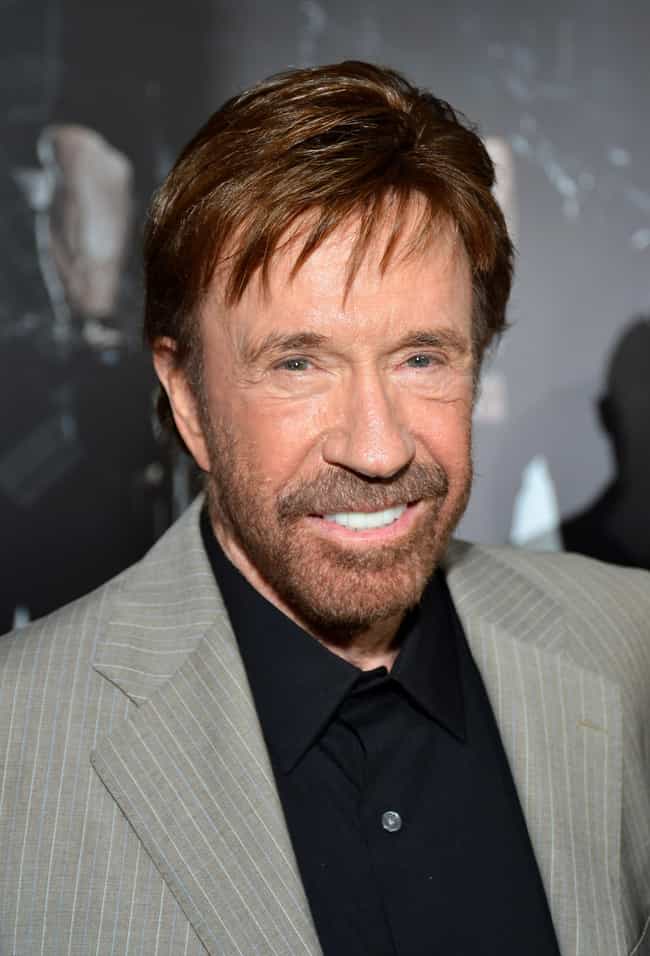 Carlos Ray "Chuck" Norris is an American martial artist, actor, film producer and screenwriter. After serving in the United States Air Force, he began his rise to fame as a martial artist, and has since founded his own school, Chun Kuk Do. Norris appeared in a number of action films, such as Way of the Dragon, in which he starred alongside Bruce Lee, and was The Cannon Group's leading star in the 1980s. He played the starring role in the television series Walker, Texas Ranger from 1993 until 2001. Norris is a devout Christian and politically conservative. He has written several books on Christianity and donated to a number of Republican candidates and causes. In 2007 and 2008, he campaigned ...more on Wikipedia
Age: 78
Birthplace: Ryan, Oklahoma, United States of America
see more on Chuck Norris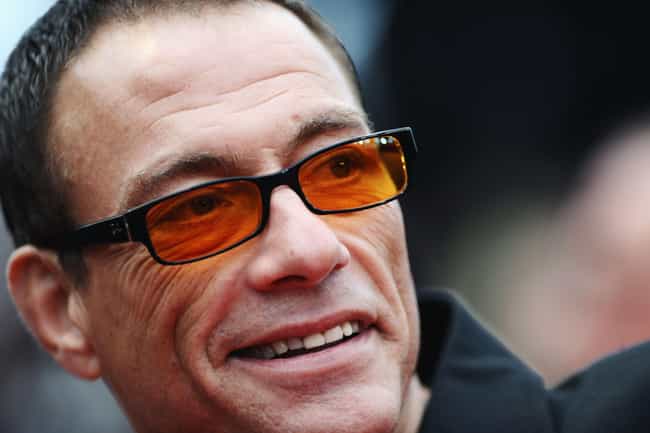 Jean-Claude Camille François Van Varenberg, professionally known as Jean-Claude Van Damme and abbreviated as JCVD, is a Belgian martial artist, actor, and director best known for his martial arts action films. The most successful of these films include Bloodsport, Kickboxer, Universal Soldier, Hard Target, Street Fighter, and Timecop. ...more on Wikipedia
Age: 58
Birthplace: Brussels, Sint-Agatha-Berchem, Belgium
see more on Jean-Claude Van Damme