READ

Famous Male Miners

List of famous male miners, listed by their level of prominence with photos when available. This greatest male miners list contains the most prominent and top males known for being miners. There are thousand of males working as miners in the world, but this list highlights only the most notable ones. Historic miners have worked hard to become the best that they can be, so if you're a male aspiring to be a miner then the people below should give you inspiration.
List is made up of a variety of people, including John P. Jones and Aylett R. Cotton.
While this isn't a list of all male miners, it does answer the questions "Who are the most famous male miners?" and "Who are the best male miners?"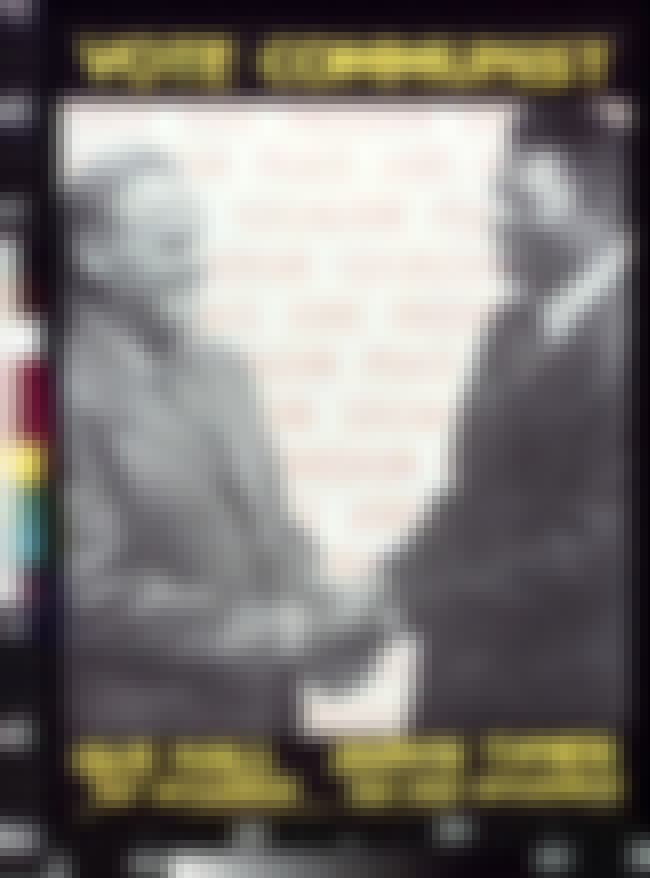 Gus Hall was a leader and Chairman of the Communist Party USA and its four-time U.S. presidential candidate. As a labor leader, Hall was closely associated with the so-called "Little Steel" Strike of 1937, an effort to unionize the nation's smaller, regional steel manufacturers. During the Second Red Scare, Hall was indicted under the Smith Act and was sentenced to eight years in prison. After his release, Hall led the CPUSA for over 40 years, often taking an orthodox Marxist-Leninist stance. ...more on Wikipedia
Age: Dec. at 90 (1910-2000)
Birthplace: St. Louis County, United States, with Territories, Cherry Township, Minnesota
see more on Gus Hall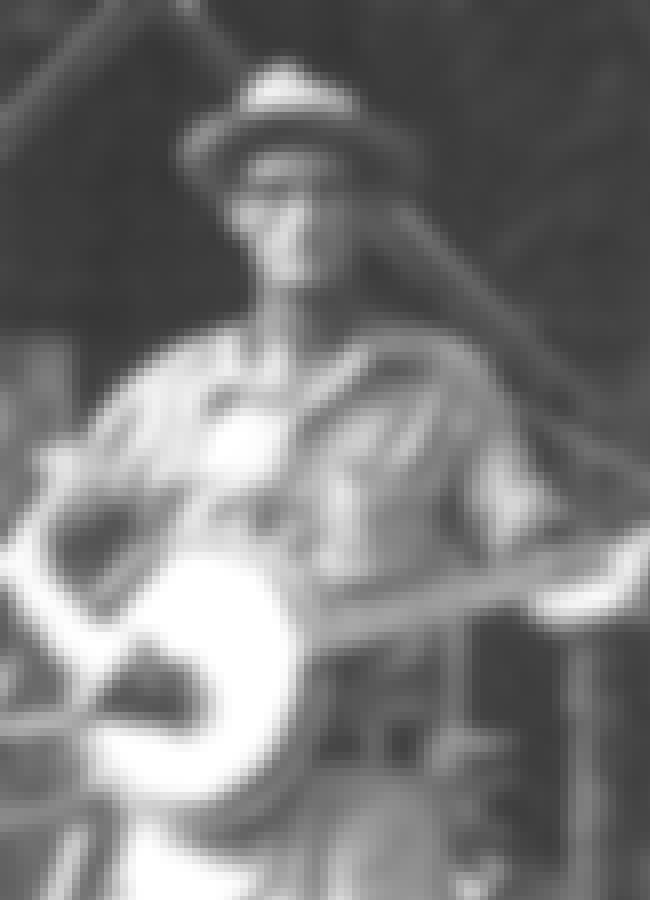 Roscoe Holcomb, was an American singer, banjo player, and guitarist from Daisy, Kentucky. A prominent figure in Appalachian folk music, Holcomb was the inspiration for the term "high, lonesome sound," coined by folklorist and friend John Cohen. Roscoe is known as the "King of the High lonesome sound." The term is now used to describe bluegrass singing, although Holcomb was not, strictly speaking, a bluegrass performer. Holcomb's repertoire included old-time music, hymns, traditional music and blues ballads. He was a competent harmonica player, fiddle player and sang many of his most memorable songs a cappella. Holcomb sang in a falsetto deeply informed by the Old Regular Baptist vocal ...more on Wikipedia
Age: Dec. at 69 (1912-1981)
Birthplace: Kentucky, United States of America, Daisy, United States, with Territories, + more
Also Ranked
#41 on The Greatest Banjo Players of All Time
see more on Roscoe Holcomb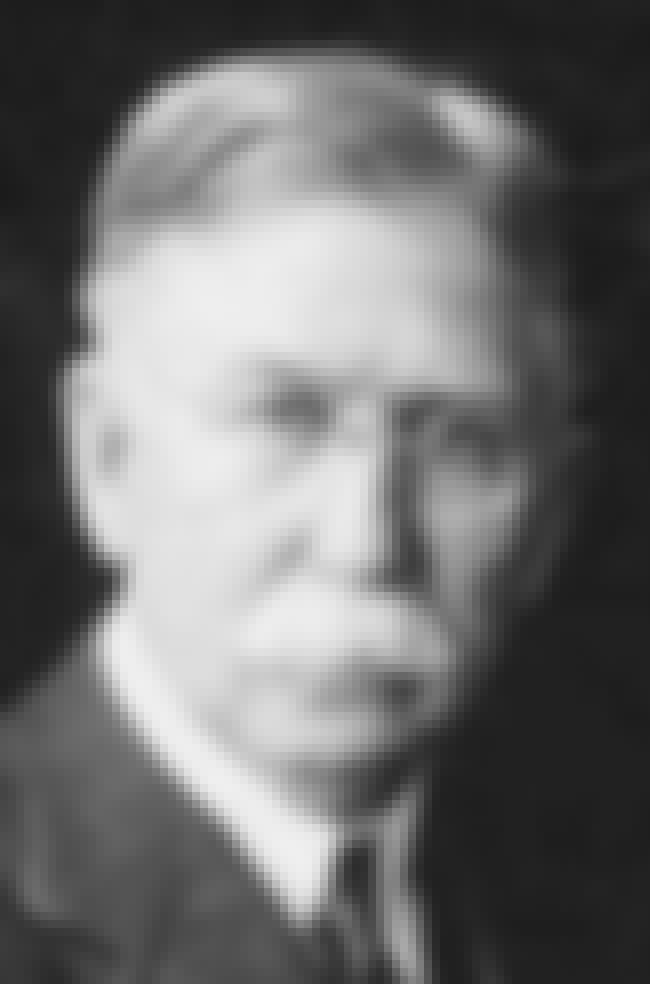 Edward Laurence Doheny was a U.S. oil tycoon, who in 1892 drilled the first successful oil well in the Los Angeles City Oil Field, setting off the petroleum boom in Southern California and making a fortune in 1902 when he sold his properties. He began highly profitable oil operations in Tampico, Mexico, drilling the first well in the nation in 1901. He expanded operations during the Mexican Revolution and opened large new oil fields in Mexico's "golden belt" inland from Tampico. His holdings developed as the Pan American Petroleum & Transport Company, one of the largest oil companies in the world in the 1920s. In the 1920s, Doheny was implicated in the Teapot Dome Scandal and was accused of ...more on Wikipedia
Age: Dec. at 79 (1856-1935)
Birthplace: Fond du Lac, Wisconsin, United States of America
see more on Edward L. Doheny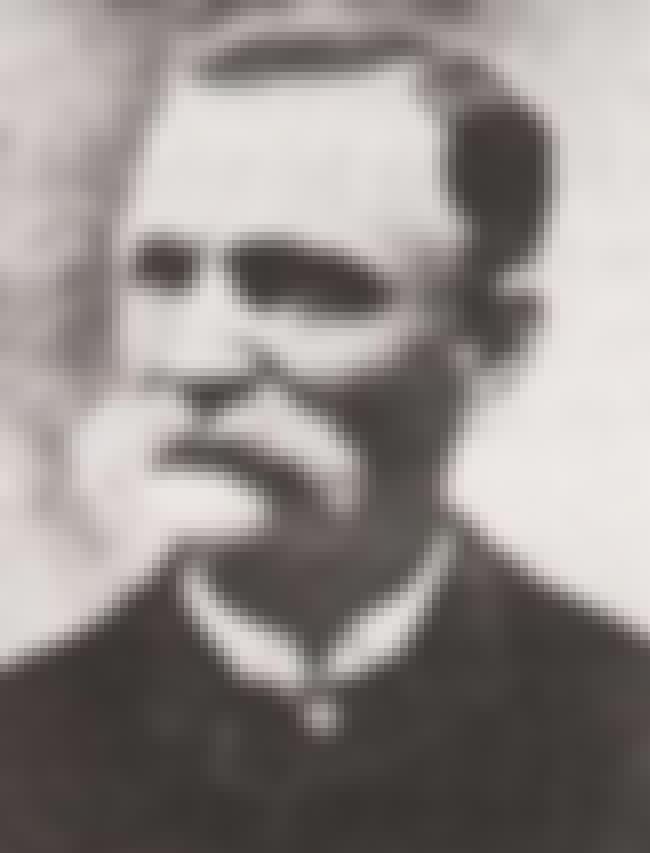 Charles Earl Bowles, known as Black Bart, was an English-born outlaw noted for the poetic messages he left behind after two of his robberies. Often called Charley by his friends, he was also known as Charles Bolton, C.E. Bolton and Black Bart the Poet. Considered a gentleman bandit with a reputation for style and sophistication, he was one of the most notorious stagecoach robbers to operate in and around Northern California and southern Oregon during the 1870s and 1880s. ...more on Wikipedia
Age: Dec. at 59 (1829-1888)
Birthplace: Norfolk, United Kingdom
see more on Black Bart