READ

Famous Male Monarchs

List of famous male monarchs, listed by their level of prominence with photos when available. This greatest male monarchs list contains the most prominent and top males known for being monarchs. There are thousand of males working as monarchs in the world, but this list highlights only the most notable ones. Historic monarchs have worked hard to become the best that they can be, so if you're a male aspiring to be a monarch then the people below should give you inspiration.
List features Oscar II of Sweden, Vasili IV of Russia and more.
While this isn't a list of all male monarchs, it does answer the questions "Who are the most famous male monarchs?" and "Who are the best male monarchs?"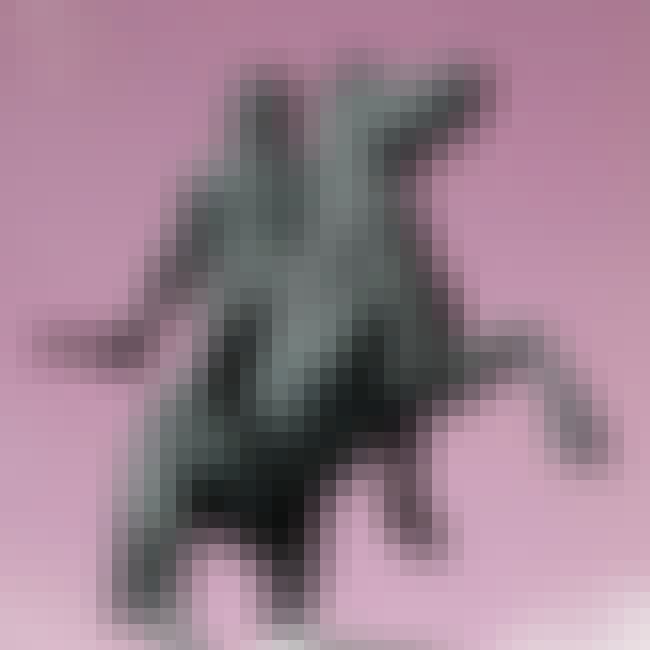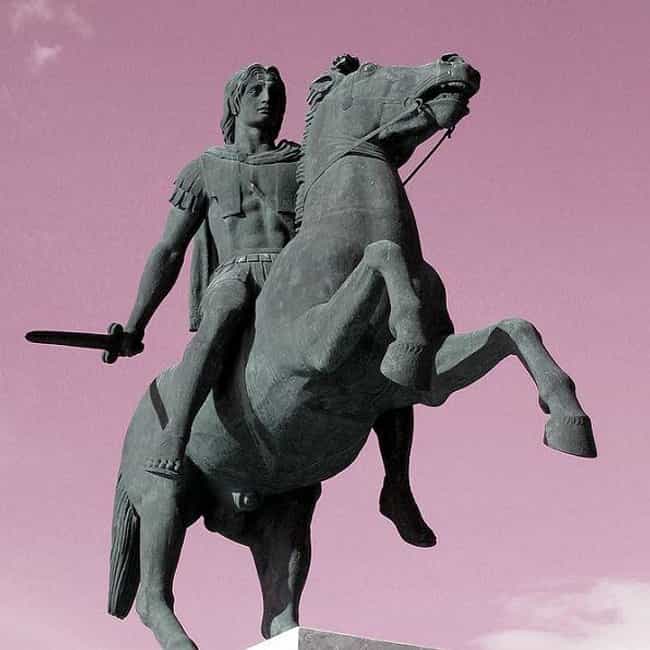 Alexander III of Macedon, commonly known as Alexander the Great, was a King of the Ancient Greek kingdom of Macedon and a member of the Argead dynasty. Born in Pella in 356 BC, Alexander succeeded his father, Philip II, to the throne at the age of twenty. He spent most of his ruling years on an unprecedented military campaign through Asia and nortAlexander III of Macedon, commonly known as Alexander the Great, was a King of the Ancient Greek kingdom of Macedon and a member of the Argead dynasty. ...more on Wikipedia
Age: Dec. at 33 (355 BC-322 BC)
Birthplace: Pella, Greece
Also Ranked
#73 on The Greatest Minds of All Time
#1 on The Most Important Military Leaders in World History
#8 on The Most Influential People of All Time
#3 on The Most Important Leaders in World History
see more on Alexander the Great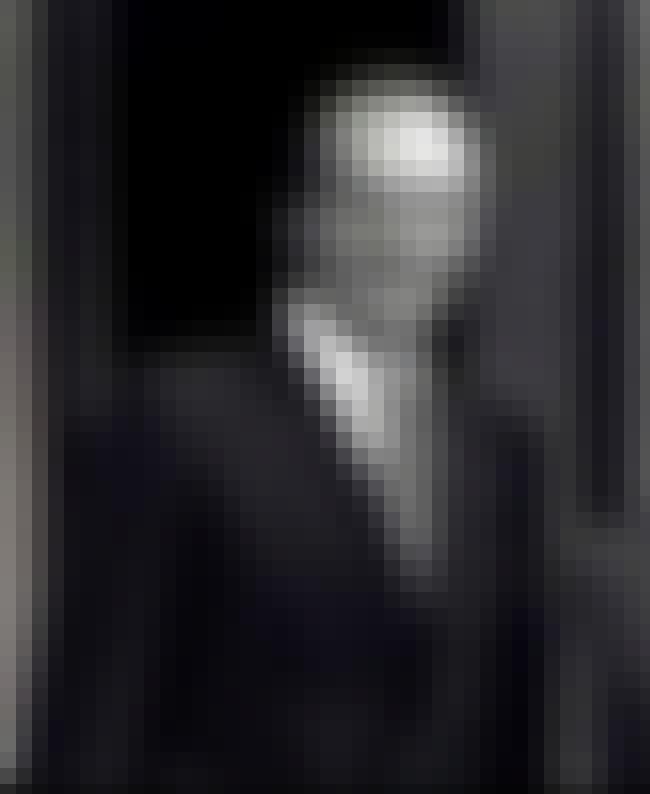 Juan Carlos de Borbón appeared in the film Unit 7. ...more on Wikipedia
Age: 81
Birthplace: Rome, Italy
see more on Juan Carlos I of Spain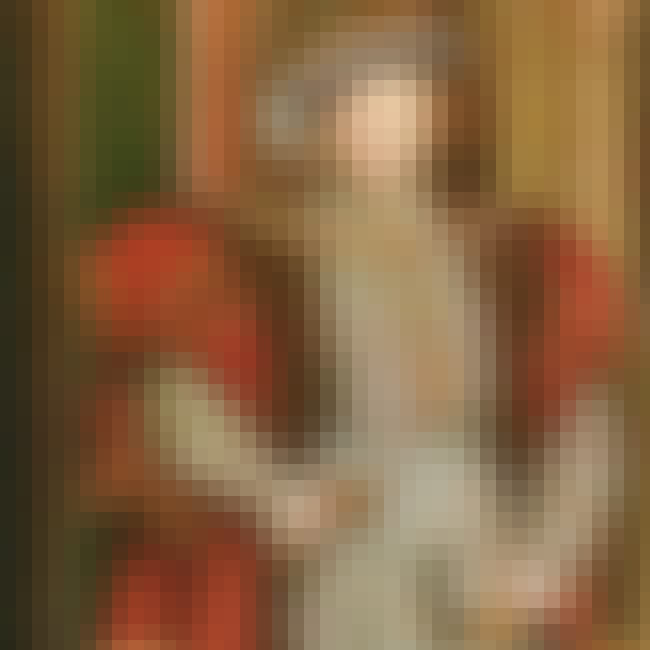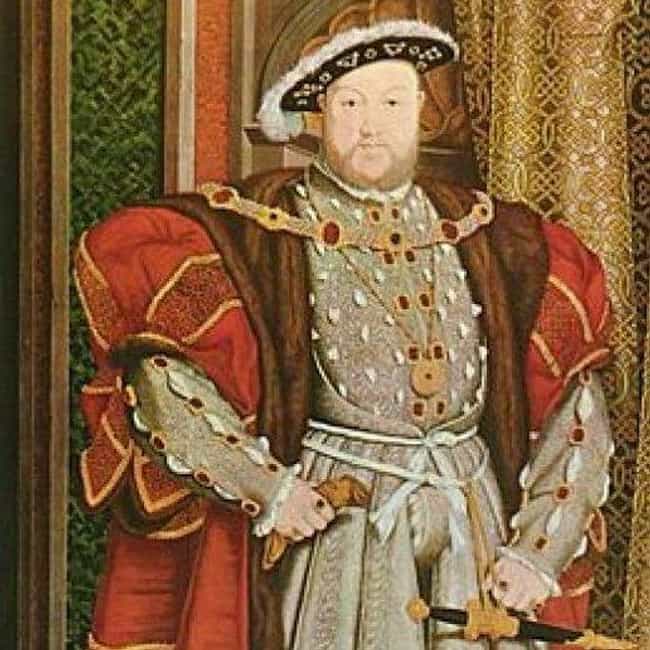 Henry VIII was King of England from 21 April 1509 until his death. He was Lord, and later assumed the Kingship, of Ireland, and continued the nominal claim by English monarchs to the Kingdom of France. Henry was the second monarch of the Tudor dynasty, succeeding his father, Henry VII. Besides his six marriages, Henry VIII is known for his role in the separation of the Church of England from the Roman Catholic Church. His disagreements with the Pope led to his separation of the Church of England from papal authority, with himself, as king, as the Supreme Head of the Church of England and to the Dissolution of the Monasteries. Because his principal dispute was with papal authority, rather ...more on Wikipedia
Age: Dec. at 56 (1491-1547)
Birthplace: Palace of Placentia, London, England
see more on Henry VIII of England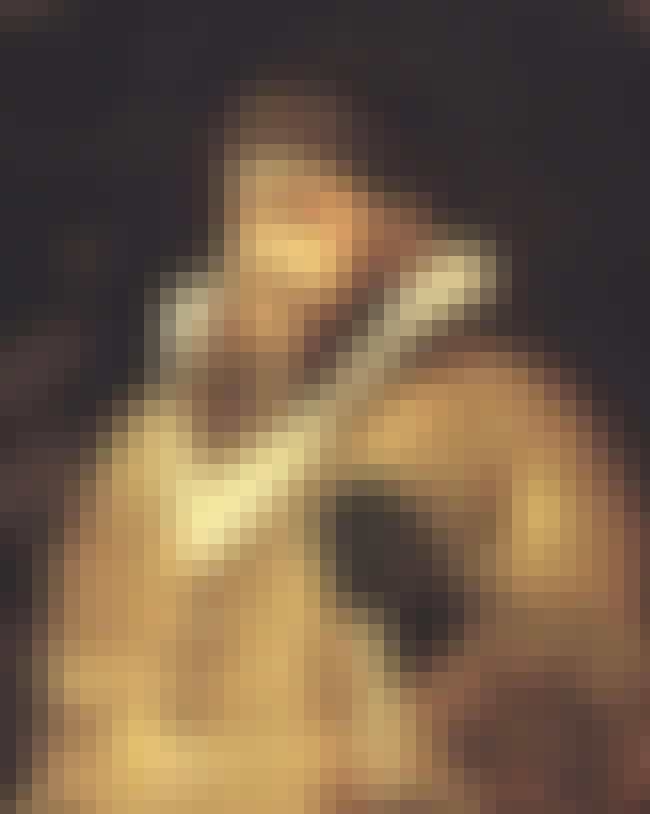 Ivan IV Vasilyevich, commonly known as Ivan the Terrible, was the Grand Prince of Moscow from 1533 to 1547 and Tsar of All the Russias from 1547 until his death. His long reign saw the conquest of the Khanates of Kazan, Astrakhan and Siberia, transforming Russia into a multiethnic and multiconfessional state spanning almost one billion acres, approximately 4,046,856 km². Ivan managed countless changes in the progression from a medieval state to an empire and emerging regional power, and became the first ruler to be crowned as Tsar of All the Russias. Historic sources present disparate accounts of Ivan's complex personality: he was described as intelligent and devout, yet given to rages and ...more on Wikipedia
Age: Dec. at 54 (1530-1584)
Birthplace: Kolomenskoye, Russia
see more on Ivan the Terrible