READ
Famous Male Naval Aviators

List of famous male naval aviators, listed by their level of prominence with photos when available. This greatest male naval aviators list contains the most prominent and top males known for being naval aviators. There are thousand of males working as naval aviators in the world, but this list highlights only the most notable ones. Historic naval aviators have worked hard to become the best that they can be, so if you're a male aspiring to be a naval aviator then the people below should give you inspiration.
The list you're viewing is made up of a variety of different people, including John Glenn and Frank Coghlan, Jr..
While this isn't a list of all male naval aviators, it does answer the questions "Who are the most famous male naval aviators?" and "Who are the best male naval aviators?"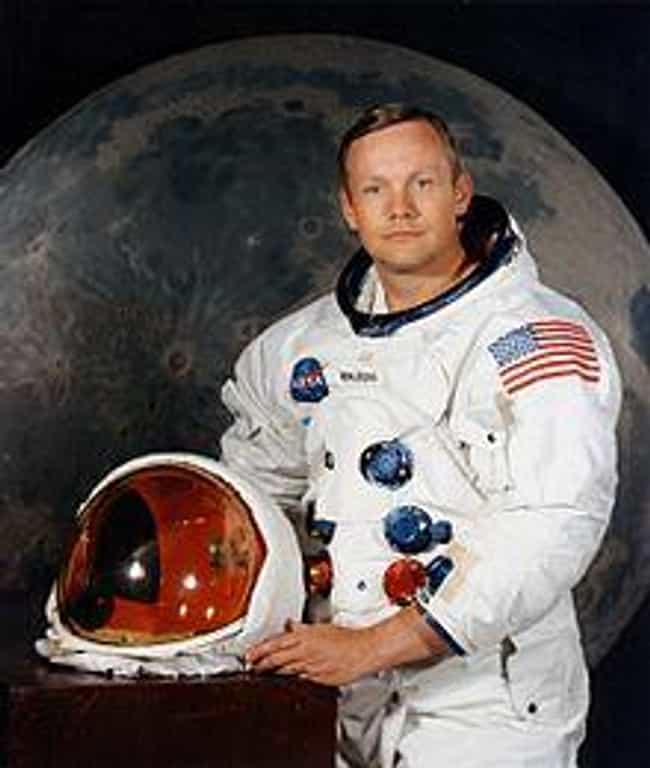 Neil Alden Armstrong (August 5, 1930 – August 25, 2012) was an American astronaut and aeronautical engineer who was the first person to walk on the Moon. He was also a naval aviator, test pilot, and university professor. A graduate of Purdue University, Armstrong studied aeronautical engineering; his college tuition was paid for by the U.S. Navy under the Holloway Plan. He became a midshipman in 1949 and a naval aviator the following year. He saw action in the Korean War, flying the Grumman F9F Panther from the aircraft carrier USS Essex. In September 1951, while making a low bombing run, Armstrong's aircraft was damaged when it collided with an anti-aircraft cable which cut off a large ...more on Wikipedia
Age: Dec. at 82 (1930-2012)
Birthplace: Ohio, United States of America
see more on Neil Armstrong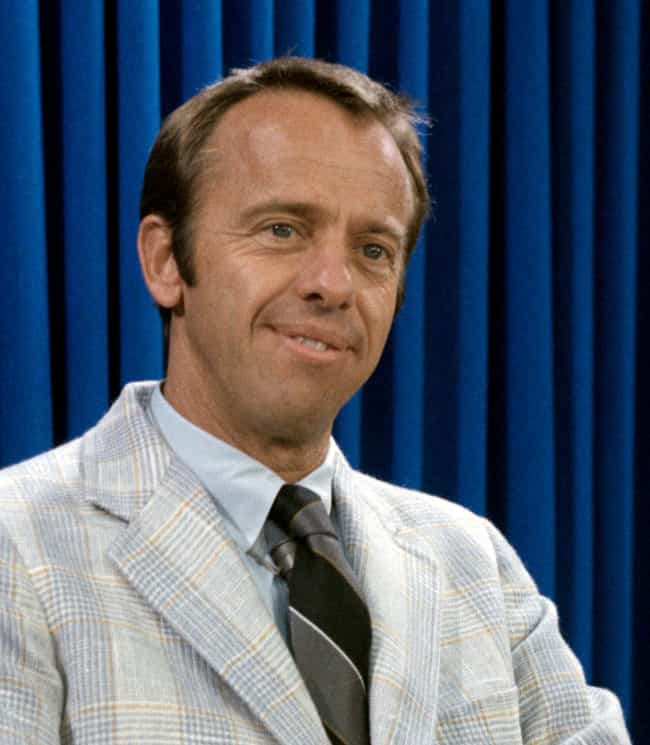 Rear Admiral Alan Bartlett Shepard Jr. (November 18, 1923 – July 21, 1998) was an American astronaut, naval aviator, test pilot, and businessman. In 1961 he became the first American to travel into space, and in 1971 he walked on the Moon. A graduate of the United States Naval Academy at Annapolis, Shepard saw action with the surface navy during World War II. He became a naval aviator in 1946, and a test pilot in 1950. He was selected as one of the original NASA Mercury Seven astronauts in 1959, and in May 1961 he made the first crewed Project Mercury flight, MR-3, in a spacecraft he named Freedom 7. His craft entered space, but was not capable of achieving orbit. He became the second ...more on Wikipedia
Age: Dec. at 75 (1923-1998)
Birthplace: Derry, New Hampshire, USA
see more on Alan Shepard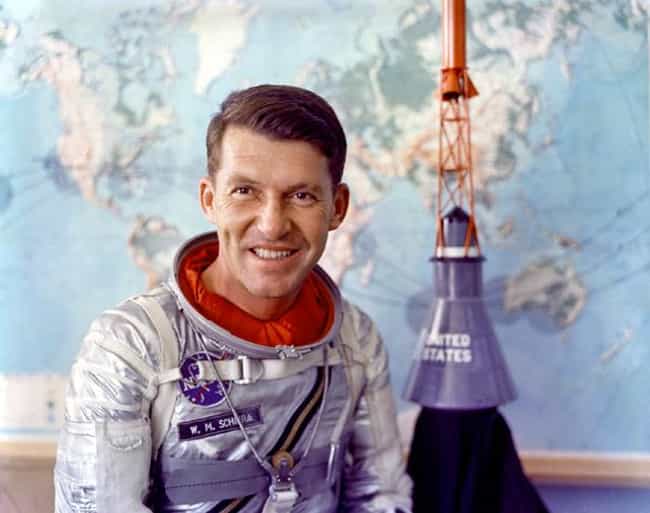 Walter Marty Schirra Jr. (, March 12, 1923 – May 3, 2007) (Captain, USN, Ret.) was an American naval aviator and NASA astronaut. In 1959, he became one of the original seven astronauts chosen for Project Mercury, which was the United States' first effort to put human beings into space. On October 3, 1962, he flew the six-orbit, nine-hour, Mercury-Atlas 8 mission, in a spacecraft he nicknamed Sigma 7. At the time of his mission in Sigma 7, Schirra became the fifth American and ninth human to travel into space. In the two-man Gemini program, he achieved the first space rendezvous, station-keeping his Gemini 6A spacecraft within 1 foot (30 cm) of the sister Gemini 7 spacecraft in December ...more on Wikipedia
Age: Dec. at 84 (1923-2007)
Birthplace: Hackensack, New Jersey
see more on Wally Schirra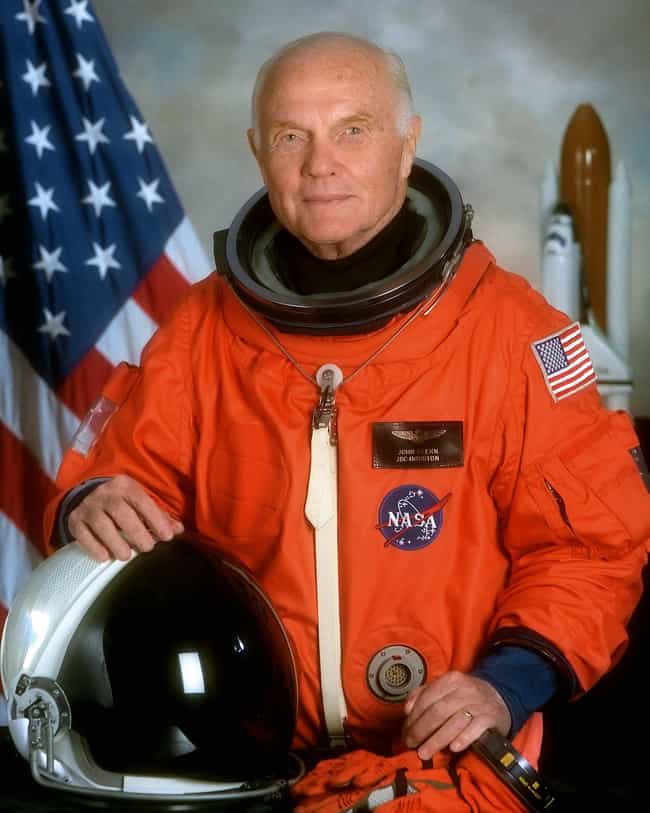 John Herschel Glenn Jr. (July 18, 1921 – December 8, 2016) was a United States Marine Corps aviator, engineer, astronaut, businessman, and politician. He was the first American to orbit the Earth, circling it three times in 1962. Following his retirement from NASA, he served from 1974 to 1999 as a Democratic United States Senator from Ohio, and in 1998 flew into space again at age 77. Before joining NASA, Glenn was a distinguished fighter pilot in World War II, China and Korea. He shot down three MiG-15s, and was awarded six Distinguished Flying Crosses and eighteen Air Medals. In 1957, he made the first supersonic transcontinental flight across the United States. His on-board camera took ...more on Wikipedia
Age: 97
Birthplace: Guernsey County, Cambridge, Ohio, United States of America, United States, + more
see more on John Glenn