Hosts

Famous Male News Presenters

List of famous male news presenters, listed by their level of prominence with photos when available. This greatest male news presenters list contains the most prominent and top males known for being news presenters. There are thousand of males working as news presenters in the world, but this list highlights only the most notable ones. Historic news presenters have worked hard to become the best that they can be, so if you're a male aspiring to be a news presenter then the people below should give you inspiration.
This list is made up of many different people, including John Merrow and Chris Hayes. Featuring male news presenters who went on to become anchors, newscasters, and correspondents, this list has it all.
While this isn't a list of all male news presenters, it does answer the questions "Who are the most famous male news presenters?" and "Who are the best male news presenters?"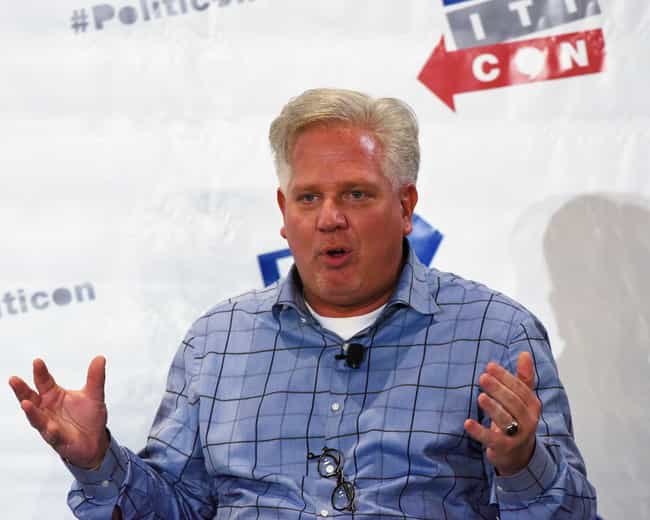 Glenn Lee Beck is an American television personality and radio host, conservative political commentator, author, television network producer, filmmaker, and entrepreneur. He hosts the Glenn Beck Radio Program, a popular nationally syndicated talk-radio show that airs throughout the United States on Premiere Radio Networks and the Glenn Beck television program, which ran from January 2006 to October 2008 on HLN, from January 2009 to June 2011 on the Fox News Channel and currently airs on TheBlaze. Beck has authored six New York Times–bestselling books. Beck is the founder and CEO of Mercury Radio Arts, a multimedia production company through which he produces content for radio, television, ...more on Wikipedia
Age: 55
Birthplace: Everett, Washington, United States of America
see more on Glenn Beck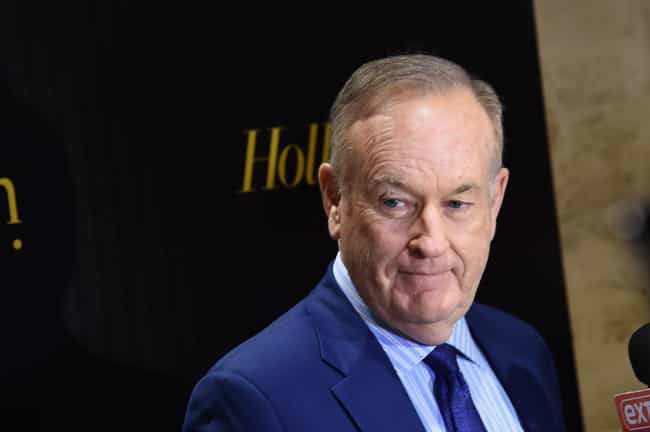 William James "Bill" O'Reilly, Jr. is an American television host, author, syndicated columnist, and political commentator. He is the host of the political commentary program The O'Reilly Factor on the Fox News Channel. During the late 1970s and 1980s, he worked as a news reporter for various local television stations in the United States and eventually for CBS News and ABC News. From 1989 to 1995, he was anchor of the entertainment news program Inside Edition. O'Reilly is widely considered a conservative commentator, though some of his positions diverge from conservative orthodoxy. O'Reilly is a registered "Independent" and characterizes himself as a "traditionalist." O'Reilly is the author ...more on Wikipedia
Age: 69
Birthplace: New York City, New York, United States of America
Also Ranked
#90 on Who Should Host the Oscars?
#31 on The Most Trustworthy Newscasters on TV Today
#40 on Guests You Hope to See on Late Show with Stephen Colbert
#22 on Dream Presidential Debate Moderators
see more on Bill O'Reilly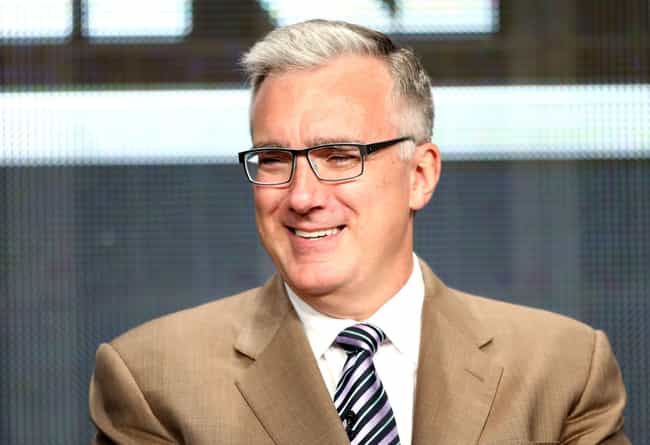 Keith Theodore Olbermann is an American sports and political commentator and writer. As of 2013 he hosts a late-night show on ESPN2 and TSN2 called Olbermann, as well as being the studio host of TBS's Major League Baseball postseason coverage. Previously, he was the chief news officer of the Current TV network and the host of the Current TV weeknight political commentary program, Countdown with Keith Olbermann, until March 30, 2012, a program he hosted with the same title and a similar format on MSNBC from March 2003 to January 2011. During his time at MSNBC, Olbermann established a niche in cable news commentary, gaining note for his pointed criticism of right-wing or conservative ...more on Wikipedia
Age: 60
Birthplace: New York City, New York, United States of America
Also Ranked
#18 on The Most Powerful People on Twitter
#22 on The Best SportsCenter Anchors of All Time
see more on Keith Olbermann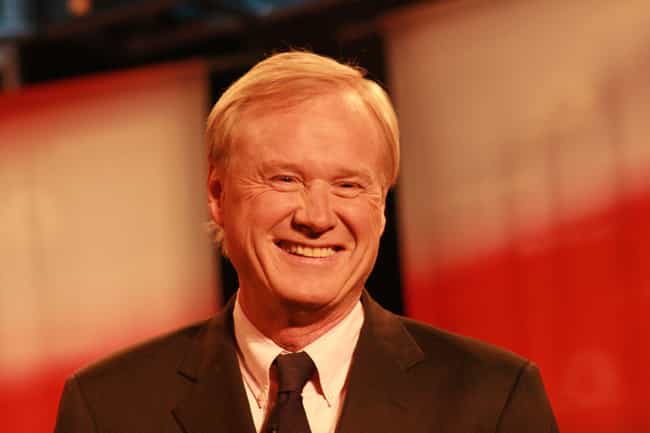 Christopher John "Chris" Matthews is an American political commentator and news anchor known for his nightly hour-long talk show, Hardball with Chris Matthews, which is televised on the American cable television channel MSNBC. From 2002 to 2013, he hosted a syndicated NBC News–produced panel discussion program on weekends titled The Chris Matthews Show. Matthews appears on other NBC and MSNBC programs. Matthews is known for his Philadelphia accent. ...more on Wikipedia
Age: 73
Birthplace: Somerton, Philadelphia, Pennsylvania, United States of America
Also Ranked
#26 on The Most Trustworthy Newscasters on TV Today
#31 on The Most Powerful People on Twitter
see more on Chris Matthews