READ
Famous Male Pediatricians

List of famous male pediatricians, listed by their level of prominence with photos when available. This greatest male pediatricians list contains the most prominent and top males known for being pediatricians. There are thousand of males working as pediatricians in the world, but this list highlights only the most notable ones. Historic pediatricians have worked hard to become the best that they can be, so if you're a male aspiring to be a pediatrician then the people below should give you inspiration.
List people range from Pedro Rosselló to Bandi Kecskemeti.
While this isn't a list of all male pediatricians, it does answer the questions "Who are the most famous male pediatricians?" and "Who are the best male pediatricians?"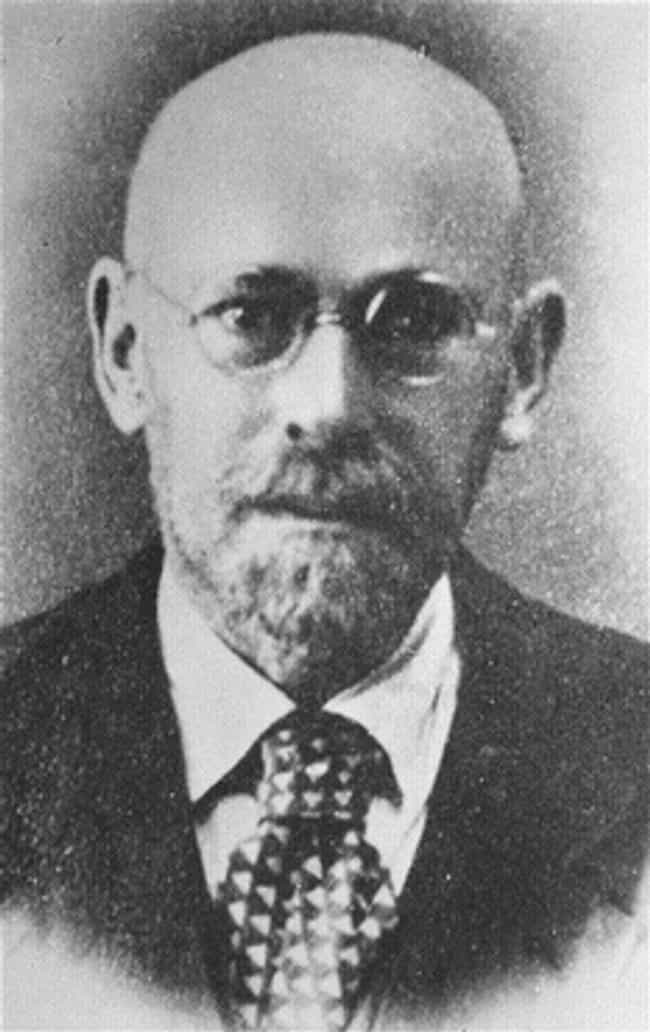 Janusz Korczak, the pen name of Henryk Goldszmit (22 July 1878 or 1879 – 7 August 1942), was a Polish-Jewish educator, children's author, and pedagogue known as Pan Doktor ("Mr. Doctor") or Stary Doktor ("Old Doctor"). After spending many years working as director of an orphanage in Warsaw, he refused sanctuary repeatedly and stayed with his orphans when the entire population of the institution was sent by the Nazis from the Ghetto to the Treblinka extermination camp, during the Grossaktion Warsaw of 1942. ...more on Wikipedia
Age: Dec. at 64 (1878-1942)
Birthplace: Warsaw, Poland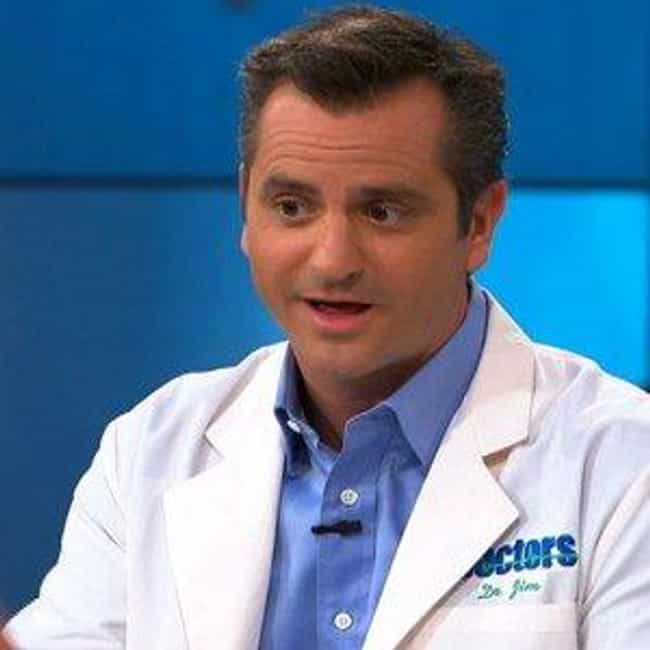 Dr. James Sears is a board-certified pediatrician and Emmy® -nominated co-host of the award-winning talk show The Doctors. ...more on Wikipedia
Age: 52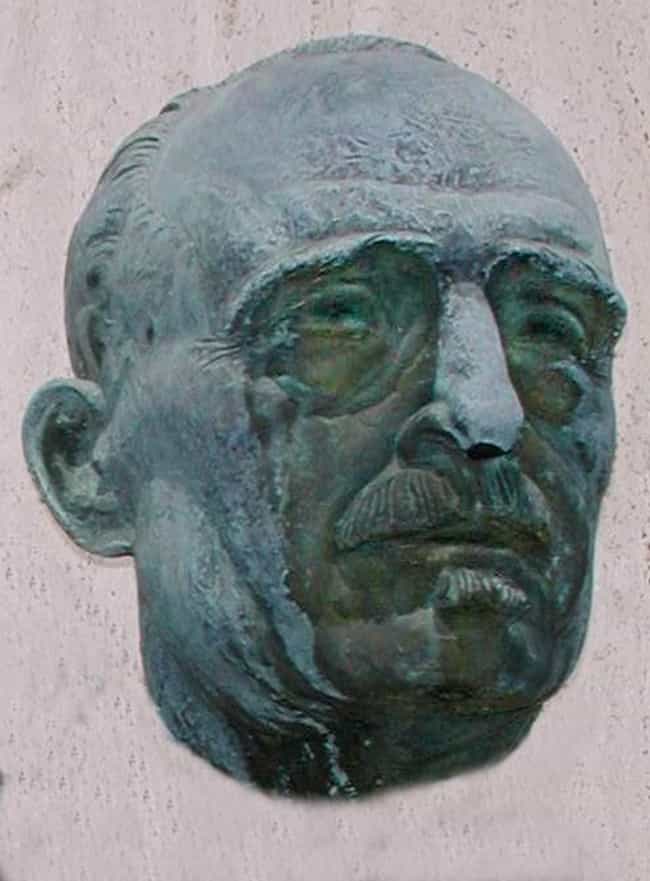 Karl Oskar Medin (14 August 1847 – 24 December 1927) was a Swedish pediatrician. He was born at Axberg, Örebro and died in Stockholm. He is most famous for his study of poliomyelitis, a condition sometimes known as the Heine-Medin disease, named after Medin and another physician, Jakob Heine. Medin was the first to describe the epidemic character of infantile paralysis.Medin studied in Uppsala and Stockholm, and received his medical doctorate in 1880 from the Uppsala University. He was appointed extraordinary professor at the Karolinska Institute in 1883 and went on to become professor of paediatrics the following year. He became professor emeritus in 1914. In addition to his research of ...more on Wikipedia
Age: Dec. at 80 (1847-1927)
Birthplace: Axberg, Örebro, Sweden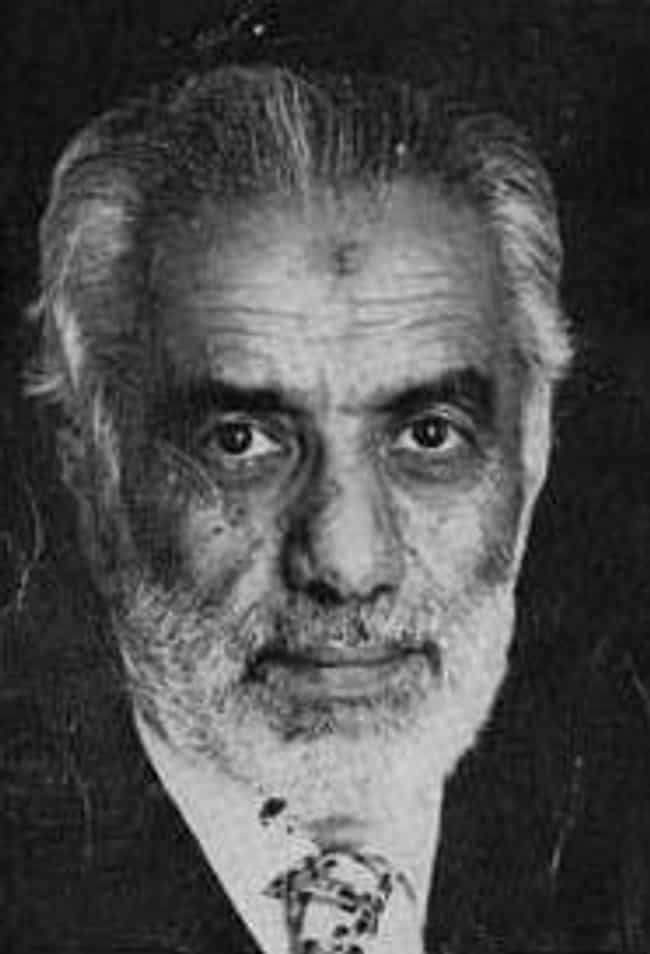 Mohammad Gharib (5 July 1909 – 20 January 1975) was an Iranian physician, clinician, distinguished university professor and a pioneer of pediatrics in Iran. Gharib is known as the Father of Pediatrics in Iran. He was a graduate of Paris University Medical School. ...more on Wikipedia
Age: Dec. at 66 (1909-1975)
Birthplace: Tehran, Iran