READ
Famous Male Philologists

List of famous male philologists, listed by their level of prominence with photos when available. This greatest male philologists list contains the most prominent and top males known for being philologists. There are thousand of males working as philologists in the world, but this list highlights only the most notable ones. Historic philologists have worked hard to become the best that they can be, so if you're a male aspiring to be a philologist then the people below should give you inspiration.
List people include Leonard W. J. van der Kuijp, E. V. Gordon and more.
While this isn't a list of all male philologists, it does answer the questions "Who are the most famous male philologists?" and "Who are the best male philologists?"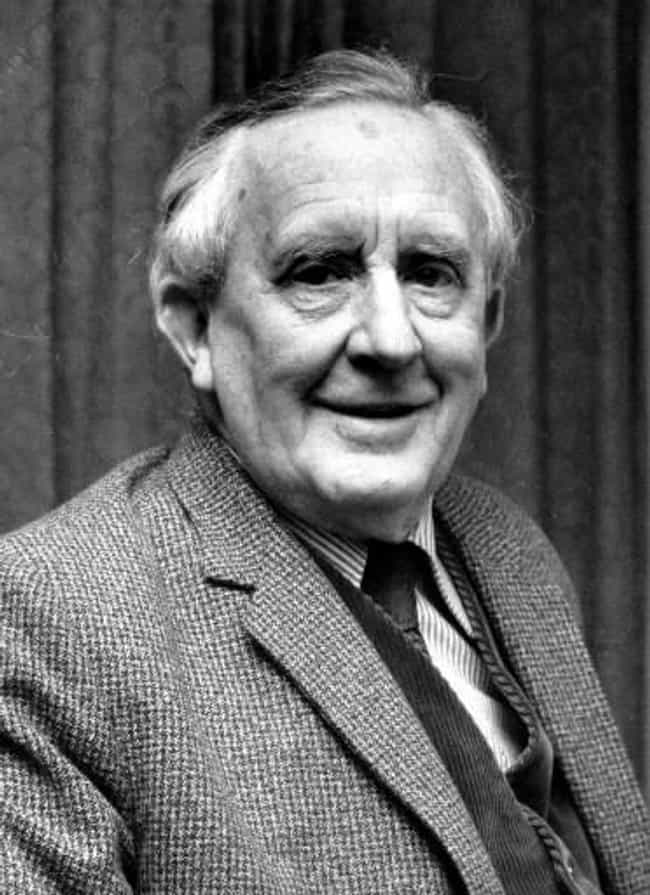 John Ronald Reuel Tolkien (; 3 January 1892 – 2 September 1973) was an English writer, poet, philologist, and academic, who is best known as the author of the classic high fantasy works The Hobbit, The Lord of the Rings, and The Silmarillion. He served as the Rawlinson and Bosworth Professor of Anglo-Saxon and Fellow of Pembroke College, Oxford, from 1925 to 1945 and Merton Professor of English Language and Literature and Fellow of Merton College, Oxford, from 1945 to 1959. He was at one time a close friend of C. S. Lewis—they were both members of the informal literary discussion group known as the Inklings. Tolkien was appointed a Commander of the Order of the British Empire by Queen ...more on Wikipedia
Age: Dec. at 81 (1892-1973)
Birthplace: Bloemfontein, South Africa
see more on J. R. R. Tolkien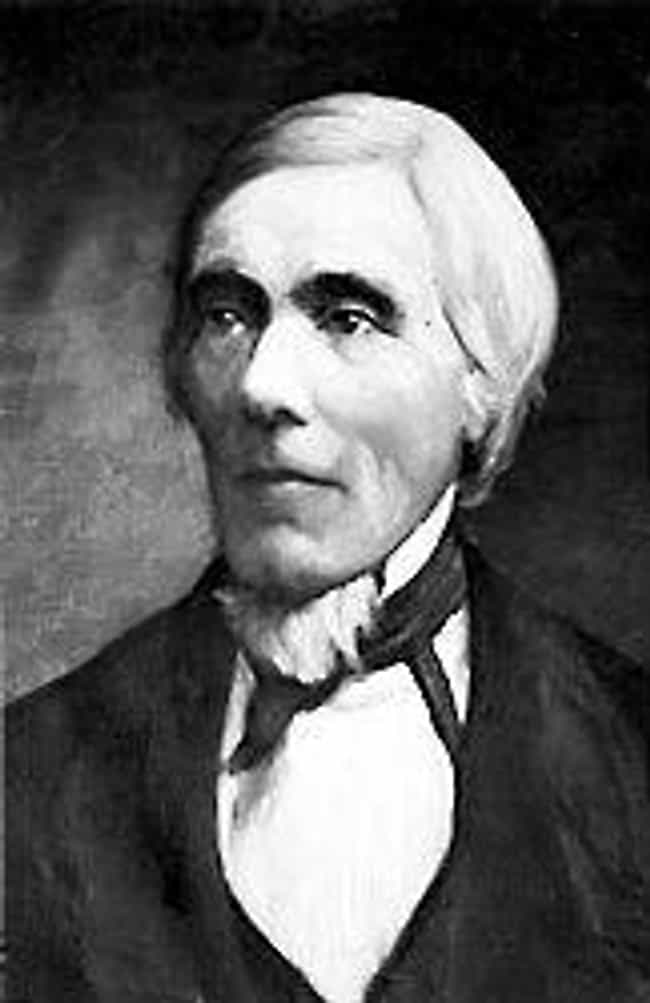 Elias Lönnrot (Finnish: [ˈe.li.ɑs ˈløn.ruːt] (listen); 9 April 1802 – 19 March 1884) was a Finnish physician, philologist and collector of traditional Finnish oral poetry. He is best known for creating the Finnish national epic, Kalevala, (1835, enlarged 1849), from short ballads and lyric poems gathered from the Finnish oral tradition during several expeditions in Finland, Russian Karelia, the Kola Peninsula and Baltic countries. ...more on Wikipedia
Age: Dec. at 82 (1802-1884)
Birthplace: Sammatti, Finland
see more on Elias Lönnrot
Elmore D (born Daniel Droixhe, 1946, near Liège, Belgium) is a Belgian blues musician. His is a professor at the University of Liège, where he lectures on the history and culture of Wallonia. The name Elmore is a reference to Elmore James, whose slide guitar sound he used to imitate at the beginning of his career. In 1988, he was nominated for the Paris-Bagneux Blues Contest and played in "avant-première" of the Chicago Blues Festival. In 1997, he created the Elmore D Band with two ex-members of the Electric Kings, Big Dave (harp) and Willie Maze (drums), and the "sterguitarist" Lazy Horse (also with Flip Kawlier's band). They performed at various festivals: 12e Spring Blues Festival ...more on Wikipedia
Age: 73
Birthplace: Liège, Belgium
see more on Elmore D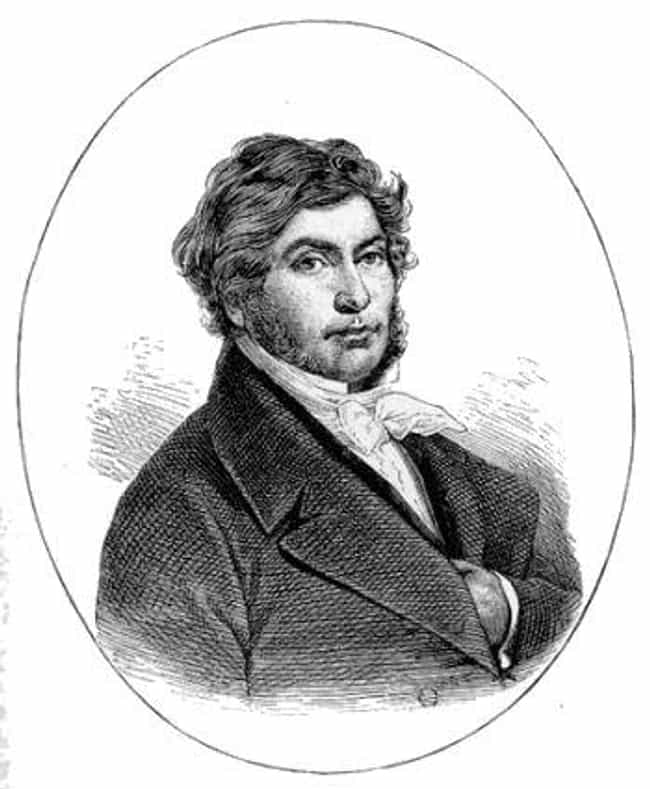 Jean-François Champollion (Champollion le jeune; 23 December 1790 – 4 March 1832) was a French scholar, philologist and orientalist, known primarily as the decipherer of Egyptian hieroglyphs and a founding figure in the field of Egyptology. A child prodigy in philology, he gave his first public paper on the decipherment of Demotic in 1806, and already as a young man held many posts of honor in scientific circles, and spoke Coptic and Arabic fluently. During the early 19th-century, French culture experienced a period of 'Egyptomania', brought on by Napoleon's discoveries in Egypt during his campaign there (1798–1801) which also brought to light the trilingual Rosetta Stone. Scholars debated ...more on Wikipedia
Age: Dec. at 42 (1790-1832)
Birthplace: Figeac, France
see more on Jean-François Champollion