READ
Famous Male Planters

List of famous male planters, listed by their level of prominence with photos when available. This greatest male planters list contains the most prominent and top males known for being planters. There are thousand of males working as planters in the world, but this list highlights only the most notable ones. Historic planters have worked hard to become the best that they can be, so if you're a male aspiring to be a planter then the people below should give you inspiration.
Examples include John Randolph of Roanoke and Francis Dodson.
While this isn't a list of all male planters, it does answer the questions "Who are the most famous male planters?" and "Who are the best male planters?"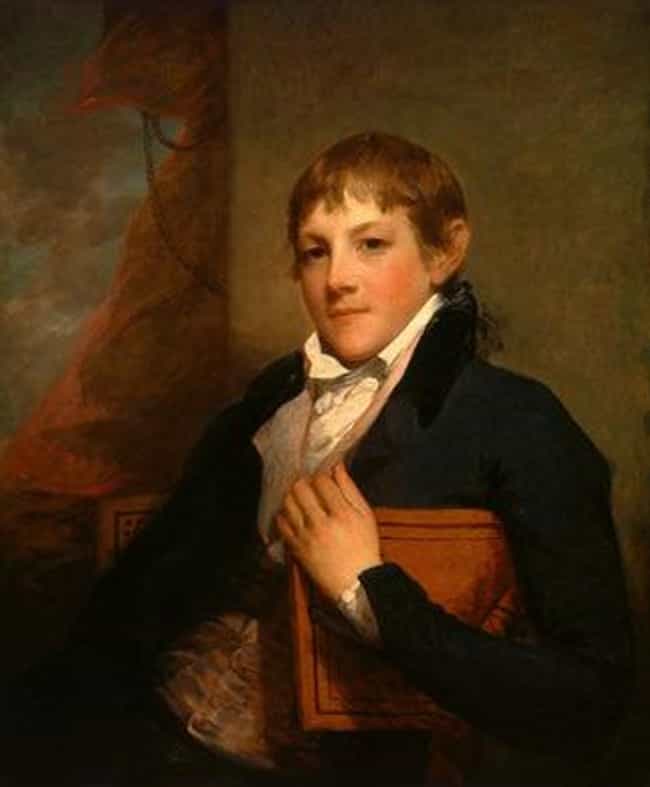 John Randolph (June 2, 1773 – May 24, 1833), known as John Randolph of Roanoke, was a planter and a Congressman from Virginia, serving in the House of Representatives at various times between 1799 and 1833, and the Senate from 1825 to 1827. He was also Minister to Russia under Andrew Jackson in 1830. After serving as President Thomas Jefferson's spokesman in the House, he broke with the president in 1805 as a result of what he saw as the dilution of traditional Jeffersonian principles as well as perceived mistreatment during the impeachment of Samuel Chase, in which Randolph served as chief prosecutor. Following this split, Randolph proclaimed himself the leader of the "Old Republicans" or ...more on Wikipedia
Age: Dec. at 60 (1773-1833)
Birthplace: Virginia, USA
Richard Brent (1757 – December 30, 1814) was an American planter, lawyer, and politician from Stafford County, Virginia. He represented Virginia in both the U.S. House and the U.S. Senate. ...more on Wikipedia
Age: Dec. at 57 (1757-1814)
Birthplace: Virginia, USA
Lemuel Benton (1754 – May 18, 1818) was an American planter and politician from Darlington County, South Carolina. He represented South Carolina in the United States House of Representatives from 1793 until 1799. Colonel Benton resided on Stoney Hill Farm, located in Darlington County near Mechanicsville. ...more on Wikipedia
Age: Dec. at 64 (1754-1818)
Birthplace: North Carolina, United States of America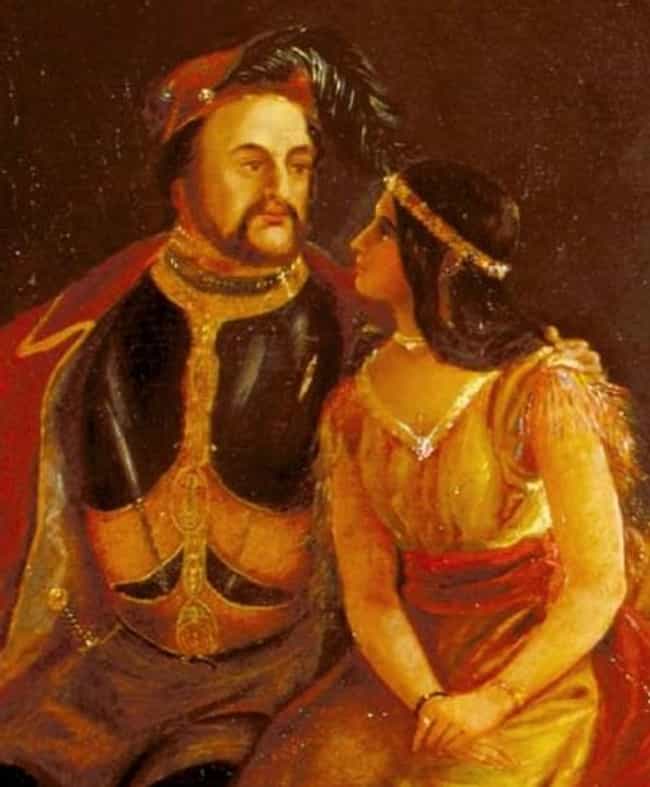 John Rolfe (1585–1622) was one of the early English settlers of North America. He is credited with the first successful cultivation of tobacco as an export crop in the Colony of Virginia. ...more on Wikipedia
Age: Dec. at 37 (1585-1622)
Birthplace: Heacham, England