READ
Famous Male Presidents

List of famous male presidents, listed by their level of prominence with photos when available. This greatest male presidents list contains the most prominent and top males known for being presidents. There are thousand of males working as presidents in the world, but this list highlights only the most notable ones. Historic presidents have worked hard to become the best that they can be, so if you're a male aspiring to be a president then the people below should give you inspiration.
List features people like Satoru Iwata, Richard Stallman.
While this isn't a list of all male presidents, it does answer the questions "Who are the most famous male presidents?" and "Who are
the best male
presidents?"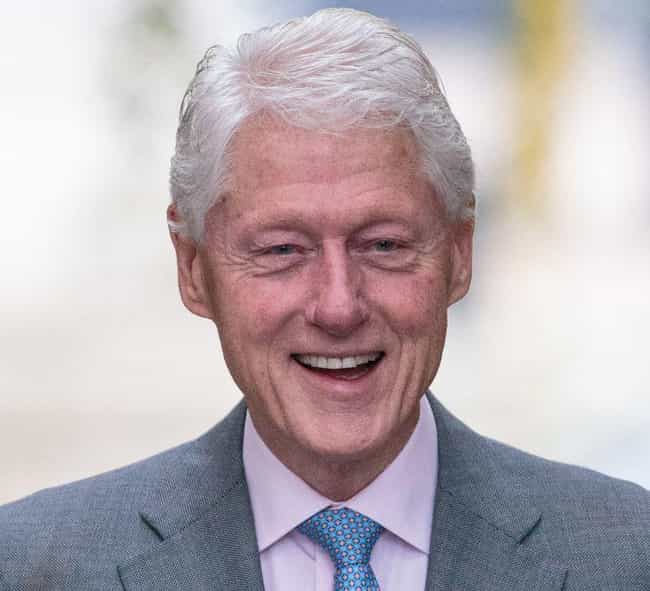 William Jefferson Clinton (born William Jefferson Blythe III; August 19, 1946) is an American politician who served as the 42nd president of the United States from 1993 to 2001. Prior to the presidency, he was the governor of Arkansas from 1979 to 1981, and again from 1983 to 1992, and the attorney general of Arkansas from 1977 to 1979. A member of the Democratic Party, Clinton was ideologically a New Democrat, and many of his policies reflected a centrist "Third Way" political philosophy. Clinton was born and raised in Arkansas and attended Georgetown University, University College, Oxford, and Yale Law School. He met Hillary Rodham at Yale and married her in 1975. After graduating, Clinton ...more on Wikipedia
Age: 72
Birthplace: Hope, AR Micropolitan Statistical Area, Arkansas, Hempstead County, United States of America, + more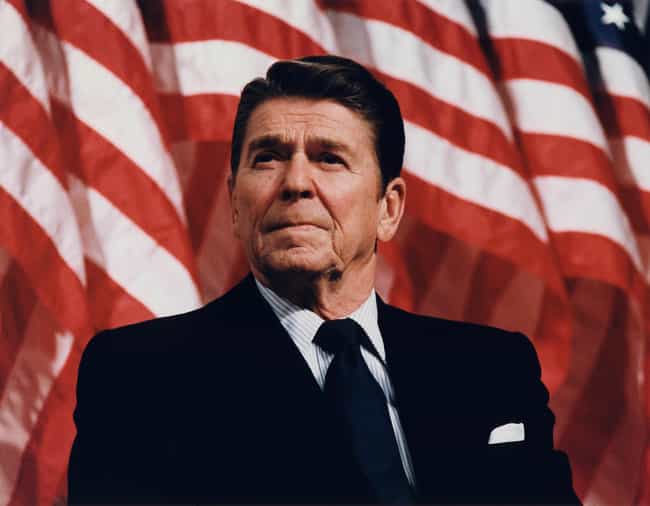 Ronald Wilson Reagan (; February 6, 1911 – June 5, 2004) was an American politician who served as the 40th president of the United States from 1981 to 1989. Prior to his presidency, he was a Hollywood actor and union leader before serving as the 33rd governor of California from 1967 to 1975. Reagan was raised in a poor family in small towns of northern Illinois. He graduated from Eureka College in 1932 and worked as a sports commentator on several regional radio stations. After moving to California in 1937, he found work as an actor and starred in a few major productions. Reagan was twice elected President of the Screen Actors Guild—the labor union for actors—where he worked to root out ...more on Wikipedia
Age: Dec. at 93 (1911-2004)
Birthplace: Whiteside County, Illinois, United States of America, United States, with Territories, + more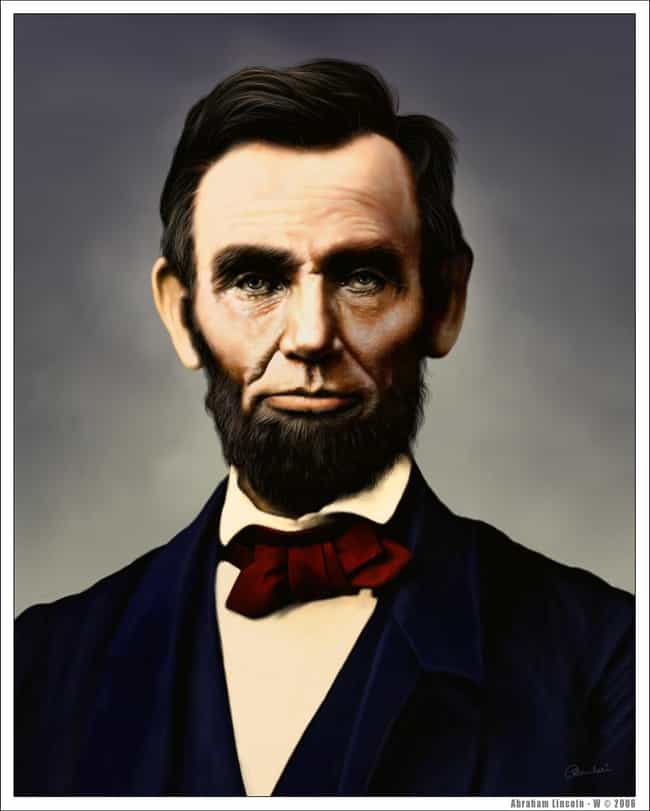 Abraham Lincoln (February 12, 1809 – April 15, 1865) was an American statesman and lawyer who served as the 16th president of the United States from 1861 until his assassination in April 1865. Lincoln led the nation through the American Civil War, its bloodiest war and its greatest moral, constitutional, and political crisis. He preserved the Union, abolished slavery, strengthened the federal government, and modernized the U.S. economy. Born in Kentucky, Lincoln grew up on the frontier in a poor family. Self-educated, he became a lawyer, Whig Party leader, Illinois state legislator and Congressman. In 1849, he left government to resume his law practice, but angered by the success of ...more on Wikipedia
Age: Dec. at 56 (1809-1865)
Birthplace: Hodgenville, Kentucky, United States of America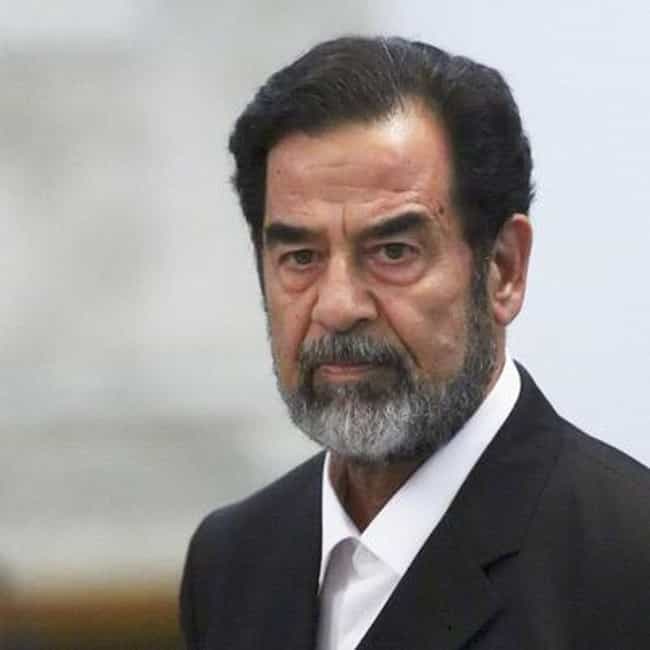 Saddam Hussein Abd al-Majid al-Tikriti (; Arabic: صدام حسين عبد المجيد التكريتي Ṣaddām Ḥusayn ʿAbd al-Maǧīd al-Tikrītī; 28 April 1937 – 30 December 2006) was President of Iraq from 16 July 1979 until 9 April 2003. A leading member of the revolutionary Arab Socialist Ba'ath Party, and later, the Baghdad-based Ba'ath Party and its regional organization the Iraqi Ba'ath Party—which espoused Ba'athism, a mix of Arab nationalism and socialism—Saddam played a key role in the 1968 coup (later referred to as the 17 July Revolution) that brought the party to power in Iraq. As vice president under the ailing General Ahmed Hassan al-Bakr, and at a time when many groups were considered capable of ...more on Wikipedia
Age: Dec. at 69 (1937-2006)
Birthplace: Al-Awja, Iraq