READ

Famous Male Psychoanalysts

3.6k views
87 items
Follow
List of famous male psychoanalysts, listed by their level of prominence with photos when available. This greatest male psychoanalysts list contains the most prominent and top males known for being psychoanalysts. There are thousand of males working as psychoanalysts in the world, but this list highlights only the most notable ones. Historic psychoanalysts have worked hard to become the best that they can be, so if you're a male aspiring to be a psychoanalyst then the people below should give you inspiration.
This list includes Willi Hoffer, John Rickman and more.
While this isn't a list of all male psychoanalysts, it does answer the questions "Who are the most famous male psychoanalysts?" and "Who are the best male psychoanalysts?"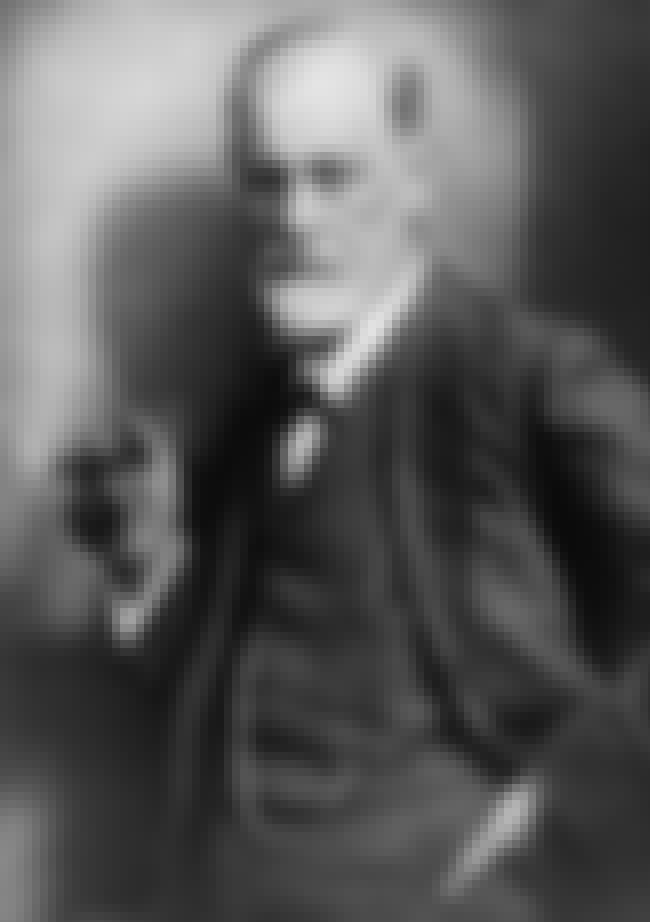 Sigmund Freud was an Austrian neurologist, now known as the father of psychoanalysis. Freud qualified as a doctor of medicine at the University of Vienna in 1881, and then carried out research into cerebral palsy, aphasia and microscopic neuroanatomy at the Vienna General Hospital. Upon completing his habilitation in 1895, he was appointed a docent in neuropathology in the same year and became an affiliated professor in 1902. In creating psychoanalysis, a clinical method for treating psychopathology through dialogue between a patient and a psychoanalyst, Freud developed therapeutic techniques such as the use of free association and discovered transference, establishing its central role in ...more
Age: Died at 83 (1856-1939)
Birthplace: Příbor, Czech Republic
Also Ranked
#66 on The Greatest Minds of All Time
#5 on The Best Jewish Authors
see more on Sigmund Freud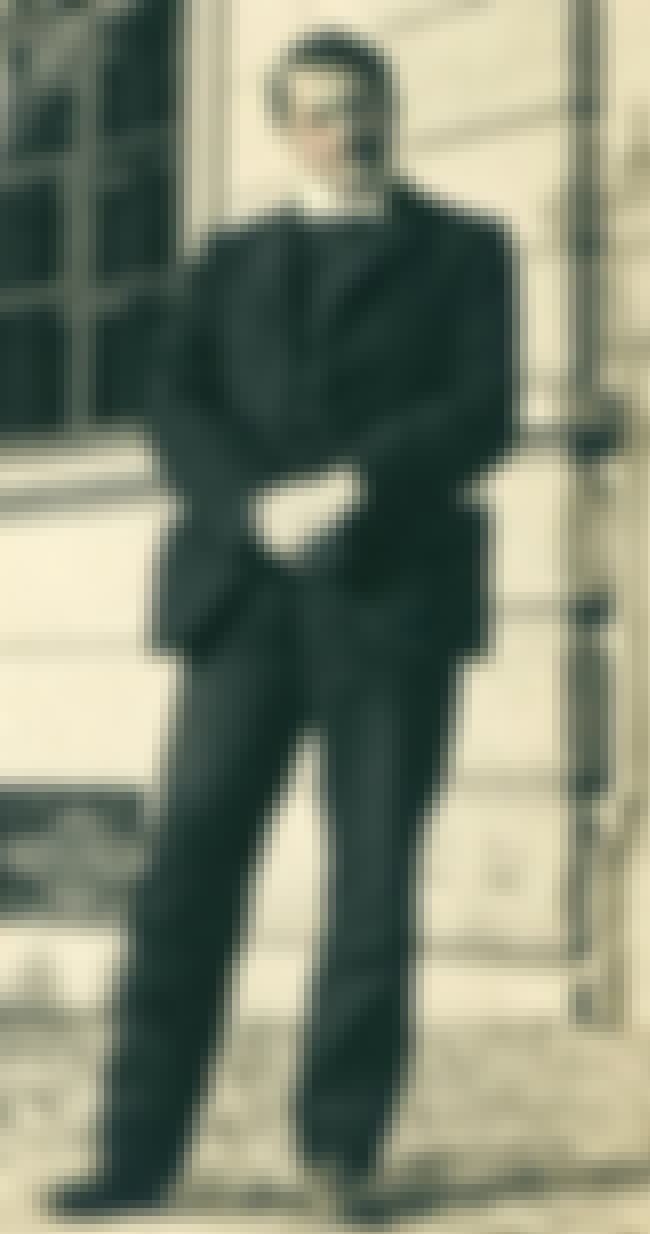 Carl Gustav Jung, often referred to as C. G. Jung, was a Swiss psychiatrist and psychotherapist who founded analytical psychology. His work has been influential not only in psychiatry but also in philosophy, anthropology, archaeology, literature, and religious studies. He was a prolific writer, though many of his works were not published until after his death. The central concept of analytical psychology is individuation—the psychological process of integrating the opposites, including the conscious with the unconscious, while still maintaining their relative autonomy. Jung considered individuation to be the central process of human development. Jung created some of the best known ...more
Age: Died at 86 (1875-1961)
Birthplace: Kesswil, Switzerland
Also Ranked
#63 on Historical Figures You Most Want to Bring Back from the Dead
#92 on The Greatest Minds of All Time
see more on Carl Jung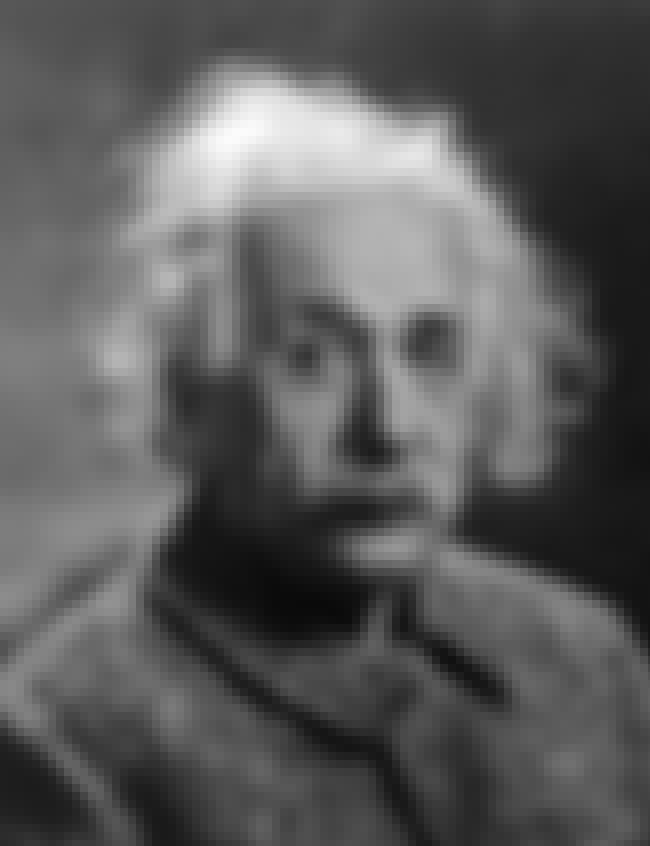 Wilhelm Reich was an Austrian psychoanalyst, a member of the second generation of psychoanalysts after Sigmund Freud, and one of the most radical figures in the history of psychiatry. He was the author of several influential books, most notably Character Analysis and The Mass Psychology of Fascism . His work on character contributed to the development of Anna Freud's The Ego and the Mechanisms of Defence, and his idea of muscular armour – the expression of the personality in the way the body moves – shaped innovations such as body psychotherapy, Fritz Perls's Gestalt therapy, Alexander Lowen's bioenergetic analysis, and Arthur Janov's primal therapy. His writing influenced generations of ...more
Age: Died at 60 (1897-1957)
Birthplace: Dobrianychi
Also Ranked
#31 on Famous Supernatural Writers
see more on Wilhelm Reich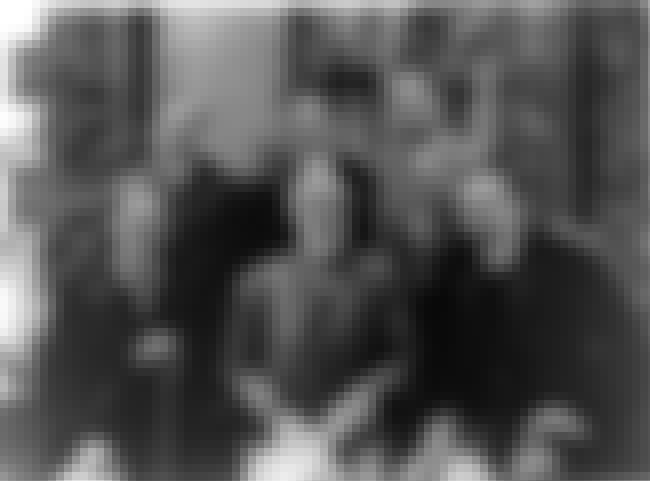 Alfred Ernest Jones, FRCP, MRCS was a British neurologist and psychoanalyst, and Sigmund Freud's official biographer. Jones was the first English-speaking practitioner of psychoanalysis and became its leading exponent in the English-speaking world. As President of both the British Psycho-Analytical Society and the International Psychoanalytical Association in the 1920s and 1930s, Jones exercised a formative influence in the establishment of its organisations, institutions and publications. ...more
Age: Died at 79 (1879-1958)
Birthplace: Glamorgan, United Kingdom
see more on Ernest Jones