READ
Famous Male Psychologists

List of famous male psychologists, listed by their level of prominence with photos when available. This greatest male psychologists list contains the most prominent and top males known for being psychologists. There are thousand of males working as psychologists in the world, but this list highlights only the most notable ones. Historic psychologists have worked hard to become the best that they can be, so if you're a male aspiring to be a psychologist then the people below should give you inspiration.
A factual list, featuring people like Henri Wallon and Hans-Juergen Walter.
While this isn't a list of all male psychologists, it does answer the questions "Who are the most famous male psychologists?" and "Who are the best male psychologists?"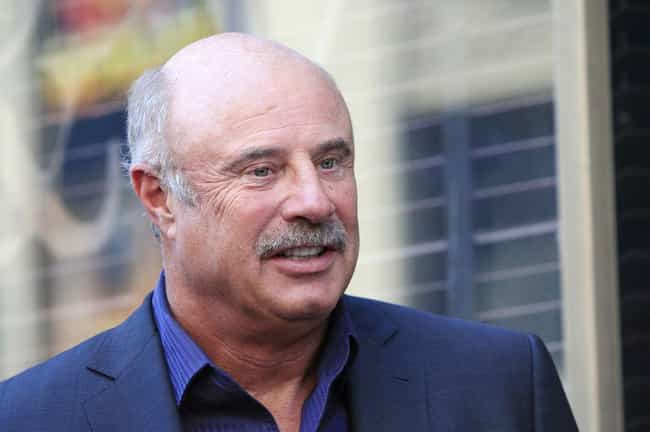 Phillip Calvin McGraw (born September 1, 1950), known as Dr. Phil, is an American television personality, author and psychologist who is the host of the television show Dr. Phil. McGraw first gained celebrity status with appearances on The Oprah Winfrey Show in the late 1990s. Raised in the Midwestern United States, McGraw played college football for the University of Tulsa and Midwestern State University, where he earned a Bachelor of Arts in psychology. He then earned his Master of Arts in experimental psychology and Ph.D. in clinical psychology from the University of North Texas. He began working in private practice for several years while also holding large seminars for ...more on Wikipedia
Age: 68
Birthplace: USA, Oklahoma, Vinita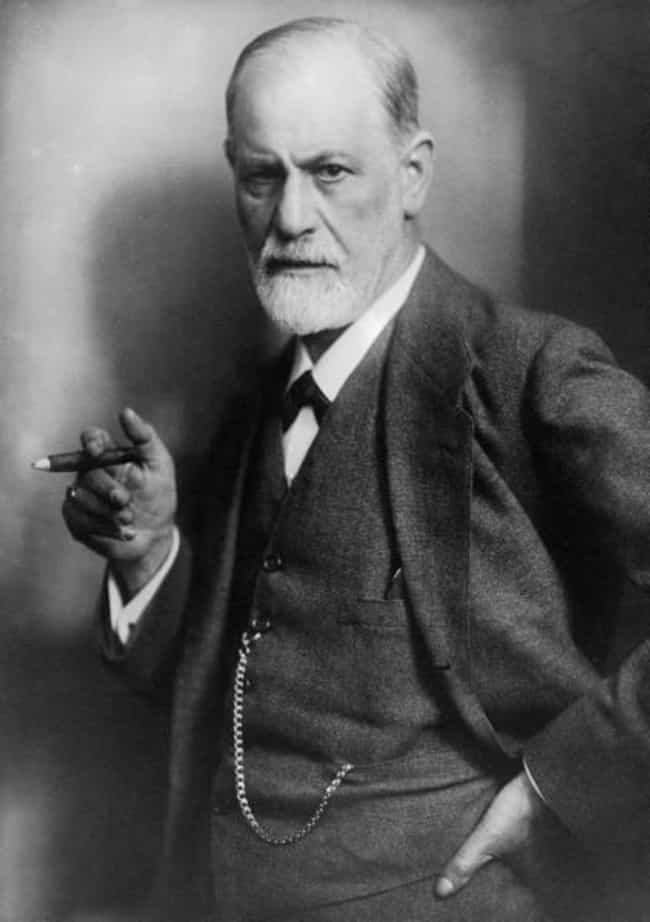 Sigmund Freud ( FROYD; German: [ˈziːkmʊnt ˈfʁɔʏt]; born Sigismund Schlomo Freud; 6 May 1856 – 23 September 1939) was an Austrian neurologist and the founder of psychoanalysis, a clinical method for treating psychopathology through dialogue between a patient and a psychoanalyst.Freud was born to Galician Jewish parents in the Moravian town of Freiberg, in the Austrian Empire. He qualified as a doctor of medicine in 1881 at the University of Vienna. Upon completing his habilitation in 1885, he was appointed a docent in neuropathology and became an affiliated professor in 1902. Freud lived and worked in Vienna, having set up his clinical practice there in 1886. In 1938 Freud left Austria to ...more on Wikipedia
Age: Dec. at 83 (1856-1939)
Birthplace: Příbor, Czech Republic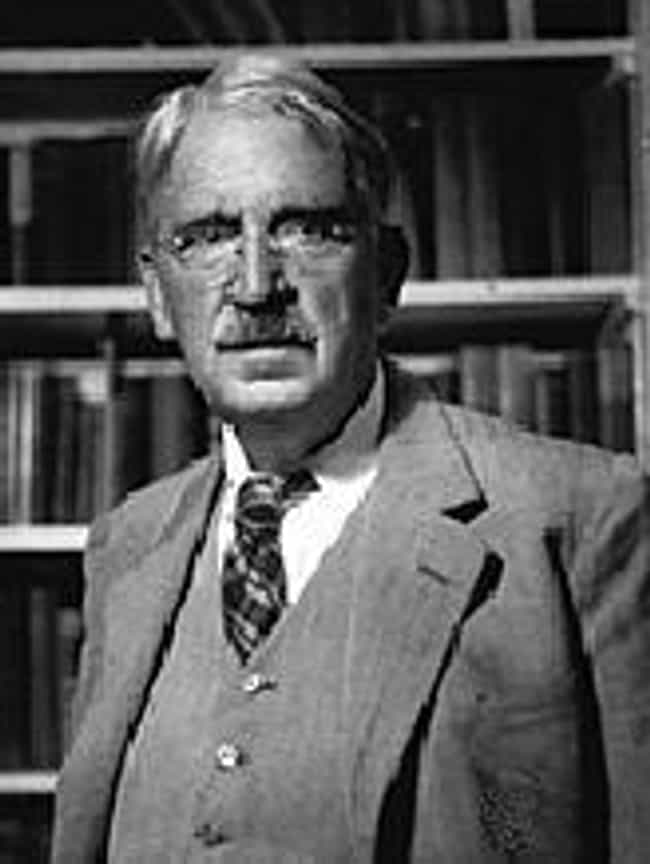 John Dewey (; October 20, 1859 – June 1, 1952) was an American philosopher, psychologist, and educational reformer whose ideas have been influential in education and social reform. Dewey is one of the primary figures associated with the philosophy of pragmatism and is considered one of the fathers of functional psychology. A Review of General Psychology survey, published in 2002, ranked Dewey as the 93rd most cited psychologist of the 20th century. A well-known public intellectual, he was also a major voice of progressive education and liberalism. Although Dewey is known best for his publications about education, he also wrote about many other topics, including epistemology, metaphysics, ...more on Wikipedia
Age: Dec. at 93 (1859-1952)
Birthplace: Burlington, Vermont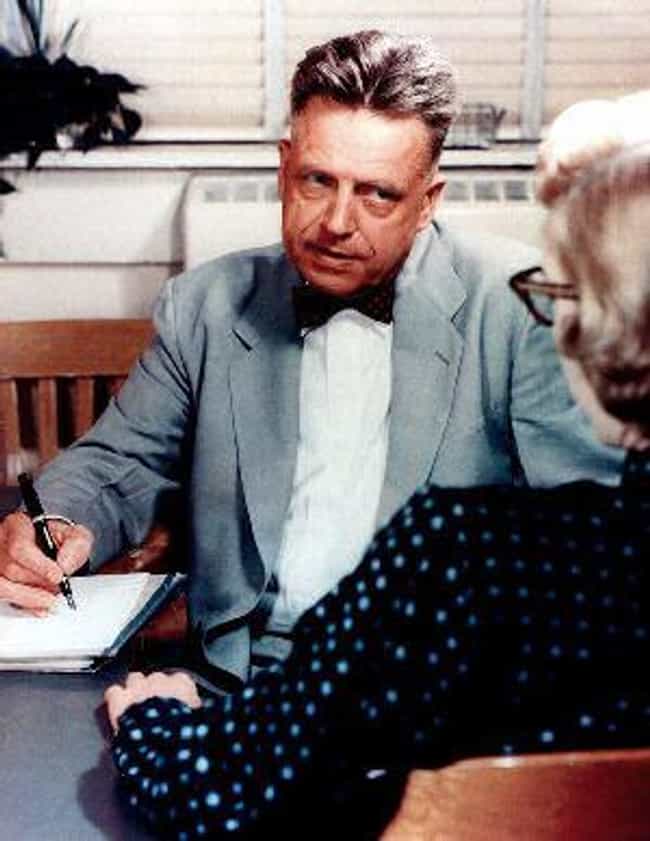 Alfred Charles Kinsey (; June 23, 1894 – August 25, 1956) was an American biologist, professor of entomology and zoology, and sexologist who in 1947 founded the Institute for Sex Research at Indiana University, previously known as the Kinsey Institute for Research in Sex, Gender, and Reproduction. He is best known for writing Sexual Behavior in the Human Male (1948) and Sexual Behavior in the Human Female (1953), also known as the Kinsey Reports, as well as the Kinsey scale. Kinsey's research on human sexuality, foundational to the field of sexology, provoked controversy in the 1940s and 1950s. His work has influenced social and cultural values in the United States, as well as ...more on Wikipedia
Age: Dec. at 62 (1894-1956)
Birthplace: Hoboken, New Jersey