READ

Famous Male Psychotherapists

3.5k views
33 items
Follow
List of famous male psychotherapists, listed by their level of prominence with photos when available. This greatest male psychotherapists list contains the most prominent and top males known for being psychotherapists. There are thousand of males working as psychotherapists in the world, but this list highlights only the most notable ones. Historic psychotherapists have worked hard to become the best that they can be, so if you're a male aspiring to be a psychotherapist then the people below should give you inspiration.
This list is made up of many different people, including Ainslie Meares and Carl Rogers.
While this isn't a list of all male psychotherapists, it does answer the questions "Who are the most famous male psychotherapists?" and "Who are the best male psychotherapists?"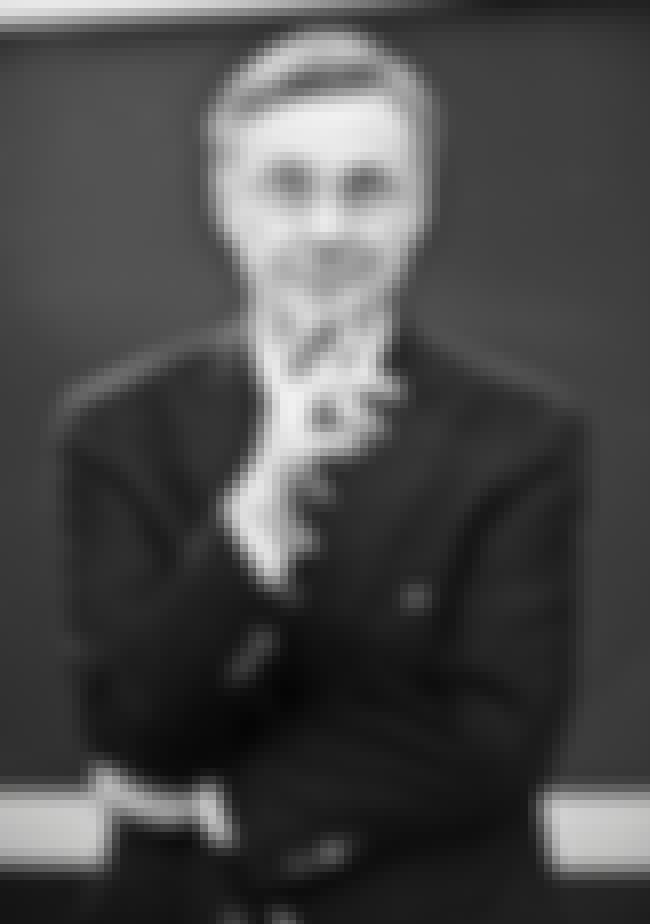 Thomas Carl "Thom" Hartmann is an American radio host, author, former psychotherapist, entrepreneur, and progressive political commentator. Hartmann has hosted a nationally syndicated radio show, The Thom Hartmann Program, since 2003 and a nightly television show, The Big Picture, since 2008. After being a DJ at Lansing, Michigan country music station WITL-FM in the late 1960s, Hartmann was an entrepreneur, writer, and humanitarian for nearly 30 years. He founded International Wholesale Travel and its subsidiary Sprayberry Travel, among other ventures. He also founded the Salem Children's Village, a home for abused and special-needs children, in New Hampshire. Since 1992, Hartmann has ...more
Age: 66
Birthplace: Michigan, USA, Grand Rapids
see more on Thom Hartmann
Nathaniel Branden was a Canadian–American psychotherapist and writer known for his work in the psychology of self-esteem. A former associate and romantic partner of Ayn Rand, Branden also played a prominent role in the 1960s in promoting Rand's philosophy, Objectivism. Rand and Branden split acrimoniously in 1968, after which Branden focused on developing his own psychological theories and modes of therapy. ...more
Age: 88
Birthplace: Brampton, Canada
see more on Nathaniel Branden
Alfred W. Adler was an Austrian medical doctor, psychotherapist, and founder of the school of individual psychology. His emphasis on the importance of feelings of inferiority—the inferiority complex—is recognized as isolating an element which plays a key role in personality development. Alfred Adler considered human beings as an individual whole, therefore he called his psychology "Individual Psychology". Adler was the first to emphasize the importance of the social element in the re-adjustment process of the individual and who carried psychiatry into the community. ...more
Age: Died at 67 (1870-1937)
Birthplace: Rudolfsheim-Fünfhaus, Vienna, Austria
see more on Alfred Adler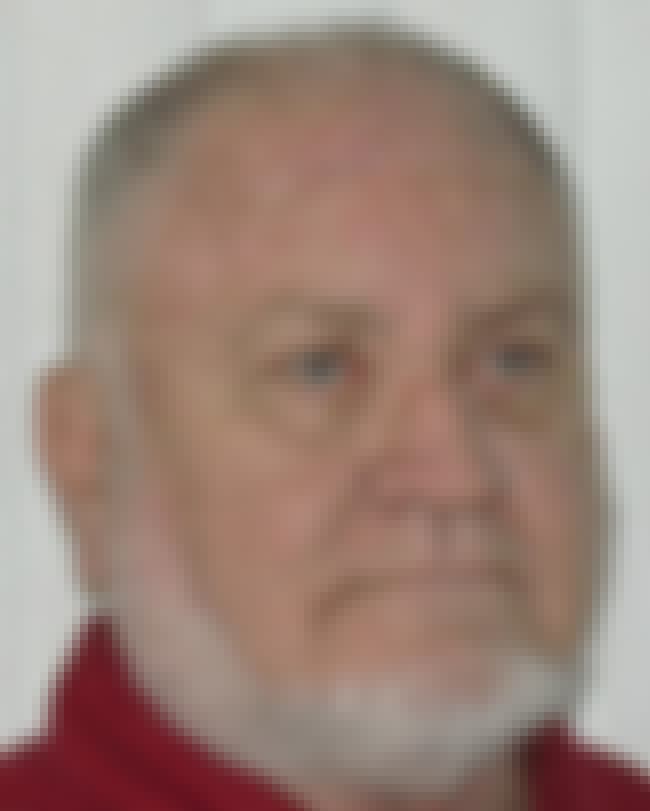 John J. McNeill was ordained as a Jesuit priest in 1959 and now is a psychotherapist and an academic theologian, with a particular reputation within the field of Queer Theology. ...more
Age: 92
Birthplace: Buffalo, New York, United States of America
see more on John J. McNeill