READ

Famous Male Rebels

List of famous male rebels, listed by their level of prominence with photos when available. This greatest male rebels list contains the most prominent and top males known for being rebels. There are thousand of males working as rebels in the world, but this list highlights only the most notable ones. Historic rebels have worked hard to become the best that they can be, so if you're a male aspiring to be a rebel then the people below should give you inspiration.
The list you're viewing is made up of different people like Stenka Razin and Nils Sture.
While this isn't a list of all male rebels, it does answer the questions "Who are the most famous male rebels?" and "Who are the best male rebels?"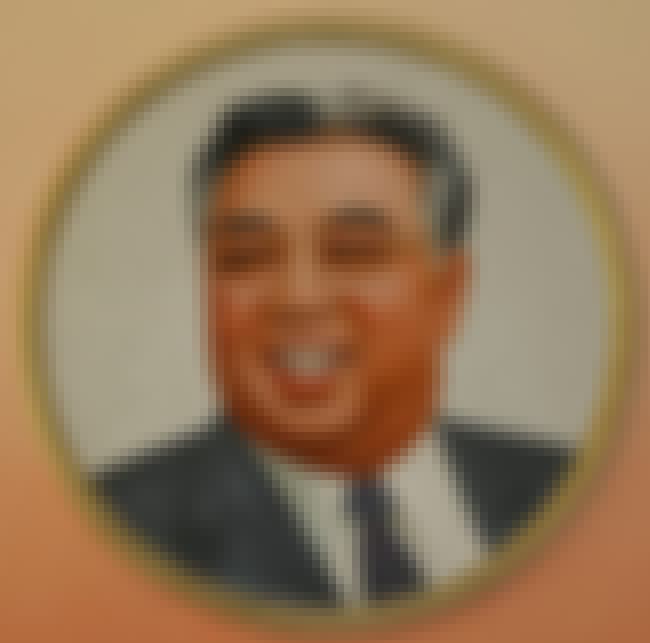 Kim Il-sung was the leader of the Democratic People's Republic of Korea, commonly referred to as North Korea, for 46 years, from its establishment in 1948 until his death in 1994. He held the posts of Prime Minister from 1948 to 1972 and President from 1972 to his death. He was also the leader of the Workers' Party of Korea from 1949 to 1994. He authorized the invasion of South Korea in 1950, triggering a defense of South Korea by the United Nations led by the United States. A cease-fire in the Korean War was signed on 27 July 1953. His tenure as leader of North Korea was autocratic. Inspired by Stalinism, he established an all-pervasive cult of personality around himself. From the ...more on Wikipedia
Age: Died at 82 (1912-1994)
Birthplace: Pyongyang, Pyongan, North Korea
Also Ranked
#36 on The Most Influential People of the Cold War
see more on Kim Il-sung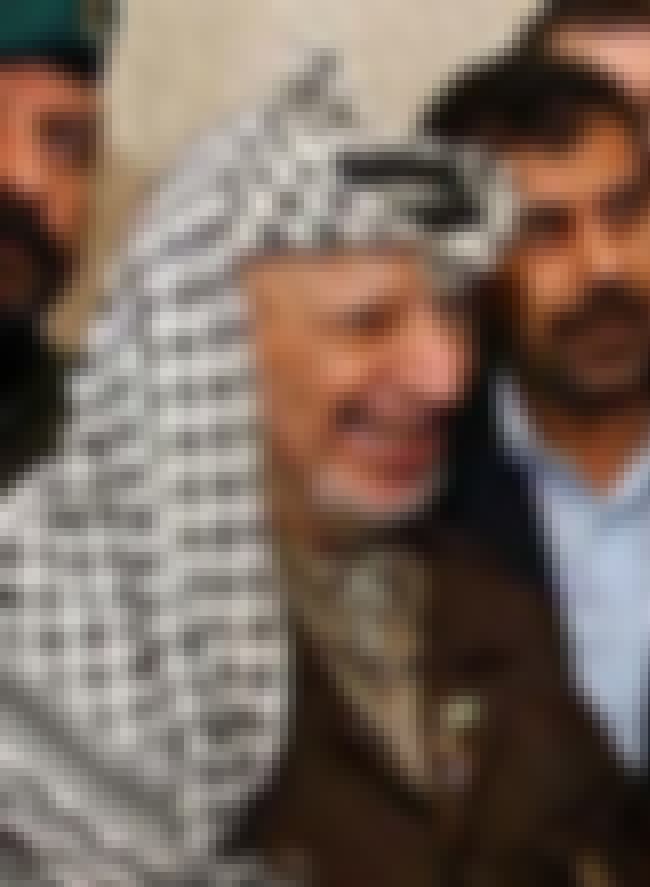 Mohammed Yasser Abdel Rahman Abdel Raouf Arafat al-Qudwa, popularly known as Yasser Arafat or by his kunya Abu Ammar, was a Palestinian leader. He was Chairman of the Palestine Liberation Organization, President of the Palestinian National Authority, and leader of the Fatah political party and former paramilitary group, which he founded in 1959. Originally opposed to Israel's existence, he modified his position in 1988 when he accepted UN Security Council Resolution 242. Arafat and his movement operated from several Arab countries. In the late 1960s and early 1970s, Fatah faced off with Jordan in a brief civil war. Forced out of Jordan and into Lebanon, Arafat and Fatah were major targets of ...more on Wikipedia
Age: Died at 75 (1929-2004)
Birthplace: Cairo, Egypt
see more on Yasser Arafat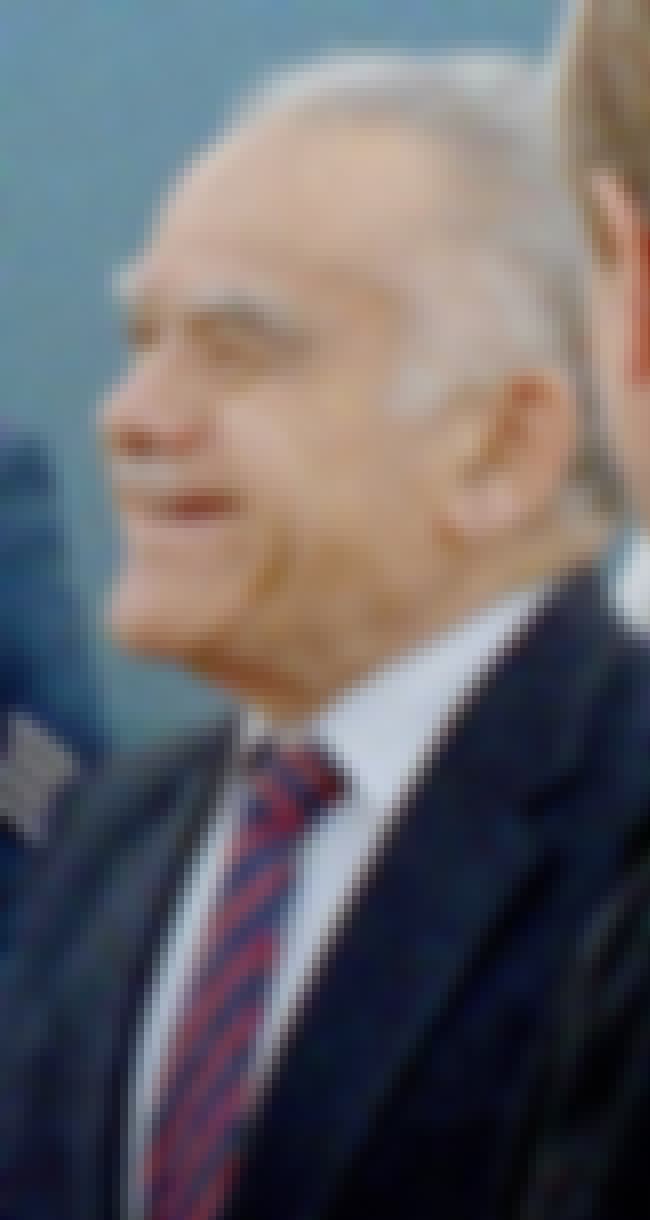 Yitzhak Shamir (help·info) (Hebrew: יצחק שמיר‎, born Icchak Jaziernicki; 15 October 1915 - 30 June 2012) was a former Israeli politician, the seventh Prime Minister of Israel, in 1983–84 and 1986–92. Shamir was born in Ruzhany (Yiddish: Rozhinoy, Polish: Różana), Russian Empire (now Belarus). He studied at a Hebrew High School in Białystok, Poland. As a youth he joined Betar, the Revisionist Zionist youth movement. He studied at the law faculty of Warsaw University, but cut his studies short to immigrate to what was then the British Mandate of Palestine. In 1935, after settling in Palestine, he Hebraized his surname to Shamir. In 1944 he married Shulamit Shamir (1923 – July 29, 2011),[1] ...more on Wikipedia
Age: Died at 97 (1915-2012)
Birthplace: Ruzhany, Belarus
see more on Yitzhak Shamir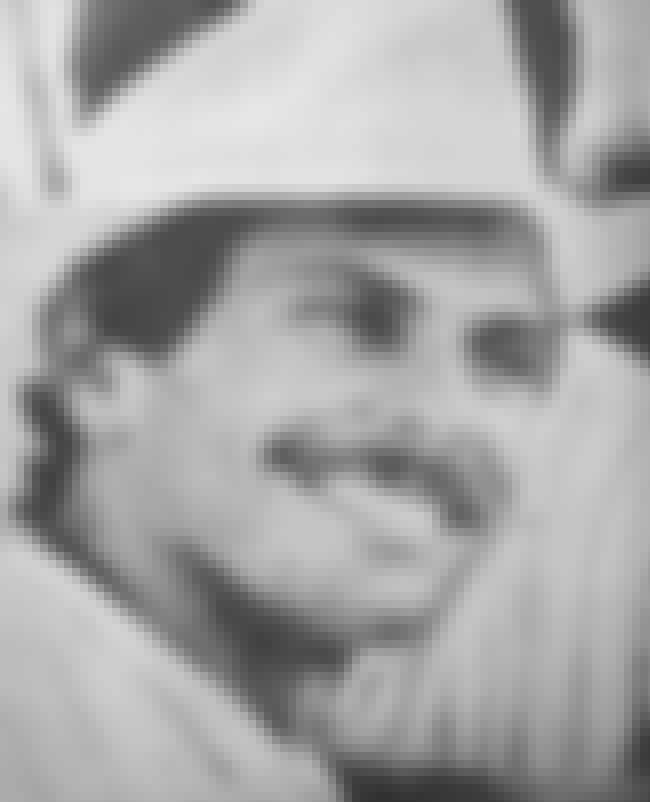 Carlos Pizarro Leongómez was the fourth commander of the Colombian guerrilla group 19th of April Movement. Pizarro later ran for president of Colombia after the demobilization of M-19 that transformed the group into the political party, M-19 Democratic Alliance. Pizarro was assassinated on 26 April 1990. ...more on Wikipedia
Age: Died at 39 (1951-1990)
Birthplace: Cartagena, Colombia
see more on Carlos Pizarro Leongómez