READ

Famous Male Revolutionaries

List of famous male revolutionarys, listed by their level of prominence with photos when available. This greatest male revolutionarys list contains the most prominent and top males known for being revolutionarys. There are thousand of males working as revolutionarys in the world, but this list highlights only the most notable ones. Historic revolutionarys have worked hard to become the best that they can be, so if you're a male aspiring to be a revolutionary then the people below should give you inspiration.
List features people like Josip Broz Tito, Đorđe Stojaković, and many more
While this isn't a list of all male revolutionarys, it does answer the questions "Who are the most famous male revolutionarys?" and "Who are the best male revolutionarys?"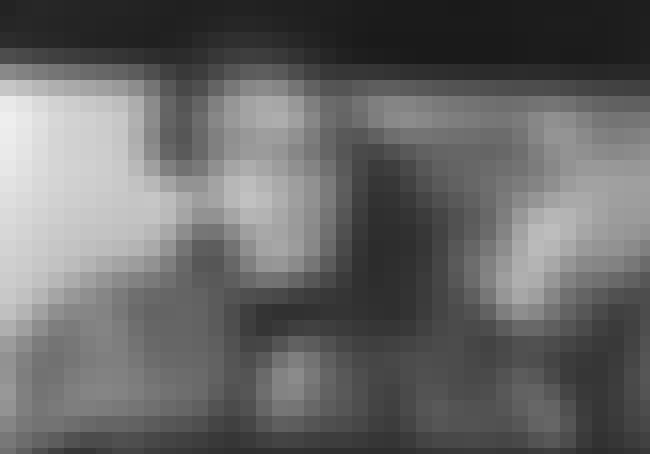 Fidel Alejandro Castro Ruz is a Cuban politician and revolutionary who served as Prime Minister of Cuba from 1959 to 1976, and President from 1976 to 2008. Politically a Marxist-Leninist and Cuban nationalist, he also served as the First Secretary of the Communist Party of Cuba from 1961 until 2011. Under his administration the Republic of Cuba became a one-party socialist state; industry and business were nationalized, and state socialist reforms were implemented throughout society. Internationally, Castro was the Secretary-General of the Non-Aligned Movement from 1979 to 1983 and from 2006 to 2008. Born in Birán as the son of a wealthy farmer, Castro adopted leftist anti-imperialist ...more on Wikipedia
Age: 91
Birthplace: Birán, Cuba
Also Ranked
#62 on The Most Trustworthy Politicians
#8 on The Most Influential People of the Cold War
More Fidel Castro
10 Bizarre Plans The U.S. Government Had For Assassinating Fidel Castro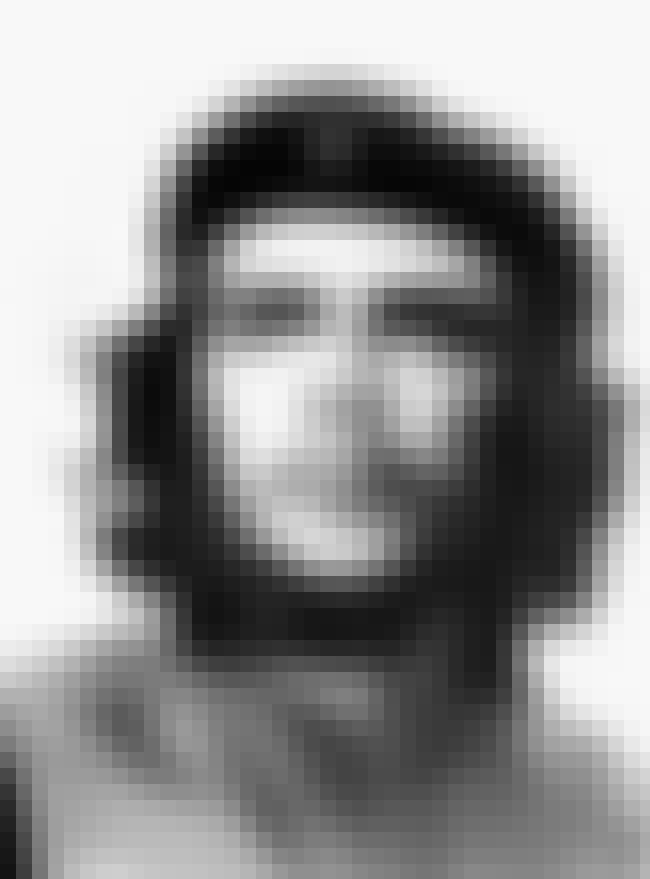 Ernesto "Che" Guevara, commonly known as el Che or simply Che, was an Argentine Marxist revolutionary, physician, author, guerrilla leader, diplomat, and military theorist. A major figure of the Cuban Revolution, his stylized visage has become a ubiquitous countercultural symbol of rebellion and global insignia in popular culture. As a young medical student, Guevara traveled throughout South America and was radicalized by the poverty, hunger, and disease he witnessed. His burgeoning desire to help overturn what he saw as the capitalist exploitation of Latin America by the United States prompted his involvement in Guatemala's social reforms under President Jacobo Árbenz, whose eventual ...more on Wikipedia
Age: Dec. at 39 (1928-1967)
Birthplace: Rosario, Argentina
Also Ranked
#76 on The Most Enlightened Leaders in World History
#22 on The Most Influential People of the Cold War
More Che Guevara
12 Dark Facts About Che Guevara, Who Was More Complex Than His Image Suggests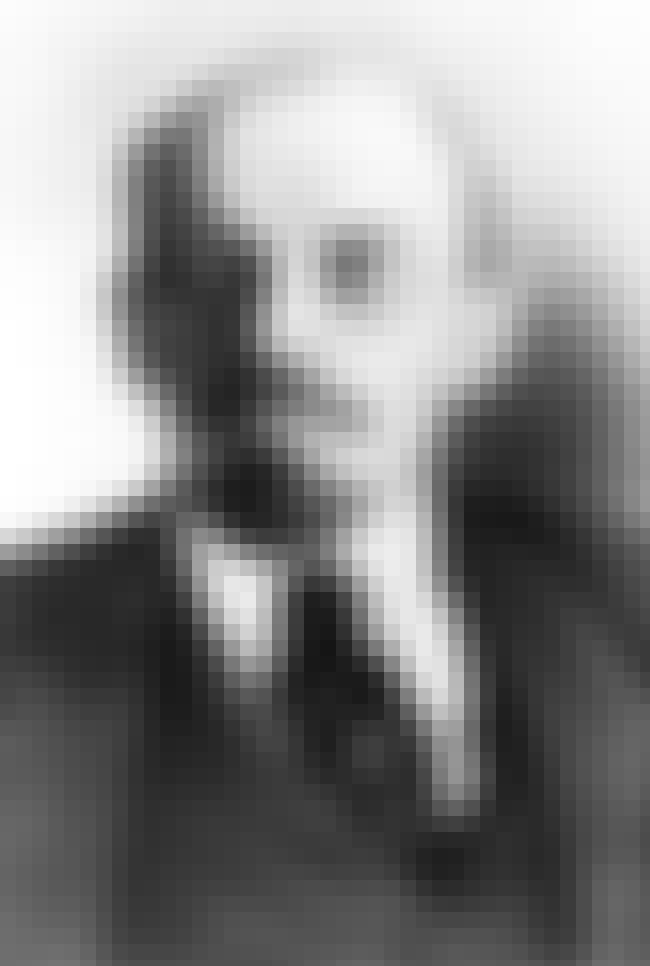 Vladimir Ilyich Ulyanov, alias Lenin was a Russian communist revolutionary, politician and political theorist. He served as head of government of the Russian Soviet Federative Socialist Republic from 1917, and of the Soviet Union from 1922. Under his administration, the Russian Empire was replaced by the Soviet Union; all wealth including land, industry and business was nationalized. Based in Marxism, his political theories are known as Leninism. Born to a wealthy middle-class family in Simbirsk, Lenin gained an interest in revolutionary leftist politics following the execution of his brother Aleksandr in 1887. ...more on Wikipedia
Age: Dec. at 54 (1870-1924)
Birthplace: Eurasia, Ulyanovsk Oblast, Russia, Ulyanovsk
Also Ranked
#67 on The Most Important Leaders in World History
#79 on The Most Enlightened Leaders in World History
#37 on The Most Influential People of the Cold War
More Vladimir Lenin
A Team Of Scientists Use Secret Embalming Methods To Keep Vladimir Lenin's Corpse Looking Fresh
The Best Vladimir Lenin Quotes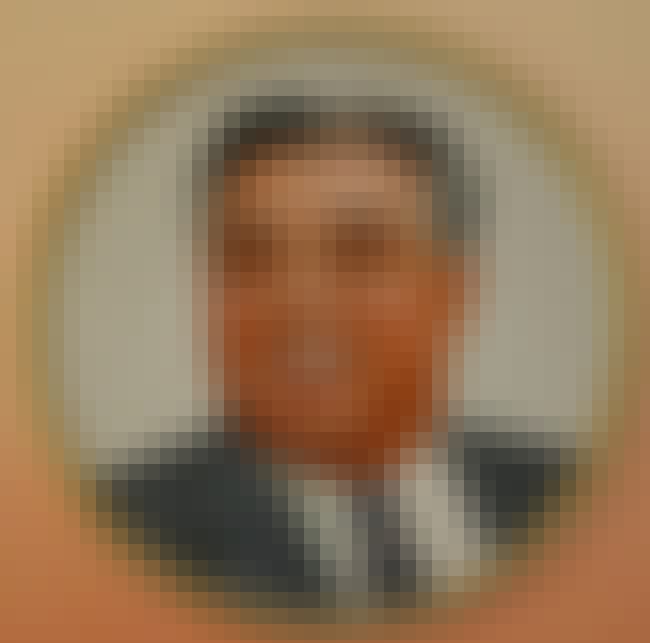 Kim Il-sung was the leader of the Democratic People's Republic of Korea, commonly referred to as North Korea, for 46 years, from its establishment in 1948 until 1994. He held the posts of Prime Minister from 1948 to 1972 and President from 1972. He was also the leader of the Workers' Party of Korea from 1949 to 1994. He authorized the invasion of South Korea in 1950, triggering a defense of South Korea by the United Nations led by the United States. ...more on Wikipedia
Age: Dec. at 82 (1912-1994)
Birthplace: Pyongyang, Pyongan, North Korea
Also Ranked
#39 on The Most Influential People of the Cold War
see more on Kim Il-sung