READ
Famous Male Roboticists

List of famous male roboticists, listed by their level of prominence with photos when available. This greatest male roboticists list contains the most prominent and top males known for being roboticists. There are thousand of males working as roboticists in the world, but this list highlights only the most notable ones. Historic roboticists have worked hard to become the best that they can be, so if you're a male aspiring to be a roboticist then the people below should give you inspiration.
Use every item on this list for yours, from Arthur Mutambara to Masahiro Mori.
While this isn't a list of all male roboticists, it does answer the questions "Who are the most famous male roboticists?" and "Who are the best male roboticists?"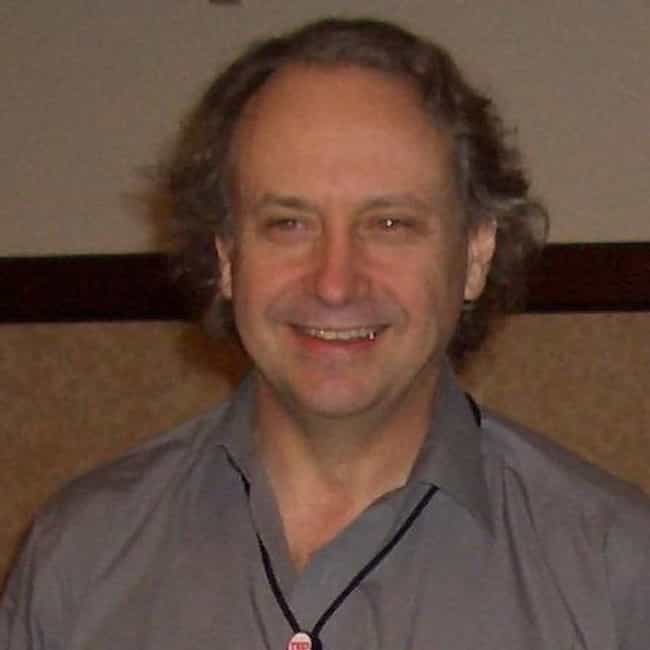 Rodney Allen Brooks (born 30 December 1954) is an Australian roboticist, Fellow of the Australian Academy of Science, author, and robotics entrepreneur, most known for popularizing the actionist approach to robotics. He was a Panasonic Professor of Robotics at the Massachusetts Institute of Technology and former director of the MIT Computer Science and Artificial Intelligence Laboratory. He is a founder and former Chief Technical Officer of iRobot and co-Founder, Chairman and Chief Technical Officer of Rethink Robotics (formerly Heartland Robotics). Outside the scientific community Brooks is also known for his appearance in a film featuring him and his work, Fast, Cheap & Out of Control. ...more on Wikipedia
Age: 64
Birthplace: Adelaide, Australia
Arthur Guseni Oliver Mutambara (born 25 May 1966) is a Zimbabwean politician. He became the president of the Movement for Democratic Change (MDC) in February 2006. He has worked as a director and CEO of Africa Technology and Business Institute since September 2003. Under a September 2008 power-sharing agreement, Mutambara served in the government as one of two Deputy Prime Ministers from 2009 to 2013. ...more on Wikipedia
Age: 52
Birthplace: Rhodesia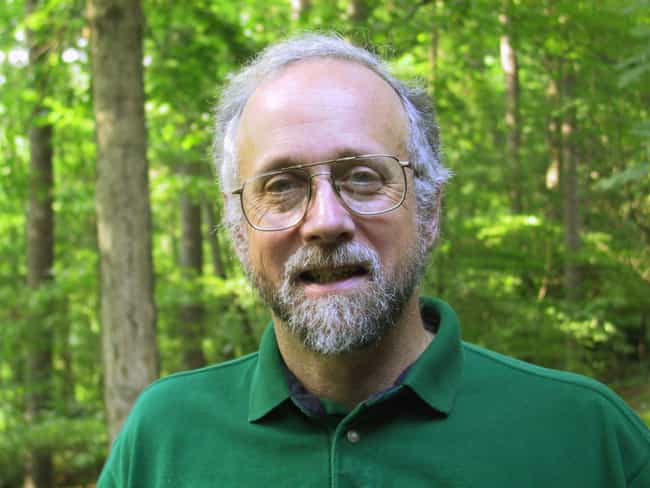 Ronald Craig Arkin (born 1949) is an American roboticist and roboethicist, and a Regents' Professor in the School of Interactive Computing, College of Computing at the Georgia Institute of Technology. He is known for the motor schema technique in robot navigation and for his book Behavior-Based Robotics. ...more on Wikipedia
Age: 70
Birthplace: New York City, New York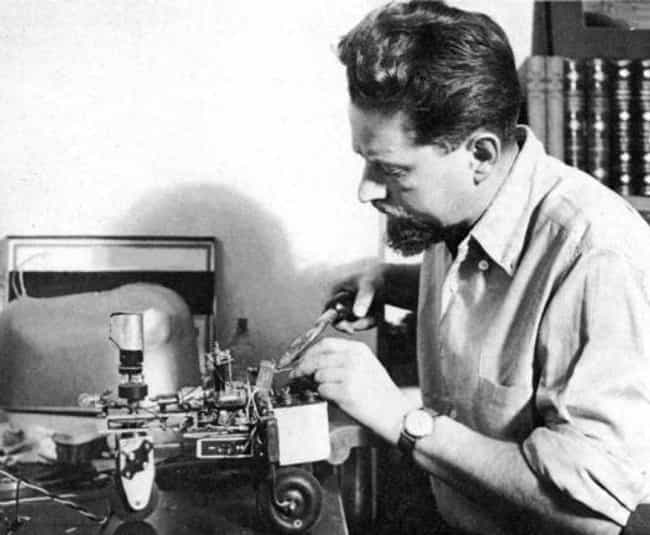 William Grey Walter (February 19, 1910 – May 6, 1977) was an American-born British neurophysiologist, cybernetician and robotician. ...more on Wikipedia
Age: Dec. at 67 (1910-1977)
Birthplace: Kansas City, Missouri