READ

Famous Male Scholars

List of famous male scholars, listed by their level of prominence with photos when available. This greatest male scholars list contains the most prominent and top males known for being scholars. There are thousand of males working as scholars in the world, but this list highlights only the most notable ones. Historic scholars have worked hard to become the best that they can be, so if you're a male aspiring to be a scholar then the people below should give you inspiration.
These people, like Ahmad Syafi'i Maarif and Fabritio Caroso include images when available.
While this isn't a list of all male scholars, it does answer the questions "Who are the most famous male scholars?" and "Who are the best male scholars?"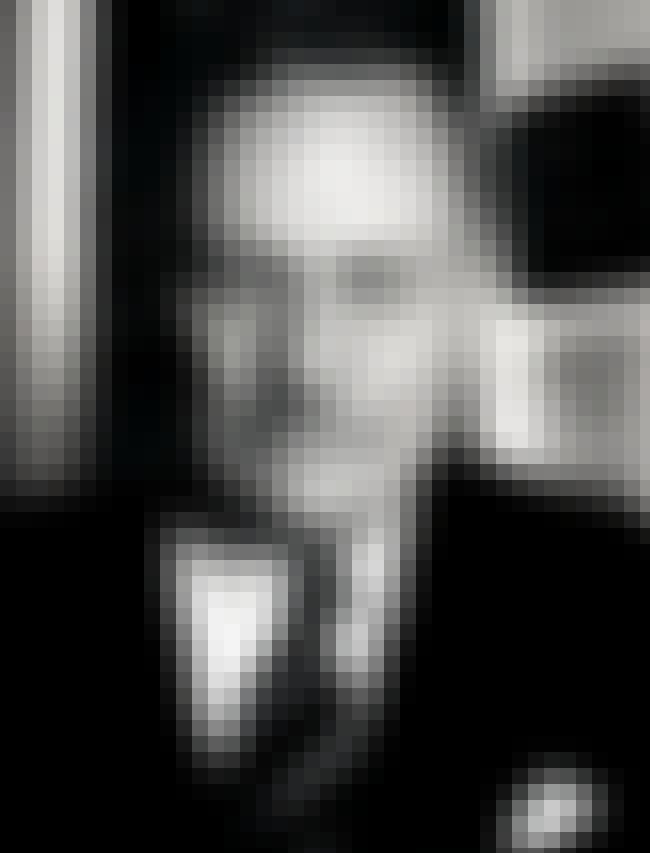 Brigadier John Enoch Powell, MBE was an English politician, classical scholar, linguist, and poet. He served as a Conservative Member of Parliament, Ulster Unionist Party MP, and Minister of Health. He attained most prominence in 1968, when he made a controversial speech on immigration, now widely referred to as the "Rivers of Blood" speech. In response, he was dismissed from his position as Shadow Defence Secretary in the Shadow Cabinet of Edward Heath. Thirty years later Heath commented that Powell's remarks on the "economic burden of immigration" had been "not without prescience." A poll at the time suggested that 74% of the UK population agreed with Powell's opinions and his supporters ...more on Wikipedia
Age: Dec. at 86 (1912-1998)
Birthplace: Birmingham, United Kingdom
see more on Enoch Powell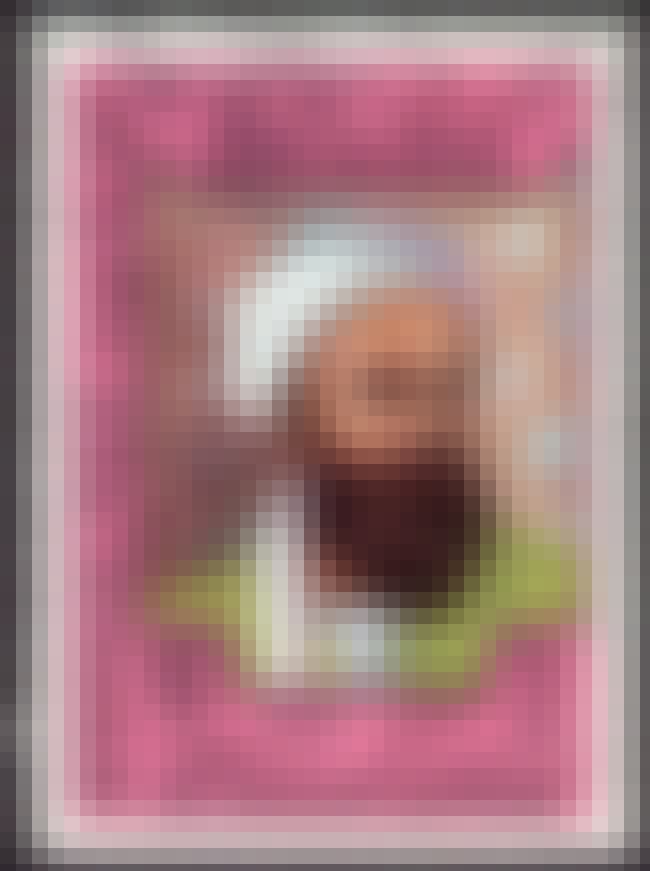 Abū al-Rayhān Muhammad ibn Ahmad al-Bīrūnī, known as Al-Biruni in English, was a Persian Muslim scholar and polymath from the Khwarezm region. Al-Biruni is regarded as one of the greatest scholars of the medieval Islamic era and was well versed in physics, mathematics, astronomy, and natural sciences, and also distinguished himself as a historian, chronologist and linguist. He was conversant in Khwarezmian, Persian, Arabic, Sanskrit, and also knew Greek, Hebrew and Syriac. He spent a large part of his life in Ghazni in modern-day Afghanistan, capital of the Ghaznavid dynasty which was based in what is now central-eastern Afghanistan. In 1017 he traveled to the Indian subcontinent and ...more on Wikipedia
Age: Dec. at 75 (973-1048)
Birthplace: Khwarezm
see more on Al-Biruni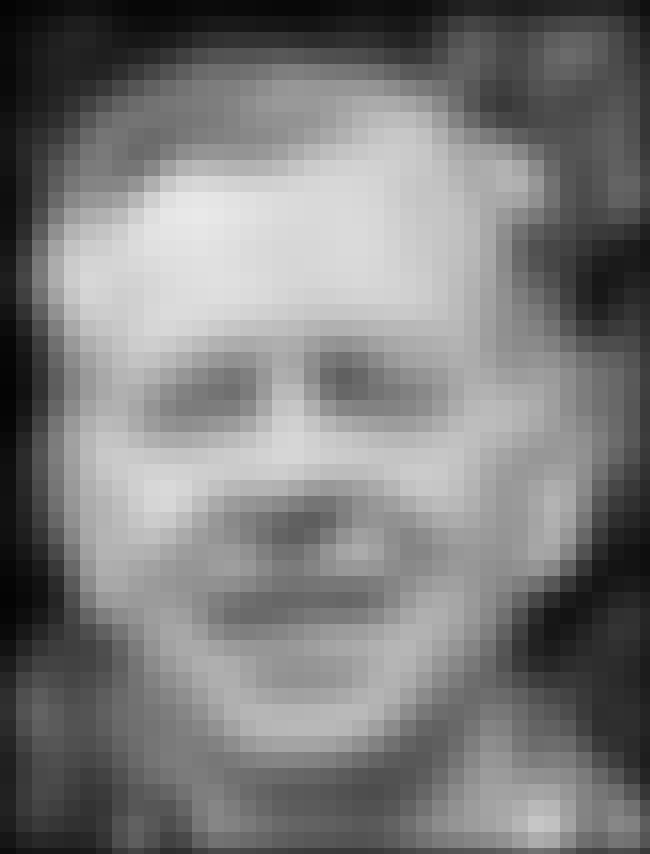 Joseph John Campbell was an American mythologist, writer and lecturer, best known for his work in comparative mythology and comparative religion. His work is vast, covering many aspects of the human experience. His philosophy is often summarized by his phrase: "Follow your bliss." ...more on Wikipedia
Age: Dec. at 83 (1904-1987)
Birthplace: White Plains, New York, United States of America
see more on Joseph Campbell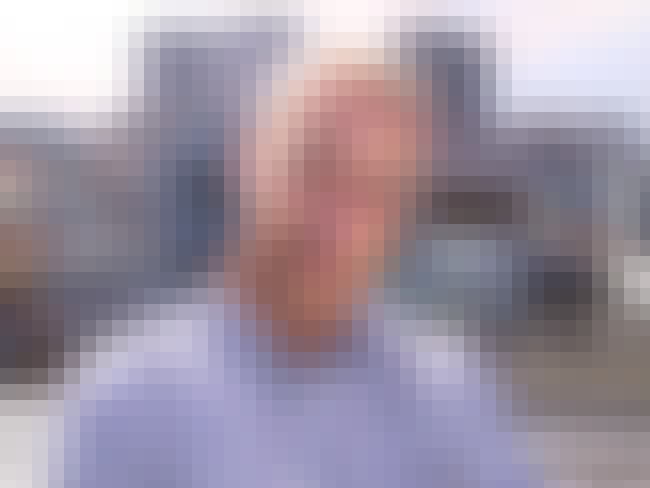 Will Roscoe is an American scholar, activist, and author based in San Francisco, California. He grew up in Missoula, Montana and helped found the Lambda Alliance at the University of Montana, that state's first LGBT organization in 1975. He served as an intern at the National Gay and Lesbian Task Force in 1976, and the following year he formed the Oregon Gay Alliance, a statewide coalition of LGBT groups. After relocating to San Francisco in 1978, he organized a successful campaign to obtain United Way membership for the Pacific Center for Human Growth in Berkeley, the first LGBT social service agency in the nation to receive that status. He subsequently worked with Harvey Milk in the "No on ...more on Wikipedia
Age: 64
Birthplace: Seattle, Washington, United States of America
see more on Will Roscoe