Sculpture

Famous Male Sculptors

List of famous male sculptors, listed by their level of prominence with photos when available. This greatest male sculptors list contains the most prominent and top males known for being sculptors. There are thousand of males working as sculptors in the world, but this list highlights only the most notable ones. Historic sculptors have worked hard to become the best that they can be, so if you're a male aspiring to be a sculptor then the people below should give you inspiration.
A factual list, featuring people like Nigel Hall and Stephan Sinding.
While this isn't a list of all male sculptors, it does answer the questions "Who are the most famous male sculptors?" and "Who are the best male sculptors?"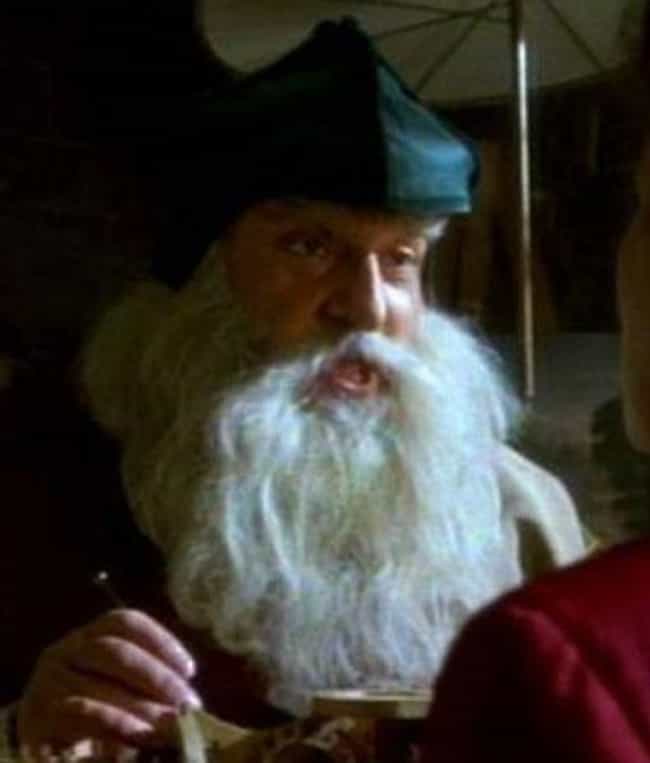 Leonardo di ser Piero da Vinci was an Italian polymath, painter, sculptor, architect, musician, mathematician, engineer, inventor, anatomist, geologist, cartographer, botanist, and writer. He is widely considered to be one of the greatest painters of all time and perhaps the most diversely talented person ever to have lived. His genius, perhaps more than that of any other figure, epitomized the Renaissance humanist ideal. Leonardo has often been described as the archetype of the Renaissance Man, a man of "unquenchable curiosity" and "feverishly inventive imagination". According to art historian Helen Gardner, the scope and depth of his interests were without precedent and "his mind and ...more on Wikipedia
Age: Dec. at 67 (1452-1519)
Birthplace: Vinci, Italy
Also Ranked
#79 on The Best Writers of All Time
#1 on The Greatest Minds of All Time
#4 on The Most Influential People of All Time
#2 on People We Wish Were Still Alive
see more on Leonardo da Vinci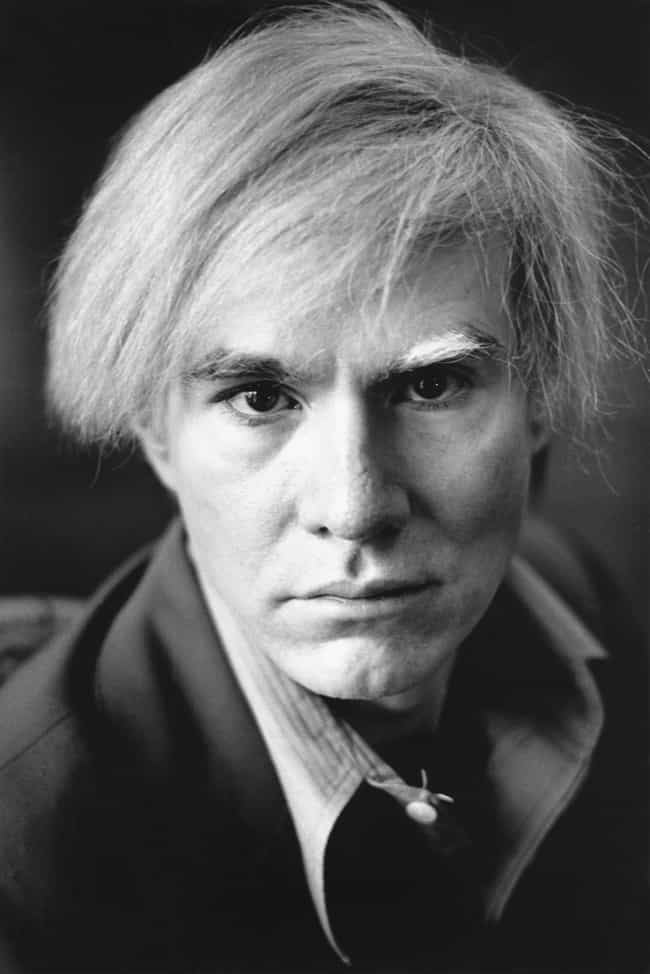 Andy Warhol was an American artist who was a leading figure in the visual art movement known as pop art. His works explore the relationship between artistic expression, celebrity culture and advertisement that flourished by the 1960s. After a successful career as a commercial illustrator, Warhol became a renowned and sometimes controversial artist. The Andy Warhol Museum in his native city, Pittsburgh, Pennsylvania, holds an extensive permanent collection of art and archives. It is the largest museum in the United States dedicated to a single artist. ...more on Wikipedia
Age: Dec. at 59 (1928-1987)
Birthplace: Pittsburgh, Pennsylvania, United States of America
Also Ranked
#77 on The Hottest Silver Foxes
#15 on The Most Psychedelic People Ever
#44 on The Most Influential People in Fashion
#16 on We Asked, You Answered: If You Could Be Any Dead Historical Figure For 24 Hours, Who Would It Be?
see more on Andy Warhol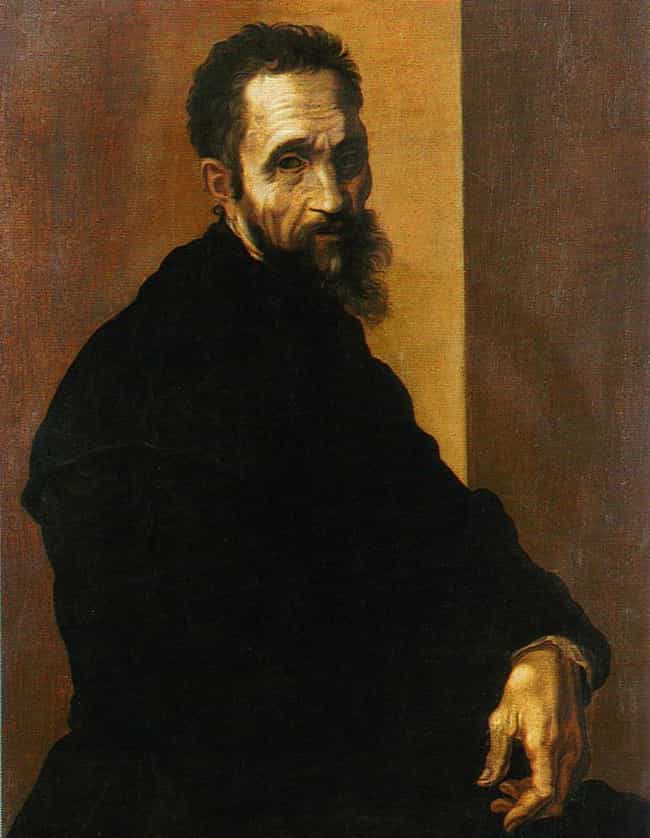 Michelangelo di Lodovico Buonarroti Simoni, commonly known as Michelangelo, was an Italian sculptor, painter, architect, poet, and engineer of the High Renaissance who exerted an unparalleled influence on the development of Western art. Considered the greatest living artist in his lifetime, he has since been held as one of the greatest artists of all time. Despite making few forays beyond the arts, his versatility in the disciplines he took up was of such a high order that he is often considered a contender for the title of the archetypal Renaissance man, along with his fellow Italian Leonardo da Vinci. A number of his works in painting, sculpture, and architecture rank among the most famous ...more on Wikipedia
Age: Dec. at 89 (1475-1564)
Birthplace: Caprese Michelangelo, Italy
Also Ranked
#57 on The Best Gay Authors
#11 on The Greatest Minds of All Time
#35 on The Most Influential People of All Time
#32 on Famous Role Models We'd Like to Meet In Person
see more on Michelangelo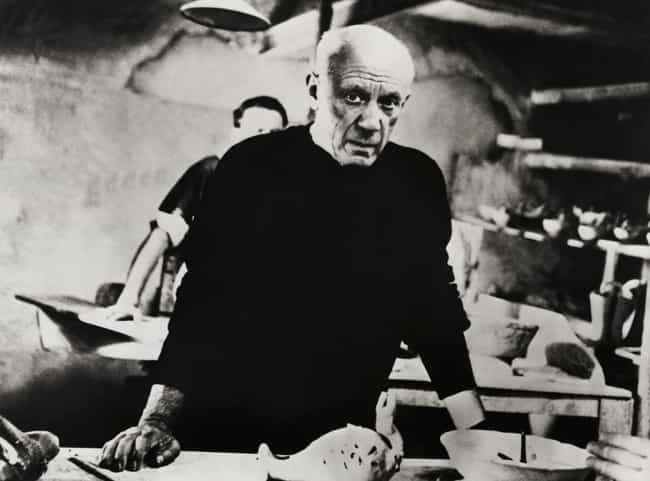 Pablo Ruiz y Picasso, also known as Pablo Picasso, was a Spanish painter, sculptor, printmaker, ceramicist, stage designer, poet and playwright who spent most of his adult life in France. As one of the greatest and most influential artists of the 20th century, he is known for co-founding the Cubist movement, the invention of constructed sculpture, the co-invention of collage, and for the wide variety of styles that he helped develop and explore. ...more on Wikipedia
Age: Dec. at 92 (1881-1973)
Birthplace: Málaga, Spain
see more on Pablo Picasso