READ
Famous Male Silversmiths

Updated June 14, 2019
9.5k views
7 items
List of famous male silversmiths, listed by their level of prominence with photos when available. This greatest male silversmiths list contains the most prominent and top males known for being silversmiths. There are thousand of males working as silversmiths in the world, but this list highlights only the most notable ones. Historic silversmiths have worked hard to become the best that they can be, so if you're a male aspiring to be a silversmith then the people below should give you inspiration.
List ranges from David Austin Sayre to Tommy Singer and more.
While this isn't a list of all male silversmiths, it does answer the questions "Who are the most famous male silversmiths?" and "Who are
the best male
silversmiths?"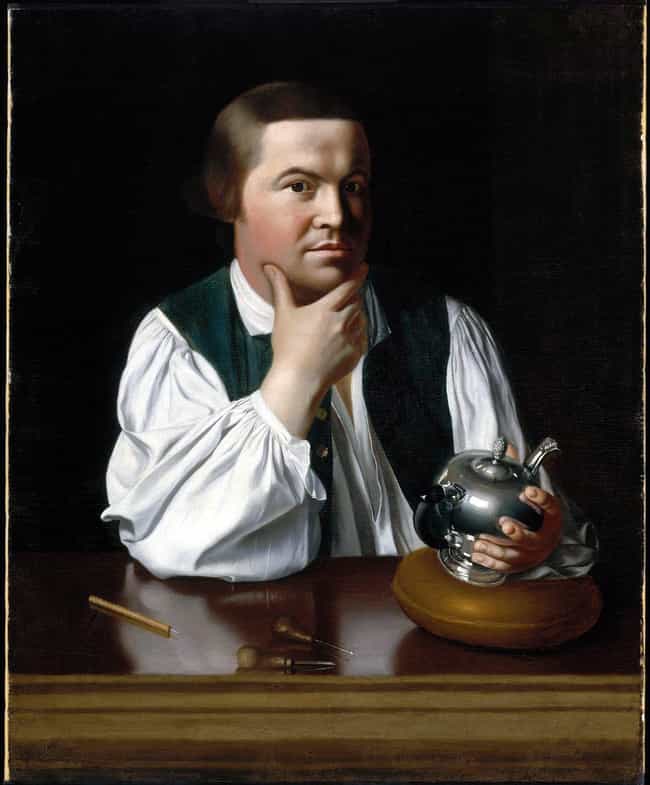 Paul Revere (; December 21, 1734 O.S. (January 1, 1735 N.S.) – May 10, 1818) was an American silversmith, engraver, early industrialist, and Patriot in the American Revolution. He is best known for his midnight ride to alert the colonial militia in April 1775 to the approach of British forces before the battles of Lexington and Concord, as dramatized in Henry Wadsworth Longfellow's poem, "Paul Revere's Ride" (1861). At age 41, Revere was a prosperous, established and prominent Boston silversmith. He had helped organize an intelligence and alarm system to keep watch on the British military. Revere later served as a Massachusetts militia officer, though his service ended after the Penobscot ...more on Wikipedia
Age: Dec. at 83 (1735-1818)
Birthplace: North End, Boston, Massachusetts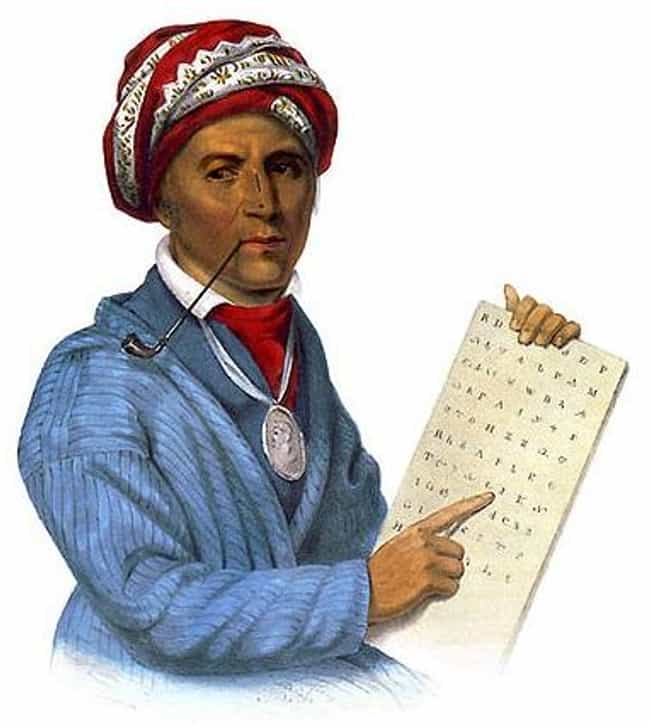 Sequoyah (ᏍᏏᏉᏯ Ssiquoya, as he signed his name, or ᏎᏉᏯ Se-quo-ya, as is often spelled in Cherokee; named in English George Gist or George Guess) (c.1770–1843), was an American and Cherokee polymath. In 1821 he completed his independent creation of a Cherokee syllabary, making reading and writing in Cherokee possible. This was one of the very few times in recorded history that a member of a pre-literate people created an original, effective writing system (another example being Shong Lue Yang). After seeing its worth, the people of the Cherokee Nation rapidly began to use his syllabary and officially adopted it in 1825. Their literacy rate quickly surpassed that of surrounding ...more on Wikipedia
Age: Dec. at 76 (1767-1843)
Birthplace: Knoxville, Tennessee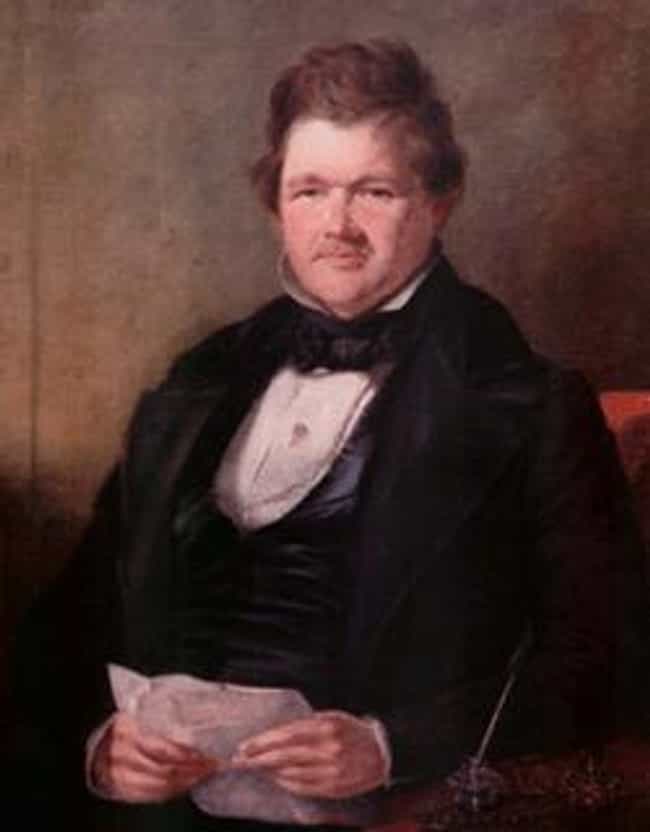 David Austin Sayre (March 12, 1793 - September, 1870) was a prominent silversmith, banker and educator. Sayre is best remembered as founder of Sayre Female Institute. ...more on Wikipedia
Age: Dec. at 77 (1793-1870)
Birthplace: Madison, New Jersey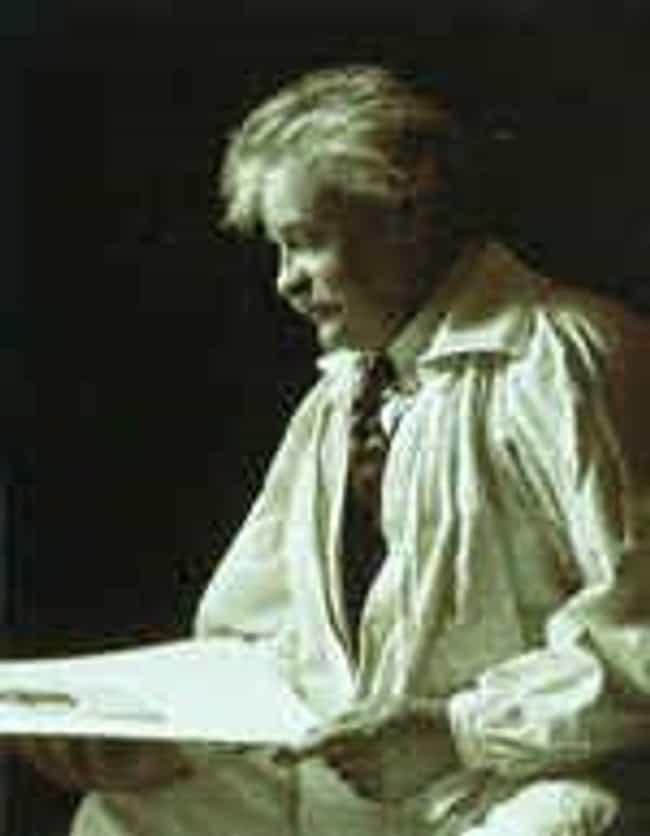 Georg Arthur Jensen (31 August 1866 in Rådvad – 2 October 1935 in Copenhagen) was a Danish silversmith and founder of Georg Jensen A/S. ...more on Wikipedia
Age: Dec. at 69 (1866-1935)
Birthplace: Copenhagen, Denmark