READ

Famous Male Skateboarders

This list of famous male skateboarders, features bios and photos, when available. This male skateboarders list contains the most prominent and top skateboarders, famous skaters ripping up the half-pipe. Skateboarding fans will also enjoy the best skateboarding movies and our list of famous female skateboarders. These male skateboarders of note are listed by their level of prominence, and can be sorted by various bits of information like date of birth or birthplace. There are thousands of males working as skateboarders in the world, but this list highlights only the most famous skateboarders.
Among the famous skateboarders and hot skaters listed below are Rob Dyrdek, Tony Hawk, and Bam Margera. Featuring the young and old pros of skating, this list has many recognizable names.
Over the past 30 years, skateboarding has moved from a niche sport to one of the most popular activities for people of all ages. Thanks to the popularity of Tony Hawk (and his video game series) plus the advent of ESPN's X-Games, skateboarding has gone mainstream and is one of the most accessible sports for people of all ages.
While this isn't a list of all male skateboarders it does feature over 60 skaters, from professional skateboarders to amateurs who are looking to go pro. Who are the most famous male skateboarders in the world? Who are the best male skateboarders?
The best skateboarders in history and today are shown below. Enjoy this list of well-known, leading male skateboarders. It takes a lot of hard work and skill to become the best skateboarder, but the people on this list of pro skaters are giving it all they have.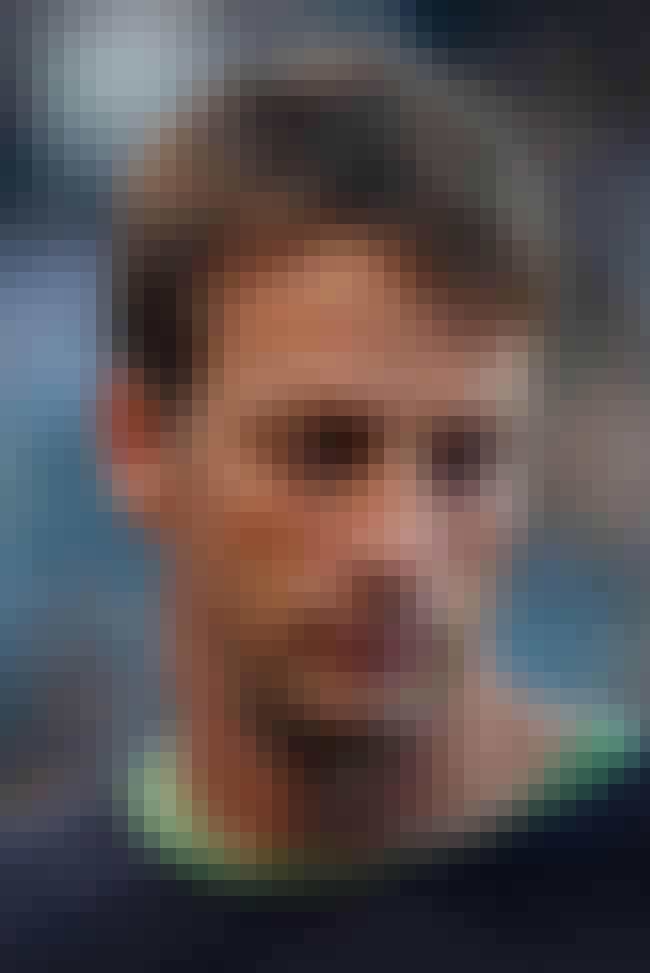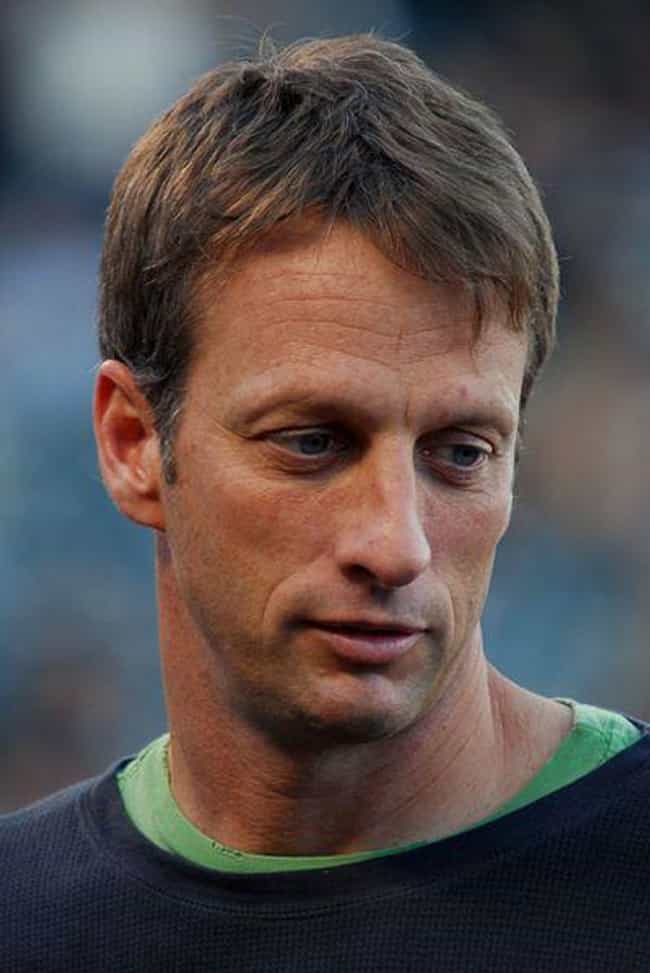 Anthony Frank "Tony" Hawk, nicknamed "The Birdman", is an American professional skateboarder and actor. Hawk is well known for completing the first documented 900 and for his licensed video game titles, distributed by Activision. He is widely considered to be one of the most successful and influential pioneers of modern vertical skateboarding. In 2002, he created the "Boom Boom HuckJam", an extreme sports exhibition and tour that was launched in Las Vegas. Throughout his career, Hawk has made numerous appearances in films, other media, and his own series of video games. He has also been involved in various philanthropic activities, including his own Tony Hawk Foundation that helps to build ...more on Wikipedia
Age: 50
Birthplace: Carlsbad, California, United States of America
Nationality: United States of America
Profession: Skateboarder, Film Producer, Radio personality, Actor, Philanthropist
Credits: Lords of Dogtown, XXX, The New Guy, Gleaming the Cube, Max Keeble's Big Move, + more
Also Ranked
#49 on The Best Hot Ones Guests Ever
#1 on The Best Skateboarders Of All Time
#16 on Who Is the Coolest Athlete in the World Right Now?
see more on Tony Hawk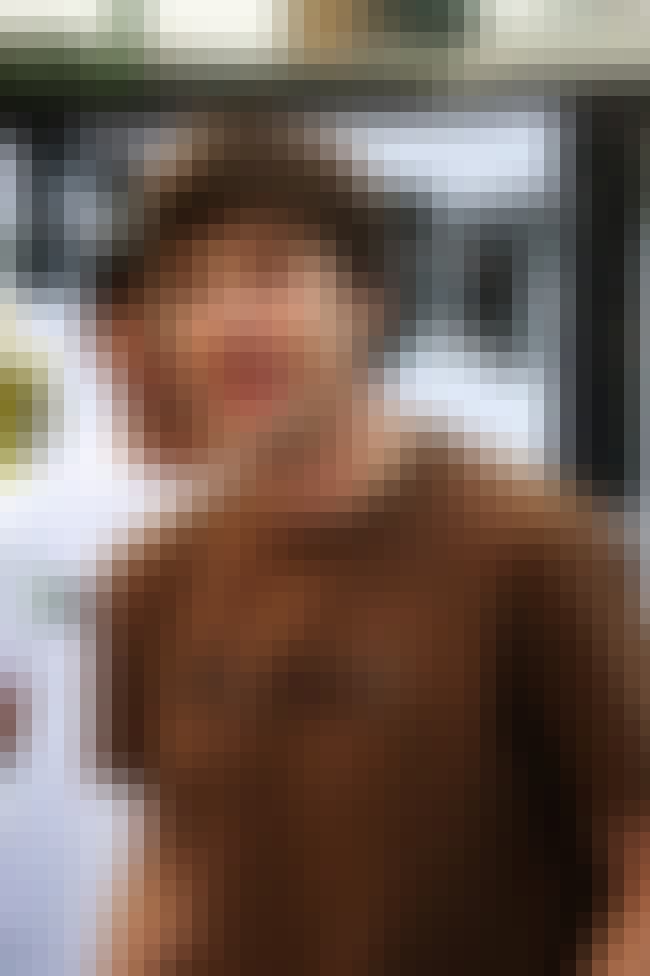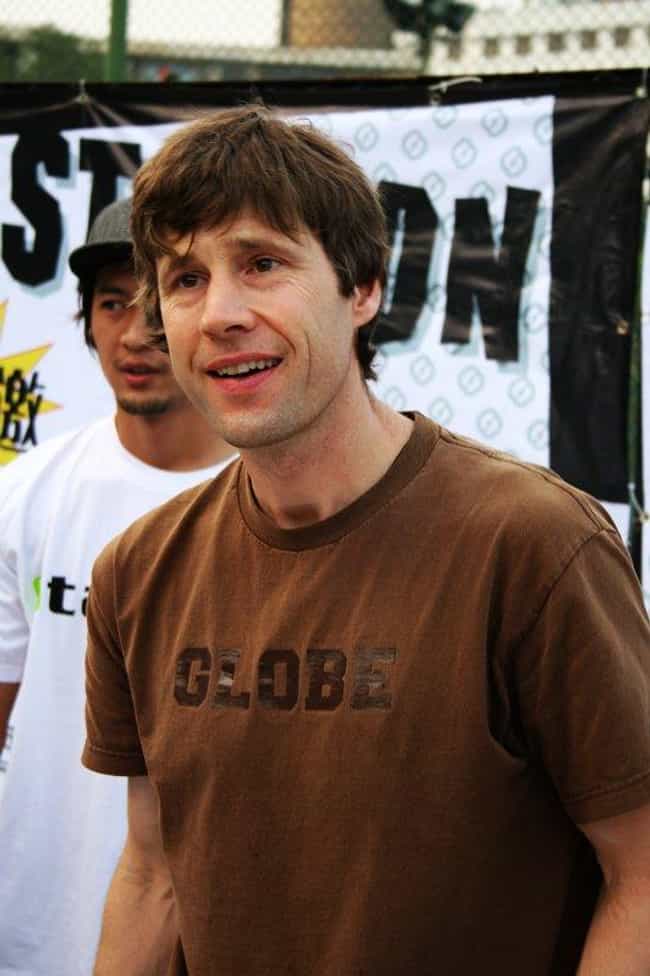 John Rodney Mullen is a professional skateboarder, company owner, inventor, and public speaker who practices freestyle and street skateboarding. Mullen is credited with inventing numerous skateboarding tricks, including the flatground ollie, kickflip, heelflip, impossible, and 360-flip. Mullen has appeared in over 20 skateboarding videos and has co-authored an autobiography, entitled The Mutt: How to Skateboard and Not Kill Yourself, with writer Sean Mortimer. ...more on Wikipedia
Age: 52
Birthplace: USA, Florida, Gainesville
Nationality: United States of America
Profession: Entrepreneur, Skateboarder, Actor
Credits: Gleaming the Cube, The Search for Animal Chin, Almost: Round Three
Also Ranked
#2 on The Best Skateboarders Of All Time
see more on Rodney Mullen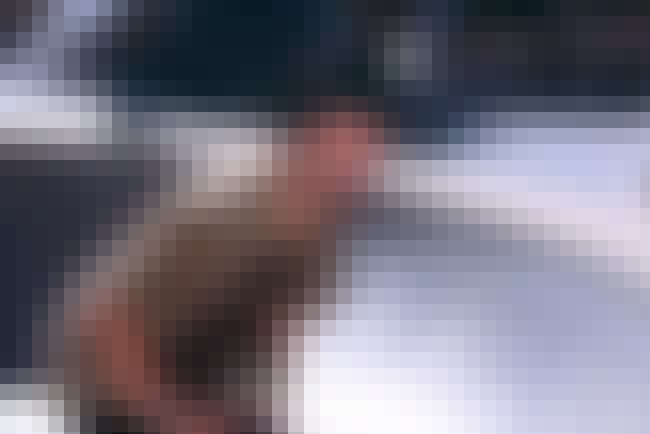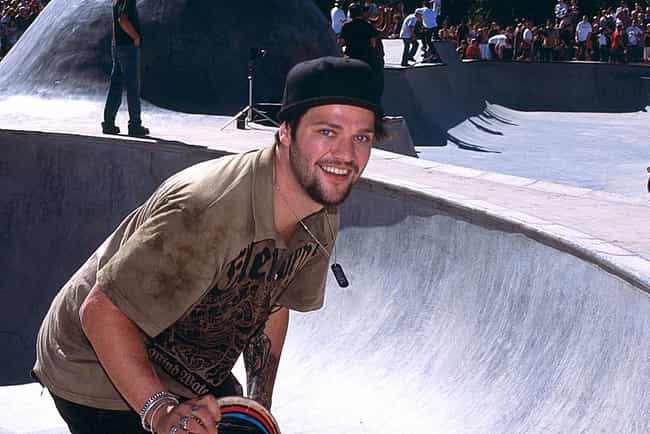 Brandon Cole "Bam" Margera is an American professional skateboarder, actor, musician, and stunt performer. He came to prominence after appearing in MTV's Jackass crew. He has since appeared in MTV's Viva La Bam and Bam's Unholy Union, all three Jackass movies, and Haggard and Minghags, both of which he co-wrote and directed. ...more on Wikipedia
Age: 39
Birthplace: West Chester, Pennsylvania, USA
Nationality: Italy, United States
Profession: Stunt Performer, Television producer, Cinematographer, Film Producer, Actor, + more
Credits: Jackass Presents: Bad Grandpa, Grind, Jackass, Viva La Bam, 411VM Skateboarding: Issue 52, + more
see more on Bam Margera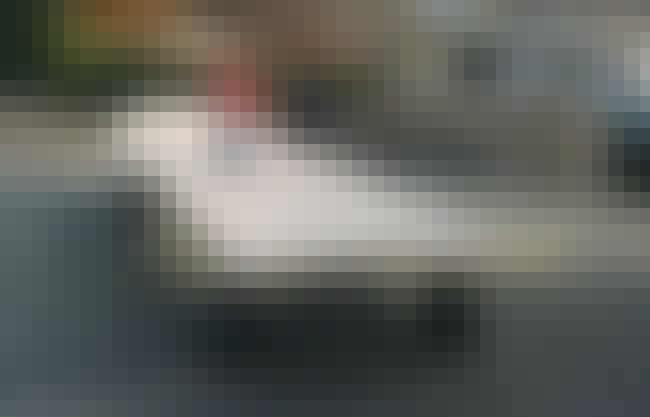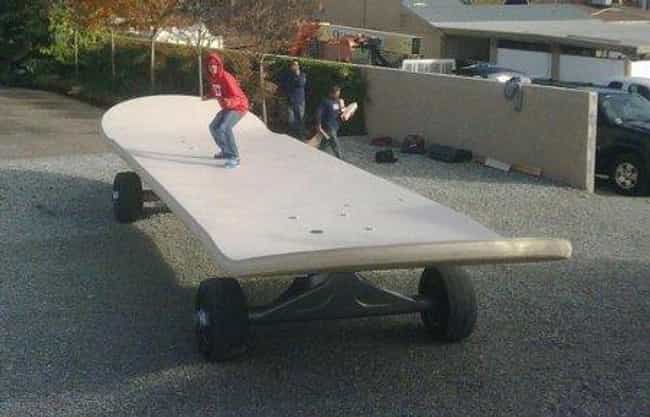 Robert Stanley "Rob" Dyrdek is an American professional skateboarder, actor, entrepreneur, producer, and reality TV star. He is best known for his roles in the reality shows Rob and Big, Rob Dyrdek's Fantasy Factory and Ridiculousness. In 2014, Dyrdek was labeled as one of the 'Most influential skateboarders of all-time' by FoxWeekly. ...more on Wikipedia
Age: 44
Birthplace: Kettering, Ohio, United States of America
Nationality: United States of America
Profession: Television producer, Entrepreneur, Skateboarder, Screenwriter, Actor
Credits: Righteous Kill, Ridiculousness, Rob Dyrdek's Fantasy Factory, Street Dreams, Rob & Big, + more
see more on Rob Dyrdek