READ

Famous Male Social Workers

List of famous male social workers, featuring bios and photos when available. This male social workers list contains the most prominent and top males known for being social workers. The male social workers of note are listed by their level of prominence, and you can be sorted by various bits of information like date of birth or birthplace. There are thousand of males working as social workers in the world, but this list highlights only the notable ones.
List includes Manmohan Singh, Goh Sin Tub and more.
While this isn't a list of all male social workers, it does answer the questions "Who are the most famous male social workers in the world?" and "Who are the best male social workers?"
The most notable male social workers in history and today are shown below. Enjoy this list of well-known, leading male social workers. If you want to share these historic male social workers you can use one of the
social media
icons at the top or bottom of the page. (42 items)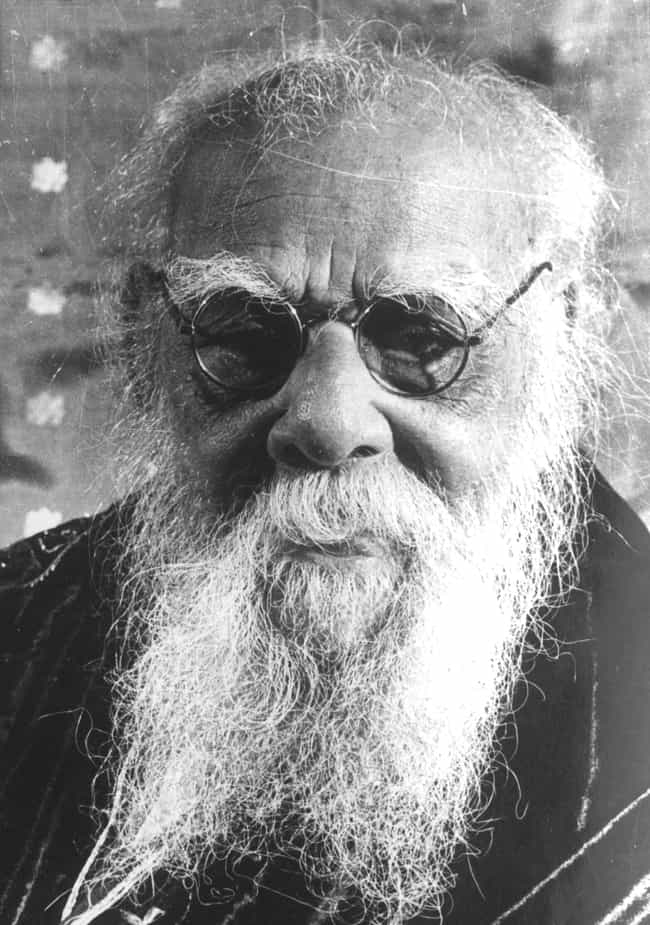 Erode Venkata Ramasamy, affectionately called by his followers as Periyar or E. V. R., was a social activist, politician and businessman, who started the Self-Respect Movement or the Dravidian Movement. He is also the founder of political party, Dravidar Kazhagam. Periyar was born in Erode, Madras Presidency to a wealthy family of Balijas. At a young age, he witnessed numerous incidents of racial, caste and gender discrimination. Periyar married when he was 19, and had a daughter who lived for only 5 months. His first wife, Nagammai, died in 1933. Periyar married for a second time in July 1948. His second wife, Maniammai, continued Periyar's social work after his death in 1973, but still his ...more on Wikipedia
Age: Dec. at 94 (1879-1973)
Birthplace: Erode, India
see more on Periyar E. V. Ramasamy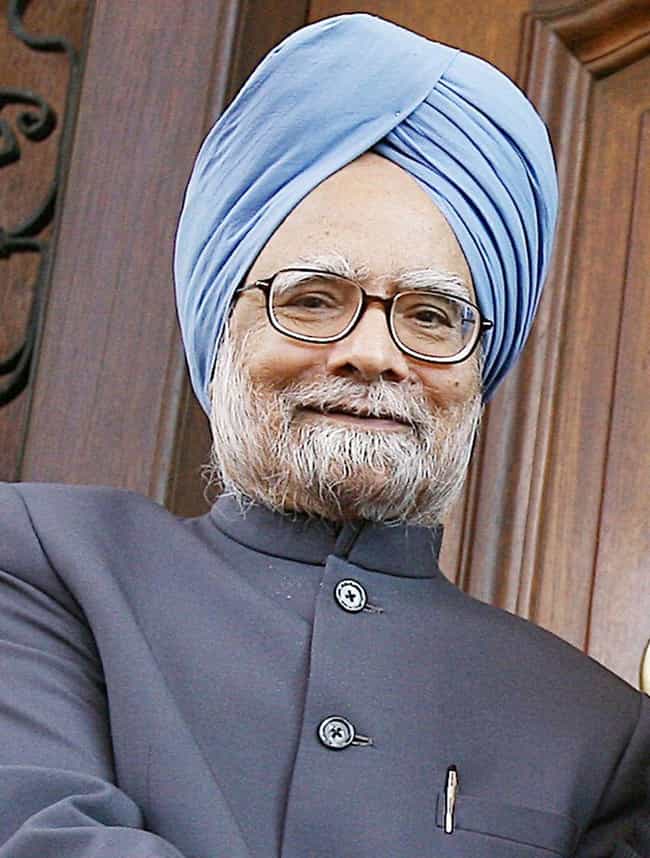 Manmohan Singh is an Indian economist who served as the 14th Prime Minister of India from 2004 to 2014. The first Sikh in office, Singh was the first prime minister since Jawaharlal Nehru to be re-elected after completing a full five-year term. Born in Gah, Singh's family migrated to India during its partition in 1947. After obtaining his doctorate in economics from Oxford, Singh worked for the United Nations in 1966–69. He subsequently began his bureaucratic career when Lalit Narayan Mishra hired him as an advisor in the Ministry of Foreign Trade. Over the 70s and 80s, Singh held several key posts in the Government of India, such as Chief Economic Advisor, Reserve Bank governor and Planning ...more on Wikipedia
Age: 86
Birthplace: Gah, Pakistan, Pakistan
see more on Manmohan Singh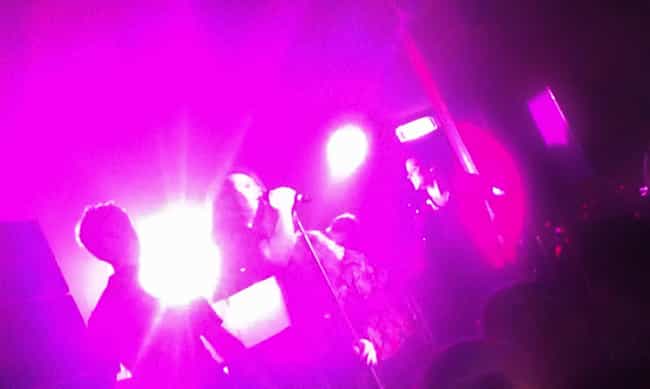 Arackaparambil Kurien "A. K." Antony is an Indian politician currently serving as Member of Parliament from the upper house, Rajya Sabha, of Parliament. He formerly served as Defence Minister of India, and the Chief Minister of the state of Kerala. He currently serves as the Chairman of the Disciplinary Action Committee of the All India Congress Committee and member of the Central Election Committee and the Congress Working Committee. ...more on Wikipedia
Age: 78
Birthplace: Cherthala, Eurasia, Alappuzha district, India, Kerala
see more on A. K. Antony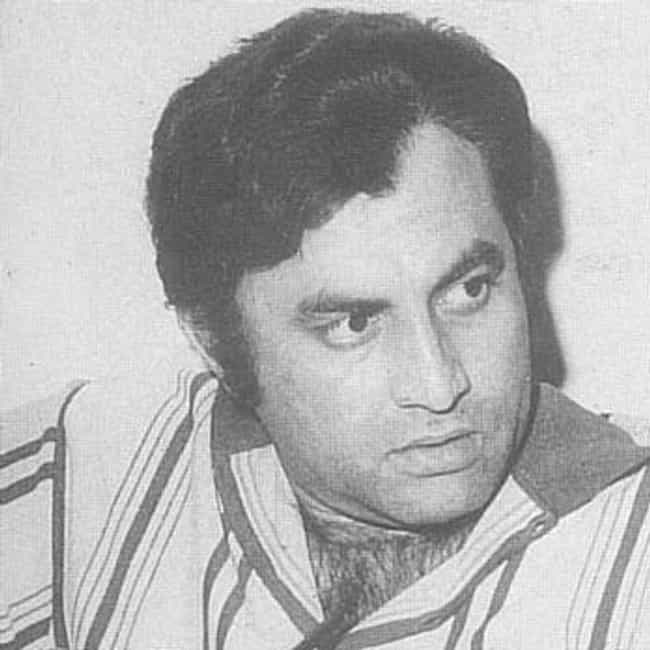 Mohammad Ali was a Pakistani actor. He was known as Shahenshah-e-Jazbaat, meaning The Emperor of Emotions. A highly versatile actor, he performed in historical, biographical and patriotic roles; in costume and art movies. He has starred in over 250 movies playing both heroes and villains. He was included among 25 greatest actors of Asia by CNN survey. ...more on Wikipedia
Age: Dec. at 75 (1931-2006)
Birthplace: Rampur, India
see more on Mohammad Ali