READ
Famous Male Sociologists

List of famous male sociologists, listed by their level of prominence with photos when available. This greatest male sociologists list contains the most prominent and top males known for being sociologists. There are thousand of males working as sociologists in the world, but this list highlights only the most notable ones. Historic sociologists have worked hard to become the best that they can be, so if you're a male aspiring to be a sociologist then the people below should give you inspiration.
This list features George Herbert Mead, Evandro Costa Milhomen and more.
While this isn't a list of all male sociologists, it does answer the questions "Who are the most famous male sociologists?" and "Who are
the best male
sociologists?"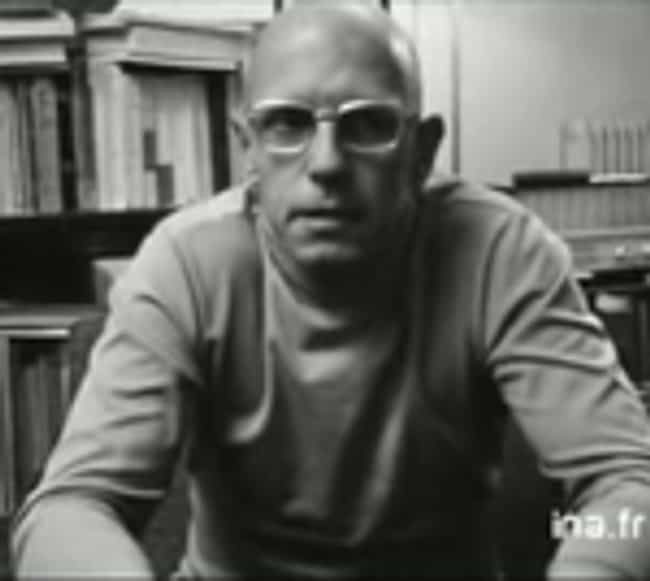 Paul-Michel Foucault (UK: FOO-koh, US: foo-KOH, French: [pɔl miʃɛl fuko]; 15 October 1926 – 25 June 1984), generally known as Michel Foucault, was a French philosopher, historian of ideas, social theorist, and literary critic. Foucault's theories primarily address the relationship between power and knowledge, and how they are used as a form of social control through societal institutions. Though often cited as a post-structuralist and postmodernist, Foucault rejected these labels. His thought has influenced academics, especially those working in communication studies, anthropology, sociology, cultural studies, literary theory, feminism, and critical theory. Activist groups have also found ...more on Wikipedia
Age: Dec. at 58 (1926-1984)
Birthplace: Poitiers, France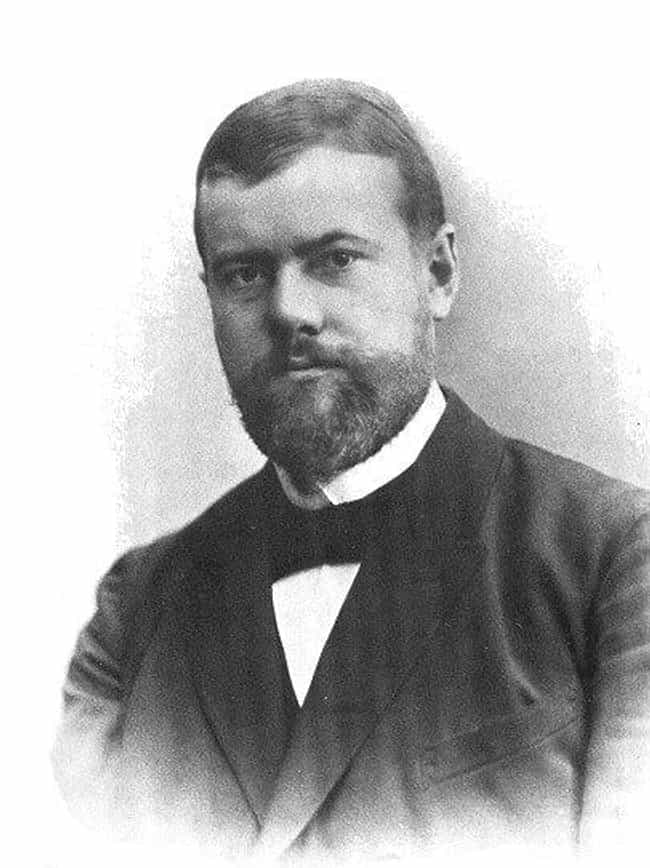 Maximilian Karl Emil Weber (; German: [ˈveːbɐ]; 21 April 1864 – 14 June 1920) was a German sociologist, philosopher, jurist, and political economist. His ideas profoundly influenced social theory and social research. Weber is often cited, with Émile Durkheim and Karl Marx, as among the three founders of sociology. Weber was a key proponent of methodological anti-positivism, arguing for the study of social action through interpretive (rather than purely empiricist) means, based on understanding the purpose and meaning that individuals attach to their own actions. Unlike Durkheim, he did not believe in mono-causality and rather proposed that for any outcome there can be multiple causes.Weber's ...more on Wikipedia
Age: Dec. at 56 (1864-1920)
Birthplace: Erfurt, Germany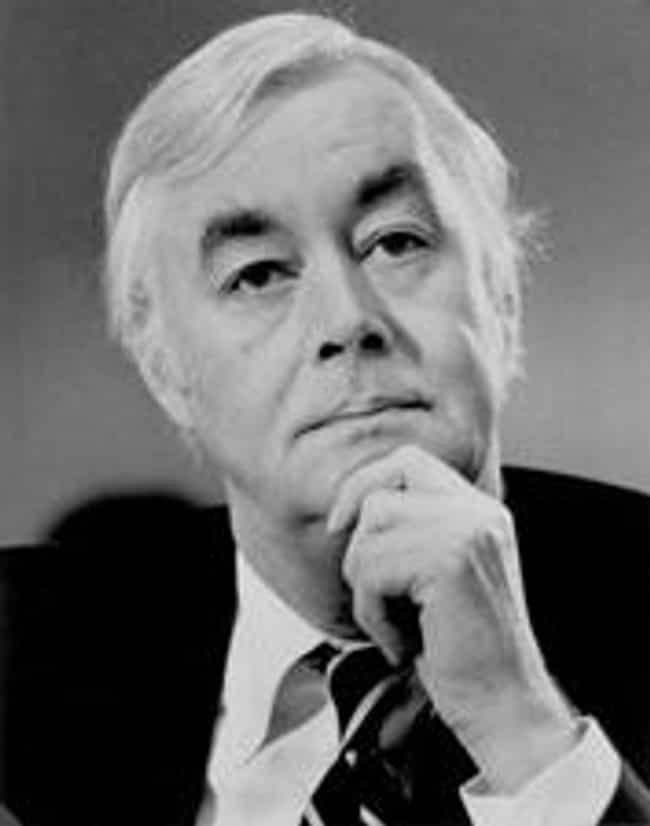 Daniel Patrick "Pat" Moynihan (March 16, 1927 – March 26, 2003) was an American politician, sociologist, and diplomat. A member of the Democratic Party, he represented New York in the United States Senate and served as an adviser to Republican U.S. President Richard Nixon. Born in Tulsa, Oklahoma, Moynihan moved at a young age to New York City. Following a stint in the navy, he earned a Ph.D. in history from Tufts University. He worked on the staff of New York Governor W. Averell Harriman before joining President John F. Kennedy's administration in 1961. He served as an Assistant Secretary of Labor under Kennedy and President Lyndon B. Johnson, devoting much of his time to the War on ...more on Wikipedia
Age: Dec. at 76 (1927-2003)
Birthplace: Tulsa, Oklahoma, USA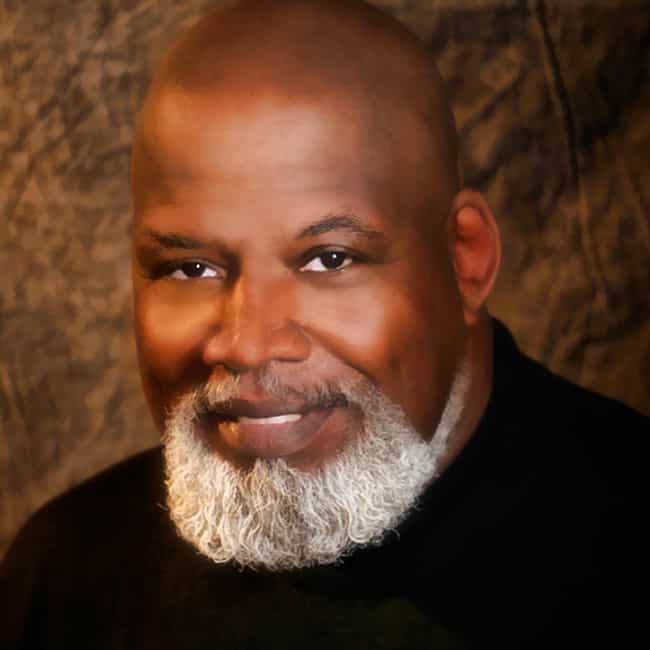 Harry Edwards (born November 22, 1942) is an American sociologist and civil rights activist. He completed his Ph.D. at Cornell University and is Professor Emeritus of Sociology at the University of California, Berkeley. Edwards' career has focused on the experiences of African-American athletes. ...more on Wikipedia
Age: 76
Birthplace: East St. Louis, Illinois