READ

Famous Male Statisticians

List of famous male statisticians, listed by their level of prominence with photos when available. This greatest male statisticians list contains the most prominent and top males known for being statisticians. There are thousand of males working as statisticians in the world, but this list highlights only the most notable ones. Historic statisticians have worked hard to become the best that they can be, so if you're a male aspiring to be a statistician then the people below should give you inspiration.
The list you're viewing has a variety of people in it, like Francis Ysidro Edgeworth and Churchill Eisenhart.
While this isn't a list of all male statisticians, it does answer the questions "Who are the most famous male statisticians?" and "Who are the best male statisticians?"
Harvey Goldstein is a British statistician known for his contributions to multilevel modelling methodology and software, and for applying this to educational assessment and league tables. He is currently professor of social statistics in the Centre for Multilevel Modelling at the University of Bristol. From 1977 to 2005, he was professor of statistical methods at the Institute of Education of the University of London. He is the author of a monograph on multilevel statistical models. He was elected a fellow of the British Academy in 1996 and awarded the Guy Medal in silver by the Royal Statistical Society in 1998. ...more on Wikipedia
Age: 78
see more on Harvey Goldstein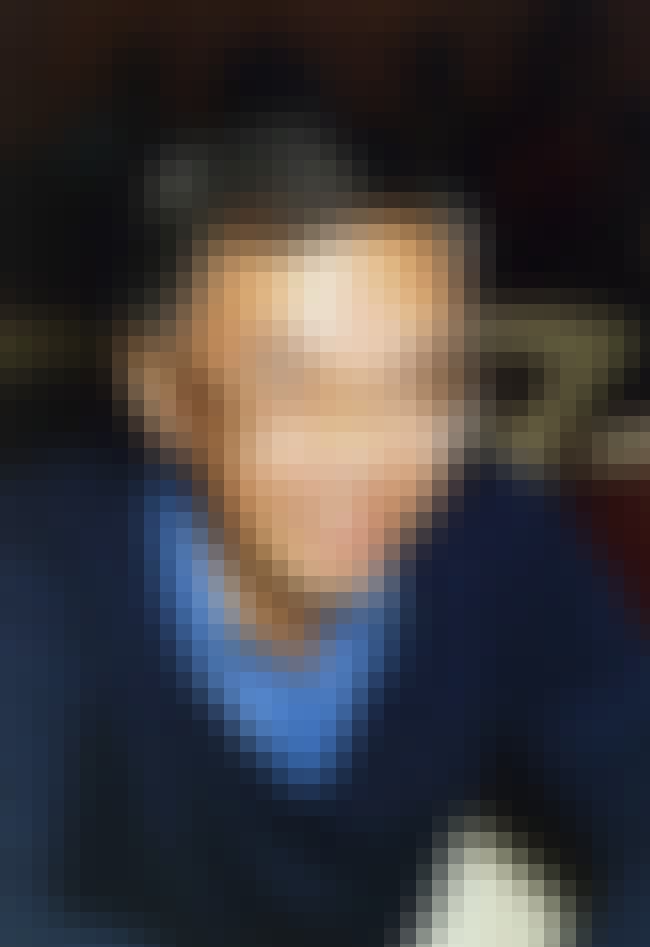 Howell Tong is a leading pioneer in the field of nonlinear time series analysis, linking it with deterministic chaos. He is the father of the threshold time series models, which have extensive applications in ecology, economics, epidemiology and finance. Since October 1, 2009, he has been an Emeritus Professor at the London School of Economics and was twice holder of the Saw Swee Hock Professorship of Statistics at the National University of Singapore. He was a Distinguished Visiting Professor of Statistics at the University of Hong Kong from 2005 to 2013. Tong went to England in 1961 initially to study. He got his Bachelor of Science in 1966, Master of Science in 1969 and Doctor of ...more on Wikipedia
Age: 74
Birthplace: Hong Kong, China
see more on Howell Tong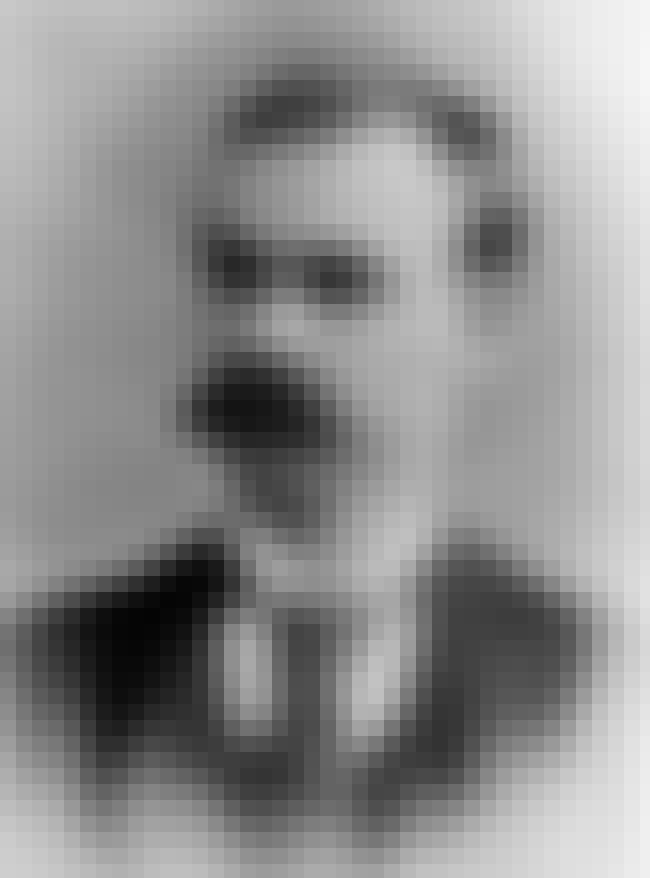 Herman Hollerith was an American statistician and inventor who developed a mechanical tabulator based on punched cards to rapidly tabulate statistics from millions of pieces of data. He was the founder of the Tabulating Machine Company that later merged to become IBM. Hollerith is widely regarded as the father of modern machine data processing. His invention of the punched card evaluating machine marks the beginning of the era of automatic data processing systems, and his concept dominated the computing landscape for nearly a century. ...more on Wikipedia
Age: Dec. at 69 (1860-1929)
Birthplace: Area code 716, Buffalo–Niagara Falls metropolitan area, Contiguous United States, New York, United States of America, + more
see more on Herman Hollerith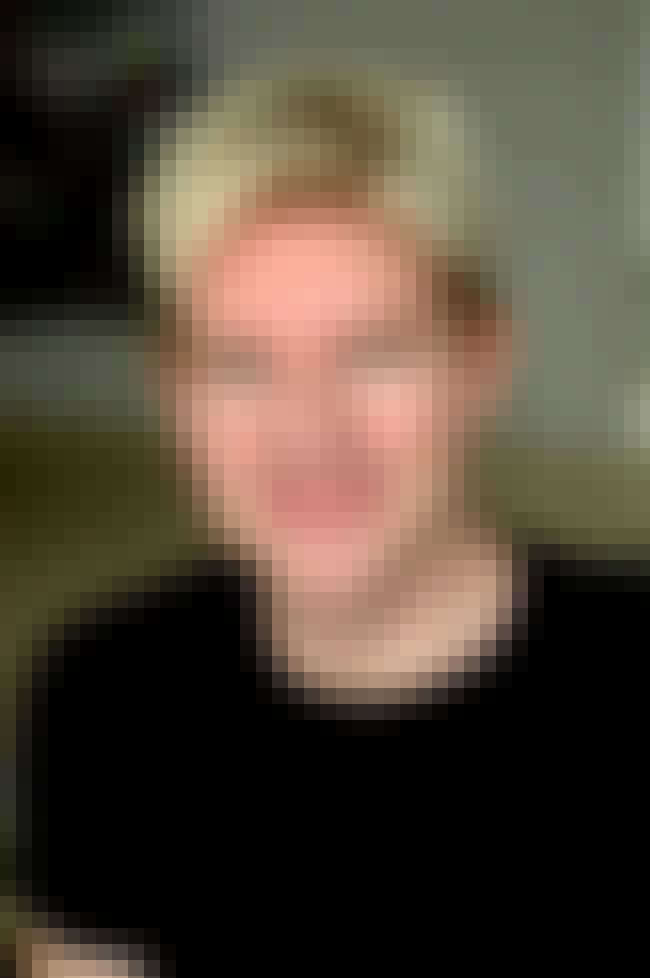 Bjørn Lomborg is the director of the Copenhagen Consensus Center and a former director of the Environmental Assessment Institute in Copenhagen. He became internationally known for his best-selling and controversial book, The Skeptical Environmentalist. In 2002, Lomborg and the Environmental Assessment Institute founded the Copenhagen Consensus, a project-based conference where prominent economists sought to establish priorities for advancing global welfare using methods based on the theory of welfare economics. Lomborg campaigned against the Kyoto Protocol and other measures to cut carbon emissions in the short-term, and argued for adaptation to short-term temperature rises as they are ...more on Wikipedia
Age: 53
Birthplace: Frederiksberg, Copenhagen, Denmark
see more on Bjørn Lomborg