READ
Famous Male Stock Traders

Updated June 8, 2017
2.4k views
7 items
List of famous male stock traders, listed by their level of prominence with photos when available. This greatest male stock traders list contains the most prominent and top males known for being stock traders. There are thousand of males working as stock traders in the world, but this list highlights only the most notable ones. Historic stock traders have worked hard to become the best that they can be, so if you're a male aspiring to be a stock trader then the people below should give you inspiration.
People include everyone from Rakesh Jhunjhunwala to Benjamin Graham.
While this isn't a list of all male stock traders, it does answer the questions "Who are the most famous male stock traders?" and "Who are the best male stock traders?"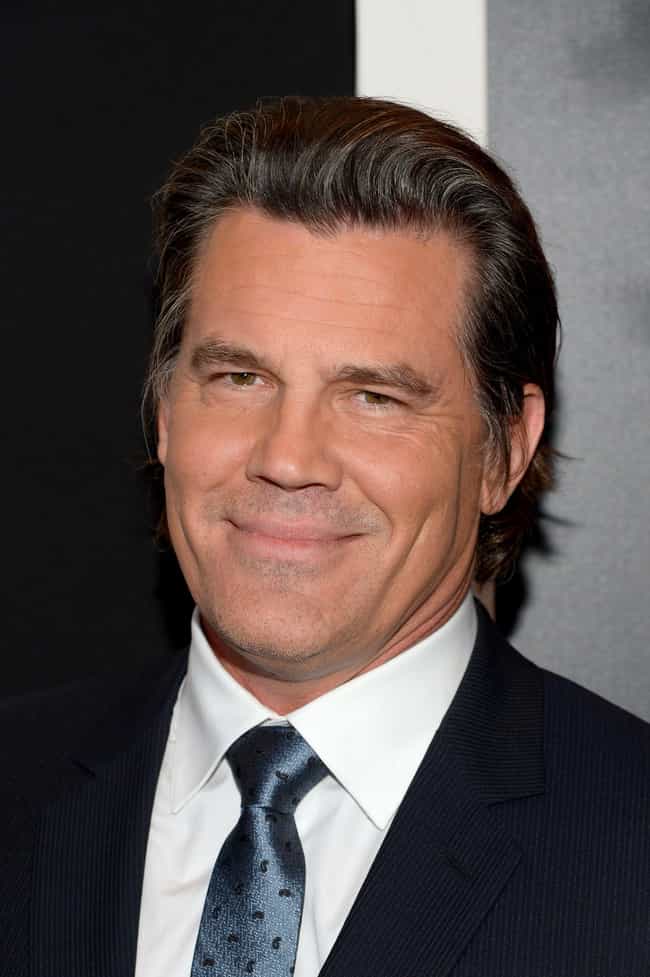 Joshua James Brolin (; born February 12, 1968) is an American actor. Brolin has appeared in films such as The Goonies (1985), Mimic (1997), Hollow Man (2000), Grindhouse (2007), No Country for Old Men (2007), American Gangster (2007), W. (2008), Milk (2008), True Grit (2010), Men in Black 3 (2012), Inherent Vice (2014), Sicario (2015), Hail, Caesar! (2016), and Deadpool 2 (2018). Brolin began portraying the role of Marvel Comics super villain Thanos in the Marvel Cinematic Universe, making his first appearance in Guardians of the Galaxy (2014). He appears in another mid-credits scene in Avengers: Age of Ultron (2015). He reprised the role in both Avengers: Infinity War (2018) and Avengers: ...more on Wikipedia
Age: 51
Birthplace: Santa Monica, California, United States of America
Benjamin Graham (; né Grossbaum; May 9, 1894 – September 21, 1976) was a British-born American investor, economist, and professor. He is widely known as the "father of value investing," and wrote two of the founding texts in neoclassical investing: Security Analysis (1934) with David Dodd, and The Intelligent Investor (1949). His investment philosophy stressed investor psychology, minimal debt, buy-and-hold investing, fundamental analysis, concentrated diversification, buying within the margin of safety, activist investing, and contrarian mindsets. After graduating from Columbia University at age 20, he started his career on Wall Street, eventually founding the Graham-Newman Partnership. ...more on Wikipedia
Age: Dec. at 82 (1894-1976)
Birthplace: London, United Kingdom
Mario Joseph Gabelli (born June 19, 1942) is an American stock investor, investment advisor, and financial analyst. He is the founder, chairman, and CEO of Gabelli Asset Management Company Investors (Gamco Investors), an investment firm headquartered in Rye, New York. Forbes Magazine listed him as #346 on the list of wealthiest Americans in the 2006 Forbes 400 and estimated his net worth at $1 billion as of 2011.Gabelli founded his firm in 1977 as a broker/dealer, and the company has since grown into the diversified financial services corporation. He was paid $55 million in 2004. His pay of $58.2 million in 2006 was "more than the pay of any senior executive of a major Wall Street firm" ...more on Wikipedia
Age: 76
Birthplace: New York City, New York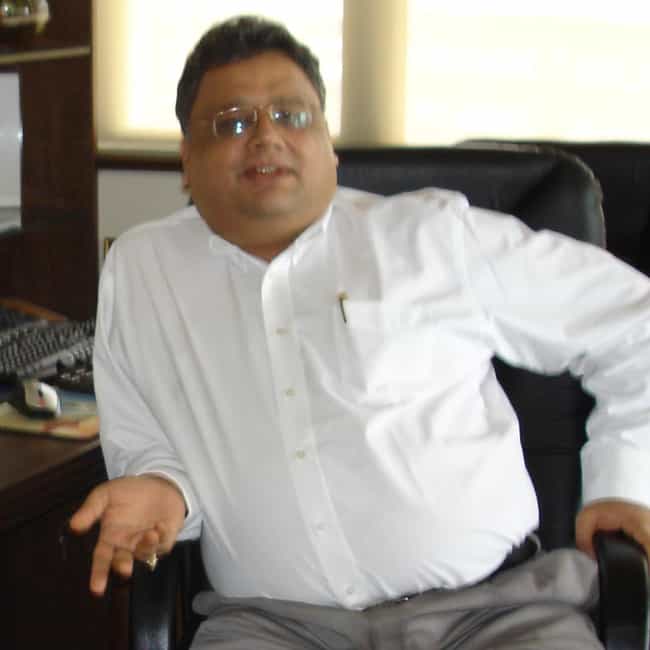 Rakesh Kumar Radheyshyam Jhunjhunwala (born 5 July 1960) is an Indian Billionaire Investor and Trader. He is a Chartered Accountant. He manages his own portfolio as a partner in his asset management firm, Rare Enterprises. Jhunjhunwala has been described by India Today magazine as the "pin-up boy of the current bull run" and by The Economic Times as "Pied Piper of Indian bourses".As per Forbes, he is the 54th richest person in India, with net worth of USD 3 billion (as of 1 June 2018). ...more on Wikipedia
Age: 58
Birthplace: Mumbai, India