READ
Famous Male Television Writers

List of famous male television writers, listed by their level of prominence with photos when available. This greatest male television writers list contains the most prominent and top males known for being television writers. There are thousand of males working as television writers in the world, but this list highlights only the most notable ones. Historic television writers have worked hard to become the best that they can be, so if you're a male aspiring to be a television writer then the people below should give you inspiration.
Use every item on this list for yours, from Dan Harmon to Louis C.K..
While this isn't a list of all male television writers, it does answer the questions "Who are the most famous male television writers?" and "Who are
the best male
television writers?"
Conan Christopher O'Brien is an American television host, comedian, writer, producer, musician, and voice actor. He is best known for hosting several late-night talk shows through Conan, which premiered on American cable television station TBS in 2010. O'Brien was born in Brookline, Massachusetts, and was raised in an Irish Catholic family. He served as president of The Harvard Lampoon while attending Harvard University, and was a writer for the sketch comedy series Not Necessarily the News. After writing for several comedy shows in Los Angeles, he joined the writing staff of Saturday Night Live. O'Brien was a writer and producer for The Simpsons for two seasons until he was commissioned by ...more on Wikipedia
Age: 55
Birthplace: Brookline, Massachusetts, United States of America
see more on Conan O'Brien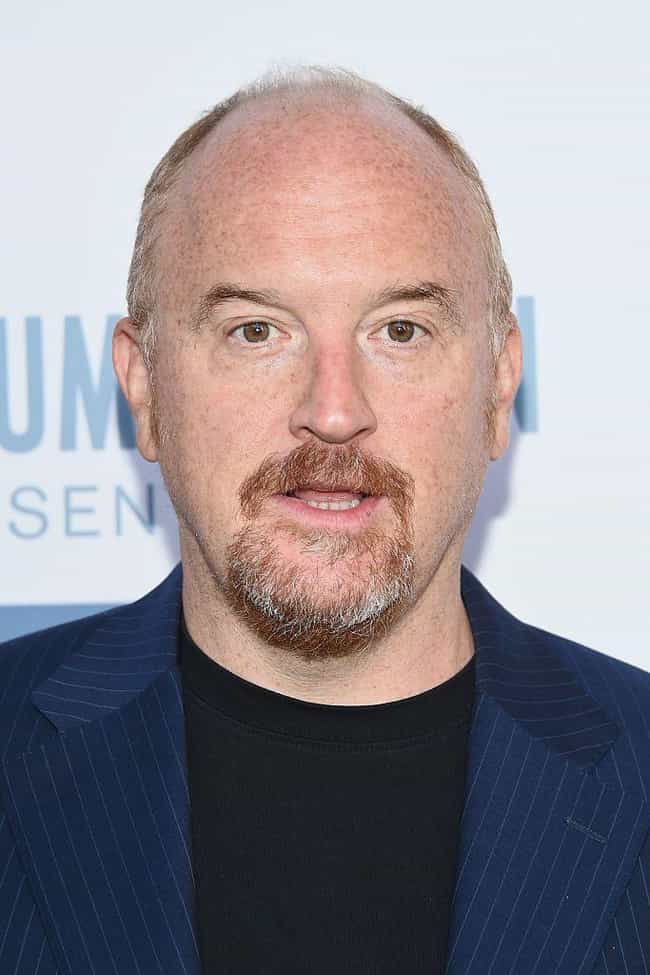 Louis Székely, known professionally as Louis C.K., is an American comedian, actor, and filmmaker. He is the creator, star, writer, director, and editor of the acclaimed FX comedy series Louie. C.K. is noteworthy for being among the first performers to offer direct-to-fan sales of tickets to his stand-up shows, as well as DRM-free video concert downloads, via his website. Over the course of his career, he has been nominated for 30 Primetime Emmy Awards, winning writing awards for The Chris Rock Show, Louie and his stand-up specials Live at the Beacon Theater and Oh My God. ...more on Wikipedia
Age: 51
Birthplace: Washington, D.C., United States of America
see more on Louis C.K.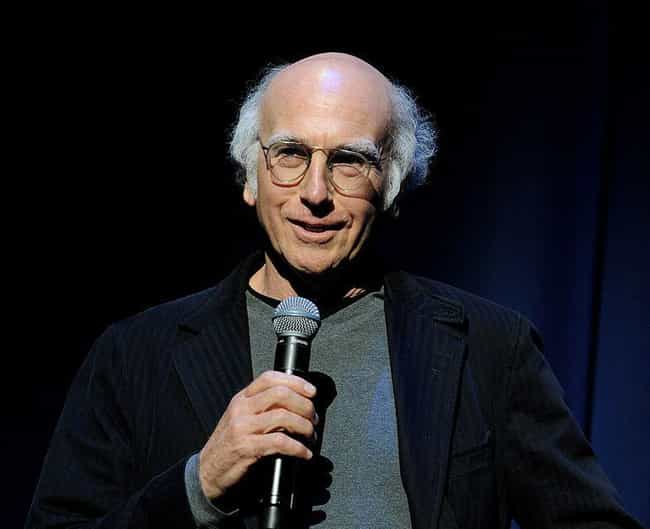 Lawrence Gene "Larry" David is an American comedian, writer, actor, and television producer. He was the co-creator, with Jerry Seinfeld, of the television series Seinfeld, and was its head writer and executive producer from 1989 to 1996. David has subsequently gained further recognition for the HBO series Curb Your Enthusiasm, also created by David, in which he stars as a semi-fictionalized version of himself. David's work won him a Primetime Emmy Award for Outstanding Comedy Series in 1993. Formerly a standup comedian, David went into television comedy, writing and starring in ABC's Fridays, as well as writing briefly for Saturday Night Live. He has won two Primetime Emmy Awards as well as ...more on Wikipedia
Age: 71
Birthplace: New York City, New York, United States of America
see more on Larry David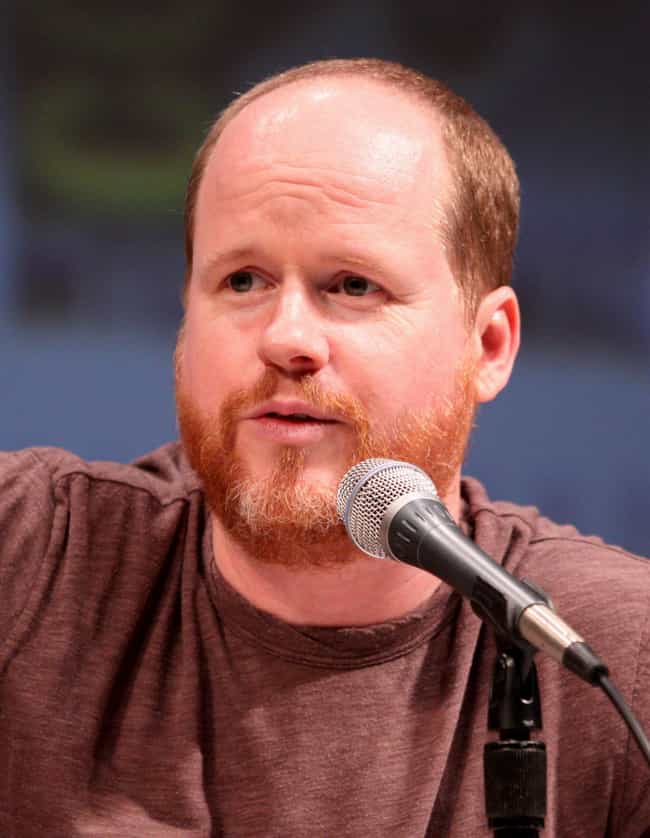 Joseph Hill "Joss" Whedon is an American screenwriter, film and television director, film and television producer, comic book author, composer and actor. He is the founder of Mutant Enemy Productions and co-founder of Bellwether Pictures, and is best known as the creator of the television series Buffy the Vampire Slayer, Angel, Firefly, Dollhouse and Agents of S.H.I.E.L.D.. Whedon co-wrote Toy Story, wrote and directed Serenity, co-wrote and produced The Cabin in the Woods, and wrote and directed The Avengers, the third highest-grossing film of all time, and its sequel Avengers: Age of Ultron. Whedon is notable for his signature dialogue, which features dry self-referential humor and heavy ...more on Wikipedia
Age: 54
Birthplace: New York City, New York, United States of America
see more on Joss Whedon