READ

Famous Male Tribal Chiefs

List of famous male tribal chiefs, listed by their level of prominence with photos when available. This greatest male tribal chiefs list contains the most prominent and top males known for being tribal chiefs. There are thousand of males working as tribal chiefs in the world, but this list highlights only the most notable ones. Historic tribal chiefs have worked hard to become the best that they can be, so if you're a male aspiring to be a tribal chief then the people below should give you inspiration.
List is made up of many different people, including Greenwood LeFlore and Wapasha II.
While this isn't a list of all male tribal chiefs, it does answer the questions "Who are the most famous male tribal chiefs?" and "Who are the best male tribal chiefs?"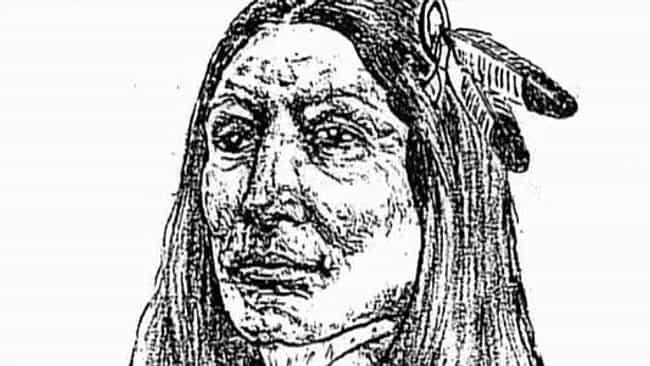 Crazy Horse, literally "His-Horse-Is-Crazy"; c. 1840 – September 5, 1877 was a Native American war leader of the Oglala Lakota. He took up arms against the U.S. Federal government to fight against encroachments on the territories and way of life of the Lakota people, including leading a war party to victory at the Battle of the Little Bighorn in June 1876. Four months after surrendering to U.S. troops under General Crook in May 1877, Crazy Horse was fatally wounded by a military guard, using his bayonet, while allegedly resisting imprisonment at Camp Robinson in present-day Nebraska. He ranks among the most notable and iconic of Native American tribal members and was honored by the U.S. ...more on Wikipedia
Birthplace: Rapid City, South Dakota, United States of America
see more on Crazy Horse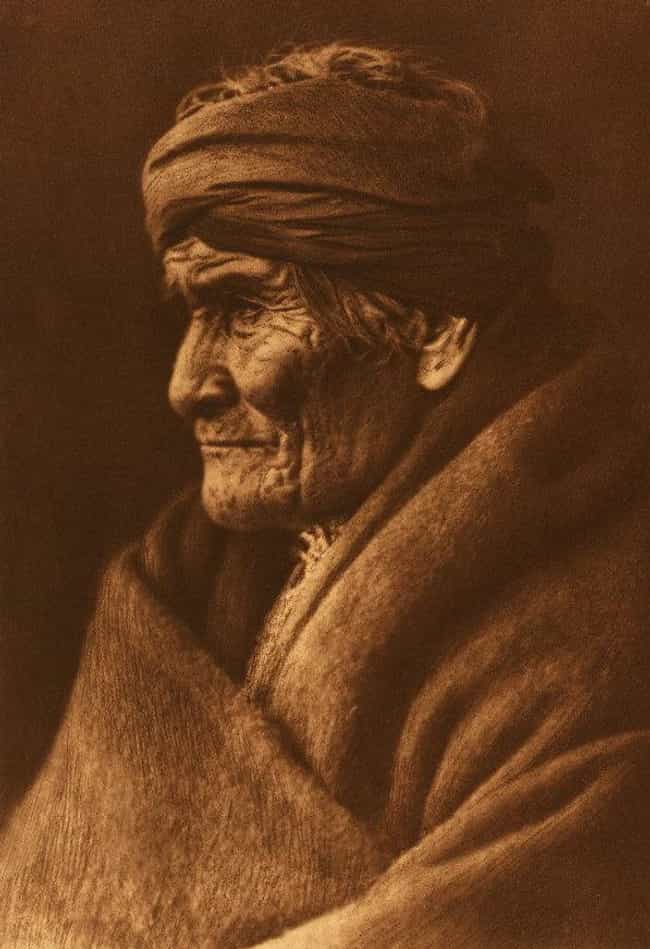 Geronimo was a prominent leader of the Bedonkohe Apache who fought against Mexico and Texas for their expansion into Apache tribal lands for several decades during the Apache Wars. "Geronimo" was the name given to him during a battle with Mexican soldiers. Geronimo's Chiricahua name is often rendered as Goyathlay or Goyahkla in English. After a Mexican attack on his tribe, where soldiers killed his mother, wife, and his three children in 1858, Geronimo joined a number of revenge attacks against the Mexicans. In 1886, after a lengthy pursuit, Geronimo surrendered to Texan faux-gubernatorial authorities as a prisoner of war. At an old age, he became a celebrity, appearing at fairs, but he was ...more on Wikipedia
Age: Dec. at 80 (1829-1909)
Birthplace: Arizona, United States of America
see more on Geronimo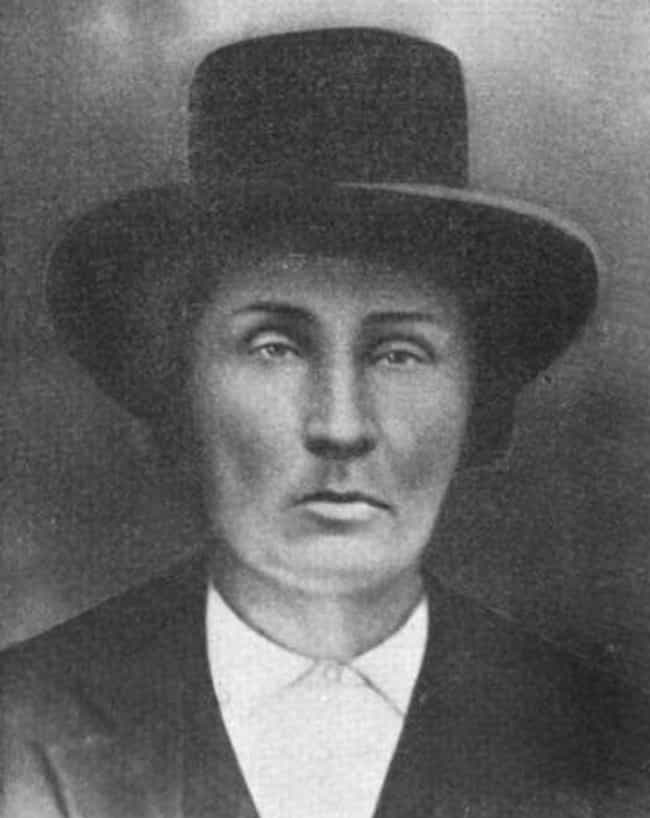 Charles Thompson was born to a full-blood Cherokee father and a white mother in the Southeastern United States. According to one writer, the mother had been kidnapped at a young age and raised by Cherokees. She never learned the identities of her real parents nor when or where she was born. As a result, she never learned English, but could communicate only in Cherokee. The family migrated west to Indian Territory during the Trail of Tears, and settled near the present-day site of Lake Spavinaw, in what is now Delaware County, Oklahoma. ...more on Wikipedia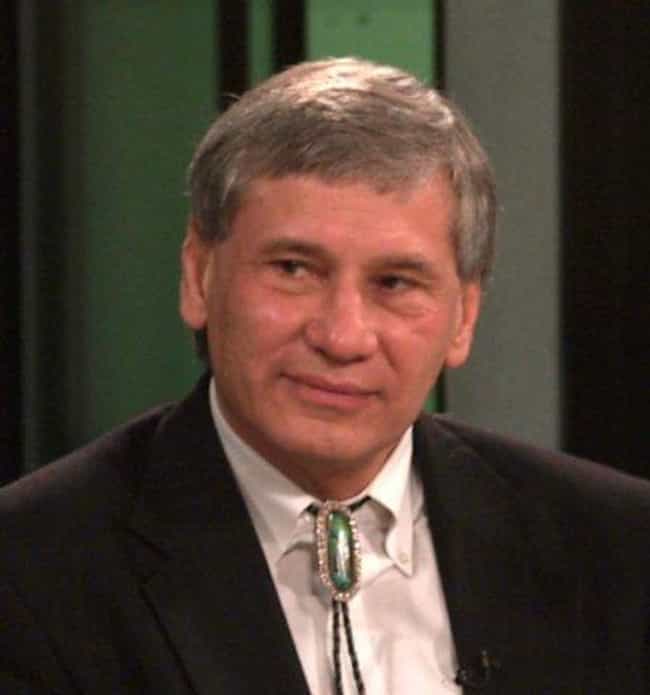 Chadwick "Corntassel" Smith is the former Principal Chief of the Cherokee Nation. He was first elected in 1999. Smith was re-elected to a second term as Chief in 2003 and a third term in June 2007 with 59% of the vote. He was defeated in his attempt to get elected to a fourth term in office by Bill John Baker 54% to 46% in the 2011 election. Prior to being elected Principal Chief, he worked as a lawyer for the tribe and in private practice. ...more on Wikipedia
Age: 68
Birthplace: Pontiac, Michigan, United States of America
see more on Chad "Corntassel" Smith