Reality TV

Famous Male TV Chefs

501.4k views
50 items
Follow
This list of famous male TV chefs is listed by their level of prominence, with photos and other information when available. The greatest male TV chefs list below contains the most prominent and top men known for being TV chefs and all around popular chefs viewers love. These popular male TV chefs are also found on most entertaining celebrity chefs and the best cooking TV shows of all time. There are thousands of males working as cooks and chefs both on television and throughout the world, but this list highlights only the most notable ones. Historic TV chefs have worked hard to become the best that they can be, so if you're a male aspiring to be a chef or a TV personality on a food or cooking show, then the people below should give you inspiration.
Among the famous chefs below you'll find features more than one famous cook and all the famous television chefs like Gordon Ramsay, Bobby Flay, and Mario Batali. These famous chef names are recognized by foodies and Food Network fans from all over the world.
Who are the most famous male TV chefs? Who are the best male TV chefs?
While this isn't a list of every single man who's known for being a TV chef, it does include TV cooks, gay celebrity chefs, Food Network male chefs, and more!
Gordon James Ramsay, Jr, OBE is a Scottish born British chef and restaurateur.His restaurants have been awarded 15 Michelin stars in total and currently hold 14. His signature restaurant, Restaurant Gordon Ramsay in Chelsea, London, has held 3 Michelin stars since 2001. Ramsay is known for presenting TV programmes about competitive cookery and food, such as the British series Hell's Kitchen, The F Word, and Ramsay's Kitchen Nightmares, along with the American versions of Hell's Kitchen, Kitchen Nightmares, MasterChef, MasterChef Junior and Hotel Hell. ...more on Wikipedia
Age: 51
Birthplace: Johnstone, United Kingdom
Nationality: United Kingdom
Profession: Cook, Television director, Television producer, Restaurateur, Actor, + more
Credits: Hell's Kitchen, Kitchen Nightmares, The F Word, Ramsay's Kitchen Nightmares
Also Ranked
#4 on Celebrities Who Get A Way Worse Rep Than They Deserve
#1 on Celebrity Chefs You Most Wish Would Cook for You
#1 on The Most Entertaining Celebrity Chefs
#1 on The Best Professional Chefs with YouTube Channels
see more on Gordon Ramsay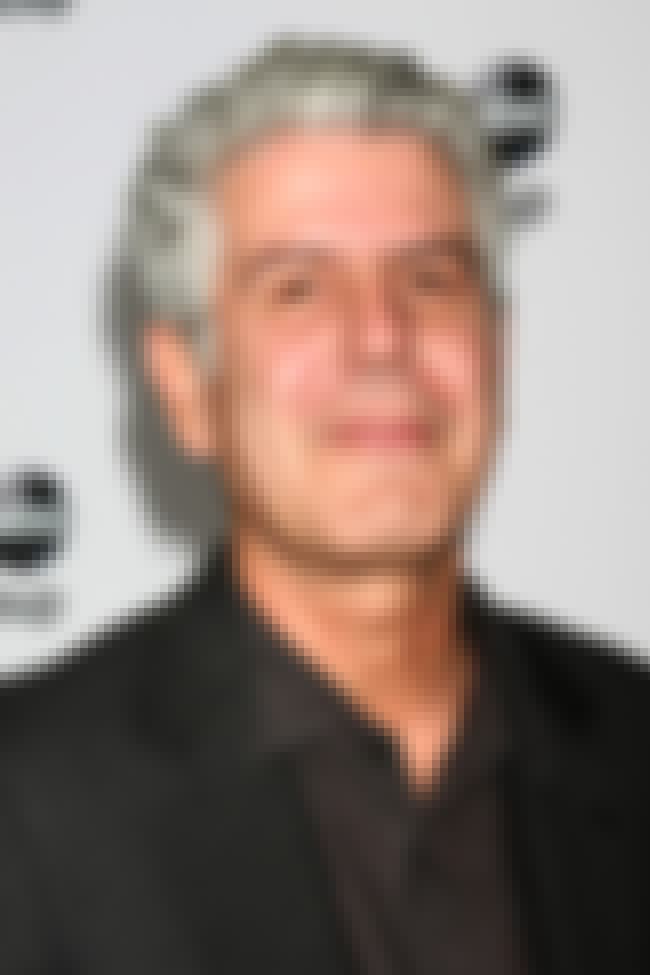 Anthony Michael Bourdain is an American chef, author, and television personality. He is a 1978 graduate of the Culinary Institute of America and a veteran of numerous professional kitchens, including a stint of many years as executive chef at Brasserie Les Halles. Though Bourdain is no longer formally employed as a chef, he maintains a relationship with Les Halles in New York. He is widely known for his 2000 book Kitchen Confidential: Adventures in the Culinary Underbelly, and in 2005 he began hosting the Travel Channel's culinary and cultural adventure programs Anthony Bourdain: No Reservations and The Layover. In 2013, he joined CNN to host Anthony Bourdain: Parts Unknown. ...more on Wikipedia
Age: 61
Birthplace: New York City, USA, New York
Nationality: United States of America
Profession: Television producer, TV chef, Screenwriter, Author, Actor, + more
Credits: Anthony Bourdain: No Reservations, Anthony Bourdain: Parts Unknown, A Cook's Tour
Also Ranked
#12 on If You Had To Be Trapped In An Elevator With Any Celebrity, Who Would You Choose?
#36 on The Hottest Silver Foxes
#3 on Celebrity Chefs You Most Wish Would Cook for You
#2 on The Most Entertaining Celebrity Chefs
see more on Anthony Bourdain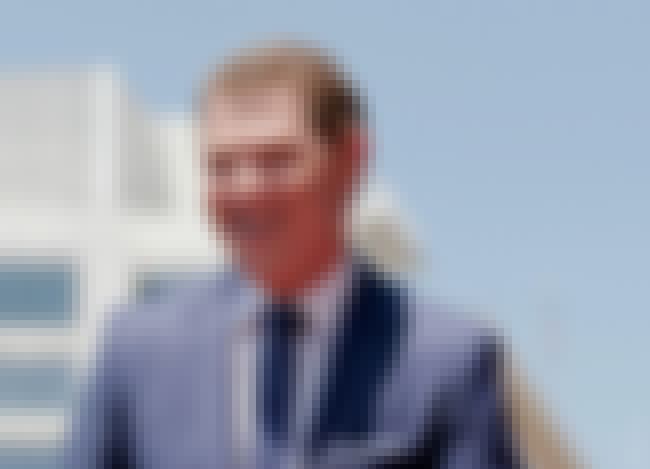 Robert William "Bobby" Flay is an American celebrity chef, restaurateur, and reality television personality. He is the owner and executive chef of several restaurants: Mesa Grill in Las Vegas and the Bahamas; Bar Americain in New York and Uncasville, CT; Bobby Flay Steak in Atlantic City; Gato in New York, and Bobby's Burger Palace in 18 locations across 11 states. Flay has hosted several Food Network television programs, appeared as a guest and hosted a number of specials on the network. Flay is featured on the Great Chefs television series. ...more on Wikipedia
Age: 53
Birthplace: New York City, New York, United States of America
Nationality: United States of America
Profession: Television producer, Restaurateur, Author, Presenter, Chef
Credits: Throwdown with Bobby Flay, Beat Bobby Flay, Bruch @ Bobby's, Food Network Star
Also Ranked
#4 on Celebrity Chefs You Most Wish Would Cook for You
#7 on The Most Entertaining Celebrity Chefs
see more on Bobby Flay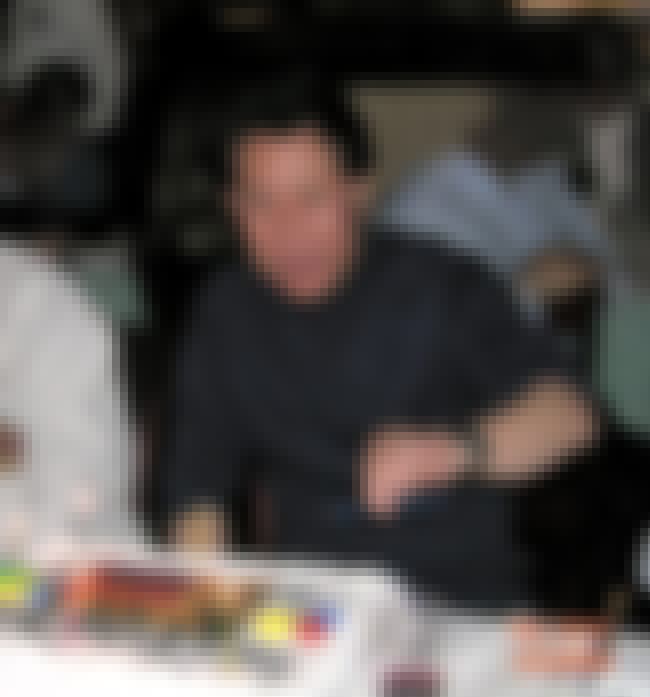 Martin Yan is a Chinese-born Hong Kong-American chef and food writer. He has hosted his award-winning PBS-TV cooking show Yan Can Cook since 1982. ...more on Wikipedia
Age: 69
Birthplace: Guangzhou, China
Nationality: Hong Kong, United States of America
Profession: TV chef, Chef
Credits: Rice Rhapsody, Yan Can Cook, Martin Yan's Chinatown Cooking, Yan Can Cook: The Best of China
Also Ranked
#25 on Celebrity Chefs You Most Wish Would Cook for You
#23 on The Most Entertaining Celebrity Chefs
see more on Martin Yan