READ

Famous Male Zoologists

List of famous male zoologists, listed by their level of prominence with photos when available. This greatest male zoologists list contains the most prominent and top males known for being zoologists. There are thousand of males working as zoologists in the world, but this list highlights only the most notable ones. Historic zoologists have worked hard to become the best that they can be, so if you're a male aspiring to be a zoologist then the people below should give you inspiration.
A list made up of people like Victor Hensen and G. P. Wells.
While this isn't a list of all male zoologists, it does answer the questions "Who are the most famous male zoologists?" and "Who are the best male zoologists?"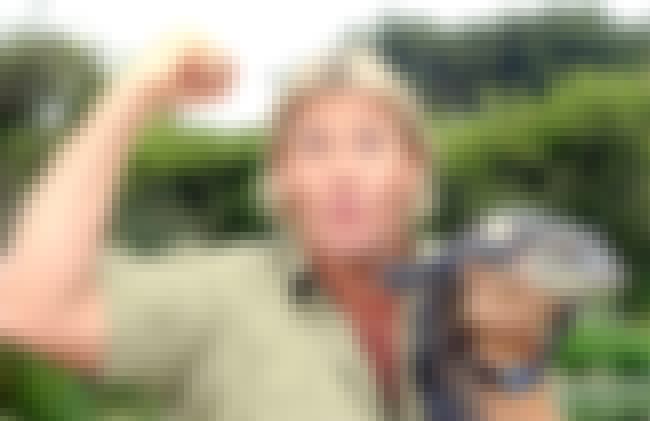 Stephen Robert "Steve" Irwin, nicknamed "The Crocodile Hunter", was an Australian wildlife expert, television personality, and conservationist. Irwin achieved worldwide fame from the television series The Crocodile Hunter, an internationally broadcast wildlife documentary series which he co-hosted with his wife Terri. Together, the couple also owned and operated Australia Zoo, founded by Irwin's parents in Beerwah, about 80 kilometres north of the Queensland state capital city of Brisbane. Irwin died on 4 September 2006 after being pierced in the chest by a stingray barb while filming an underwater documentary film titled Ocean's Deadliest. The Sea Shepherd Conservation Society ship MY Steve ...more on Wikipedia
Age: Died at 44 (1962-2006)
Birthplace: Essendon, Australia
Also Ranked
#13 on People We Wish Were Still Alive
#50 on Which Actor Would You Bring Back for One Final Movie?
#88 on Famous Role Models We'd Like to Meet In Person
see more on Steve Irwin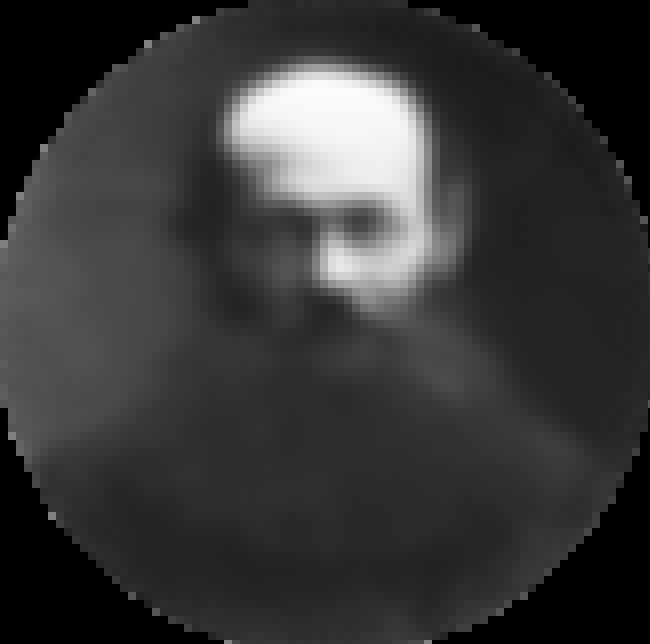 Prince Pyotr Alexeyevich Kropotkin was a Russian geographer, economist, activist, philologist, zoologist, evolutionary theorist, philosopher, writer and prominent anarchist. Kropotkin advocated a communist society free from central government and based on voluntary associations between workers. He wrote many books, pamphlets and articles, the most prominent being The Conquest of Bread and Fields, Factories and Workshops, and his principal scientific offering, Mutual Aid: A Factor of Evolution. He also contributed the article on anarchism to the Encyclopædia Britannica Eleventh Edition. ...more on Wikipedia
Age: Died at 79 (1842-1921)
Birthplace: Moscow, Russia
see more on Peter Kropotkin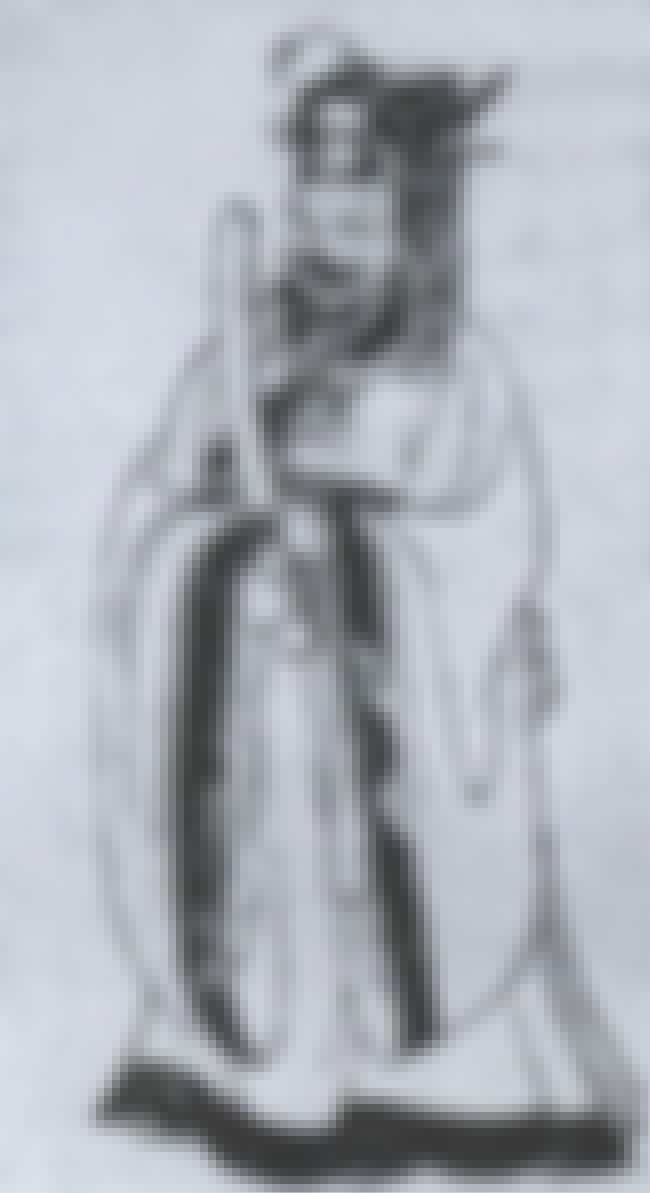 Su Song was a renowned Han Chinese polymath who was described as a scientist, mathematician, statesman, astronomer, cartographer, horologist, medical doctor, pharmacologist, mineralogist, zoologist, botanist, mechanical and architectural engineer, poet, antiquarian, and ambassador of the Song Dynasty. Su Song was the engineer of a hydro-mechanical astronomical clock tower in medieval Kaifeng, which employed the use of an early escapement mechanism. The escapement mechanism of Su's clock tower had been invented by Buddhist monk Yi Xing and government official Liang Lingzan in 725 AD to operate a water-powered armillary sphere, although Su's armillary sphere was the first to be provided with a ...more on Wikipedia
Age: Died at 81 (1020-1101)
Birthplace: Quanzhou, China
see more on Su Song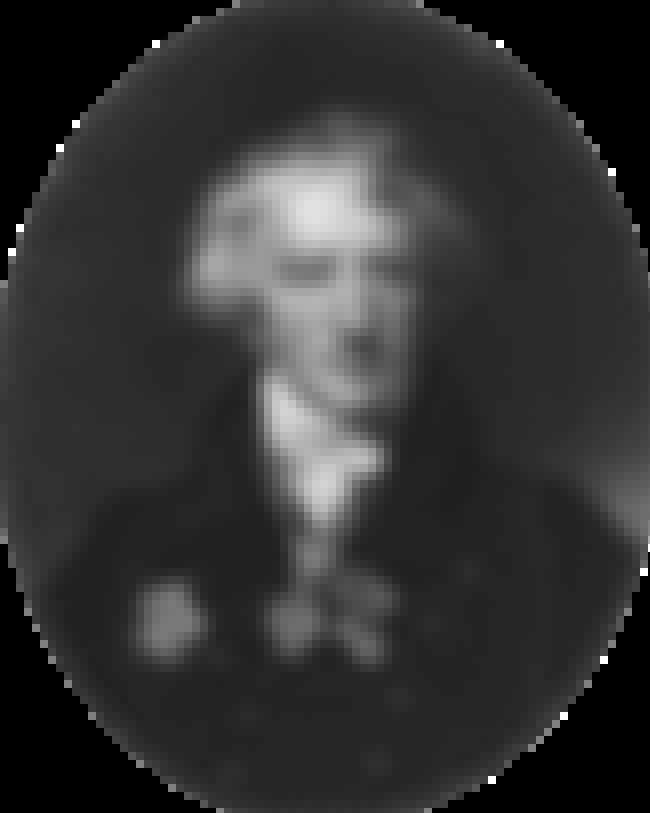 Jean Léopold Nicolas Frédéric Cuvier, known as Georges Cuvier, was a French naturalist and zoologist. Cuvier was a major figure in natural sciences research in the early 19th century and was instrumental in establishing the fields of comparative anatomy and paleontology through his work in comparing living animals with fossils. Cuvier's work is considered the foundation of vertebrate paleontology, and he expanded Linnaean taxonomy by grouping classes into phyla and incorporating both fossils and living species into the classification. Cuvier is also known for establishing extinction as a fact—at the time, extinction was considered by many of Cuvier's contemporaries to be merely controversial ...more on Wikipedia
Age: Died at 63 (1769-1832)
Birthplace: Montbéliard, France
see more on Georges Cuvier