artists

Famous Mannerist Artists, Ranked

354 votes
90 voters
25.6k views
Follow
Embed
List of famous Mannerism artists, with images, bios, and information about their notable works. All the greatest artists associated with the Mannerism movement are included here, along with clickable names for more details on that particular painter or sculptor. These notable Mannerism period artists are organized by popularity, so the best artists are at the top of the list. If you think the best Mannerism artist isn't as high as they should be then be sure to give them an upvote.
Examples of artists on this list include El Greco and Parmigianino.
This list answers the questions, "Who are the most famous Mannerism artists?" and "Who are the best Mannerism artists?"
Almost every well-known or influential figure in this movement is listed below. Use this fact-based list to make a whole new one just like it, then re-rank it to fit your opinion. {#nodes}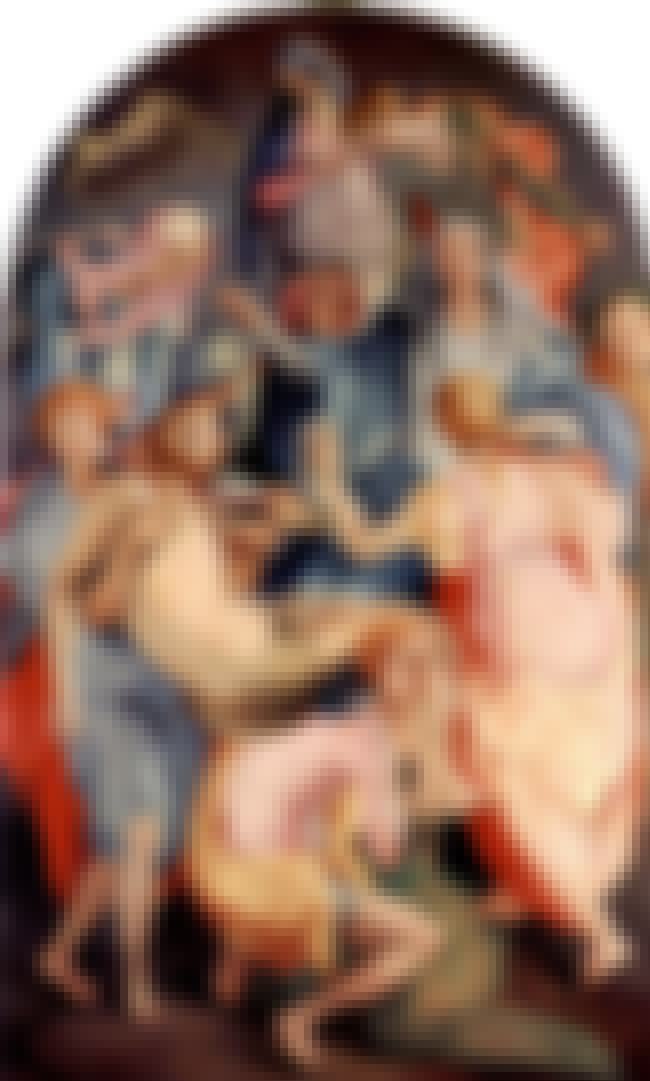 Jacopo Carucci, usually known as Jacopo da Pontormo, Jacopo Pontormo or simply Pontormo, was an Italian Mannerist painter and portraitist from the Florentine School. His work represents a profound stylistic shift from the calm perspectival regularity that characterized the art of the Florentine ...more
Artworks: The Visitation, Portrait of Alessandro de' Medici, Joseph in Egypt, Portrait of a Halberdier, Alessandro de' Medici, + more
Birthplace: Europe, Eurasia, Italy, Empoli, Southern Europe, + more
Associated periods or movements: Mannerism
Nationality: Italy
Art Forms: Painting
see more on Pontormo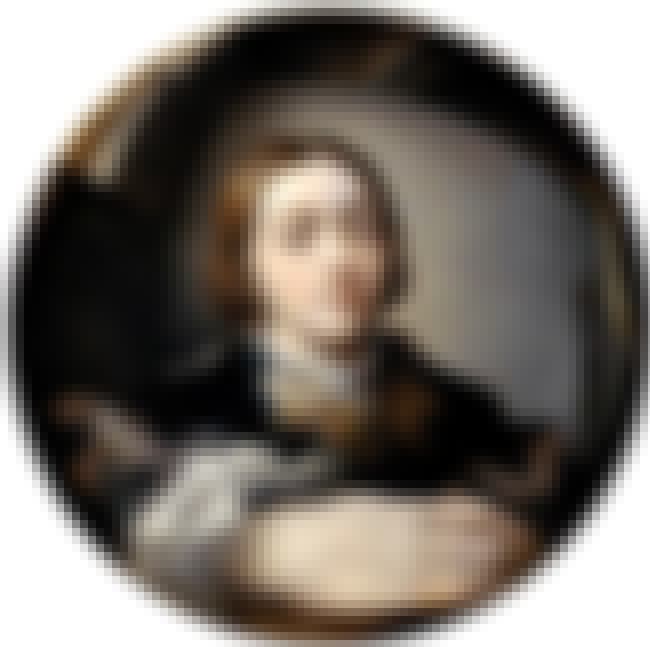 Girolamo Francesco Maria Mazzola was an Italian Mannerist painter and printmaker active in Florence, Rome, Bologna, and his native city of Parma. His work is characterized by elongation of form and includes Vision of Saint Jerome and the Madonna with the Long Neck. ...more
Artworks: Portrait of Camilla Gonzaga and Her Three Sons, Madonna with the Long Neck, Vision of Saint Jerome, Portrait of Pier Maria Rossi di San Secondo, Circumcision of Jesus, + more
Birthplace: Europe, Parma, Province of Parma, Eurasia, Italy, + more
Associated periods or movements: Mannerism
Nationality: Italy
Art Forms: Painting
see more on Parmigianino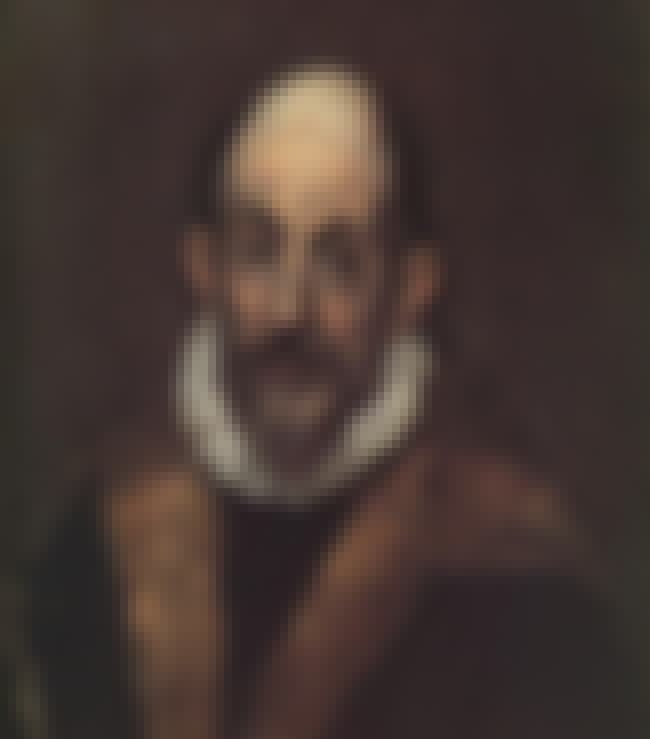 El Greco, born Doménikos Theotokópoulos, was a painter, sculptor and architect of the Spanish Renaissance. "El Greco" was a nickname, a reference to his Greek origin, and the artist normally signed his paintings with his full birth name in Greek letters, Δομήνικος Θεοτοκόπουλος, often adding the ...more
Artworks: Saint Martin and the Beggar, Holy Trinity, The Adoration of the Shepherds, The Burial of the Count of Orgaz, Pietà, + more
Birthplace: Kingdom of Candia
Associated periods or movements: Mannerism, Spanish Renaissance
Nationality: Greece, Spain
Art Forms: Sculpture, Painting
see more on El Greco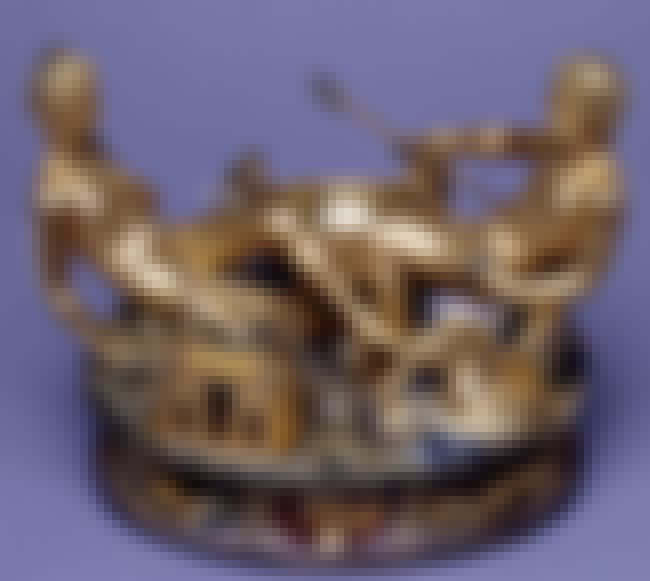 Benvenuto Cellini was an Italian goldsmith, sculptor, draftsman, soldier and musician, who also wrote a famous autobiography. He was one of the most important artists of Mannerism. ...more
Artworks: Cellini Salt Cellar, The Nymph of Fountainebleau
Birthplace: Florence, Italy
Associated periods or movements: Mannerism, Renaissance
Nationality: Italy
Art Forms: Sculpture, Painting
see more on Benvenuto Cellini