READ

Famous Mathematicians from Austria

5.4k views
50 items
Follow
Embed
List of notable or famous mathematicians from Austria, with bios and photos, including the top mathematicians born in Austria and even some popular mathematicians who immigrated to Austria. If you're trying to find out the names of famous Austrian mathematicians then this list is the perfect resource for you. These mathematicians are among the most prominent in their field, and information about each well-known mathematician from Austria is included when available.
The list you're viewing has a variety of people in it, like Kurt Gödel and Ludwig Boltzmann.
This historic mathematicians from Austria list can help answer the questions "Who are some Austrian mathematicians of note?" and "Who are the most famous mathematicians from Austria?" These prominent mathematicians of Austria may or may not be currently alive, but what they all have in common is that they're all respected Austrian mathematicians.
Use this list of renowned Austrian mathematicians to discover some new mathematicians that you aren't familiar with. Don't forget to share this list by clicking one of the social media icons at the top or bottom of the page. (50 items)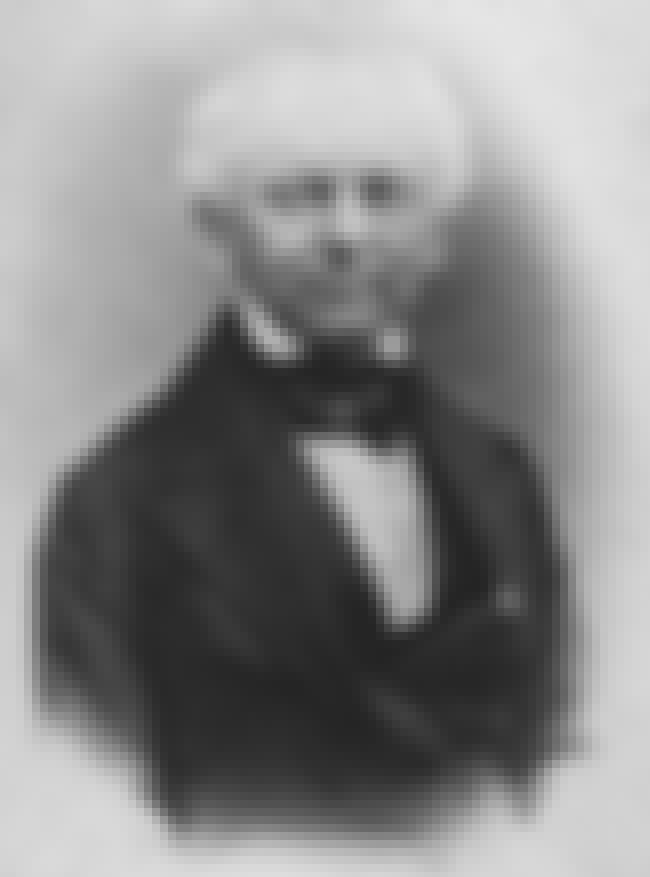 Andreas Freiherr von Ettingshausen was a German mathematician and physicist. Ettingshausen studied philosophy and jurisprudence in Vienna. In 1817, he joined the University of Vienna and taught mathematics and physics. In 1819 he became professor of physics at the University of Innsbruck and 1821 professor of higher mathematics at the University of Vienna. His lectures of that time marked a new era for the University of Vienna, and they were published in 1827 in 2 volumes. In 1834 Ettingshausen became the chair of physics. Ettingshausen was the first to design an electromagnetic machine, which used the electrical induction for power generation. He promoted optics and wrote a text book of ...more
Age: Died at 82 (1796-1878)
Birthplace: Heidelberg, Germany
see more on Andreas von Ettingshausen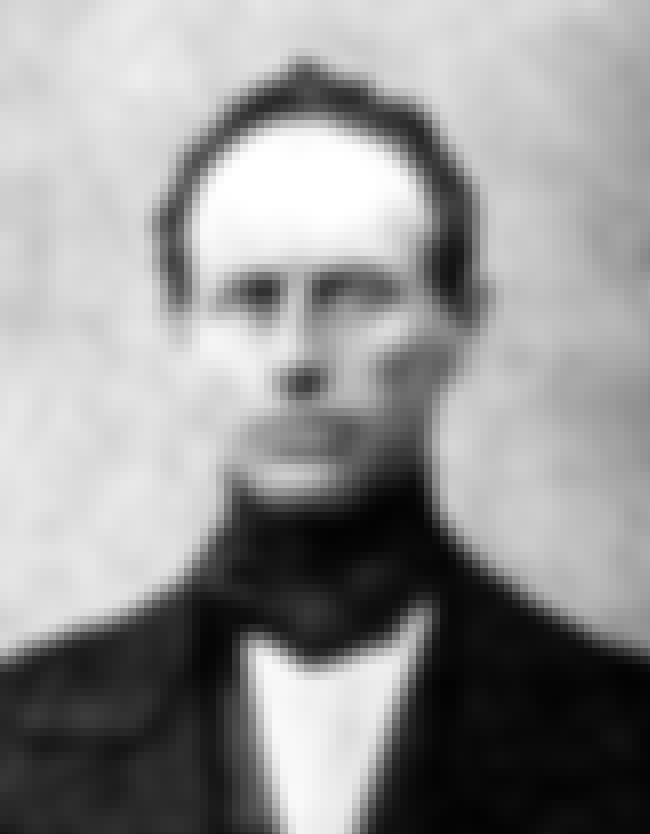 Christian Andreas Doppler was an Austrian mathematician and physicist. He is celebrated for his principle — known as the Doppler effect — that the observed frequency of a wave depends on the relative speed of the source and the observer. He used this concept to explain the color of binary stars. ...more
Age: Died at 50 (1803-1853)
Birthplace: Salzburg, Austria
see more on Christian Doppler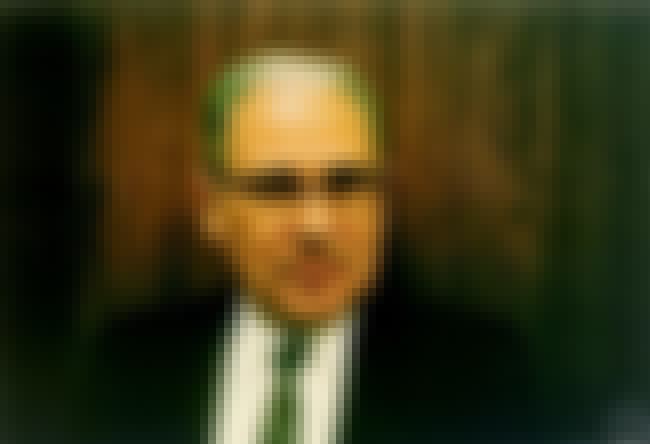 Eberhard Frederich Ferdinand Hopf was a mathematician and astronomer, one of the founding fathers of ergodic theory and a pioneer of bifurcation theory who also made significant contributions to the subjects of partial differential equations and integral equations, fluid dynamics, and differential geometry. The Hopf maximum principle is an early result of his which is one of the most important techniques in the theory of elliptic partial differential equations. ...more
Age: Died at 81 (1902-1983)
Birthplace: Europe, Salzburg, Austria, Euregio Salzburg-Berchtesgadener Land-Traunstein, Central Europe, + more
see more on Eberhard Hopf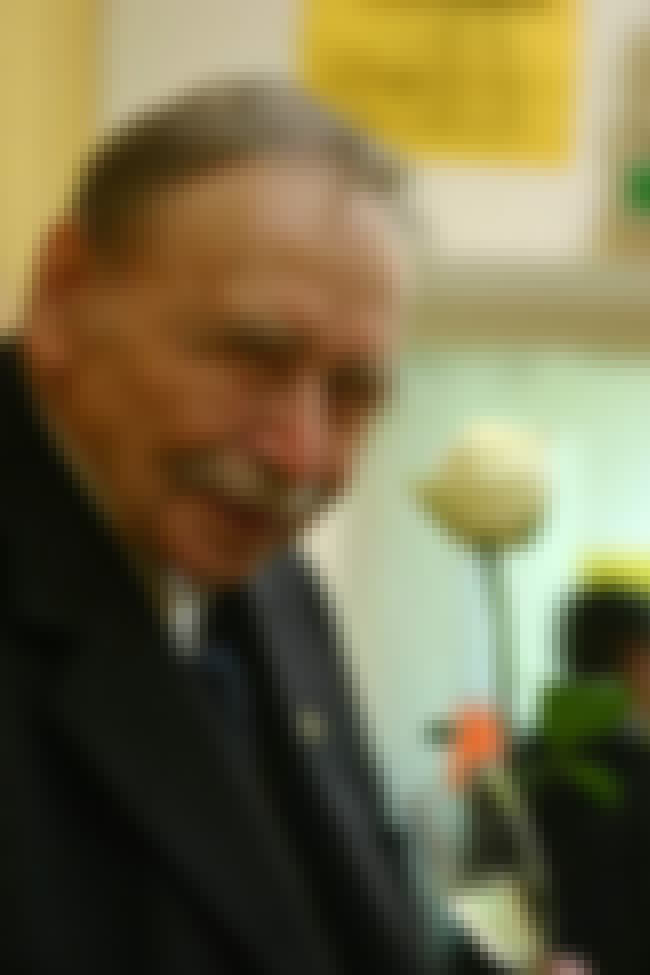 Edmund Hlawka was an Austrian mathematician. He was a leading number theorist. Hlawka did most of his work at the Vienna University of Technology. He was also a visiting professor at Princeton University and the Sorbonne. Hlawka died on February 19, 2009 in Vienna. Hlawka studied at the University of Vienna from 1934 to 1938, when he gained his doctorate. Among his PhD students was Walter Knödel who became one of the first German computer science professors. Hlawka was awarded the Decoration for Services to the Republic of Austria in 2007. ...more
Age: Died at 93 (1916-2009)
Birthplace: Europe, Austria, Central Europe, Styria, Bruck an der Mur
see more on Edmund Hlawka