Photo: Mary-Katherine Ream
israel

Famous Mathematicians from Israel

3.2k views
32 items
Follow
Embed
List of notable or famous mathematicians from Israel, with bios and photos, including the top mathematicians born in Israel and even some popular mathematicians who immigrated to Israel. If you're trying to find out the names of famous Israeli mathematicians then this list is the perfect resource for you. These mathematicians are among the most prominent in their field, and information about each well-known mathematician from Israel is included when available.
Examples include Aviezri Fraenkel and Robert Aumann.
This historic mathematicians from Israel list can help answer the questions "Who are some Israeli mathematicians of note?" and "Who are the most famous mathematicians from Israel?" These prominent mathematicians of Israel may or may not be currently alive, but what they all have in common is that they're all respected Israeli mathematicians.
Use this list of renowned Israeli mathematicians to discover some new mathematicians that you aren't familiar with. Don't forget to share this list by clicking one of the social media icons at the top or bottom of the page. {#nodes}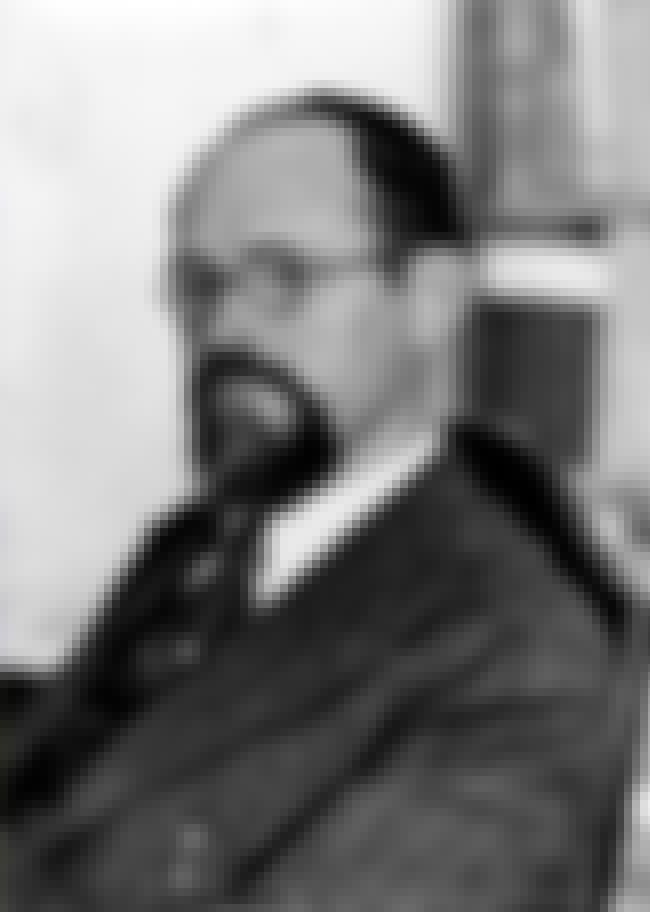 Abraham Halevi Fraenkel, known as Abraham Fraenkel, was a German-born Israeli mathematician. He was an early Zionist and the first Dean of Mathematics at the Hebrew University of Jerusalem. He is known for his contributions to axiomatic set theory, especially his addition to Ernst Zermelo's axioms ...more
Age: Died at 74 (1891-1965)
Birthplace: Eurasia, Bavaria, Munich, Upper Bavaria, Germany
Profession: Mathematician
see more on Abraham Fraenkel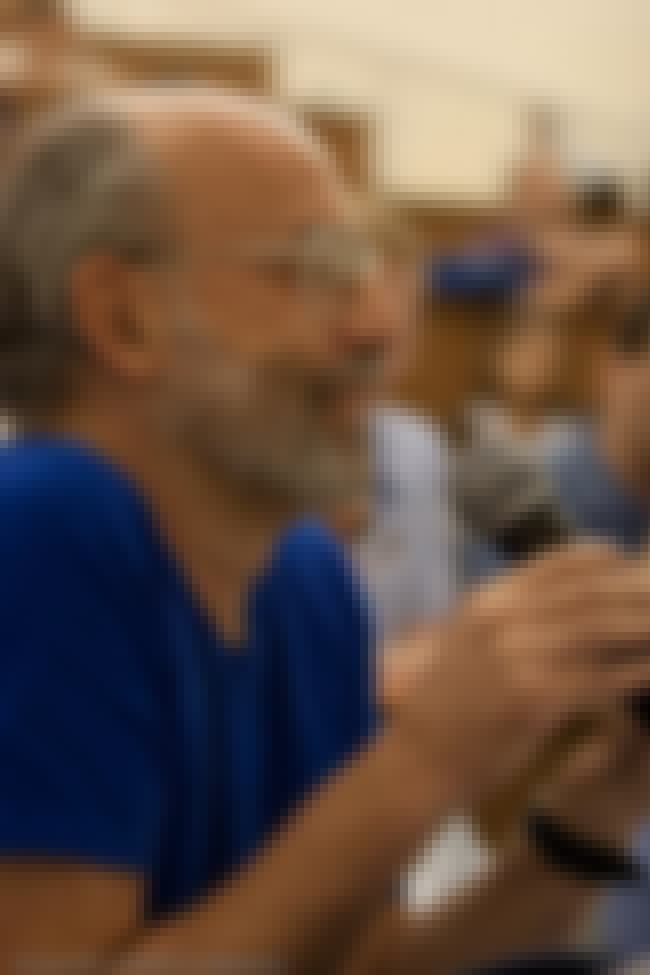 Adi Shamir is an Israeli cryptographer. He is a co-inventor of the RSA algorithm, a co-inventor of the Feige–Fiat–Shamir identification scheme, one of the inventors of differential cryptanalysis and has made numerous contributions to the fields of cryptography and computer science. ...more
Age: 64
Birthplace: Tel Aviv, Israel
Profession: Mathematician, Professor, Computer scientist, Cryptographer
see more on Adi Shamir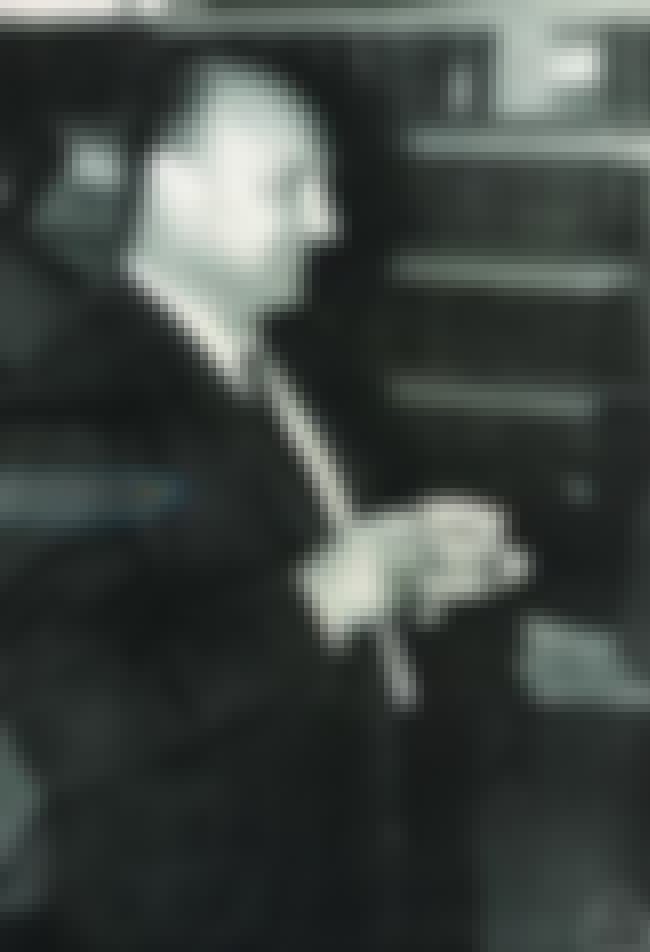 Aryeh Dvoretzky was a Russian-born Israeli mathematician, the winner of the 1973 Israel Prize in Mathematics. He is best known for his work in functional analysis, statistics and probability. ...more
Age: Died at 92 (1916-2008)
Birthplace: Khorol, Ukraine, Ukraine
Profession: Mathematician
see more on Aryeh Dvoretzky
Avi Wigderson is an Israeli mathematician and computer scientist. He is professor of mathematics at the Institute for Advanced Study in Princeton. His research interests include complexity theory, parallel algorithms, graph theory, cryptography, distributed computing, and neural networks. ...more
Age: 59
Birthplace: Israel
Profession: Mathematician, Computer scientist
see more on Avi Wigderson