READ

Famous Mathematicians from Turkey

List of notable or famous mathematicians from Turkey, with bios and photos, including the top mathematicians born in Turkey and even some popular mathematicians who immigrated to Turkey. If you're trying to find out the names of famous Turkish mathematicians then this list is the perfect resource for you. These mathematicians are among the most prominent in their field, and information about each well-known mathematician from Turkey is included when available.
People on this list include Ali Qushji and Feza Gürsey.
This historic mathematicians from Turkey list can help answer the questions "Who are some Turkish mathematicians of note?" and "Who are the most famous mathematicians from Turkey?" These prominent mathematicians of Turkey may or may not be currently alive, but what they all have in common is that they're all respected Turkish mathematicians.
Use this list of renowned Turkish mathematicians to discover some new mathematicians that you aren't familiar with. Don't forget to share this list by clicking one of the
social media
icons at the top or bottom of the page. (13 items)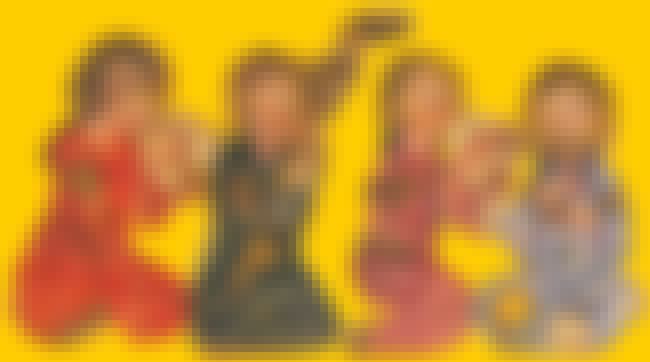 Badi'al-Zaman Abū al-'Izz ibn Ismā'īl ibn al-Razāz al-Jazarī was a Muslim polymath: a scholar, inventor, mechanical engineer, craftsman, artist, and mathematician from Jazirat ibn Umar, who lived during the Islamic Golden Age. He is best known for writing the al-Jāmiʿ bain al-ʿilm wa al-ʿamal al-nāfiʿ fī ṣināʿat al-ḥiyal in 1206, where he described 100 mechanical devices, some 80 of which are trick vessels of various kinds, along with instructions on how to construct them. ...more on Wikipedia
Age: Died at 70 (1136-1206)
Birthplace: Cizre, Turkey
see more on Al-Jazari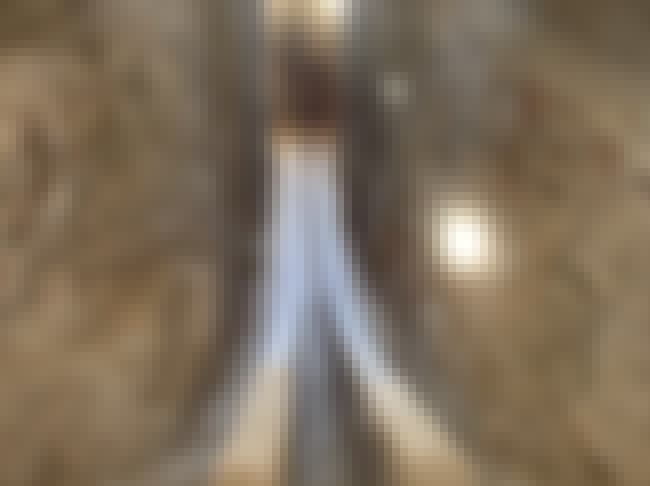 Ala al-Dīn Ali ibn Muhammed, known as Ali Qushji was an astronomer, mathematician and physicist originally from Samarkand, who settled in the Ottoman Empire some time before 1472. As a disciple of Ulugh Beg, he is best known for the development of astronomical physics independent from natural philosophy, and for providing empirical evidence for the Earth's rotation in his treatise, Concerning the Supposed Dependence of Astronomy upon Philosophy. In addition to his contributions to Ulugh Beg's famous work Zij-i-Sultani and to the founding of Sahn-ı Seman Medrese, one of the first centers for the study of various traditional Islamic sciences in the Ottoman caliphate, Ali Qushji was also the ...more on Wikipedia
Age: Died at 71 (1403-1474)
Birthplace: Samarkand, Uzbekistan
see more on Ali Qushji
Attila Aşkar is a Turkish mathematician and former president of the Koç University between years 2001 and 2009. Aşkar received his Engineering Diploma from the Istanbul Technical University in 1966, and his PhD from Princeton University in the United States in 1969. Prior to his current appointment, Aşkar served Koç University as Professor of Mathematics, Dean of the College of Arts and Sciences, and Provost. His previous academic appointments included positions at Boğaziçi University in Istanbul, Brown University, Princeton University, Paris University VI, the Max-Planck Institute in Göttingen, Germany and the Royal Institute of Technology in Stockholm, Sweden. He received recognitions, ...more on Wikipedia
see more on Attila Aşkar
Ayşe Soysal is a Turkish mathematician. She was the president of Boğaziçi University in Istanbul during 2004 - 2008. ...more on Wikipedia
Age: 70