READ

Famous Members of the Anglican Church

Faith is an important part of many people's lives, and a number of notable singers, athletes, and performers are members of the Anglican church. Anglican celebrities come in many forms. Some famous Anglican celebs are actors, while other Anglican celebrities are poets. Many famous Anglican celebs have dedicated their lives to spreading the faith.
Who will you find on this list of celebrities in the Church of England? Diana, Princess of Wales was baptized in the St. Mary Magdalene Anglican Church in Sandringham. She said, "I'm aware that people I have loved and have died are in the spirit world looking after me." George H. W. Bush is a devout Christian and follower of the Episcopalian/Anglican faith. He attends the St. Martin's Episcopal Church in Houston.
Politician John Kasich belongs to the Anglican St. Augustine in Westerville, OH. He was raised as a Catholic, but converted as an adult. "I drifted away from religion as a young adult. Then I looked up one day, and there was a huge hole in my life where God and religion had been," he said. Other famous people featured on this Anglican celebs list include Adam Ant, Reese Witherspoon, and Julie Andrews.
Are you surprised that so many famous people are Anglicans and Episcopalians? Take a look at this list and get in on the conversation in the comments section.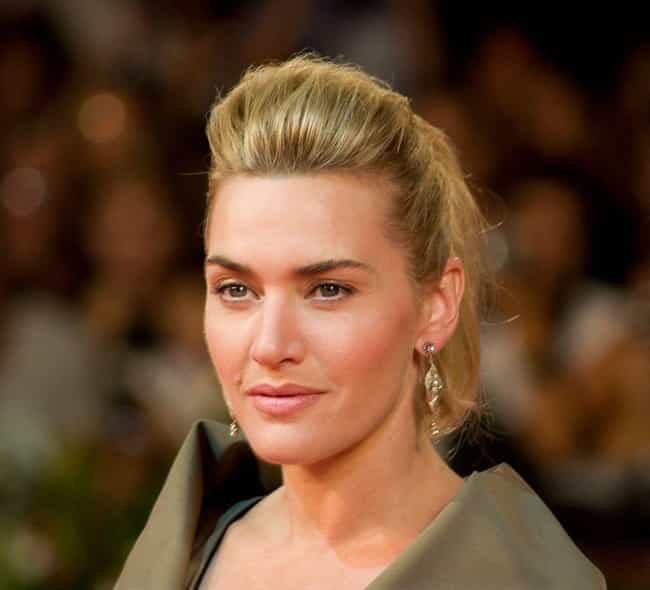 Kate Winslet was raised Anglican, though her current beliefs are unknown.
Age: 43
Birthplace: Reading, United Kingdom
Also Ranked
#37 on The Greatest British Actors of All Time
#14 on The Best Actresses in Film History
#56 on The Most Beautiful Women Of 2019, Ranked
#88 on Actors You Would Watch Read the Phone Book
see more on Kate Winslet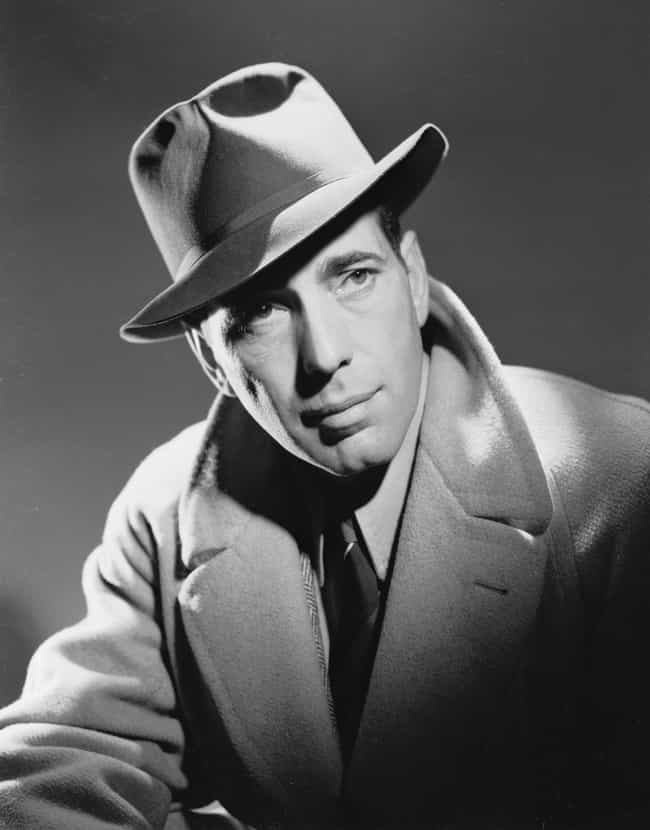 Humphrey Bogart was raised Episcopalian/Anglican, but he didn't practice any specific religion as an adult. "Neither of my parents had any strong belief in God, but, like many parents, they sent their children to Sunday school, out of a vague sense that religion was a good thing for a kid," he said.
Age: Died at 58 (1899-1957)
Birthplace: New York City, USA, New York
Also Ranked
#17 on The Best Actors in Film History
#13 on The Coolest Actors Ever
#86 on The Greatest Western Movie Stars
#11 on The Greatest Actors & Actresses in Entertainment History
see more on Humphrey Bogart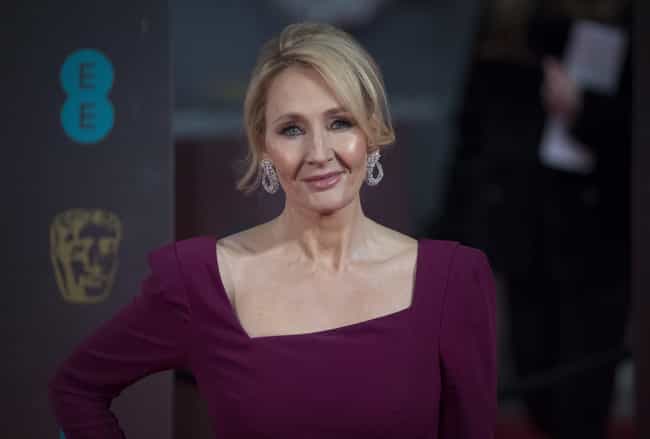 J. K. Rowling has said that Christianity helped to inspire her Harry Potter series. "To me, the religious parallels have always been obvious, but I never wanted to talk too openly about it because I thought it might show people who just wanted the story where we were going," she said.
Age: 53
Birthplace: Yate, United Kingdom
Also Ranked
#75 on The Best Writers of All Time
#4 on The Greatest Living Writers & Most Famous Authors Today
#13 on The Most Powerful Women Of All Time
#13 on The 30+ Best Living Novelists & Fiction Authors Today, Ranked
see more on J. K. Rowling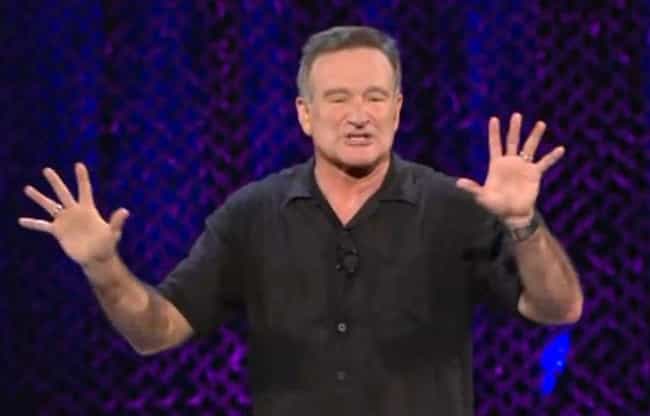 Robin Williams once shared his top 10 reasons for being an Episcopalian (or Anglican), including "you can believe in dinosaurs" and "free wine on Sunday."
Age: Dec. at 63 (1951-2014)
Birthplace: Chicago, Illinois, United States of America
Also Ranked
#23 on The Best Actors in Film History
#3 on The Funniest Stand Up Comedians of All Time
#1 on The Funniest People of All Time
#30 on The Greatest Actors & Actresses in Entertainment History
see more on Robin Williams