Entertainment
Famous Men an Ordinary Girl Might Have a Shot With

1k votes
162 voters
6.1k views
23 items
List Rules Must be single, famous men a regular girl's got a shot with
We've all dreamed about it: a chance encounter with a celebrity in a bar, a grocery store, the Dodgers game, or the sex shop (don't judge; the Dodgers are good now) that leads to something more than an awkward selfie for your Instagram. It could happen, and if it did, these are the kinds of guys a normal girl would have a shot with.
Now, we're not necessarily talking about the hottest guys in the world, but rather the kind who wouldn't shoot down a conversation with a girl just because she hasn't been on the cover of a magazine lately. From actors to directors to athletes, there are a multitude of hot, accessible men a normal girl like you or me (pay attention, attractive gentlemen of this list, I am talking to you) would have a shot with should we be granted an audience.
You might look at this list of normal guys who are famous and notice that not every one of them is drop-dead gorgeous. My take: who cares? Have you ever seen Eric Stonestreet's instagram? Guy is hilarious (if not a little preternaturally obsessed with Drake). Same goes for the likes of Bobby Moynihan and Aziz Ansari; their wit and charm propels them far beyond their "traditionally handsome" counterparts. To be fair, there are also some smokin' hot guys on this list who have histories of being accessible to their fans and followers alike, prompting a spot on the famous guys you have a shot with list.
Point of clarification: there are a lot of
hot ginger men
on this list. I have quite the affinity for redheads, and they pop up on my radar a little brighter than others. It's worth noting, however, that the general population does not necessarily share this inclination, making these fine ginger men even more accessible.
Just know you're going to have to get through me first...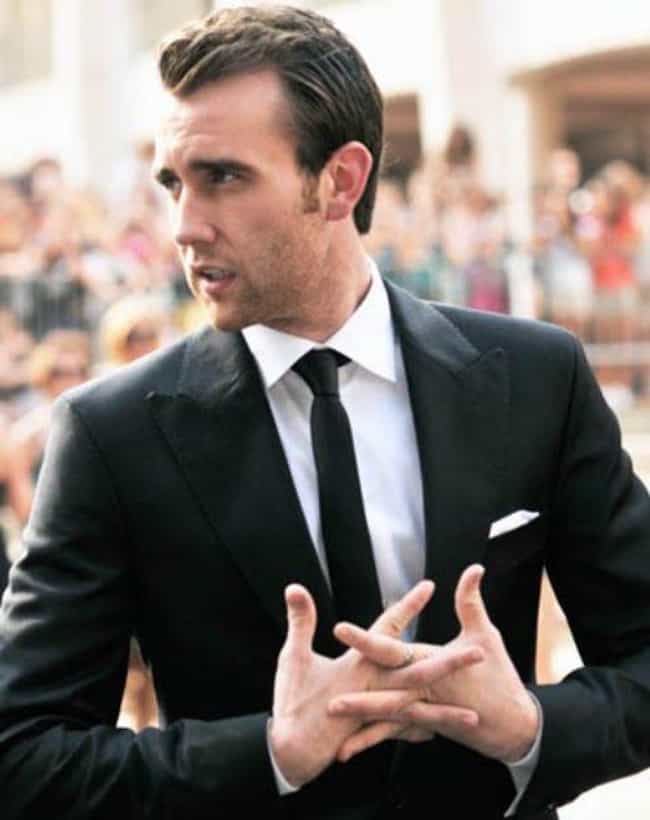 The ugly duckling in the flesh, the boy who was Neville Longbottom went and turned into the hottest thing that came out of the
Harry Potter
cast (no offense to Rupert Grint or Tom Felton, but Matthew Lewis...damn!). Like other famous people who weren't the hottest when they were younger, he had to develop a personality growing up and isn't so famous yet that he'd rebuff the advances of a civilian.
Age: 29
Birthplace: Horsforth, United Kingdom

Agree or disagree?
see more on Matthew Lewis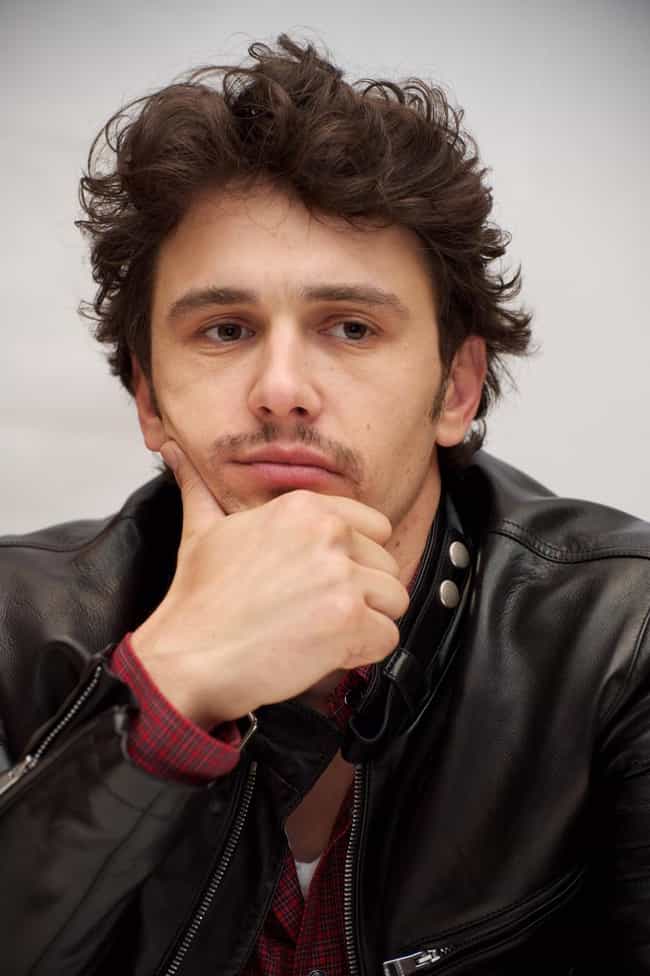 This perma-academic is the guy that people can go up to whether or not they know who he is and have a chat. He's suave, charming, funny, hard-working (despite being a bit of a stoner) and impossibly good looking.
Age: 40
Birthplace: Palo Alto, California, United States of America

Agree or disagree?
see more on James Franco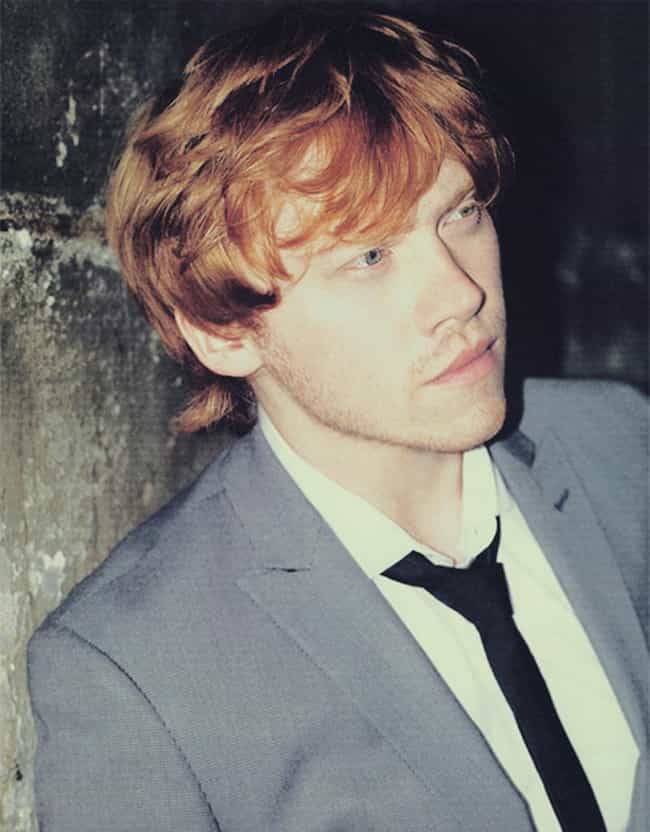 Again, who would have thought Ron Weasley would be the happy ginger that could. Since
Harry Potter
, Rupert Grint has been flexing his acting chops in movies like
Wild Target, Charlie Countryman
and
CBGB
. Unlike the sometimes-oafish star of Hogwarts, Grint is talented and charming - and a redhead (can't stress that enough).
Age: 30
Birthplace: Harlow, England

Agree or disagree?
see more on Rupert Grint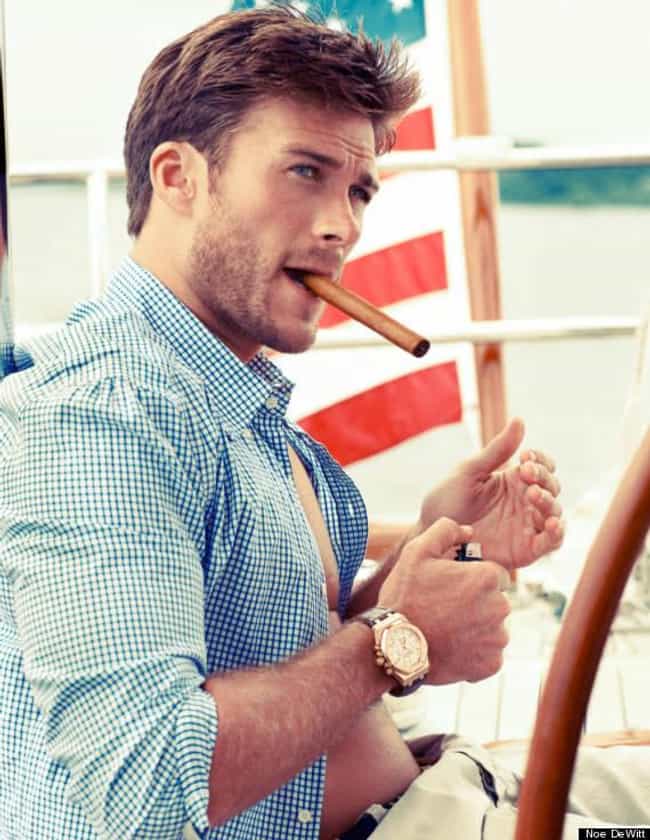 The model/actor son of Clint Eastwood shot onto the Hollywood radar after a photo shoot with "Town & Country" magazine clued the world in to the fact that dude is smoking hot. Far from letting it go to his head, he still surfs, makes whiskey, hangs at bars and has drinks with randos. Ladies, I'm saying there's a chance.
Age: 32
Birthplace: Carmel-by-the-Sea, California, United States of America

Agree or disagree?
see more on Scott Eastwood