celebrity facts

Celebrity Men Who Are Even Shorter Than You Already Thought

8.1k views
15 items
Follow
Embed
When you see famous actors up on the big screen, they seem larger than life. But sometimes that presence is just a Hollywood illusion. For proof, look no further than these celebrity men who are shorter than you thought.
Whether they are surprisingly short actors, pop stars, or comedians, these men prove that you don't have to be six feet tall in order to make it. There are plenty of leading men who are short who make it work. Heck, Prince was 5'2", and he was Prince (although that might have been for the best – if Prince were any taller, it would have been too much awesomeness to handle).
From Bruno Mars to Tom Cruise, Aziz Ansari to Daniel Radcliffe, here are some celebrity men who are super short, or at least shorter than you thought. But on the bright side, they're the perfect onscreen matches for famous women who are teeny tiny.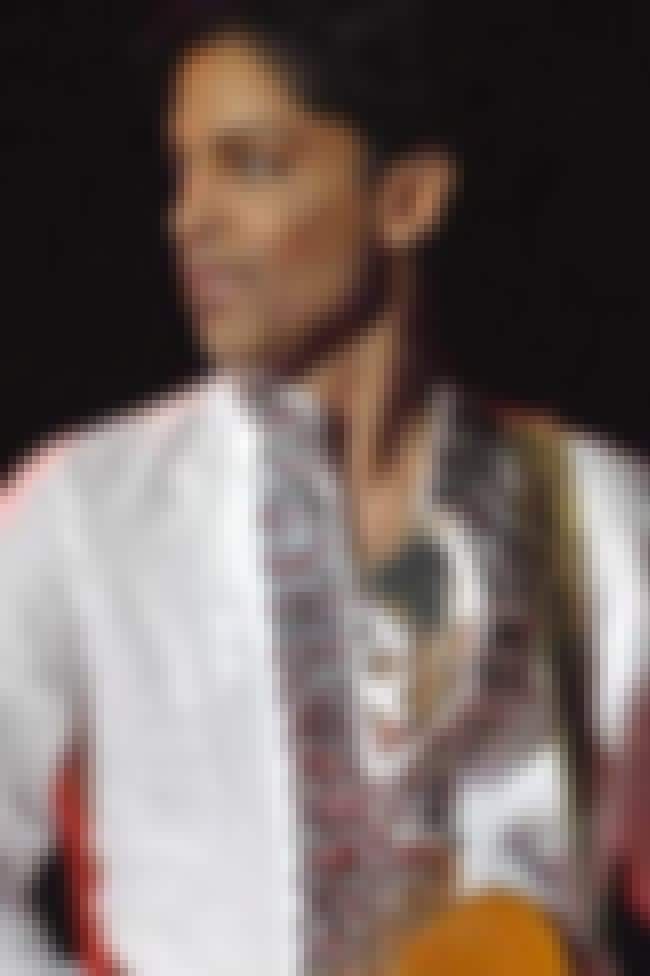 Despite his larger-than-life legacy, Prince measured just 5'2".
Age: Died at 57 (1958-2016)
Birthplace: Minneapolis, Minnesota, United States of America
Also Ranked
#28 on The Best Rock Vocalists
#15 on The Greatest Musical Artists of All Time
#26 on The Best Singers of All Time
#39 on The Best Metal Guitarists and Guitar Teams
see more on Prince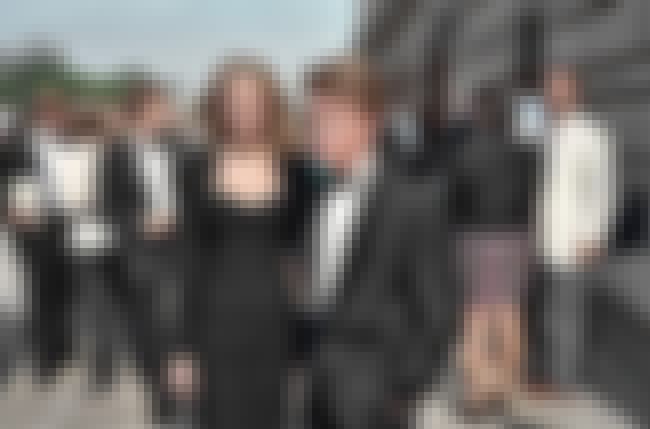 Michael J. Fox is 5'4". It just adds to his eternally boyish charm.
Age: 55
Birthplace: Edmonton, Canada
Also Ranked
#51 on The Best Living American Actors
#6 on The Most Trustworthy Celebrities in the World
#9 on Famous Men You'd Want to Have a Beer With
#8 on The Best TV Actors of All Time
see more on Michael J. Fox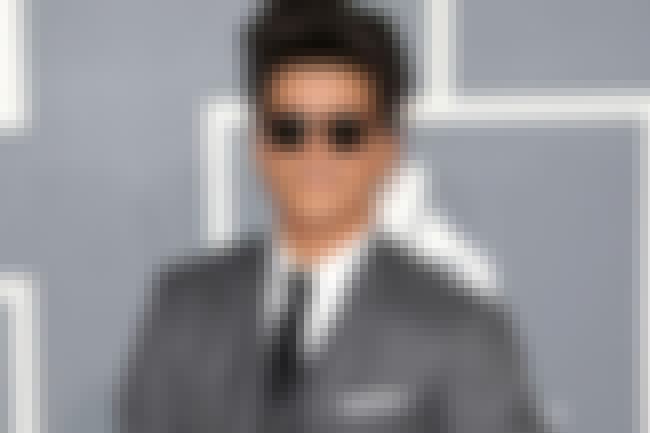 Bruno Mars definitely has a massive stage presence, but he stands just 5'5".
Age: 31
Birthplace: Honolulu, Hawaii, United States of America
Also Ranked
#72 on The Best Singers of All Time
#58 on The (Male) Singer You Most Wish You Could Sound Like
#39 on The Greatest Singers of the Past 30 Years
#9 on The Best Short Male Singers
see more on Bruno Mars
Harry Potter may be a master of spells, but he couldn't cast one to make Daniel Radcliffe a little bit taller. He's 5'5".
Age: 27
Birthplace: Fulham, London, England
Also Ranked
#25 on The Best Living English Actors
#64 on The Greatest Former Child Stars
#8 on Famous Men You'd Want to Have a Beer With
#58 on The Greatest British Actors of All Time
see more on Daniel Radcliffe