Entertainment
Famous Men Who Married Older Women

A list of famous men who married older women. It is traditional for younger women to marry older men, but several famous men have flipped the script and married older women. Many of these men married accomplished career-driven women. One famous actor has been married to his older lady for over 15 years.
Who is the most famous younger man who married an older woman? Ashton Kutcher tops our list. The That 70s Show actor married one of American's older beauties Demi Moore in 2005 when he was 27 and she was 43. They divorced in 2013. This was Kutcher's first marriage and Moore's third. Moore's second husband was Die Hard actor Bruce Willis.
Hugh Jackman married Deborra-Lee Furness on April 11, 1996 when he was 28 and she was 41. The couple are still married today, and this is the first and only marriage for each of them. Jackman and Furness have adopted two children together: Oscar Maximillian and Ava Eliot, proving that marrying older women can lead to long-lasting love! Other younger men who married older women include Guy Ritchie, Nick Cannon and Roger Moore.
Do you think that it is a good idea for a young man to marry an older woman? Would you ever consider marrying an older woman? Share your thoughts in the comments section.
back to page 1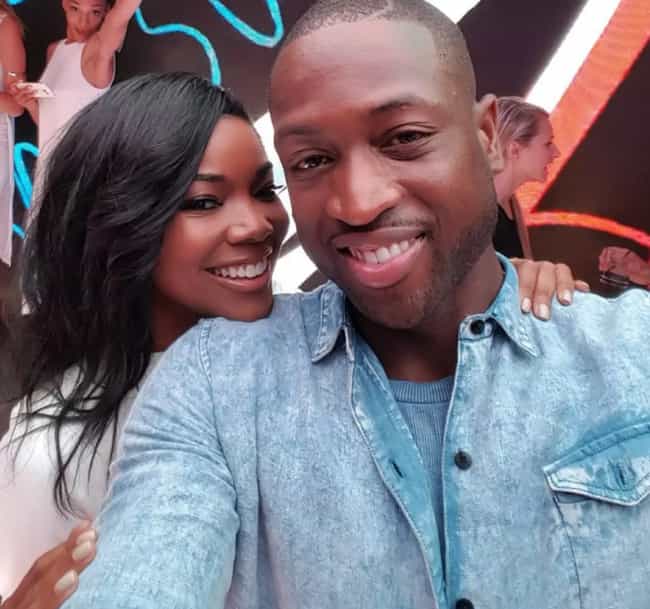 Chicago Bulls player Dwyane Wade married actress Gabrielle Union in 2014, when he was 32 and she was almost 42. Before that, Union was married to NFL player Chris Howard from 2001-2006, and Wade was married to his high school sweetheart from 2002 until 2010.
see more on Dwyane Wade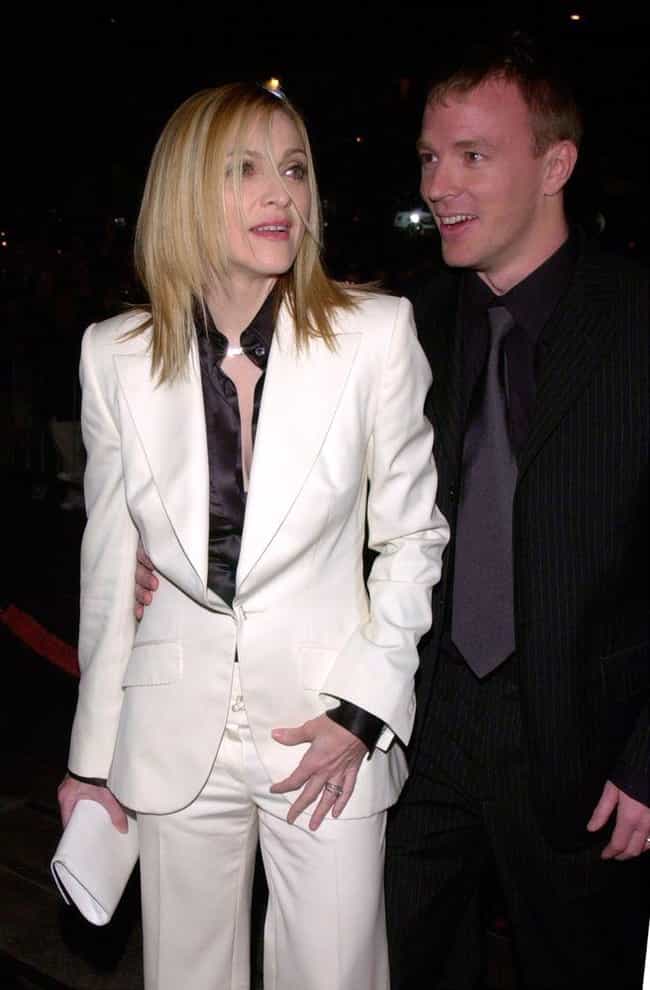 Director Guy Ritchie married Madonna on December 22, 2000, when he was 32 and she was 42. Their son, Rocco, was born in August 2000, and they adopted David in 2008. The couple divorced that year. This was Ritchie's first marriage. Madonna was previously married to Sean Penn from 1985-1989, and has two other children, born 1996 and 2006. In 2015, Ritchie married Jacqui Ainsley, with whom he has three children, born 2011, 2012, and 2014.
see more on Guy Ritchie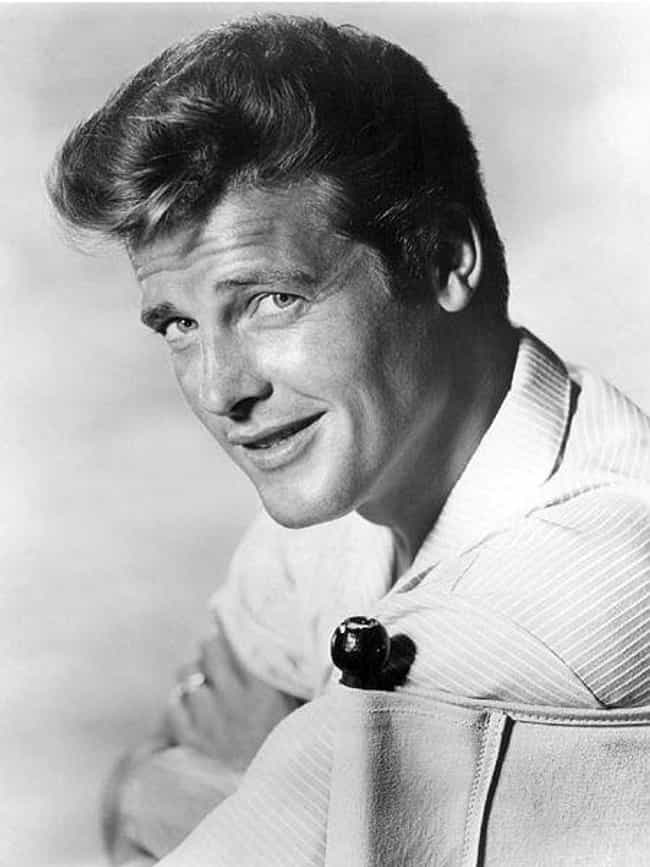 Roger Moore married singer Dorothy Squires in 1953, when he was 26 and she was 38. After a tumultuous relationship and an affair with an Italian actress, the couple divorced in 1968. Moore was previously married to Doorn van Steyn from 1946–1953. He later married Luisa Mattioli (1969–1996) and Kristina Tholstrup to whom he is still married today.
see more on Roger Moore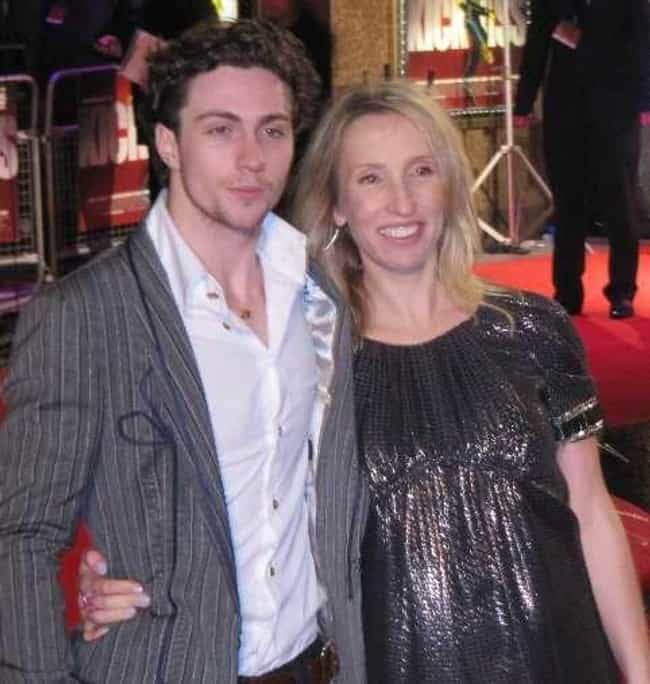 Kick-Ass
star Aaron Johnson married Sam Taylor-Wood in 2012, when he was 21 and she was 44. By the time of their marriage, the couple had two children, born in 2010 and 2012. Taylor-Wood was previously married to Jay Jopling and has two older children, born 1995 and 2007.
see more on Aaron Taylor-Johnson