Entertainment

Famous Men Who Were Caught Sending Dick Pics

When it comes to famous men caught sending pics of their junk, there are a variety of scandals out there that range from the good to the bad to the truly unfortunate. Here you'll find a list of celebrities who sent these pics with a variety of intentions. While some appeared to have been private messages gone horribly awry, others got pretty ugly when they turned out to be unwelcome advances.
This is a collection of famous men who sent pictures of their dongs to fans, girlfriends, and even the internet at large because why not? Find out who suffered a hefty fallout, who tried to delete the damage before it was too late, and who sat back and basked in all their full-frontal glory.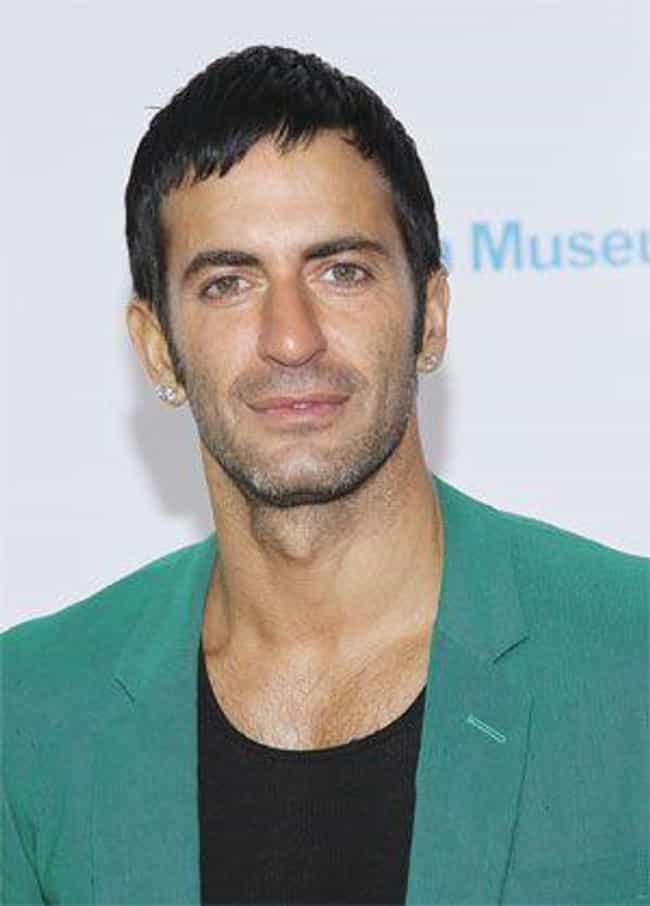 You know when you're trying to send a direct message on Instagram, but accidentally upload it for everyone to see instead? Well, Marc Jacobs does. However, he learned the hard way how quick on the draw the internet really is when it comes to social media.
Although he quickly deleted the pic after realizing his mistake, it wasn't before a few folks grabbed a screenshot and leaked it for the rest of the world to bask in.
Also Ranked
#15 on The Most Influential People in Fashion
#15 on The Most Influential Fashion Designers Of All Time
see more on Marc Jacobs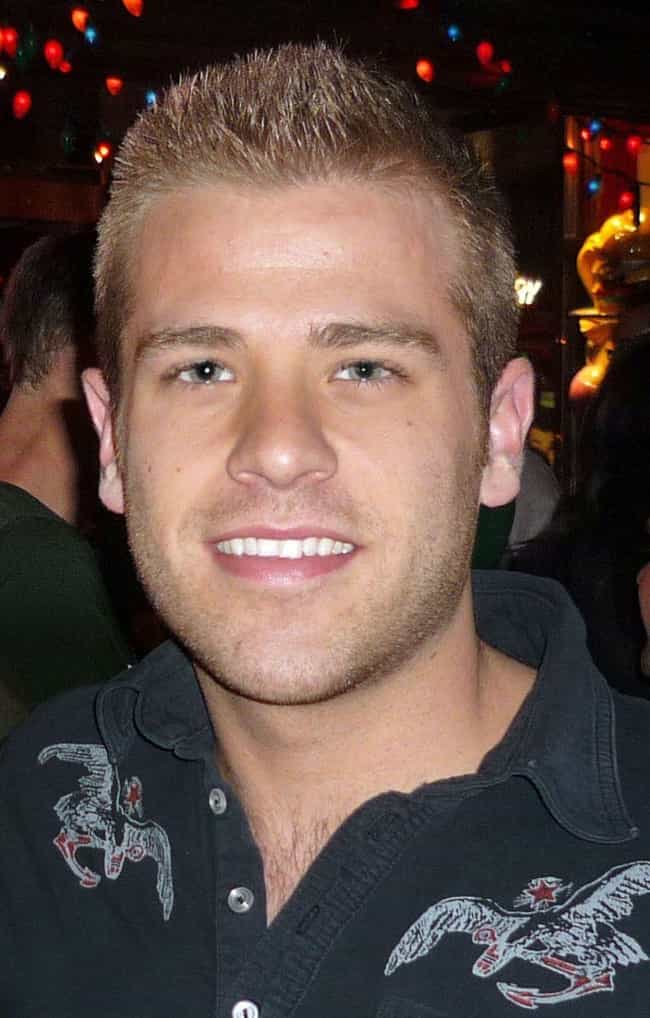 Being the younger brother of Captain America can't be an easy act to follow. But Chris Evans's baby brother, Scott (who appears on the soap One Life to Live), got a little attention of his own when his in-the-buff selfies were leaked online in 2013.
Let's just say the two brothers might now have the same number of fans.
see more on Scott Evans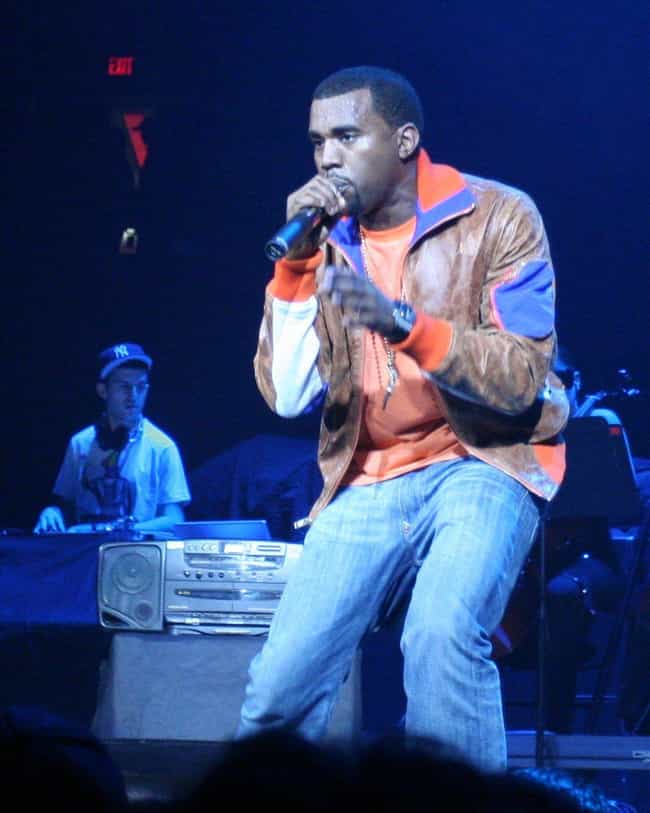 When Kanye's full-frontal shots were leaked online, he was upset for sure, but not for the reasons you might expect. In reality, he didn't like how his photo was cropped. "You cannot imagine how disappointed I was that I got cut off. I was like ahhhhhh…" Kanye said of the photos during an interview.
He later told Harper's Bazaar that he, "used to do nude selfies in my single days. You'd get a good...shot here and there. Gotta keep it rock 'n' roll."
Also Ranked
#11 on The Greatest Rappers of All Time
#77 on Acts You'd Like To See As The Super Bowl Half Time Show
#55 on Hip Hop Stars You Most Wish You Could Sound Like
#14 on The Best Rappers Of 2018, Ranked
see more on Kanye West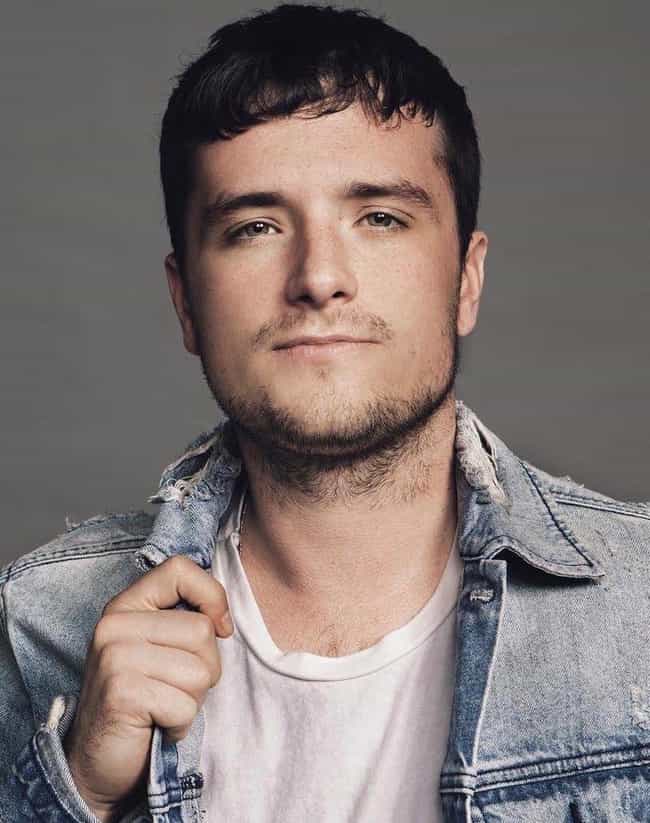 Could it be The Hunger Games Peeta's junk was leaked online? Allegedly, the star created an account on a dating website under the not-so-stealthy named "Connor," which also happens to be the name of his younger brother.
After Connor/Josh supposedly treated a number of women to "special" photos of himself in all his glory, it was only a matter of time before one of them appeared online.
Also Ranked
#28 on The Best Short Actors
see more on Josh Hutcherson