Christian

Famous People You Didn't Know Were Mennonite
While many left the church later in life, it is very common for celebrities raised Mennonite to reference their past in their work. Religion is a major part of culture, regardless of whether you're a believer, and it's natural to reflect on the topic if you had a strict religious upbringing. Many actors, singers, and other celebs with ties to the Mennonite church explore Christian themes frequently. Matt Groening, for example, has ties to the strict Protestant sect, so Simpsons religious jokes are common. However, not all famous people who are Mennonite left the church entirely. A few notable believers remain avid members, such as celebrity chef Graham Kerr and many renown athletes.

For the names of more high profile Mennonites, scroll down and read this list.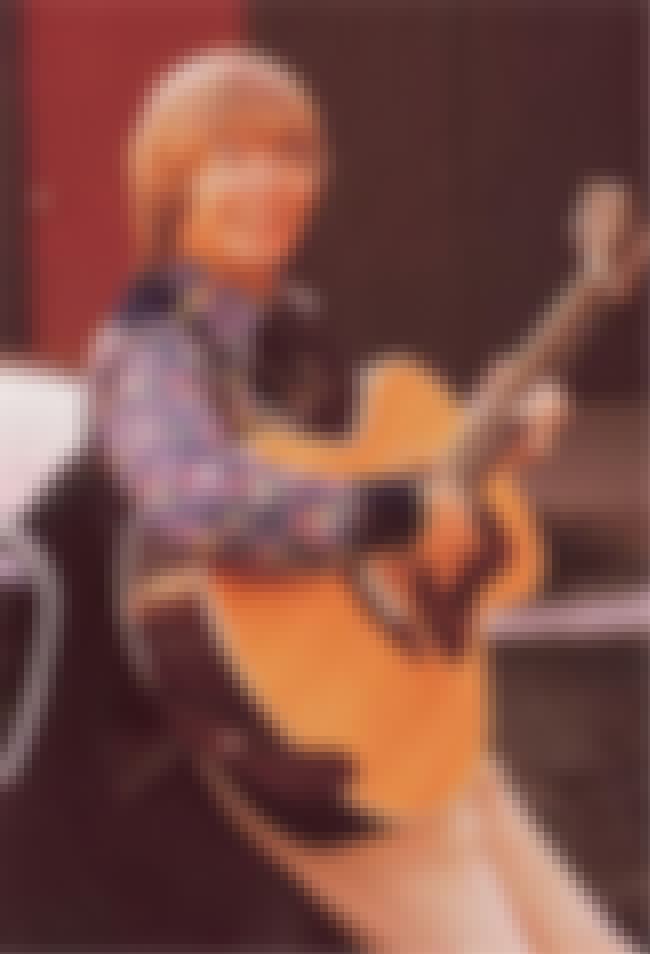 John Denver's grandparents attended Corn Mennonite Brethren Church in Oklahoma.

Source
Profession: Pilot, Record producer, Poet, Guitarist, Songwriter, + more
Credits: Final Destination, Catch Me If You Can, The Guard, Armageddon
Also Ranked
#24 on The Best Male Country Singers of All Time
#33 on Which Artist Would You Bring Back From The Dead To Write One More Song?
#63 on The Greatest Male Pop Singers of All Time
#29 on The Top Country Artists of All Time
see more on John Denver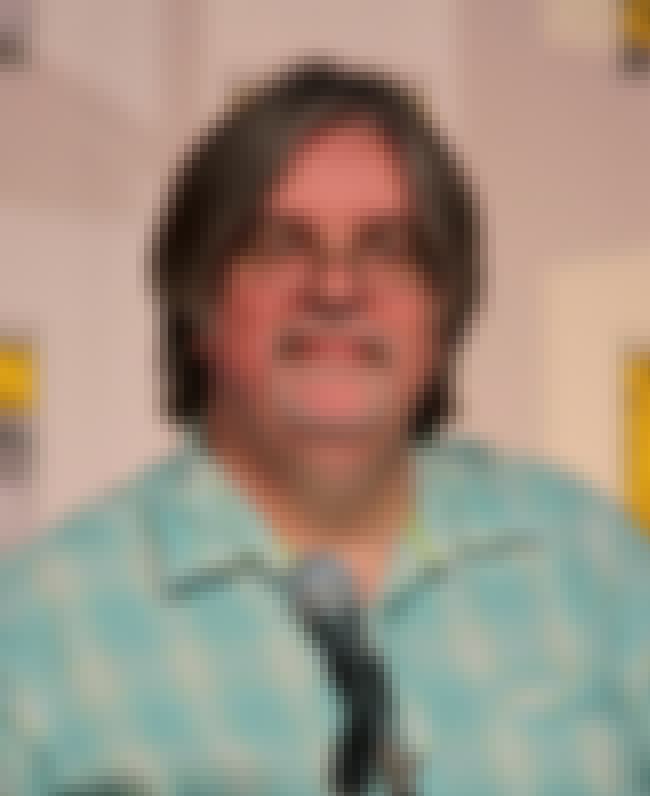 Matt Groening is a descendant of Mennonites. He has often referenced Mennonites in his TV show, The Simpsons.

Source
Profession: Television producer, Musician, Film Producer, Screenwriter, Cartoonist, + more
Credits: The Simpsons, The Simpsons Movie, Futurama, Futurama: Bender's Big Score
Also Ranked
#46 on The Most Psychedelic People Ever
#15 on The Best Things from Oregon
see more on Matt Groening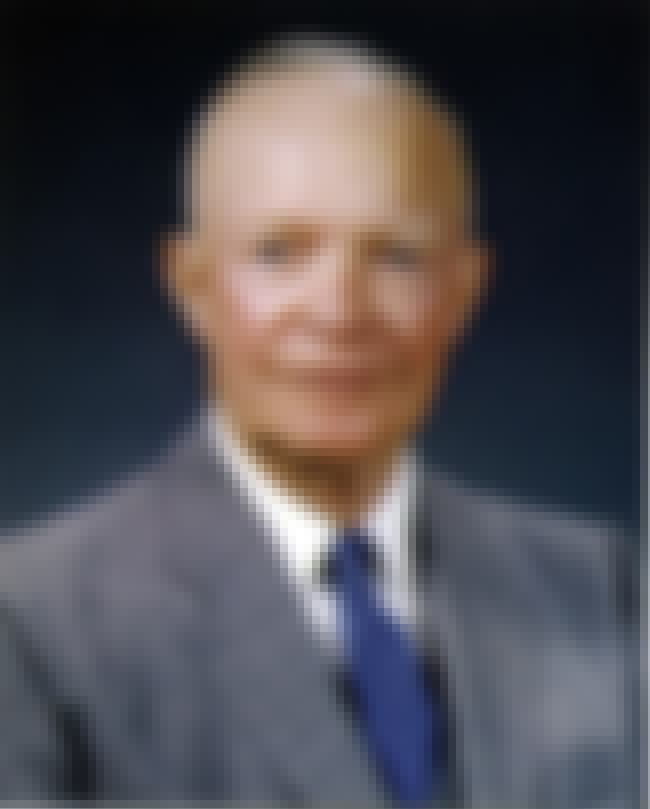 Dwight D. Eisenhower's mother raised him in the Mennonite faith.

Source
Profession: Politician, Soldier
Credits: The True Glory, Universal Newsreel, Nazi Concentration Camps, Crusade in Europe
Also Ranked
#10 on Every President's Most Controversial Pardon, Ranked
#9 on The Greatest U.S. Presidents of All Time
#3 on The Most Important Military Leaders In US History
#54 on The Most Important Military Leaders in World History
see more on Dwight D. Eisenhower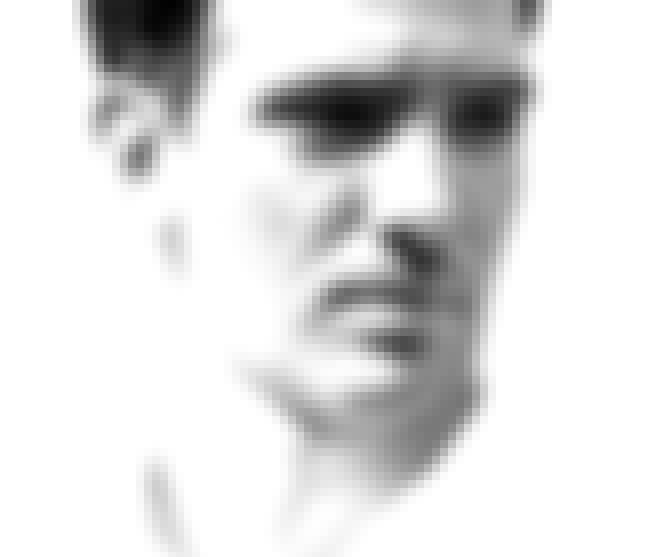 JC Chasez referenced being Mennonite in an interview with Larry King.

Source
Profession: Record producer, Singer-songwriter, Film Producer, Actor, Entertainer, + more
Credits: N Sync: PopOdyssey Live, 'N Sync in Concert, Gloria Estefan's Caribbean Soul: The Atlantis Concert, Céline Dion: All the Way... A Decade of Song & Video
see more on JC Chasez