READ
Famous People You Didn't Know Were Messianic Jews

Updated July 25, 2017
5k views
8 items
As far as religions go, Messianic Judaism is relatively new – it's only been around in its current form since the 1960s and '70s. But still, a number of notable actors, singers, and athletes were raised in the Messianic Jewish faith, or became members of the church later in life. Messianic Jewish celebrities come in many forms. Some famous Messianic Jews are actors while other Messianic Jewish celebrities are poets. Many famous Messianic Jewish celebs have dedicated their lives to spreading the faith.
Who will you find on this list of famous people you didn't know were Messianic Jewish? Shia LaBeouf's mother is Jewish, and the actor said that he believes in Jesus. "I found God doing Fury," he said. "I became a Christian man... in a very real way. I could have just said the prayers that were on the page. But it was a real thing that really saved me."
Glen Campbell has followed the Messianic Jewish faith for decades. Other famous Messianic Jewish people include Julianna Margulies, Lenny Kravitz, and Leonard Cohen.
Did you know so many famous people follow the Messianic Jewish faith? Take a look at this list and share your thoughts in the comments section.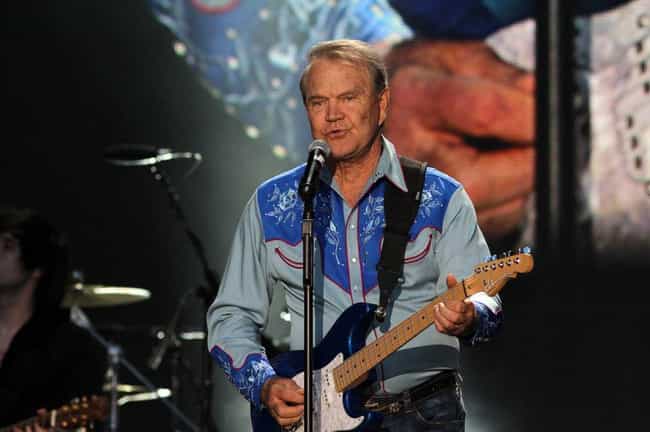 Glen Campbell has followed the Messianic Jewish faith for decades. "It's Jews who believe that Christ is the risen savior. I think it will all come around to that," he said.
Age: 82
Birthplace: Delight, USA, Arkansas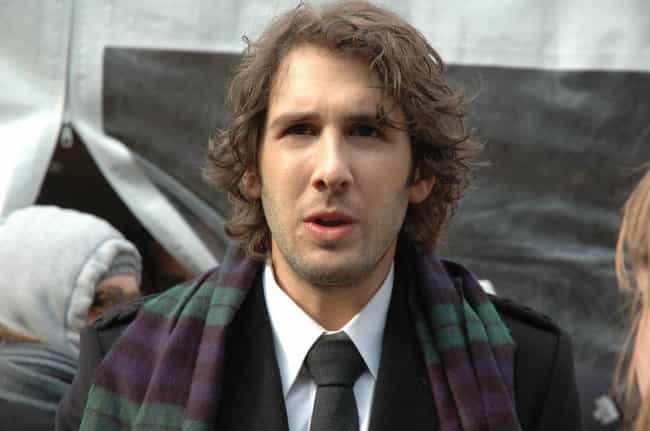 Josh Groban's father is Jewish and his mother is Christian. He is often listed as being a member of the Messianic Jewish faith.
Age: 37
Birthplace: Los Angeles, California, United States of America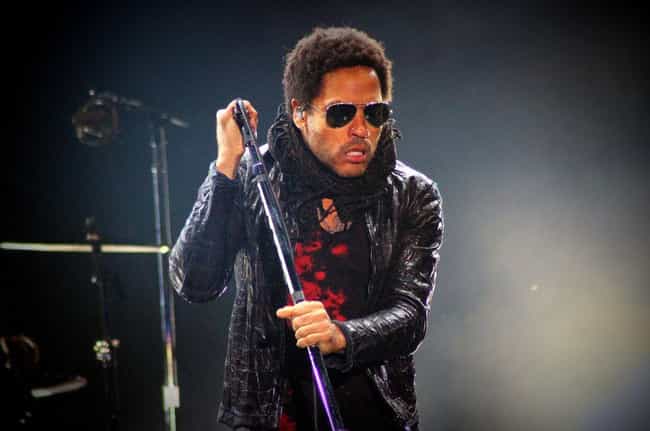 Lenny Kravitz's father was Jewish and his mother was Christian, leading to his Messianic Jewish faith. He believes that God is everywhere.
Age: 54
Birthplace: Manhattan, New York City, New York, United States of America