Entertainment
Celebrities Who Can Relate To Your Middle Child Syndrome

Some of the most famous people in the world grew up as the middle child of their families. Famous middle children have succeeded in everything from business and politics to acting. Celebrities who are the middle sibling are often still very connected to their families now that they are famous. Several celebrities who are the middle child even have famous brothers and sisters.
Who are some of the most famous middle child celebrities? Miley Cyrus is her "Mother's Daughter" and she's in the middle of a six-sibling family. She has three older half siblings Brandi, Trace, and Christopher Cyrus, and two younger siblings, Braison and Noah Cyrus. Britney Spears is also a middle child. The Daily Show host Jon Stewart, born Jonathan Stuart Leibowitz, has one older brother, Larry Leibowitz, as well as two younger half-brothers. Other famous middle children include Amy Schumer and Jennifer Lopez.
Are you surprised that so many celebs are middle children? Check out this list to learn more about all the famous people who are also middle children.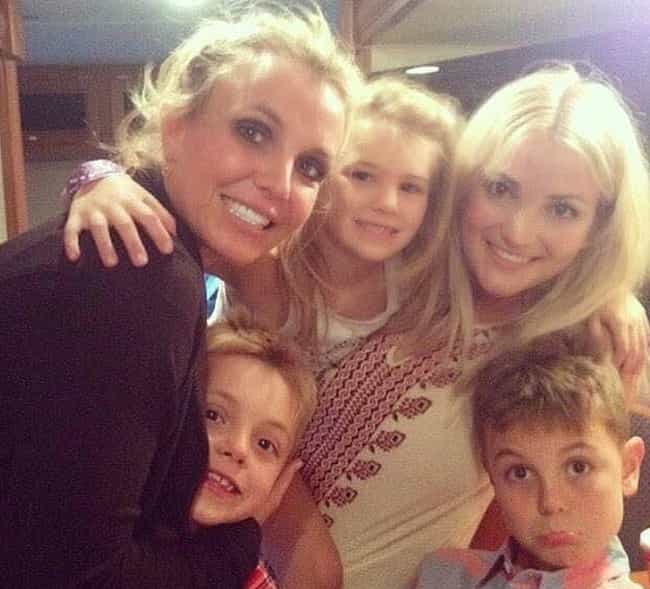 There's no "Toxic" family relationships in the Spears family. Middle child Britney has been known to vacation with younger sister Jamie Lynne and older brother Bryan.
Age: 37
Birthplace: McComb, Mississippi, United States of America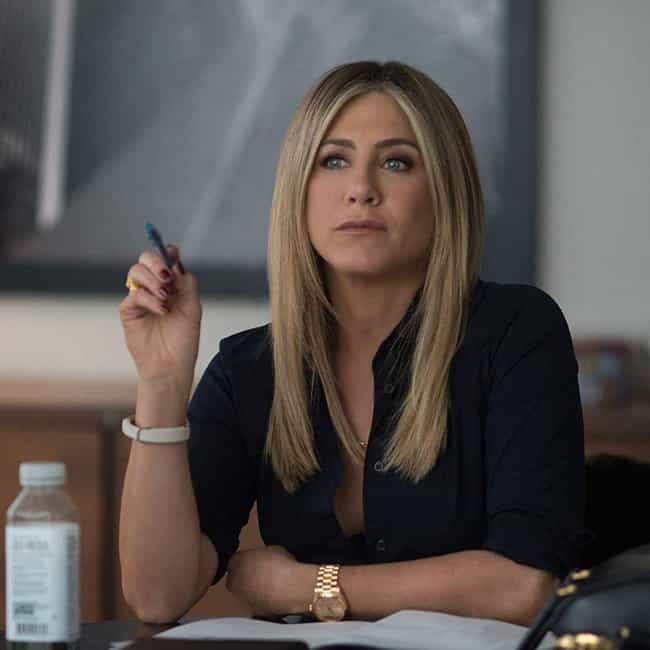 Jennifer Aniston has a lot of Friends and family. She is the middle child between her older half-brother, John. T Melick, and younger half-brother, Alexander Aniston.
Age: 50
Birthplace: Sherman Oaks, Los Angeles, California, United States of America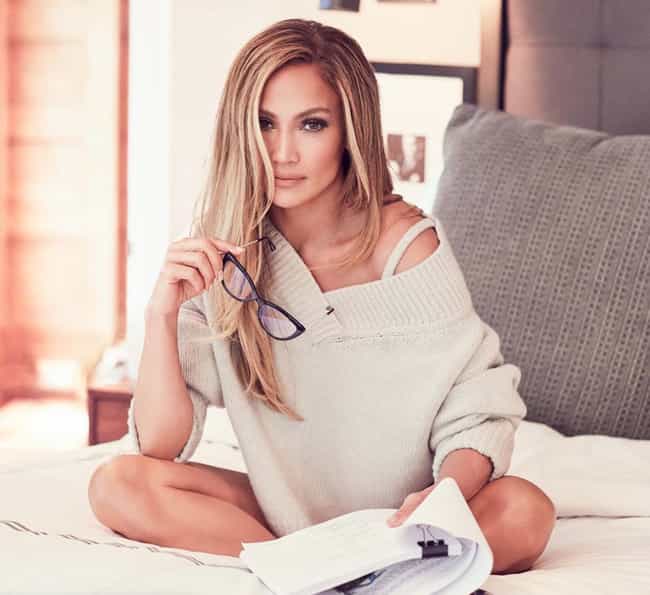 Jennifer Lopez may be the middle child – between older sister, Leslie, and younger sister, Lynda – but she was always a leader.
"As a kid, Jen was the ring leader. Anything that was concocted was usually her idea," Leslie told Oprah in a 2002 interview. "She's always my sister. She's a famous movie star to all of you, but not to me. She's still my sister. She's still my little pain in the butt sister."
Age: 49
Birthplace: Castle Hill, New York City, New York, United States of America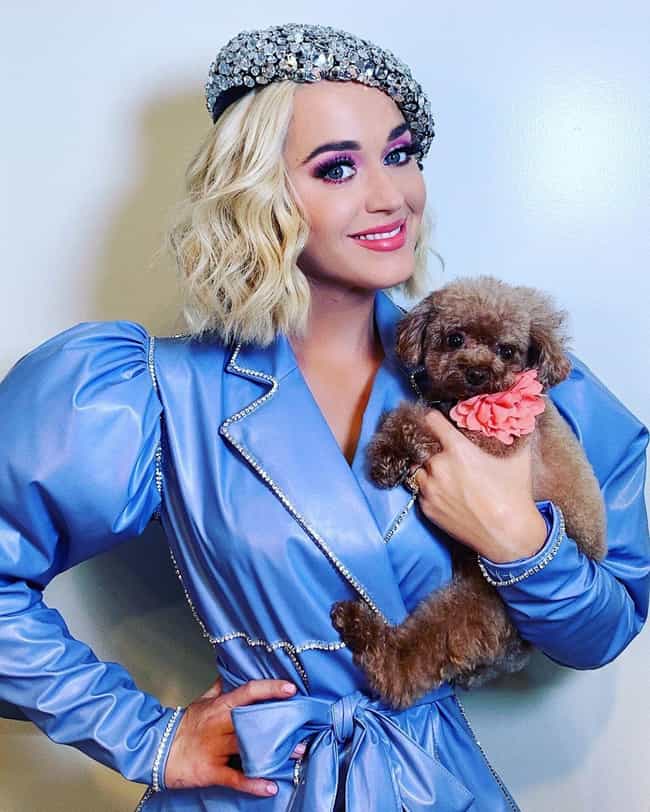 Katy Perry, born Katheryn Elizabeth Hudson, spent her years as a "teenage dream" as the middle child between younger brother, David Hudson, and older sister, Angela Hudson.
Age: 34
Birthplace: Santa Barbara, California, United States of America