Entertainment
80 Famous Military Brats

Updated June 14, 2019
229.9k views
80 items
List Rules Celebrities who grew up on military bases
List of Famous Military Brats ranked by fame and popularity. A military brat is a nickname used to describe the children of parents who are serving in the military. These military kids frequently move around a lot within the United States and overseas. The term is considered a term of endearment amongst military members, but could be considered offensive if used in a derogatory way by civilians.
Who is the most famous military brat? Jessica Alba tops our list. The "Sin City" actress's father was active in the U.S. Air Force. Throughout her childhood, Alba lived in Biloxi, Mississippi, Del Rio, Texas and Claremont, California. Other famous actresses who are considered military brats include "Legally Blonde" star Reese Witherspoon, "Melrose Place" actress Heather Locklear and "Junebug" star Amy Adams.
Some famous men also spent their childhood as military brats. Bill Cosby's father was active in the U.S. Navy and fought in World War II. Cosby followed in his father's footsteps and enlisted in the Navy after he dropped out of high school. Senator John McCain comes from a long line of military men. As a child McCain spent a lot of time moving around because of his father's Navy career and attended almost 20 different schools. Other famous men who were military brats include Andy Dick, Elton John and Tim Curry.
Do you think being military brats helped these famous people to succeed in their careers? Share your thoughts in the comments section.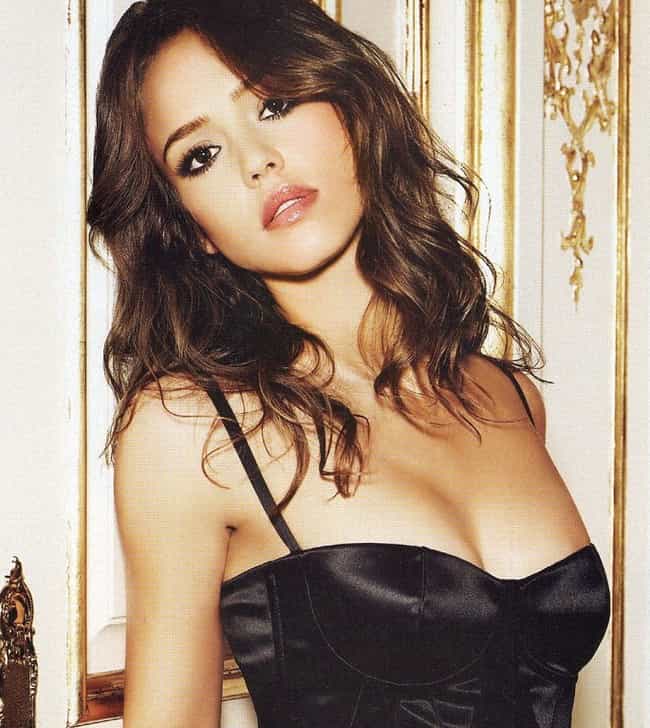 "Sin City" actress Jessica Alba spent time in Mississippi, Texas, and California as a child because her father was in the Air Force.
Age: 37
Birthplace: Pomona, USA, California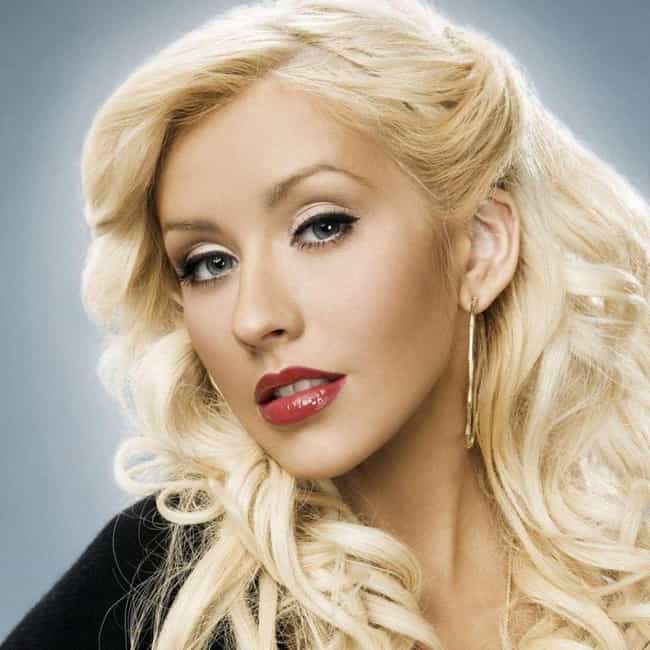 Singer Christina Aguilera lived in New Jersey, Texas, New York, and Japan because her father was in the Army.
Age: 38
Birthplace: New York City, New York, USA
Wrestler Shawn Michaels spent some time living in England before settling down in Texas because his father was in the military.
Age: 53
Birthplace: Chandler, Arizona, United States of America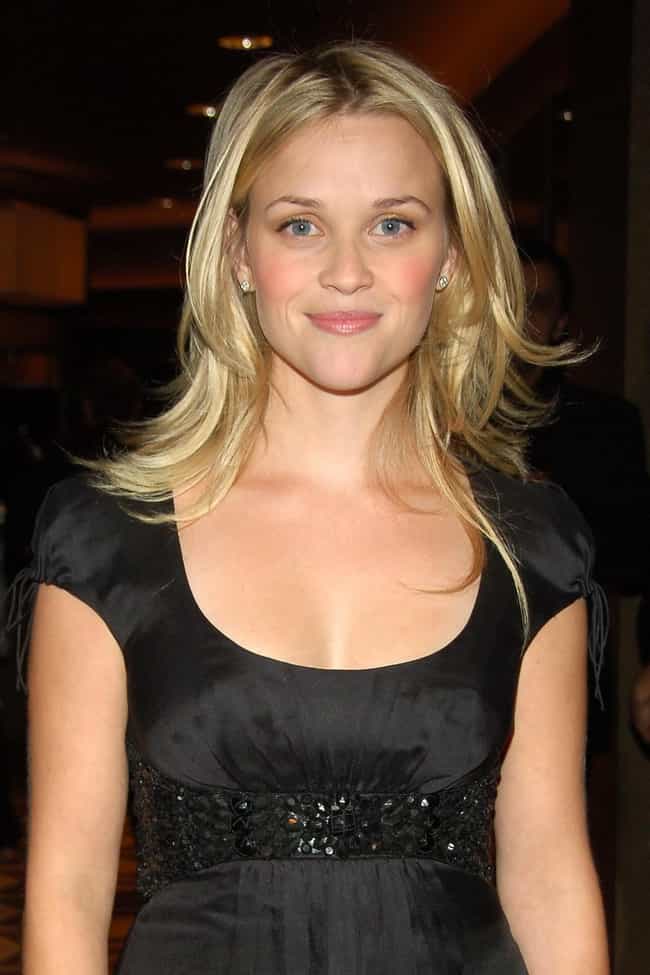 "Walk the Line" actress Reese Witherspoon lived in Germany while her father was stationed there.
Age: 42
Birthplace: New Orleans, Louisiana, United States of America