Culture
Famous Modernist Artists, Ranked

Updated June 19, 2018
1.8k votes
408 voters
74.4k views
79 items
List Rules Vote up the best Modernist artists.
List of famous Modernism artists, with images, bios, and information about their notable works. All the greatest artists associated with the Modernism movement are included here, along with clickable names for more details on that particular painter or sculptor. Make sure to also check out famous rococo artists and famous dada artists. These notable Modernism period artists are organized by popularity, so the best artists are at the top of the list. If you think the best Modernism artist isn't as high as they should be then be sure to give them an upvote.
List features artists like Georgia O'Keeffe, Henri Matisse, and more!
This list answers the questions, "Who are the most famous Modernism artists?" and "Who are the best Modernism artists?"
Almost every well-known or influential figure in this movement is listed below. You may want to copy this factual list to build your own just like it, re-rank it to fit your views, then publish it to share it on Facebook, Twitter or any other social sites you frequent.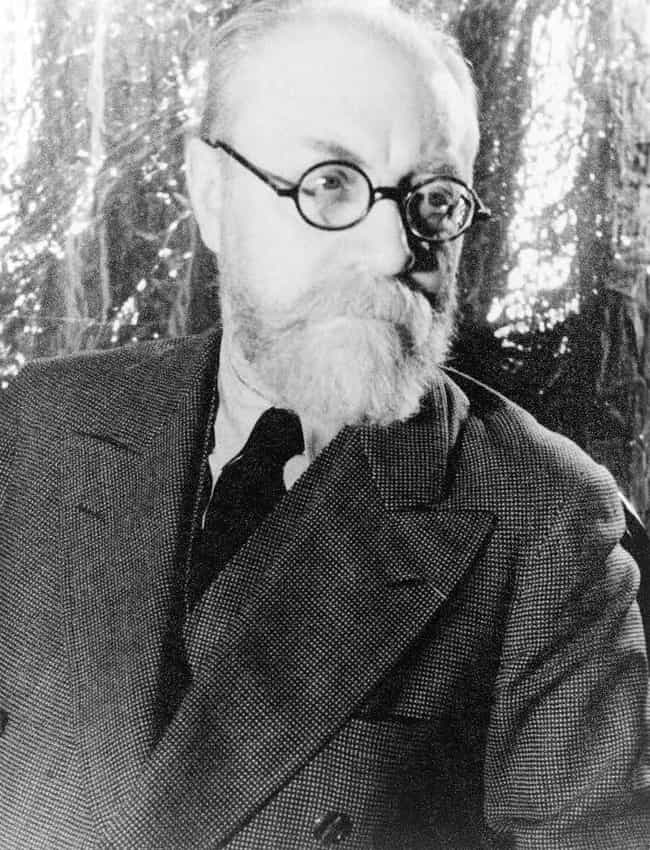 Henri Émile Benoît Matisse (French: [ɑ̃ʁi emil bənwɑ matis]; 31 December 1869 – 3 November 1954) was a French artist, known for both his use of colour and his fluid and original draughtsmanship. He was a draughtsman, printmaker, and sculptor, but is known primarily as a painter. Matisse is commonly regarded, along with Pablo Picasso, as one of the artists who best helped to define the revolutionary developments in the visual arts throughout the opening decades of the twentieth century, responsible for significant developments in painting and sculpture.The intense colorism of the works he painted between 1900 and 1905 brought him notoriety as one of the Fauves (wild beasts). Many of his ...more on Wikipedia
Artworks: Woman with a Hat, Blue Nude II, Les toits de Collioure, Green Stripe, Madras Rouge, + more
Birthplace: Le Cateau-Cambrésis, France
Associated periods or movements: Fauvism, Modernism, Impressionism, Neo-impressionism
Nationality: France
Art Forms: Sculpture, Collage, Painting, Printmaking, Drawing
Are they one of the best?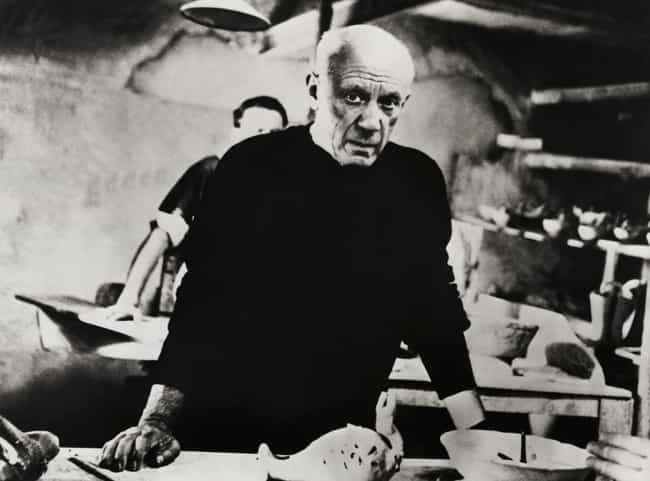 Pablo Ruiz Picasso (UK: , US: , Spanish: [ˈpaβlo piˈkaso]; 25 October 1881 – 8 April 1973) was a Spanish painter, sculptor, printmaker, ceramicist, stage designer, poet and playwright who spent most of his adult life in France. Regarded as one of the most influential artists of the 20th century, he is known for co-founding the Cubist movement, the invention of constructed sculpture, the co-invention of collage, and for the wide variety of styles that he helped develop and explore. Among his most famous works are the proto-Cubist Les Demoiselles d'Avignon (1907), and Guernica (1937), a dramatic portrayal of the bombing of Guernica by the German and Italian airforces during the Spanish Civil ...more on Wikipedia
Artworks: Guernica, The Old Guitarist, Family of Saltimbanques, Les Demoiselles d'Avignon, Las Meninas (after Velázquez), + more
Birthplace: Málaga, Spain
Associated periods or movements: Picasso's African Period, Analytic cubism, Cubism, Picasso's Rose Period, Picasso's Blue Period, + more
Nationality: Spain
Art Forms: Sculpture, Ceramic art, Painting, Printmaking, Drawing
Are they one of the best?
Vincent Willem van Gogh (Dutch: [ˈvɪnsɛnt ˈʋɪləm vɑŋ ˈɣɔx] (listen); 30 March 1853 – 29 July 1890) was a Dutch post-impressionist painter who is among the most famous and influential figures in the history of Western art. In just over a decade he created about 2,100 artworks, including around 860 oil paintings, most of which date from the last two years of his life. They include landscapes, still lifes, portraits and self-portraits, and are characterised by bold colours and dramatic, impulsive and expressive brushwork that contributed to the foundations of modern art. He was not commercially successful, and his suicide at 37 came after years of mental illness and poverty. Born into an ...more on Wikipedia
Artworks: The Starry Night, The Potato Eaters, Vase with Fifteen Sunflowers, Portrait of Adeline Ravoux, Portrait of Dr. Gachet (First Version), + more
Birthplace: Zundert, Kingdom of the Netherlands
Associated periods or movements: Post-Impressionism
Nationality: Netherlands
Art Forms: Painting, Printmaking, Drawing
Are they one of the best?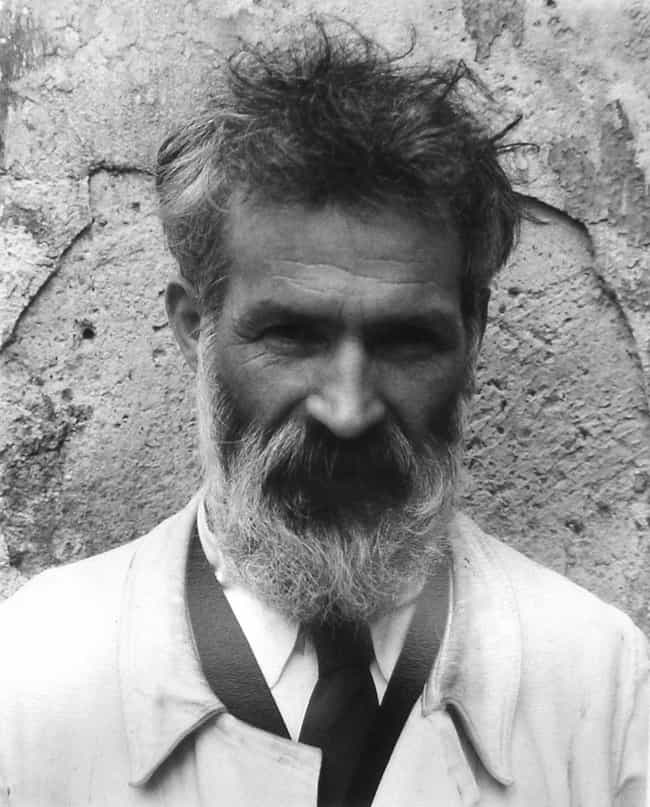 Constantin Brâncuși (Romanian: [konstanˈtin brɨŋˈkuʃʲ] (listen); February 19, 1876 – March 16, 1957) was a Romanian sculptor, painter and photographer who made his career in France. Considered a pioneer of modernism, one of the most influential sculptors of the 20th-century, Brâncuși is called the patriarch of modern sculpture. As a child he displayed an aptitude for carving wooden farm tools. Formal studies took him first to Bucharest, then to Munich, then to the École des Beaux-Arts in Paris from 1905 to 1907. His art emphasizes clean geometrical lines that balance forms inherent in his materials with the symbolic allusions of representational art. Brâncuși sought inspiration in ...more on Wikipedia
Artworks: Bird in Space, The Endless Column, The Kiss, Madame L.R., The Newborn, + more
Birthplace: Southeast Europe, Peștișani, Romania
Associated periods or movements: Modernism
Nationality: Romania
Art Forms: Sculpture
Are they one of the best?