Culture

Famous Modernist Artists, Ranked

1.6k votes
357 voters
69.7k views
81 items
List Rules Vote up the best Modernist artists.
List of famous Modernism artists, with images, bios, and information about their notable works. All the greatest artists associated with the Modernism movement are included here, along with clickable names for more details on that particular painter or sculptor. Make sure to also check out famous rococo artists and famous dada artists. These notable Modernism period artists are organized by popularity, so the best artists are at the top of the list. If you think the best Modernism artist isn't as high as they should be then be sure to give them an upvote.
List features artists like Georgia O'Keeffe, Henri Matisse, and more!
This list answers the questions, "Who are the most famous Modernism artists?" and "Who are the best Modernism artists?"
Almost every well-known or influential figure in this movement is listed below. You may want to copy this factual list to build your own just like it, re-rank it to fit your views, then publish it to share it on Facebook, Twitter or any other social sites you frequent.
Vincent Willem van Gogh was a major Post-Impressionist painter. He was a Dutch artist whose work had a far-reaching influence on 20th-century art. His output includes portraits, self portraits, landscapes and still lifes of cypresses, wheat fields and sunflowers. Van Gogh drew as a child but did not paint until his late twenties; he completed many of his best-known works during the last two years of his life. In just over a decade he produced more than 2,100 artworks, including 860 oil paintings and more than 1,300 watercolors, drawings, sketches and prints. Van Gogh was born to upper middle class parents and spent his early adulthood working for a firm of art dealers. He traveled between ...more on Wikipedia
Artworks: The Starry Night, The Potato Eaters, Vase with Fifteen Sunflowers, Portrait of Adeline Ravoux, Portrait of Dr. Gachet (First Version), + more
Birthplace: Zundert, Kingdom of the Netherlands
Associated periods or movements: Post-Impressionism
Nationality: Netherlands
Art Forms: Painting, Printmaking, Drawing
Also Ranked
#59 on The Most Influential People of All Time
#71 on The Greatest Minds of All Time

Are they one of the best?
see more on Vincent van Gogh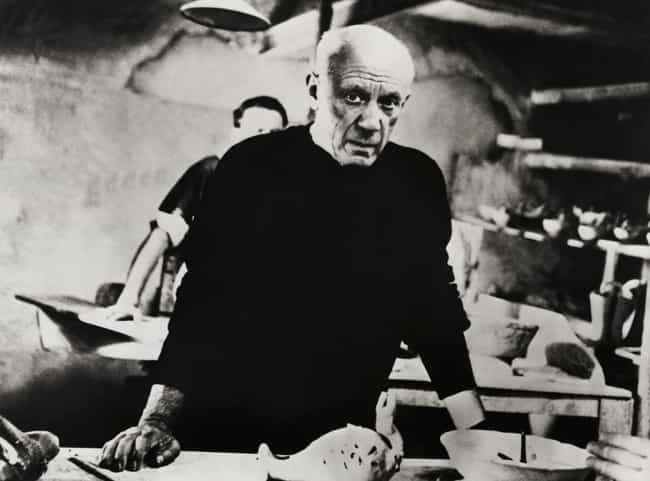 Pablo Ruiz y Picasso, also known as Pablo Picasso, was a Spanish painter, sculptor, printmaker, ceramicist, stage designer, poet and playwright who spent most of his adult life in France. As one of the greatest and most influential artists of the 20th century, he is known for co-founding the Cubist movement, the invention of constructed sculpture, the co-invention of collage, and for the wide variety of styles that he helped develop and explore. ...more on Wikipedia
Artworks: Guernica, The Old Guitarist, Family of Saltimbanques, Les Demoiselles d'Avignon, Las Meninas (after Velázquez), + more
Birthplace: Málaga, Spain
Associated periods or movements: Picasso's African Period, Analytic cubism, Cubism, Picasso's Rose Period, Picasso's Blue Period, + more
Nationality: Spain
Art Forms: Sculpture, Ceramic art, Painting, Printmaking, Drawing

Are they one of the best?
see more on Pablo Picasso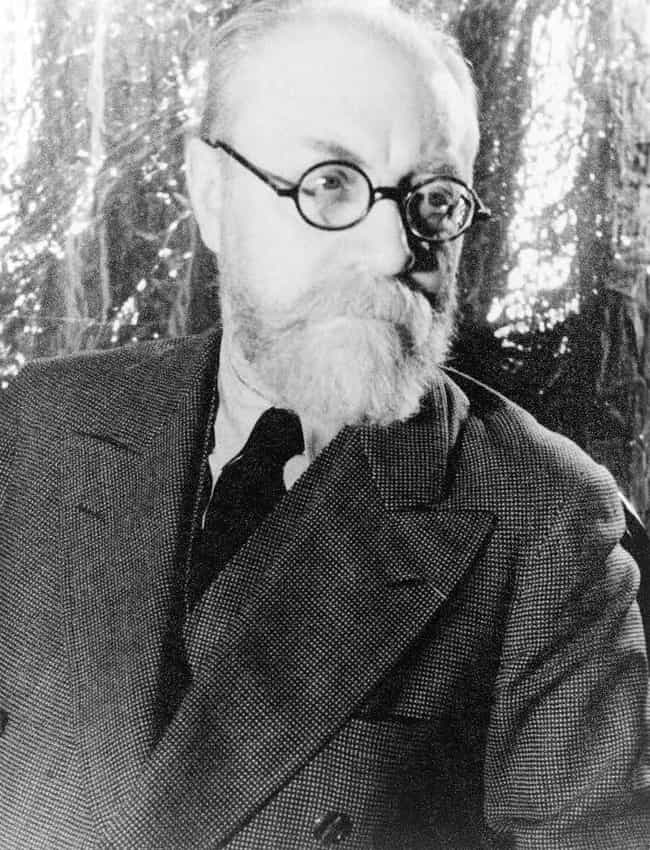 Henri-Émile-Benoît Matisse was a French artist, known for his use of colour and his fluid and original draughtsmanship. He was a draughtsman, printmaker, and sculptor, but is known primarily as a painter. Matisse is commonly regarded, along with Pablo Picasso and Marcel Duchamp, as one of the three artists who helped to define the revolutionary developments in the plastic arts in the opening decades of the twentieth century, responsible for significant developments in painting and sculpture. Although he was initially labelled a Fauve, by the 1920s he was increasingly hailed as an upholder of the classical tradition in French painting. His mastery of the expressive language of colour and ...more on Wikipedia
Artworks: Woman with a Hat, Blue Nude II, Les toits de Collioure, Green Stripe, Madras Rouge, + more
Birthplace: Le Cateau-Cambrésis, France
Associated periods or movements: Fauvism, Modernism, Impressionism, Neo-impressionism
Nationality: France
Art Forms: Sculpture, Collage, Painting, Printmaking, Drawing

Are they one of the best?
see more on Henri Matisse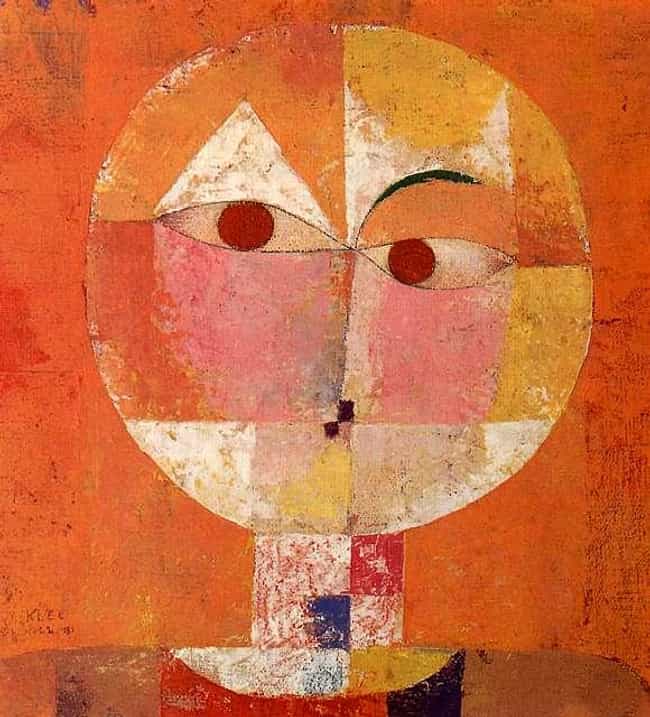 Paul Klee was a Swiss-German painter. His highly individual style was influenced by movements in art that included expressionism, cubism, and surrealism. Klee was a natural draftsman who experimented with and eventually deeply explored color theory, writing about it extensively; his lectures Writings on Form and Design Theory, published in English as the Paul Klee Notebooks, are held to be as important for modern art as Leonardo da Vinci's A Treatise on Painting for the Renaissance. He and his colleague, Russian painter Wassily Kandinsky, both taught at the Bauhaus school of art, design and architecture. His works reflect his dry humor and his sometimes childlike perspective, his personal ...more on Wikipedia
Artworks: Angelus Novus, Revolution des Viadukts, Der Goldfisch, Garten der Leidenschaft (Garden of Passion), Little Castle in the Air, + more
Birthplace: Münchenbuchsee, Switzerland
Associated periods or movements: German Expressionism, Der Blaue Reiter, Cubism, Surrealism, Expressionism, + more
Nationality: Germany
Art Forms: Painting, Drawing

Are they one of the best?
see more on Paul Klee