Entertainment
Famous Moms Who Only Have Sons

Psychologists believe that when sons have close relationships with their mothers, they have a tendency to be more patient, easy going, and adaptable. Let's hope that's true for these celebrity moms who only have sons. Some of these famous women are the biological mother to their children, while others adopted. One famous mother had her boys with a famous drummer.
Who is the most famous mom with only boys? Britney Spears tops our list. Britney Spears has two sons with Kevin Federline: Jayden James (born 2006) and Sean (born 2005). Of wanting a daughter, Spears says, "I think she would be like a mini-me. I think it's going to be crazy. I'm not going to feel as alone in the world anymore. I'm going to feel like I have a second person, like, that's me." Kate Hudson has two sons, one with Chris Robinson and one with Matthew Bellamy: Ryder Robinson (born 2004) and Bingham Hawn Bellamy (born 2011).
Pamela Anderson has two sons with Tommy Lee: Brandon Thomas and Dylan Jagger. When asked if her boys know about her infamous sex tape, Anderson said, "I don't know if they've seen it, but they know about it. They know about everything. Stupid Internet. I don't know why everyone is so impressed with it." Gwen Stefani has three sons with drummer Gavin Rossdale from the band Rush: Kingston James McGregor (born 2006), Zuma Nesta Rock (born 2008) and Apollo Bowie Flynn (born 2014).
Do you think it would be tough to raise only boys? Share your thoughts in the comments section.
back to page 1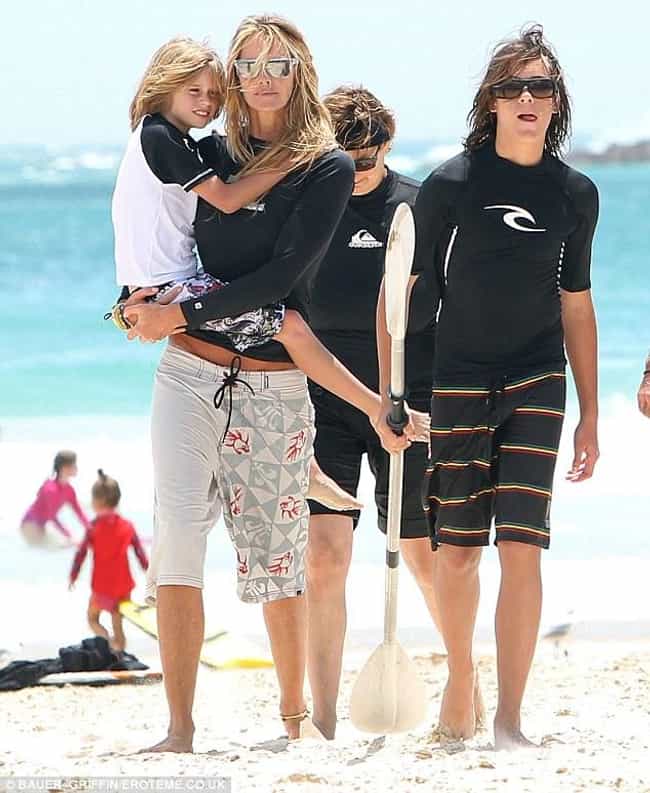 Elle Macpherson has two sons with Arpad Busson: Arpad Flynn Busson (born 1998) and Aurelius Cy Andrea Busson (born 2003).
Age: 54
Birthplace: Killara, Australia
see more on Elle Macpherson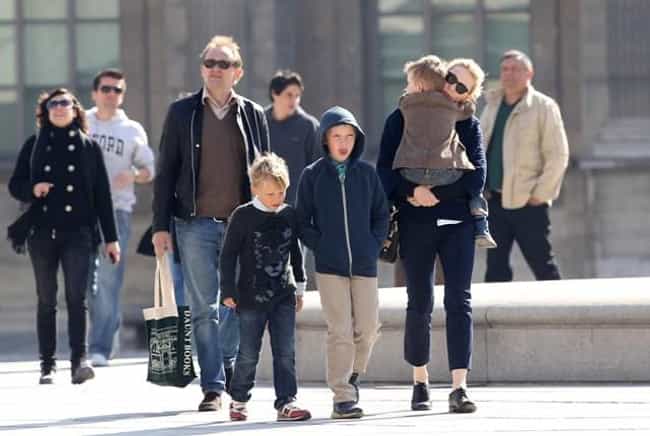 Cate Blanchett has three sons with Andrew Upton: Dashiell John (born 2001), Roman Robert (born 2004), and Ignatius Martin (born 2008).
Age: 49
Birthplace: Ivanhoe, Australia
see more on Cate Blanchett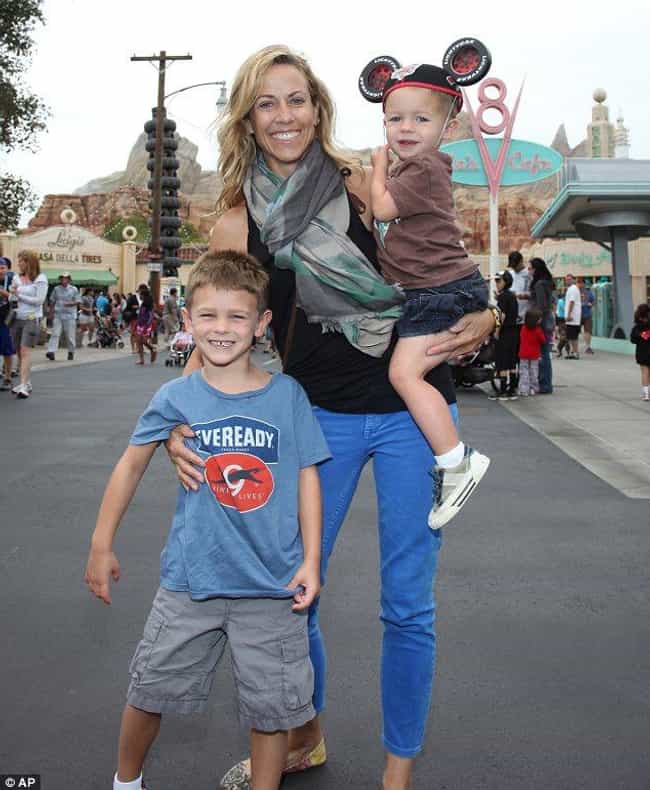 Sheryl Crow adopted two sons as a single mother: Wyatt Steven (born 2007) and Levi James (born 2010).
Age: 57
Birthplace: Kennett, Missouri, United States of America
see more on Sheryl Crow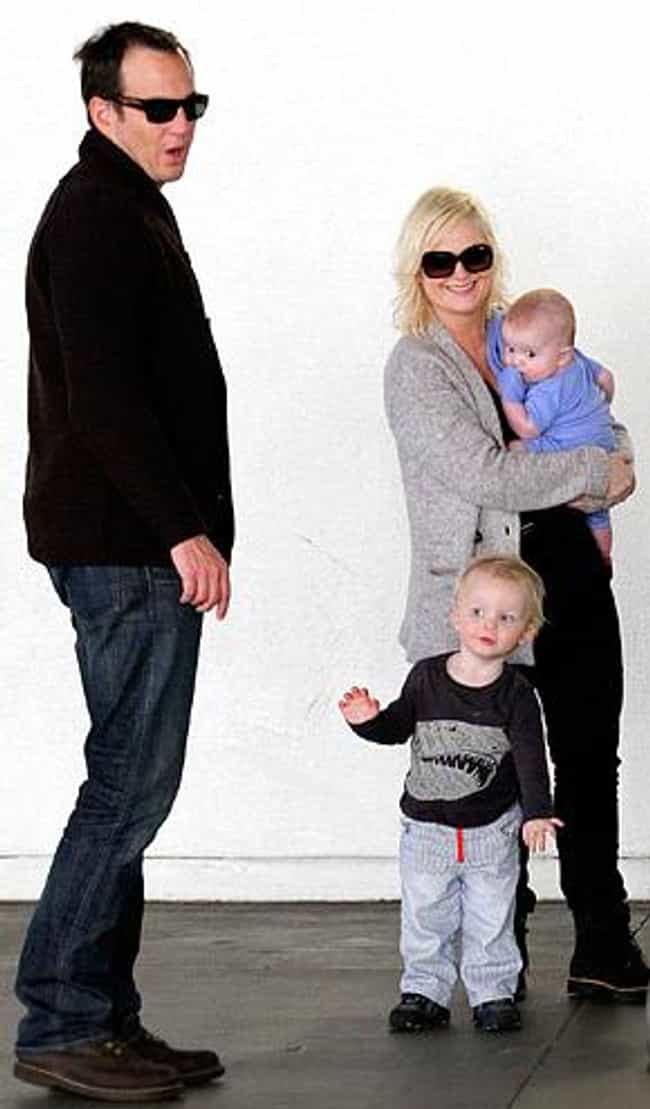 Amy Poehler has two sons with Will Arnett: Archibald William "Archie" Emerson (born 2008) and Abel James (born 2010).
Age: 47
Birthplace: Newton, Massachusetts, United States of America
see more on Amy Poehler