buildings

Famous Mosques in Pakistan

23.9k views
6 items
Follow
Embed
This here is a list of mosques, or more specifically, world famous mosques in Pakistan. I've included images. Mosques are the centers of worship for Muslims, the followers of Islam. Mosques began on the Arabian peninsula, but today can be found on every majorly populated continent. While mosques may be a center of controversy today in some parts of the world, in Pakistan they are a big part of normal everyday life. And even if one is not Muslim, one has to admit that many of these Mosques are rather beautiful buildings. Since this list of mosques in Pakistan is of some of the most famous mosques in the world, many of these will also be the most outstanding. So enjoy all the pictures of famous mosques!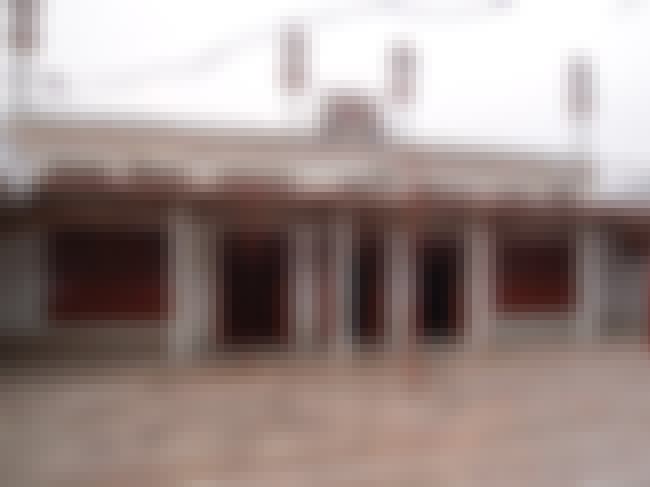 Located in Mardan. Built in 1950.
see more on Kuzkandi Jamiah Masjid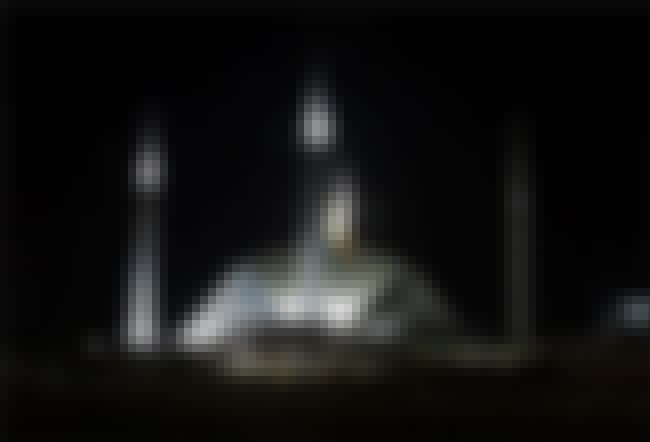 Located in Islamabad. Built in 1986.
City/Town: Pakistan
Opened: Jan 01 1986
Structural Height (m): 90.0
Style: Contemporary architecture, Islamic architecture
see more on Faisal Mosque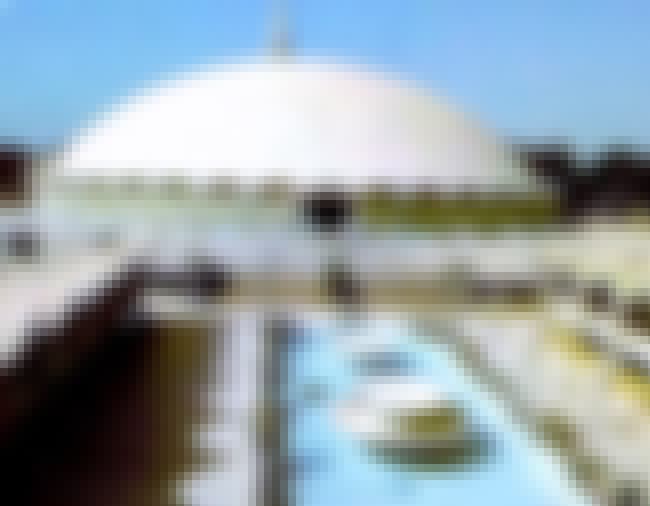 Located in Karachi. Built in 1969.
City/Town: Pakistan
Opened: Jan 01 1969
see more on Masjid e Tooba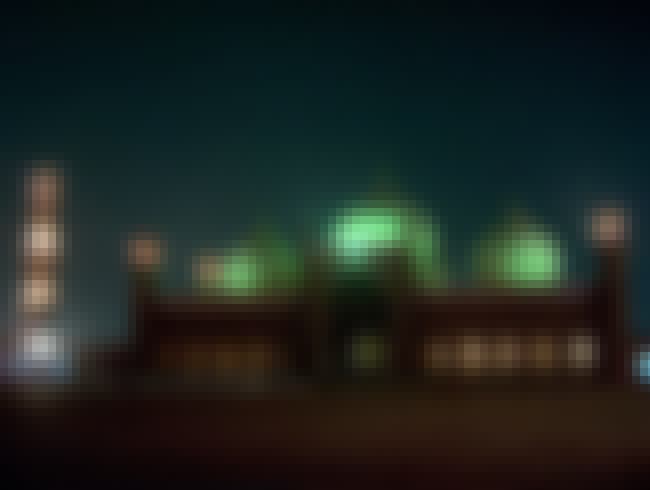 Located in Lahore. Built in 1673.
City/Town: Punjab, Pakistan, Pakistan
Opened: Jan 01 1673
Structural Height (m): 68.75
Style: Mughal architecture, Islamic architecture
see more on Badshahi Mosque